What time does DoorDash stop delivering? Here's what you need to know before you place your order.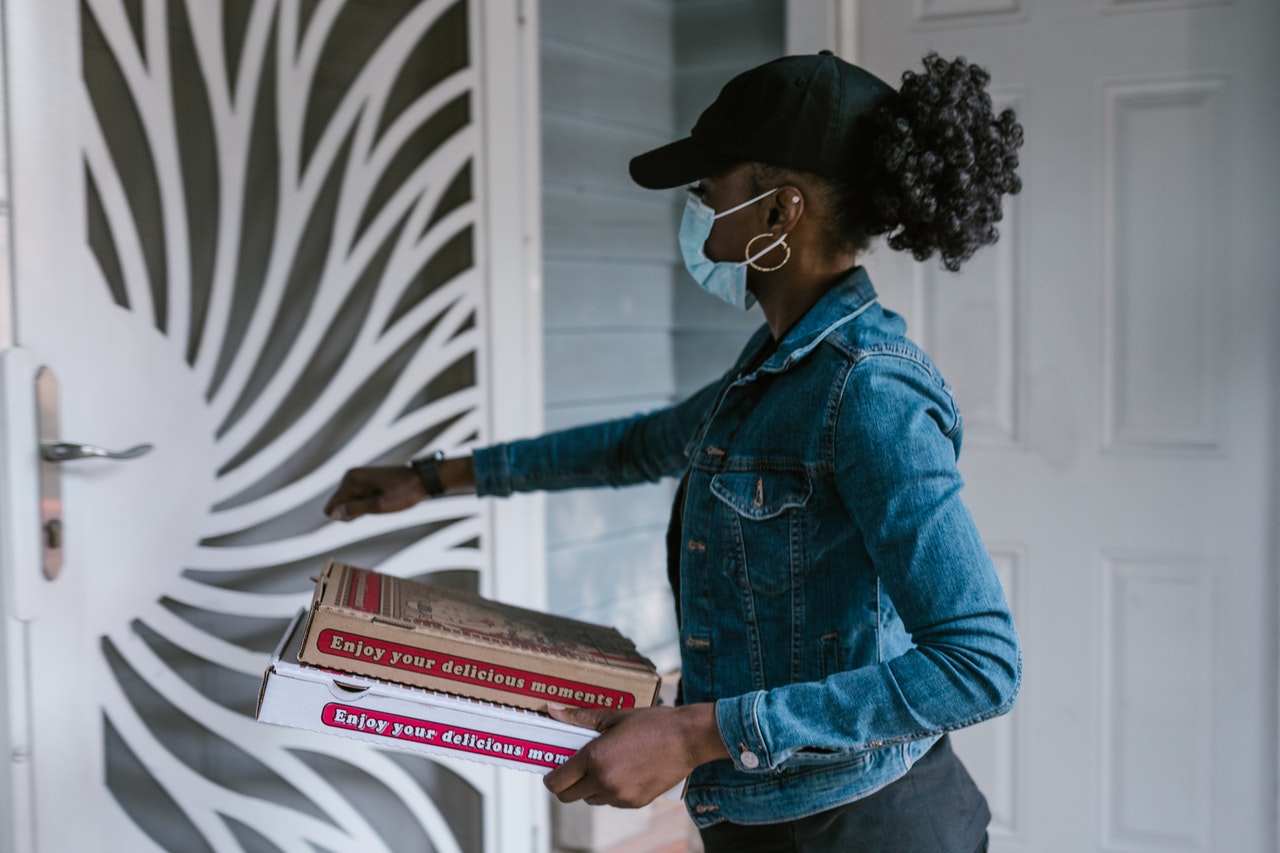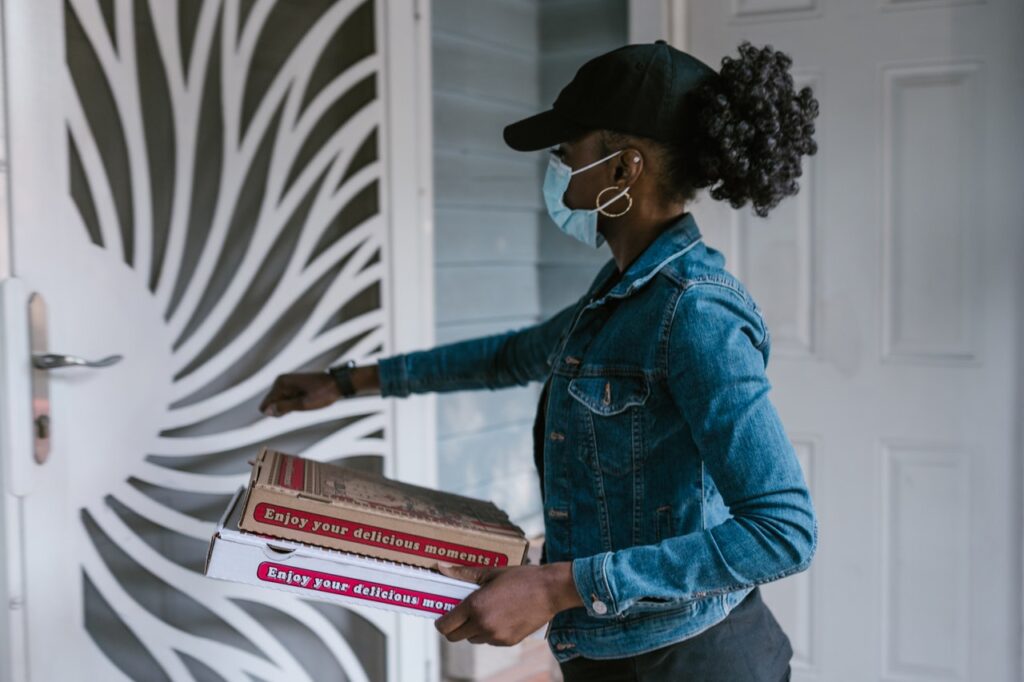 One of the positives of the pandemic is that it now easier to get things delivered than ever before. Many of us have take-out meals, groceries, prescriptions, and other things delivered directly to our doors daily.
If you use DoorDash frequently, you may wonder, what time does DoorDash stop delivering? For many people who work late nights or have busy schedules, DoorDash can help them get the things they need.
DoorDash technically operates 24 hours a day; however, you may not be able to get deliveries at all times.
When Does DoorDash Stop Delivering?
What time does DoorDash stop deliveries will depend on the hours of the business and whether there is a local driver to pick up your order. 
While DoorDash technically offers 24-hour service, availability may vary depending on your area, time of day, traffic, local business hours and more.
What Time Does DoorDash Stop Delivering food?
Although it is intended as a 24-hour delivery service, the important factor here is that it only works if drivers are active.
Despite the pay on offer, most freelancers in the network don't like to work well into the wee hours of the morning. So if you place an order for food or any other item and the business you contacted is willing to take your order, the item still won't get to you unless you find a DoorDash agent online who is willing to deliver it.
In that sense, DoorDash stops delivering when there are no drivers available to make the deliveries.
Another factor that will determine when DoorDash will stop deliveries is to consider the hours of the restaurants you want to order from.
If there are no restaurants in your area taking orders, then there will be nothing for the DoorDash driver to deliver. Most restaurants close by 8-9 pm. The ones with a large clientele may work later into the night and close by 11 pm. Bars that participate in the program may stay open until the wee hours of the morning, however, delivery drivers may be limited.
If no restaurants or bars are open to take your orders, DoorDash drivers will have nothing to deliver to you. For DoorDash deliveries to occur, there has to be a business willing to take your order and a driver willing to deliver it to your location.
Recommended: Is DoorDash's DashPass Worth It?
Factors That May Affect DoorDash Deliveries
While we have answered the main question of what time does DoorDash stops delivering, there are also other factors that may affect deliveries.
Traffic
If you order an item during peak hours and you live in a densely populated city or the business handling the order is located in a heavily populated area, the driver may be stuck in traffic for hours. 
If this happens, a delivery that would have taken 30 minutes may end up taking three hours or more before it gets to you. This can be an unpleasant experience if it's a food delivery as it may lose its freshness. Try to avoid ordering from far-away restaurants during traffic rush hour!
Peak Times
Are you ordering food, drugs or groceries? How fast the business prepares your order for pickup will depend on the orders at hand. During peak business hours, orders may be slow to come through due to the immense pressure many businesses, especially restaurants, have to deal with.
Types of DoorDash Deliveries
DoorDash drivers can deliver a wide variety of items, but there are major categories that form a significant chunk of items they deliver daily. Let's take a look at them.
Food delivery
In the restaurant industry, DoorDash has become a premium food delivery service that many restaurants have turned to. Their network continues to grow as many more restaurants and bars join. Any restaurant business that offers take-out orders will normally want to register in DoorDash to boost sales.
The good thing about DoorDash food delivery is that the driver will bring their food to you while it is still fresh and hot, and you don't have to pick it up yourself. While the price of the meal is higher than if you had picked up your order yourself, the convenience is nice, especially if you are unable to leave home.
DoorDash can also be helpful for restaurants because it helps them increase their profit margins while allowing customers to order food conveniently. During the height of the pandemic, DoorDash food deliveries increased exponentially, as many people could not leave their homes to get their favorite food.
Groceries
Another item many people order from DoorDash is groceries. Grocery shopping takes time, and if you know you will run out of supplies soon, but you don't have the time to pick them up, you can order on DoorDash and have an agent deliver your groceries to you.
This service is a new one for DoorDash, but it offers users one major benefit. They can order groceries at any time of the day and have them delivered to their homes or office as long as the store is open and taking orders. Instacart is another popular grocery delivery service.
Prescriptions
One other major service many people use on DoorDash is prescription delivery. For those who are sick and unable to visit a pharmacy or are unwilling to do so, they can order prescription drugs from a registered DoorDash pharmacy.
To protect your privacy, DoorDash makes it mandatory for the pharmacy to seal the medication in an opaque bag, and as the customer, you are not to accept the package if the seal is broken. In some cases, the driver will even request a tamper-proof container to store the drug for extra protection.
Next, check out our guidelines on how much to tip your DoorDash driver.
Thinking about driving for DoorDash? Don't miss the article on how to make $1000 a week with DoorDash.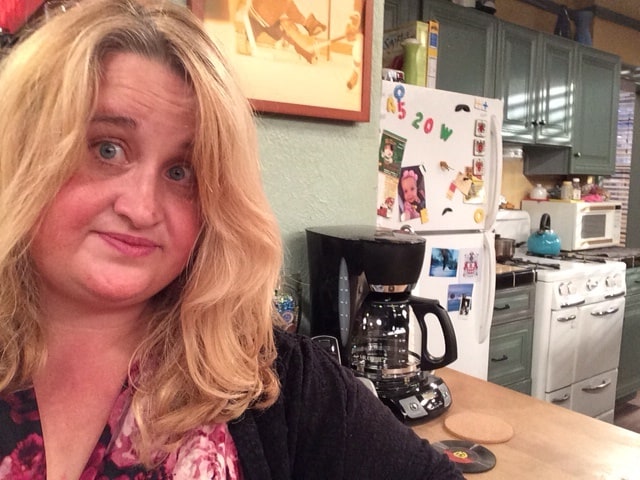 Kim Ritter is a frugal living expert, blogger and mom of two from small-town Iowa. What began as an effort to help her family save a few dollars a month has now transformed into a full-time passion to help other parents money. Visit her online at twokidsandacoupon.com and follow her on Twitter at @2kidsandacoupon for more ways your family can have fun on a budget.