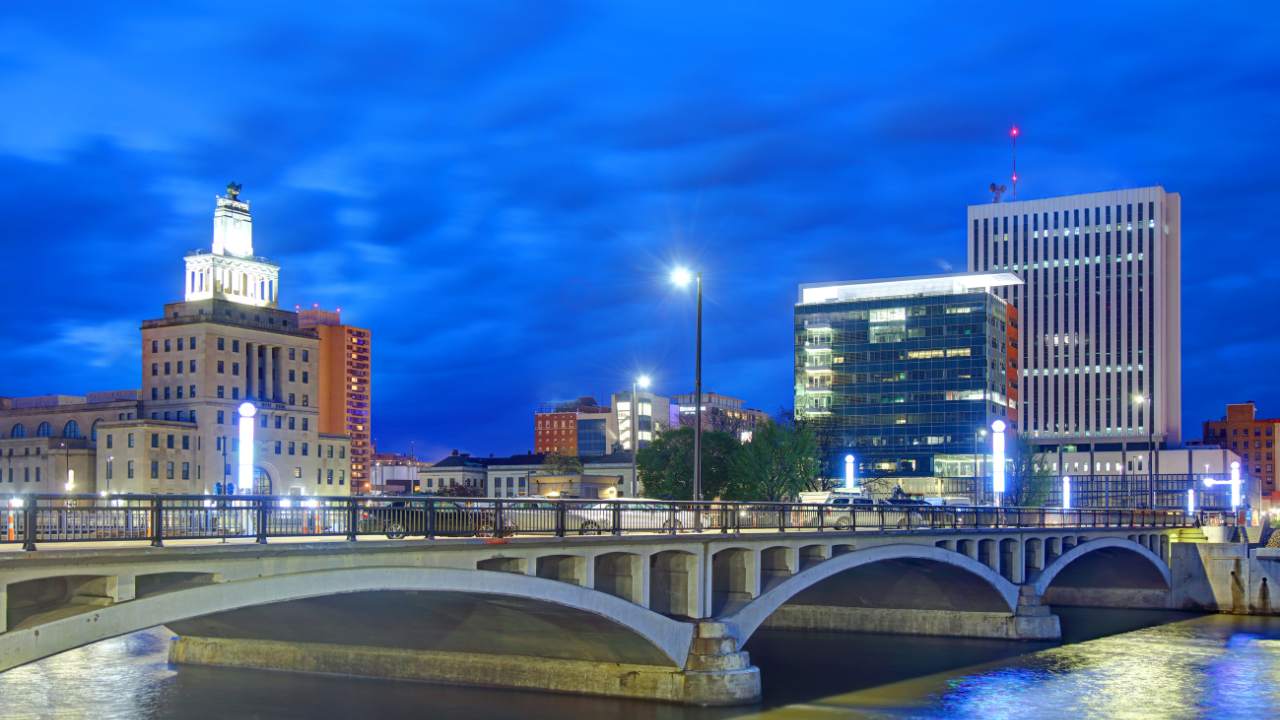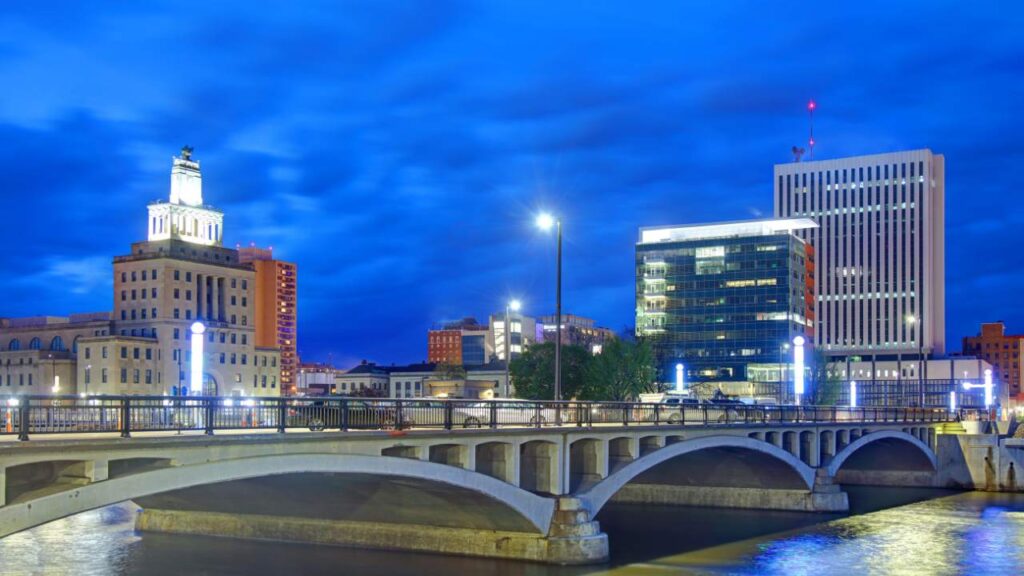 Iowa is famous for its cornfields, friendly folks, and laid-back living. But it also has quite a few rich towns. Check out this list to see the richest places in Iowa.
1. Clive
Clive is the richest city in Iowa. With a median income of about $107,268, it tops other affluent towns like Waukee and Johnston.
Located near Des Moines, Clive is home to around 18,000 people. Many of them work in professional fields. With its well-kept parks and trails, Clive is a great place to live.
2. Urbandale
Urbandale is the second richest city in Iowa, following closely behind Clive and Waukee. Families in Urbandale have a median income of around $95,961 per year.
Like its wealthy neighbors, Urbandale is located near Des Moines and many of its residents work in professional sectors. The city is popular for its top-notch public schools, safe areas, and higher cost of living.
3. Waukee
Waukee is the third richest city in Iowa, right after Clive. Families in Waukee earn an average of about $94,371 a year. The city is in Dallas County and many people there work in professional jobs.
The local real estate market mirrors the community's affluence, with home values often exceeding $340,000. Waukee is an attractive place to live, known for its quality schools and family-friendly environment.
4. Johnston
Johnston is another affluent city in Iowa, with a median family income of about $92,984. This puts it just a notch below Waukee and slightly above Waukee.
Homes in Johnston are often valued at around $370,000 reflecting the community's prosperity. Johnston is known for its excellent schools and family-friendly atmosphere, making it a desirable place to live.
5. Ankeny
Ankeny comes next on the list of wealthy Iowa cities. Families here earn an average of around $89,484 a year. When it comes to homes, the typical house is valued at about $326,000. Ankeny is liked for its quality schools and offers a mix of suburban and urban living.
6. Grimes
Grimes is not far behind, with families earning about $89,113 on average per year. Homes in Grimes are usually priced around $333,000. The town is a growing community with new developments and family-friendly activities.
7. Bettendorf
Bettendorf is yet another well-off city in Iowa. Families here make an average of around $85,404 a year. The typical home in this area is valued at about $299,000. Bettendorf is known for its good schools and scenic spots along the Mississippi River.
8. Norwalk
Last but not least is Norwalk, where families make around $83,241 per year, similar to Bettendorf. Home values in Norwalk are approximately $320,000. The town is well-regarded for its peaceful neighborhoods and a strong sense of community.
9. West Des Moines
West Des Moines is also on the list, with families bringing in about $74,159 per year. Home values hover around the $297,000 mark. West Des Moines is popular for its shopping centers and diverse dining options, in addition to its family-friendly parks.
10. Coralville
Coralville is a bit more modest compared to some of the other towns on this list but still holds its own. Families in Coralville have a median income of about $68,230 a year. The average home is valued at roughly $238,000.
Known for its good schools and close proximity to the University of Iowa, Coralville offers a balanced lifestyle with a mix of residential and commercial areas.
More From Dollar Sanity:
In These 10 States, Your $1 Million for Retirement Goes Further—And the Southeast Tops the List
10 Ways to Get Free Vacation Trips
10 Pros & Cons of Living in Des Moines, IA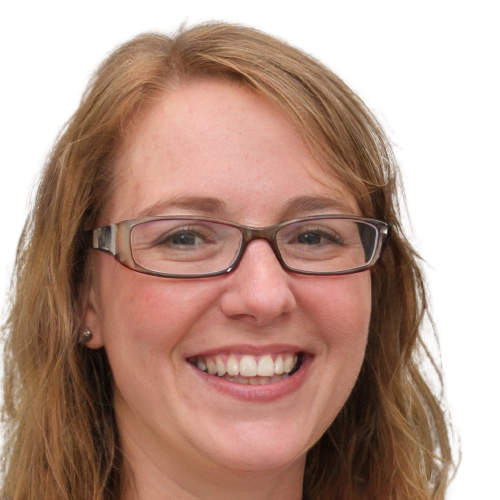 Hi, I'm Ashley a freelance writer who's passionate about personal finance. Ever since I was young, I've been fascinated by the power of money and how it can shape our lives. I've spent years learning everything I can about budgeting, saving, investing and retirement planning. So if you are looking for tips, advice, or just a little bit of inspiration to help you on your financial journey, you have come to the right place. I am always here to help, and I am excited to share my passion for personal finance with you.