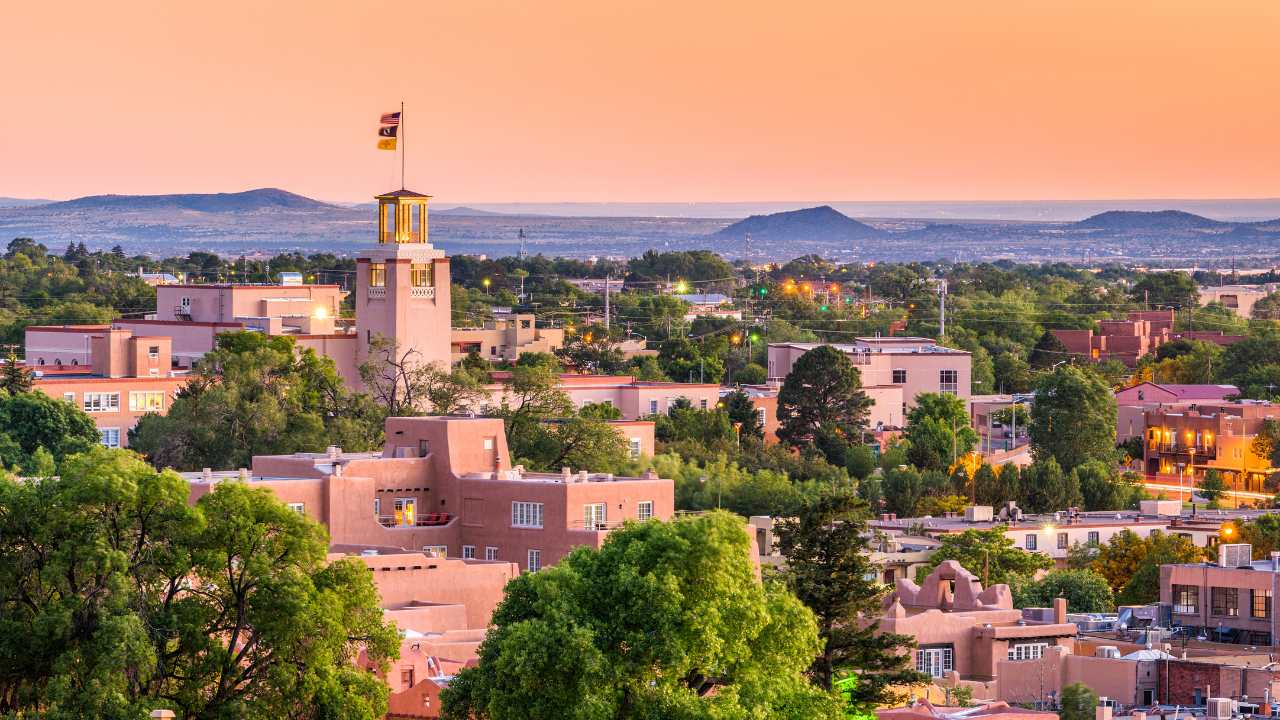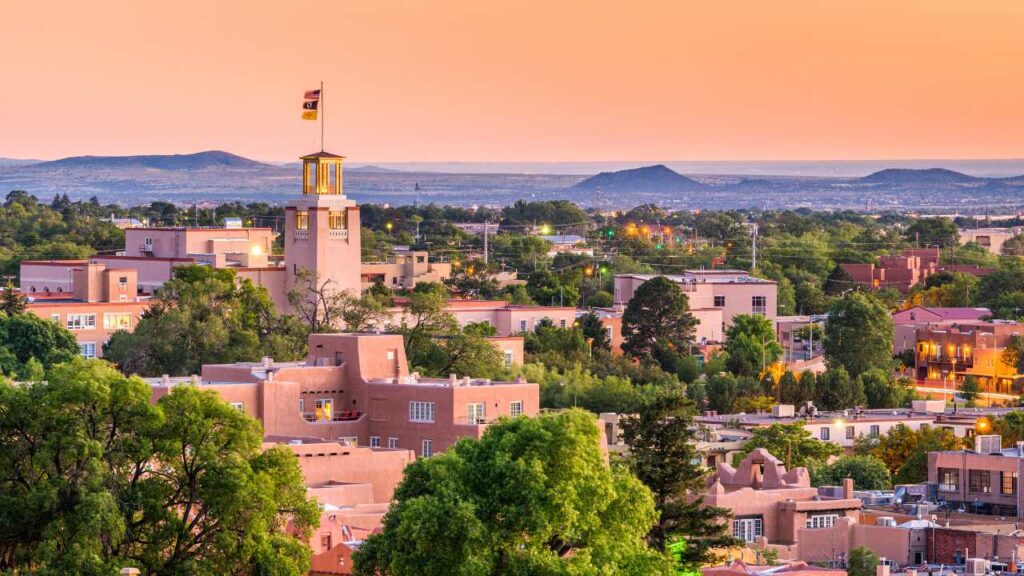 These are the richest towns in New Mexico, where wealth meets the beautiful scenery of the Southwest. From busy tech centers to lively artistic communities, each town has its own way of making money and a unique local culture.
1. Los Alamos
Situated on the Pajarito Plateau in northern New Mexico, Los Alamos is known for the Los Alamos National Laboratory, which was instrumental in the development of the atomic bomb during World War II. Natural attractions abound with nearby Bandelier National Monument and Valles Caldera National Preserve. The city's median household income stands at a robust $123,677, with job opportunities largely centered around scientific research, education, and government sectors.
2. Corrales Village
Nestled between Albuquerque and Rio Rancho, Corrales Village maintains a rural charm amidst suburban encroachment. With a strong emphasis on agriculture, it's a haven for individuals yearning for pastoral serenity. The median household income here is $93,899, providing a comfortable lifestyle for its residents. Employment opportunities are diverse, ranging from local farming to various professional services in nearby urban centers.
3. Mesilla
Mesilla is a small town steeped in rich history, located near Las Cruces in southern New Mexico. Its historic plaza and adobe structures echo tales of a bygone era. The town boasts a median household income of $85,628. While the job market within Mesilla is somewhat limited, the neighboring city of Las Cruces provides a wider range of employment opportunities in education, healthcare, and retail sectors.
4. Edgewood
Positioned along the eastern skirts of the Sandia Mountains, Edgewood is a growing community offering a blend of rural and suburban lifestyles. The town, with a median household income of $72,725, provides a quiet retreat while still being in proximity to Albuquerque's urban amenities. Employment opportunities are diverse, with many residents commuting to Albuquerque, where a range of companies and institutions provide various job prospects.
5. Carlsbad
Carlsbad sits along the Pecos River in southeastern New Mexico and is renowned for the Carlsbad Caverns National Park, a complex of over 100 caves. With a median household income of $70,745, the city has a stable economic environment. Prominent employment sectors include mining, education, and healthcare. Additionally, the Waste Isolation Pilot Plant, a Department of Energy site, provides significant employment in the region.
6. Rio Rancho
Rio Rancho, a large city nestled near the Rio Grande, is often recognized as a hub for economic development in Sandoval County. Boasting a median household income of $70,615, the city hosts the presence of significant companies like Intel, which has a manufacturing facility providing numerous job opportunities in technology and engineering fields. The city's appeal is further bolstered by its proximity to Albuquerque, allowing residents to partake in a wider spectrum of employment and recreational options.
7. Angel Fire
Located in the Moreno Valley in the middle of the Sangre de Cristo Mountains, Angel Fire is a serene village known for its winter sports, particularly its ski resort. The median household income here stands at $68,523. While the village thrives on tourism, job opportunities primarily revolve around the hospitality, recreational, and service sectors, catering to both seasonal and year-round visitors.
8. Bosque Farms
Bosque Farms is a quaint village south of Albuquerque, nestled along the west bank of the Rio Grande. It's a community that values rural living, with a median household income of $68,300. Employment opportunities are varied with a number of residents commuting to Albuquerque for work in various sectors, while others find employment locally in agriculture, small businesses, and services.
9. Los Ranchos de Albuquerque
Los Ranchos de Albuquerque is a green enclave in the heart of New Mexico's urban landscape. With a median household income of $64,304, it's a locale that marries affluence with a love for agrarian traditions. Job opportunities in the village are diverse, and its proximity to Albuquerque broadens the scope for employment in myriad fields including education, healthcare, and technology. The village is a peaceful haven for those looking for a calm lifestyle, yet it sits close to the lively cultural scene and job prospects that Albuquerque extends.
10. Santa Fe
Santa Fe is the capital of New Mexico and is known for its rich history, art, and culture. It's located at the base of the Sangre de Cristo Mountains, making it a special place for artists and writers. The city has a median household income of $61,990, which means it offers a good balance of money and cultural experiences. People in Santa Fe work in different fields like government, education, healthcare, and the arts. Some big employers are the State of New Mexico, Santa Fe Public Schools, and the Christus St. Vincent Regional Medical Center. Every year, the Santa Fe Indian Market happens, which is a big event for artists to show and sell their work.
More From Dollar Sanity:
14 Pros And Cons Of Living In Arizona
13 Richest Coastal Counties in the US
These Are the 10 Sunniest Places in the Midwest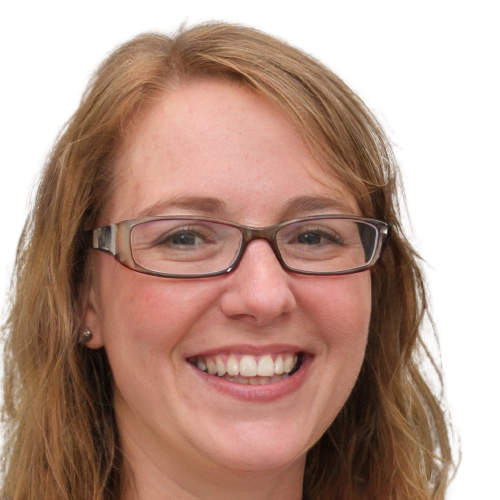 Hi, I'm Ashley a freelance writer who's passionate about personal finance. Ever since I was young, I've been fascinated by the power of money and how it can shape our lives. I've spent years learning everything I can about budgeting, saving, investing and retirement planning. So if you are looking for tips, advice, or just a little bit of inspiration to help you on your financial journey, you have come to the right place. I am always here to help, and I am excited to share my passion for personal finance with you.