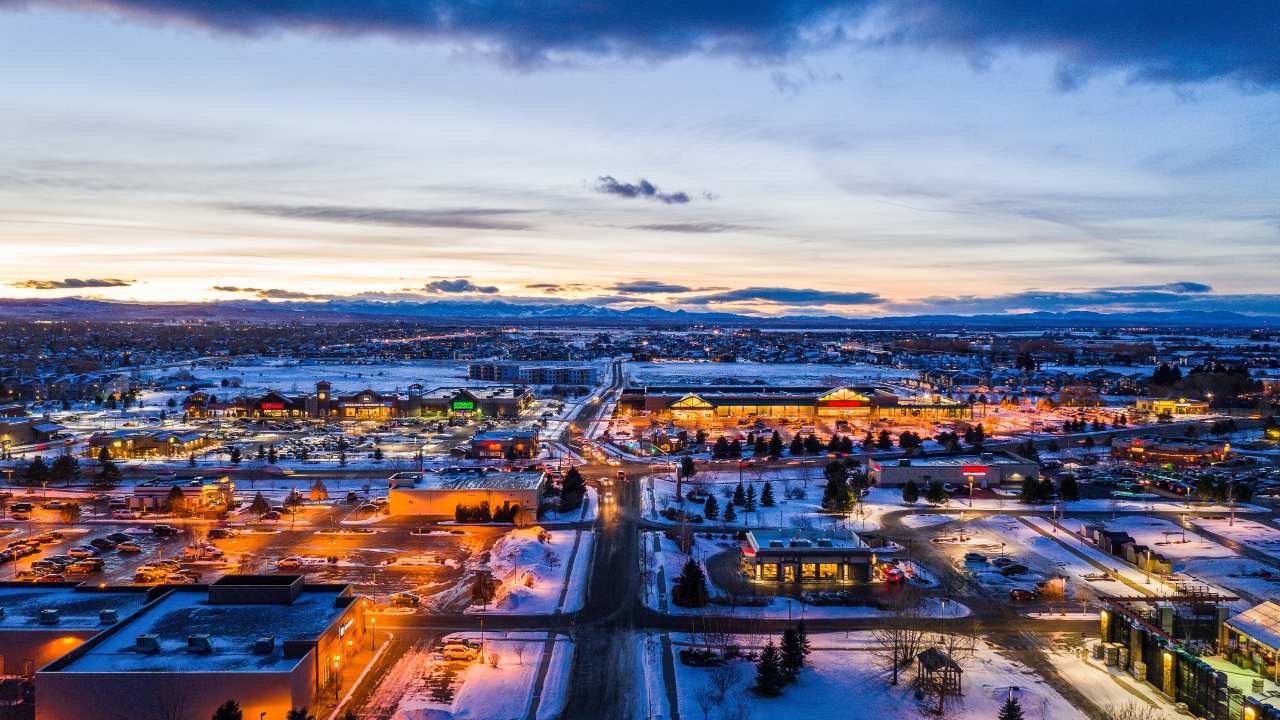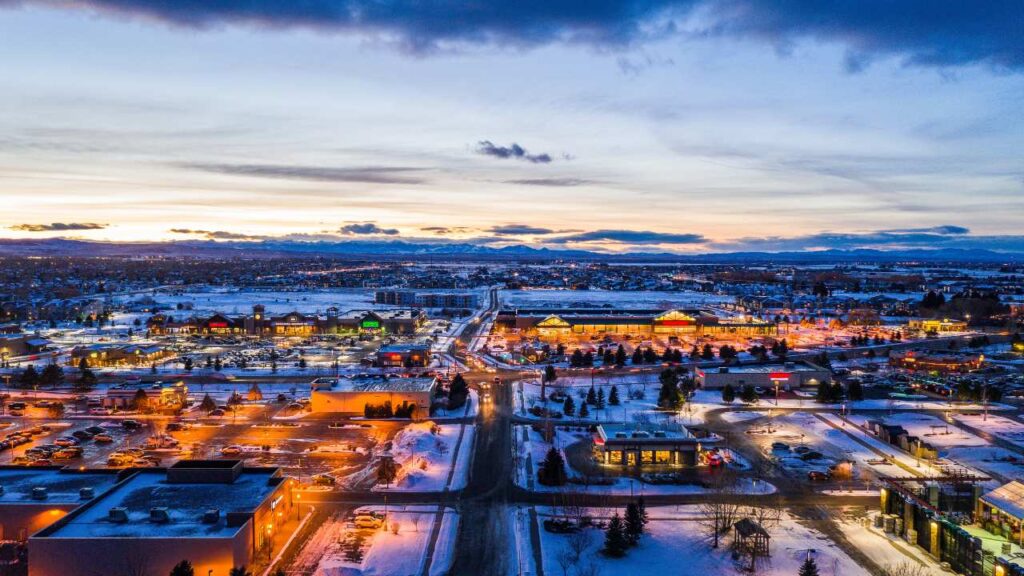 With a median household income of $67,631, Montana sits a bit below the national average of $74,755. Yet, this doesn't tell the whole story. Several cities and towns in Montana surpass this average, reflecting financial stability and prosperity.
These places not only offer a glimpse into Montana's economic potential but also represent some of the state's most desirable locations to live.
1. Helena Valley Northeast
Located in the broad expanse of Lewis and Clark County, Montana, Helena Valley Northeast is a community where financial stability is apparent with a median household income of $115,833.
Its geographical closeness to the state capital, Helena, opens up a wealth of job opportunities in sectors like government, education, and healthcare. Additionally, the Gates of the Mountains Wilderness is not far off, presenting a natural retreat for those inclined towards outdoor adventures.
2. Culbertson
Culbertson, nestled in Roosevelt County, Montana, saw a significant rise in its median household income in 2021, which reached $92,721 for its 237 households, up from $75,833 the previous year.
This shift towards higher earnings reflects a positive economic movement in this calm town. The community here is bound together, and the pace of life is calm. For employment, residents often look to surrounding areas where agriculture and retail sectors offer job prospects.
3. Belgrade
Belgrade, situated in Gallatin County, Montana, holds a median household income of $72,921. The average salary here rounds off to $49,189 per year or $23.65 per hour, indicating steady earnings for the populace.
Proximity to Bozeman broadens the job horizon significantly, especially in education, technology, and healthcare sectors. The city of Belgrade is home to a welcoming community and reputable schools, which together with nearby job opportunities, contribute to a balanced living and working environment.
4. Bozeman
Bozeman is a city located in Gallatin County, Montana, with a median household income of $67,354. Known for its beautiful surroundings and the Montana State University, it's a hub of education and outdoor activities. Employment opportunities are ample, especially in education, technology, and healthcare sectors.
Bozeman's lively downtown, rich cultural scene, and proximity to natural wonders like Yellowstone National Park provide a unique blend of work and recreational opportunities, creating a fulfilling living experience for its residents.
5. Whitefish
Nestled near the stunning Glacier National Park, Whitefish in Flathead County, Montana, has a median household income of $64,595. It's a popular resort town known for Whitefish Mountain Resort and its access to a range of outdoor activities all year round.
Employment opportunities are abundant in tourism, hospitality, and retail sectors, especially during the tourist seasons. The charming town atmosphere, coupled with a variety of recreational and employment opportunities, offers a balanced lifestyle for the residents of Whitefish.
6. Fairview
Fairview, situated near the confluence of the Yellowstone and Missouri Rivers in Montana, has a median household income of $82,750. It's a smaller town, known for its agricultural backdrop and close-knit community. The town's economy largely revolves around agriculture, small businesses, and local services.
Its location near the North Dakota border also provides additional employment opportunities in neighboring regions, and it's not far from the Bakken oil fields which contribute to the local economy.
7. Billings
Billings, the largest city in Montana, is a great place to live and has a median household income of $63,608. It's often referred to as the economic hub of Montana, with a diverse economy spanning healthcare, education, trade, and transportation.
Major employers include Billings Clinic, St. Vincent Healthcare, and the School District of Billings. The city also has a lively downtown area with a range of cultural and recreational activities which, along with the varied job opportunities, creates a dynamic living environment for its residents.
8. McCone
McCone is a lesser-known locale in Montana with a population of just 1,729 and a median household income of $63,365. It's a quiet place with a close community, where people know each other well.
The local economy is mostly driven by agriculture, and many residents are involved in farming and other agriculture-related activities. The small-town atmosphere and the simplicity of life in McCone make it a peaceful place to live, with a level of financial stability indicated by the median household income.
9. Missoula
Missoula, often referred to as the "Garden City" for its dense trees and lush green landscape, is nestled in the heart of western Montana. With a median household income of $61,423, it's a place of modest earnings yet rich in cultural and natural offerings.
The city is home to the University of Montana, which is a significant employer in the area alongside the healthcare sector with establishments like the Community Medical Center and Providence St. Patrick Hospital. Missoula's downtown area, historic buildings, and numerous parks provide a pleasant living environment. Its proximity to rivers and mountains offers a plethora of outdoor activities, making it a desirable location for those valuing a balance between work and leisure.
10. Kalispell
Kalispell, located in Flathead County, Montana, is a city where the beauty of nature meets daily life. With a median household income of $55,411, it's a place where incomes are modest, but the quality of life is enriched by the surroundings.
It's a gateway to Glacier National Park, which draws tourists and outdoor enthusiasts, boosting the local economy especially in the tourism and retail sectors. Employment opportunities also extend to healthcare with the Kalispell Regional Medical Center being a major employer in the area.
More From Dollar Sanity:
6 Safest Places to Live in Montana
7 Best Mountain Towns to Raise a Family in the U.S.
12 Best Places to Live in South Dakota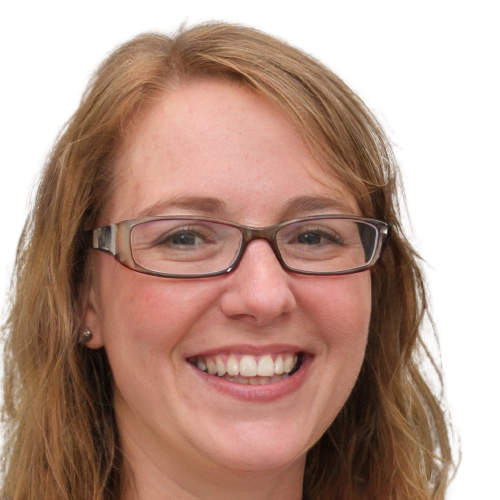 Hi, I'm Ashley a freelance writer who's passionate about personal finance. Ever since I was young, I've been fascinated by the power of money and how it can shape our lives. I've spent years learning everything I can about budgeting, saving, investing and retirement planning. So if you are looking for tips, advice, or just a little bit of inspiration to help you on your financial journey, you have come to the right place. I am always here to help, and I am excited to share my passion for personal finance with you.