Topping off the charts as one of the best places to live in Huntsville, Alabama, has become a hot topic for movers!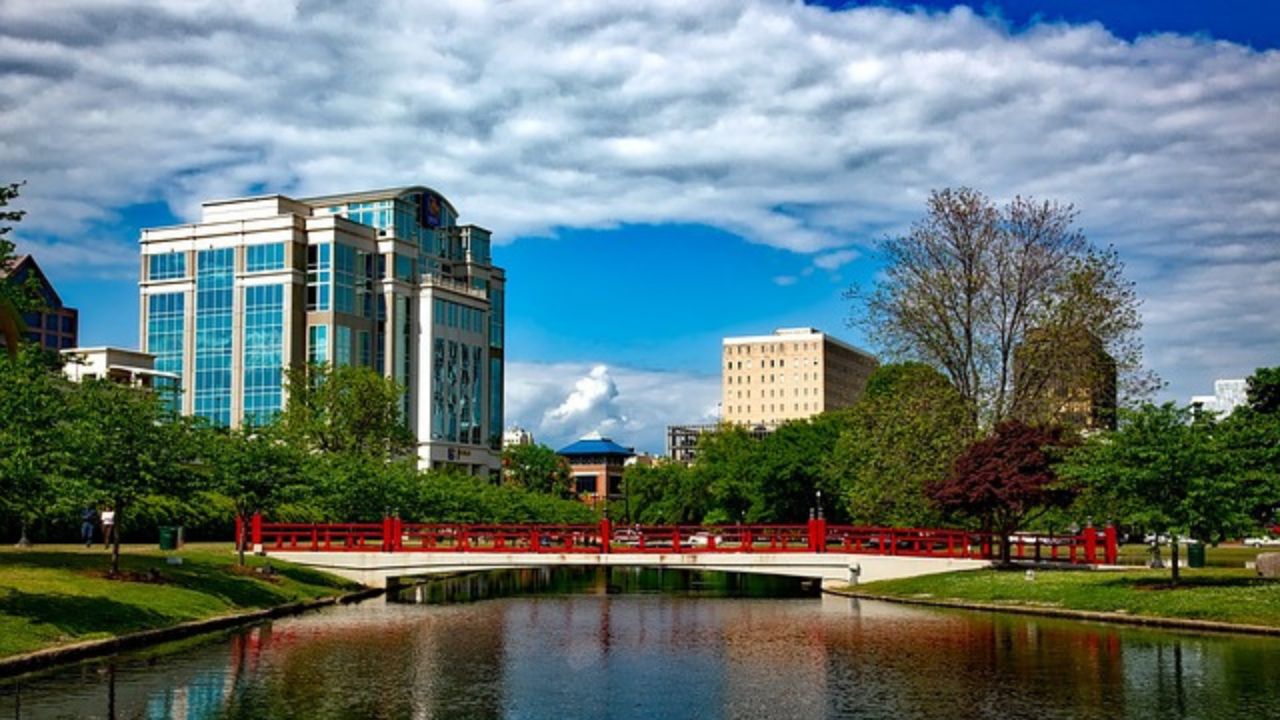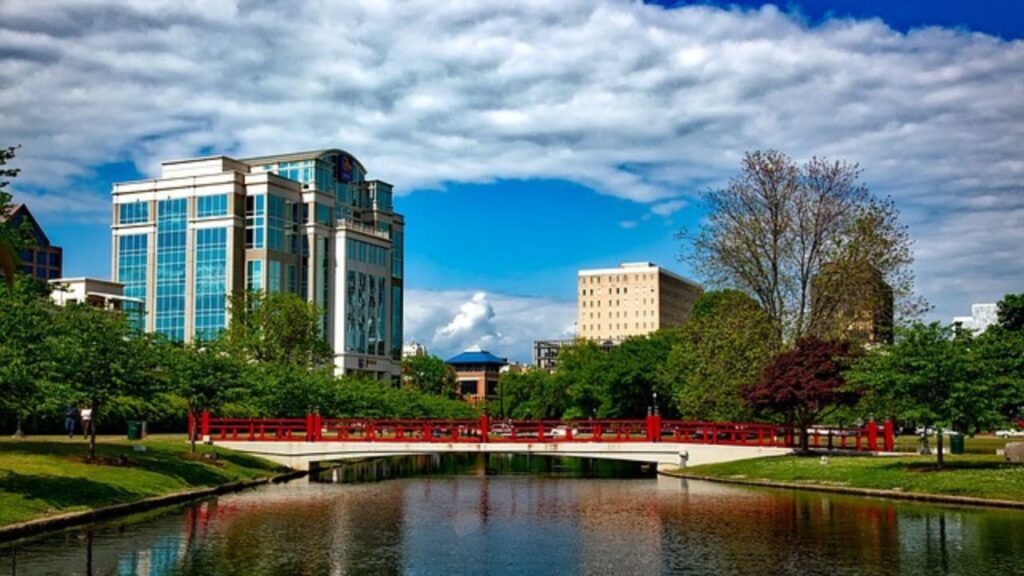 The city thrives on a strong economy, a robust job market, and low living costs, making it one of the best places to live in the country.
But hold your horses! While there are significant benefits to moving to Huntsville, the city also has its share of negatives. That's why it's important to familiarize yourself with all the significant details about the city.
We have put together the pros and cons of living in Huntsville, Alabama to help you decide whether it's worth moving there or not.
MORE: 10 Pros And Cons Of Living In Jackson, Mississippi
Pros of living in Huntsville
Job Opportunites
When relocating to any city, finding suitable employment is one of the biggest concerns. Given Huntsville's ideal location and skilled people, many companies see the growth potential and have decided to call it home.
Huntsville is home to many Fortune 500 companies and government agencies, including the US Army, NASA, and Boeing. With the city's tech industry progressing rapidly, Huntsville's economy is become more robust, thus resulting in more employment opportunities.
As tech giants like Google and Facebook establish their operations in Huntsville, there is immense potential for you to find a job suited to your preferences and skill set.
Food Options
Moving to Huntsville is a perfect opportunity to "hunt" down delicious food choices! Whether it be the renowned southern food or a different cuisine, Huntsville has abundant eateries and bars.
The city's diversity is the biggest reason behind the variety of food options. You will find people from every corner of the world residing in Huntsville and bringing their culture's unique tasting to Huntsville restaurants.
Relocating to Huntsville gives avid foodies an opportunity to rejoice and satisfy their cravings. According to Huntsville Scoop, the must-try restaurants in Huntsville include:
Purveyor
Ruth's Chris Steakhouse
Thai Garden
Affordability
Another reason why you should consider moving to Huntsville is its affordability. The living costs of Huntsville are comparatively lower than the national average, making it cheaper than most US cities.
Depending on where you choose to move from, moving to Huntsville will allow you to save a good sum of money. You can utilize this money to attain a better quality of life or diversify your financial assets.
Similarly, the housing costs in Huntsville are relatively lower than the national average. While the national average for median home sales is tied at $387K, the median housing cost in Huntsville is $32K. The price difference will allow you to find a perfect home while sticking to your budget and renovating accordingly.
Additionally, with the average rental costs tied around $825-$1132, it's easy to afford a rental in Huntsville.
Recreational Activities
Huntsville is a town full of surreal beauty and natural sights. The city is surrounded by many natural sights, allowing its residents to bask in the mesmerizing views.
The Tennesse River is located in proximity to town and gives you exposure to various water-based activities, including fishing, boating, and kayaking. The town also has many parks for when you need to take a break from the daily hustle and bustle and relax.
For a more subtle experience, you can partake in sports activities such as golf courses. In short, you will fall in love with the natural touch of the city as soon as you move there.
Education
The Huntsville people take education very seriously, and their passion is evident from the many educational institutes present in the city. The educational institutes in the town offer various programs, including graduate and undergraduate.
Attending a program from these universities allows you to fast-track your professional career and achieve marginal success. Another good thing about the educational institutes in Huntsville is their dedication to spreading diversity.
Educational institutes, such as Alabama A&M University, adheres to promote diversity and education among people from different ethnicities strongly. Needless to say, these institutes contribute positively to spreading and diversifying the city's cultural vibe.
Cons of living in Huntsville
Extreme Weather
Huntsville has a humid subtropical climate, resulting in scorching hot summers and damp winters. The weather conditions in Huntsville are record-breaking and often make it uncomfortable for the locals to indulge in their daily activities.
Apart from the difficult weather conditions, the city's humid climate also leaves it prone to natural disasters. Natural calamities like tornadoes, thunderstorms, and recurring hurricanes are common for Huntsville residents.
If you choose Huntsville, you must buy home insurance to protect your assets against a mishap. Additionally, you may also need to install an air conditioner to get through the difficult summers.
Not a Party Town
While the town has many restaurants and recreational activities, Huntsville is far from being a party town. Huntsville can be a quiet town and severely lacks a nightlife scene.
The activities in Huntsville appeal more to family-oriented people. It's the ideal place for enjoying a laid-back life without inhabiting the stress embedded within the air of metropolitan cities.
In short, Huntsville is not the town for the party animals. Much as we hate bursting your bubble, it's important to simmer down your hopes about party destinations in Huntsville.
No 'Real' Public Transit
Huntsville's public transportation system, operated by the Huntsville Shuttle Bus, also known as "Orbit," does provide services around the city, but it has limitations.
The routes primarily cover the main parts of the city, often leaving outlying areas less accessible for those without personal vehicles.
The shuttle service operates six days a week and does not offer services on Sundays. This further limits the mobility of those who rely solely on public transport, particularly those working or needing to travel on the weekend.
Frequency is another concern. In some cases, buses may only pass once every hour, which can make it inconvenient for users to plan their travels, potentially leading to long waiting times.
Rapid Population Growth
While Huntsville, Alabama is indeed an attractive destination for many, its rapid population growth can be viewed as a downside.
The city has seen a significant influx of new residents in recent years, which is fueling rapid urban expansion and creating several challenges.
This surge in population is increasing demand for housing, and this heightened demand can lead to rising home prices and rental rates.
This could make it harder for some people, especially those on a tight budget, to find affordable housing options in desirable neighborhoods.
This population boom puts more pressure on the city's infrastructure, such as roads, schools, and public utilities. Residents might notice increased traffic congestion, particularly during rush hours, which can extend commute times.
In near future, rapid growth can strain public services, including schools, hospitals, and law enforcement, as they try to keep pace with the expanding population.
High Cost of Air Travel
Huntsville International Airport is often cited as one of the most expensive airports in the United States.
Airfares from this airport tend to be significantly higher compared to those from airports in other cities. For residents who travel frequently for business or pleasure, this can lead to a substantial increase in their travel costs.
The reason for the high fares is multifaceted, but it often boils down to supply and demand, coupled with the presence of a high concentration of business travelers willing to pay premium prices. Unfortunately, this situation offers little solace to travelers seeking budget-friendly flight options.
While there are alternative airports within a few hours' drive, such as Nashville or Birmingham, using them involves additional travel time and the potential costs and inconveniences associated with that extra journey.
Final Words
Huntsville definitely offers a lot to its residents. With a booming economy, numerous employment opportunities, especially in the tech and defense sectors, high-quality educational institutions, and an array of recreational options, there's plenty to enjoy in this city.
On the other side, you should weigh the potential drawbacks of living here to decide if Huntsville is the right place for you. The city's increasing population can bring challenges like overcrowding and a rise in the cost of living.
Limited public transportation, high healthcare costs, and the steep airfares out of the local airport could be significant downsides depending on your lifestyle and needs. If you're moving from a place that's less crowded or more affordable, these factors might impact your experience of living in Huntsville.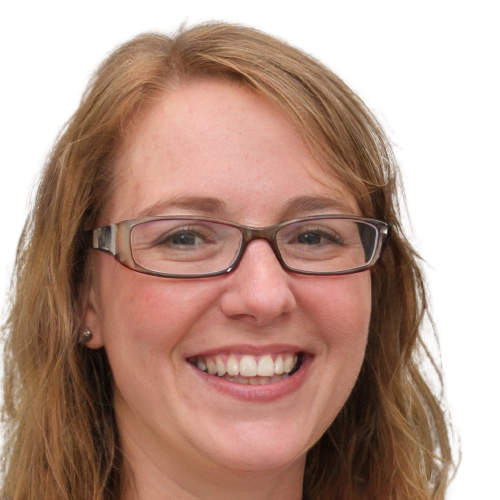 Hi, I'm Ashley a freelance writer who's passionate about personal finance. Ever since I was young, I've been fascinated by the power of money and how it can shape our lives. I've spent years learning everything I can about budgeting, saving, investing and retirement planning. So if you are looking for tips, advice, or just a little bit of inspiration to help you on your financial journey, you have come to the right place. I am always here to help, and I am excited to share my passion for personal finance with you.