I don't know about you, but I always seem to end up with a handful of Amazon gift cards lying around after the holidays or my birthday.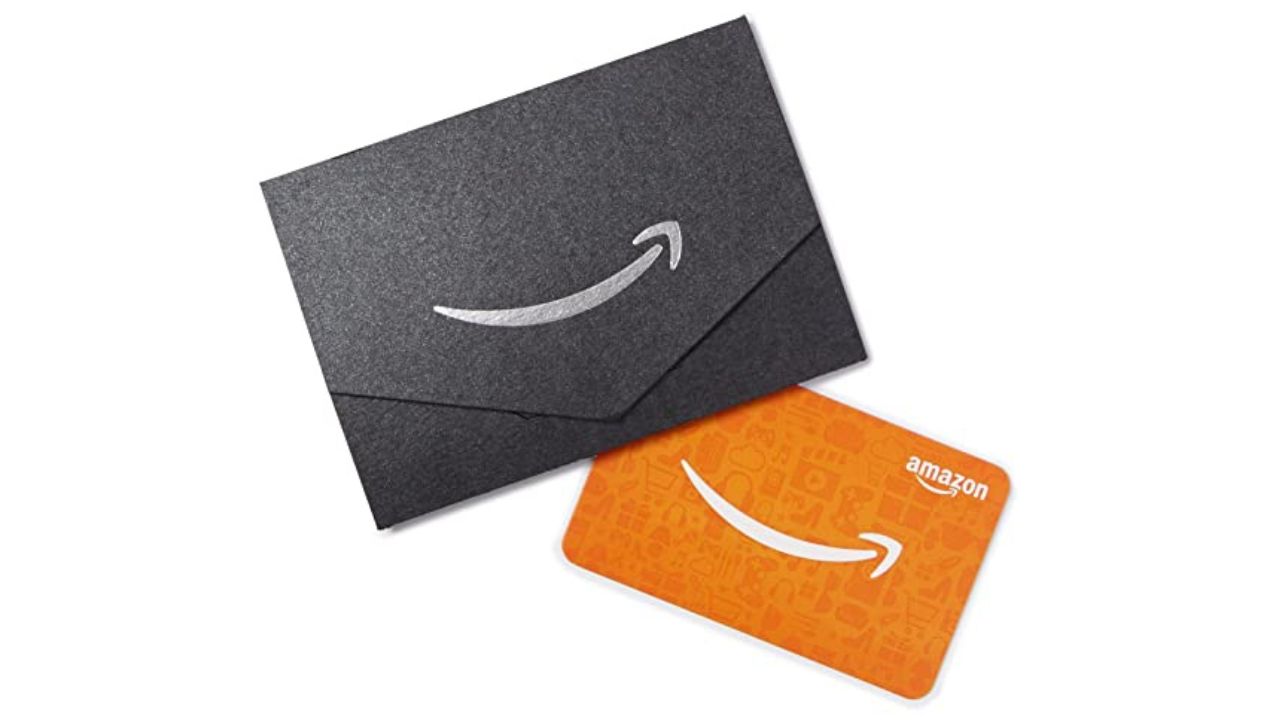 And while Amazon is obviously a great place to shop, I've been looking for some other ways to put those gift cards to use.
After doing a bit of research and trying out some new options, I've put together a list of some great places to use Amazon gift cards besides, well, Amazon.
Where Can You Use Amazon Gift Cards Besides Amazon?
Whole Foods Market
Amazon owns Whole Foods Market, so you can use Amazon gift cards to make purchases at Whole Foods stores. Whole Foods offers a variety of products, including fresh produce, meat, seafood, and prepared foods.
Zappos
Online store Zappos focuses on selling clothing and shoes. You can use Amazon gift cards to make purchases on the Zappos website since Amazon runs the business.
Audible
For those who prefer listening to reading, Amazon operates the Audible online audiobook platform. Buy audiobooks from the Audible store with an Amazon gift card.
Twitch
Amazon operates the renowned Twitch live-streaming network. If you want to subscribe or buy gaming content via the Twitch website or mobile app, you can use Amazon gift cards.
IMDbPro
IMDbPro is a subscription-based service that offers entertainment industry professionals access to tools and information at a professional level.
The service is owned by Amazon, and you may use gift cards from that retailer to pay for a membership.
Whole Foods Market 365
Whole Foods Market 365 is a lower-priced version of Whole Foods that offers a smaller selection of products. Like its parent company, Whole Foods Market 365 accepts Amazon gift cards as payment.
Shopbop
Online store Shopbop sells women's fashion apparel, accessories, and footwear. The business is owned by Amazon, and customers may use Amazon gift cards to make purchases on the Shopbop website.
Woot
Woot is an online retailer that offers daily deals on various products, including electronics, home goods, and apparel. Amazon owns the company, and you can use Amazon gift cards to purchase on the Woot website.
Prime Video
Prime Video is a streaming service with an Amazon Prime membership. You can use Amazon gift cards to pay for an Amazon Prime membership or to purchase or rent movies and TV shows on the Prime Video website or mobile app.
Amazon Books
Amazon has several physical bookstore locations throughout the United States. You can use Amazon gift cards to make purchases at these stores, which offer a variety of books, magazines, and other products.
Redeem it for Cash
You may resell your unused Amazon gift cards for money on sites like Raise, Gameflip, Gift Card Granny or online marketplace sites like Craigslist. Amazon gift cards are often discounted between 2% and 15% off their face value. For a $100 present, for example, you may get around $90 in cash.
The money is sent into your wallet, which you may access anytime when the customer purchases your voucher code, uses it, and reviews the offer. Of course, these websites could deduct a small charge from your transactions.
Trade on eBay
eBay is a retail website where you can sell anything you can think of from Disney VHS tapes, and board games all the way to Amazon gift cards. Yet, trading on eBay is far safer and more secure than on other buy-and-sell platforms like Craigslist. Also, because of eBay's extensive customer base, it is simple to locate a buyer.
Trading on eBay is straightforward. Just post your items and provide a bid amount, and you're done. You have two choices if you want to redeem your gift cards to Amazon on eBay:
Selling directly and at a discount your Amazon Gift Card on eBay
You may post your gift cards to Amazon on eBay and sell them there for money by marking them down by 5–10% from their face value. If a customer purchases a physical gift card, you may mail it to them or give them the gift certificate code.
Advertise a hot item on eBay for the same amount as your Amazon Gift Card.
Here, you use your gift card to purchase an item from Amazon and then sell it for cash on eBay. You may post your stuff on eBay when you buy it to lower the risk further. Also, you may have it sent straight from Amazon to your eBay buyer when someone purchases it from you. By doing this, you can increase your earnings without fearing any negative outcomes.
Considerations Before Using Amazon Gift Cards Besides Amazon
Accepted Payment Methods
Before purchasing with your Amazon gift card, make sure that the website or store accepts Amazon gift cards as payment. While many Amazon-owned companies accept Amazon gift cards, other businesses may not.
Gift Card Balance
Check the balance on your Amazon gift card before making a purchase. Some websites or stores may not allow you to use partial payments, so you will want to ensure you have enough funds on your gift card to cover the entire purchase.
Shipping and Handling
If you are purchasing from an online retailer, be sure to factor in the cost of shipping and handling. Some retailers may offer free shipping, while others may charge a fee. Make sure to read the fine print before making your purchase.
Return Policies
Before purchasing, familiarize yourself with the website or store's return policy. Some retailers may not allow returns or exchanges, while others may require that you pay for return shipping. Make sure you understand the policy before making a purchase.
Security
When making an online purchase, make sure the website is secure. Look for the padlock icon in the URL bar and make sure the website's URL starts with "https." This indicates that the website is encrypted and secure.
Conclusion
Amazon gift cards can be purchased on various websites and in physical stores besides Amazon. Some of the places which are mentioned above are the places where you can use Amazon gift cards. By using Amazon gift cards to make purchases at these locations, you can enjoy the convenience of online shopping and support various businesses.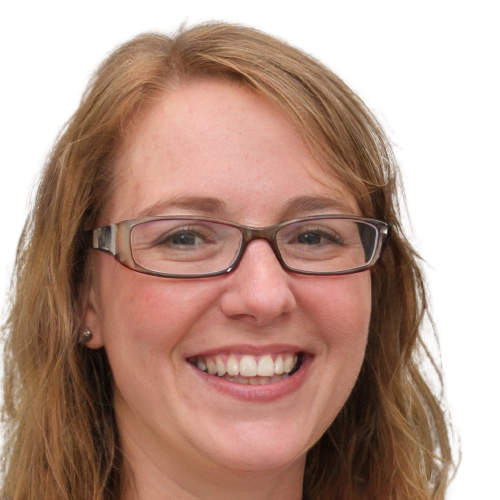 Hi, I'm Ashley a freelance writer who's passionate about personal finance. Ever since I was young, I've been fascinated by the power of money and how it can shape our lives. I've spent years learning everything I can about budgeting, saving, investing and retirement planning. So if you are looking for tips, advice, or just a little bit of inspiration to help you on your financial journey, you have come to the right place. I am always here to help, and I am excited to share my passion for personal finance with you.