Have you been shopping online and are wondering about the safety of the Wish app? Here's what you need to know about if the Wish app is legit and safe.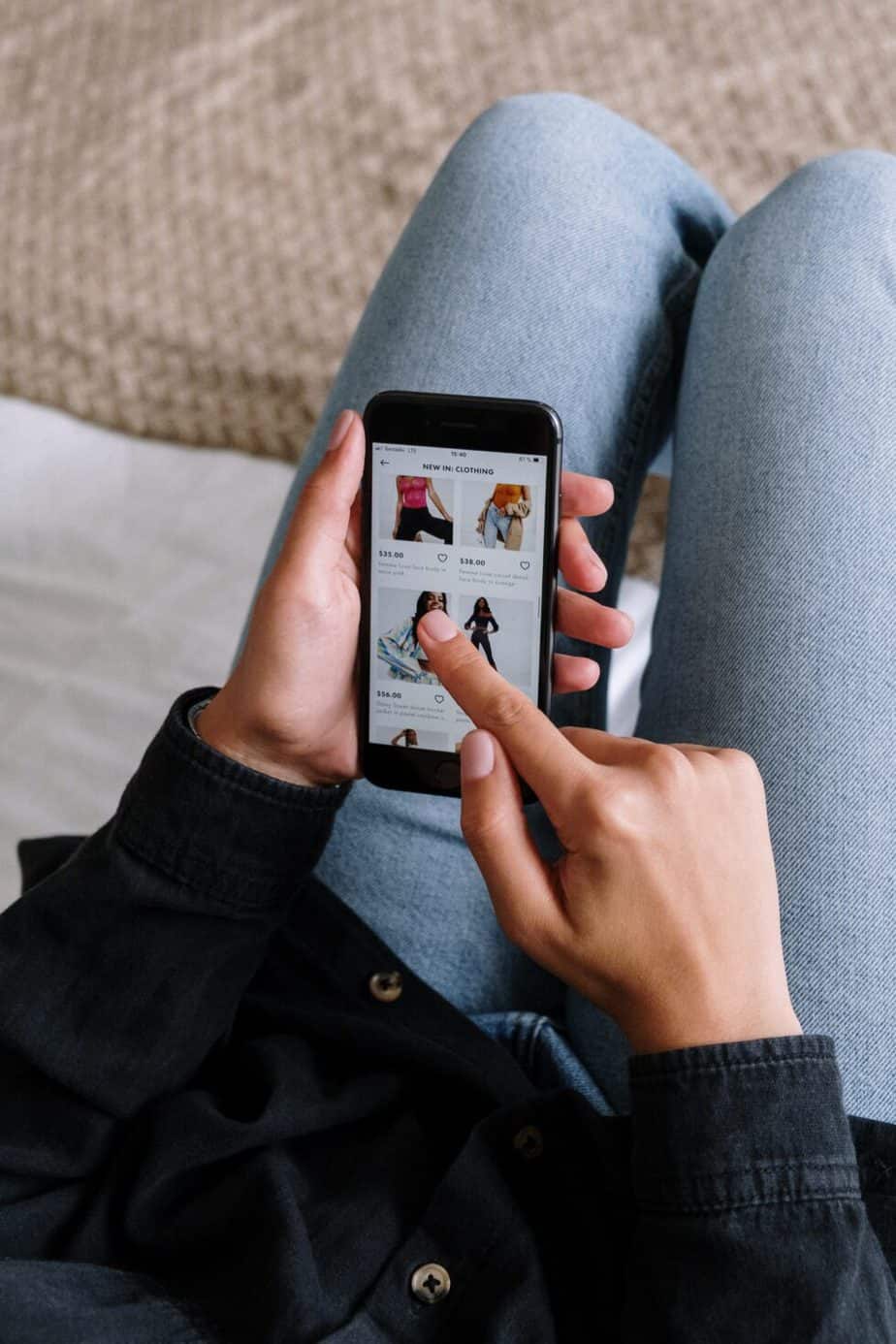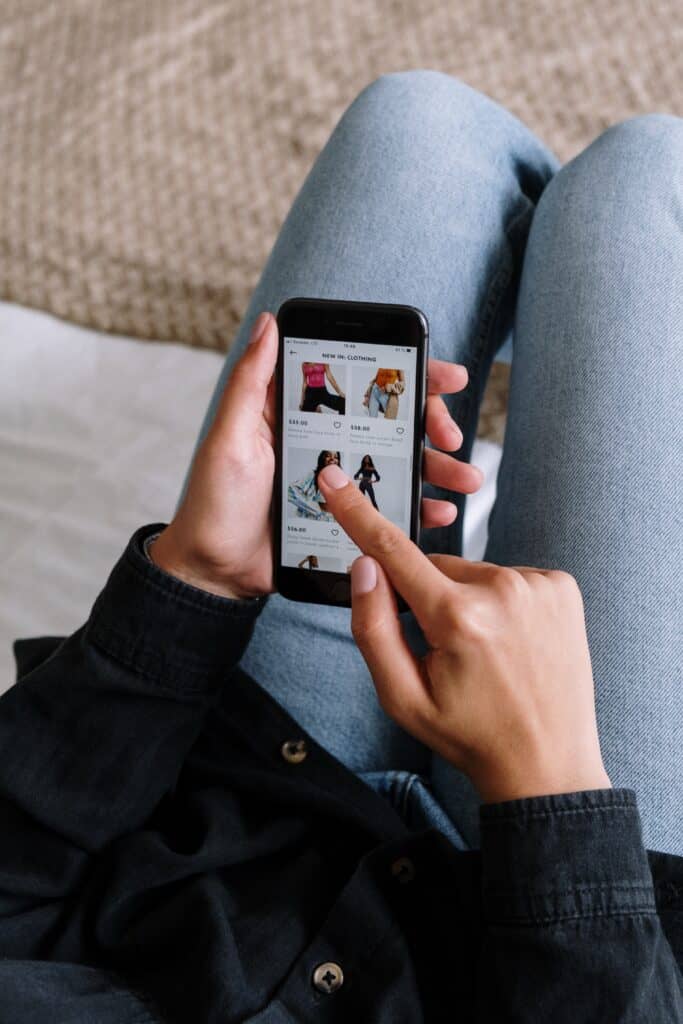 If you're shopping online more in the last few years, you're not alone. Online shopping has increased by trillions of dollars as shoppers hunt for deals from the comfort of their homes.
If you're one of the bargain shoppers that has been looking for savings online, you may have come across the Wish app. Known for trendy items at bargain prices, you may have wondered if the Wish app is legit or a scam.
Here's what you need to know when buying on the Wish App.
Is the Wish App Legit Or A Scam?
Just like Amazon or eBay, Wish is 100% legit. The company is based in California and is home to several companies. They provide household items, gadgets, and fashion items at astonishingly low prices.
Since the app sells so many branded products at low prices, you might wonder how this is possible. How does the app sell such high-end products at cheap rates?
The reality is that most of the merchants who sell products on Wish are from overseas. The items for sale on Wish are often made with low cost labor and selling directly on Wish to the end consumers allows them to sell for the lowest price possible.
Because many of these products are made abroad, you may sometimes find counterfeit products. While many products are authentic, if you spot an iPhone for $30 or Nike tennis shoes for $1, the deal is likely too good to be true.
You do take a risk when shopping on Wish with the authenticity of the products. You cannot determine whether the product is fake or genuine unless you receive it.
RECOMMENDED: 16 Best Apps Like Wish for Cheap Shopping
What Is the Wish App?
Wish is an online retail platform like Amazon or eBay, where you can buy products directly from merchants. They are known for selling products at surprisingly low prices, some products are even free.
Growing in popularity, with its key selling point being extremely low prices. Wish frequently targets new customers through social media platforms such as Facebook and Instagram.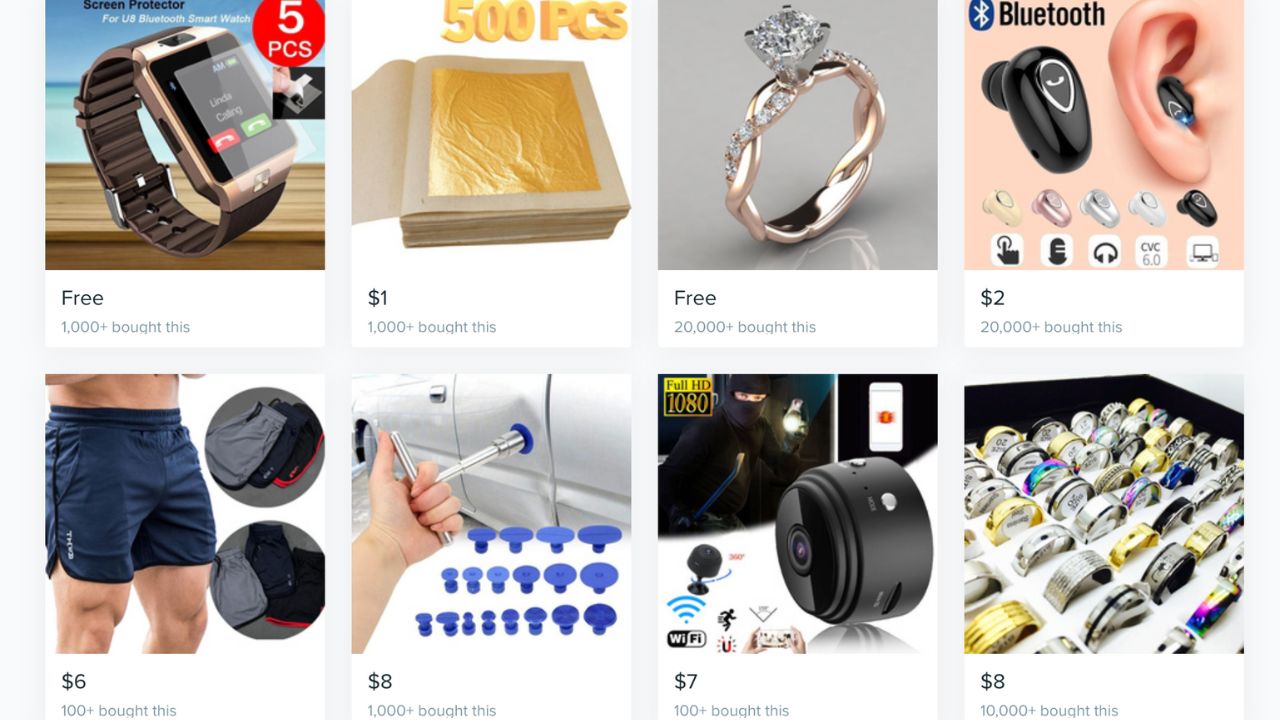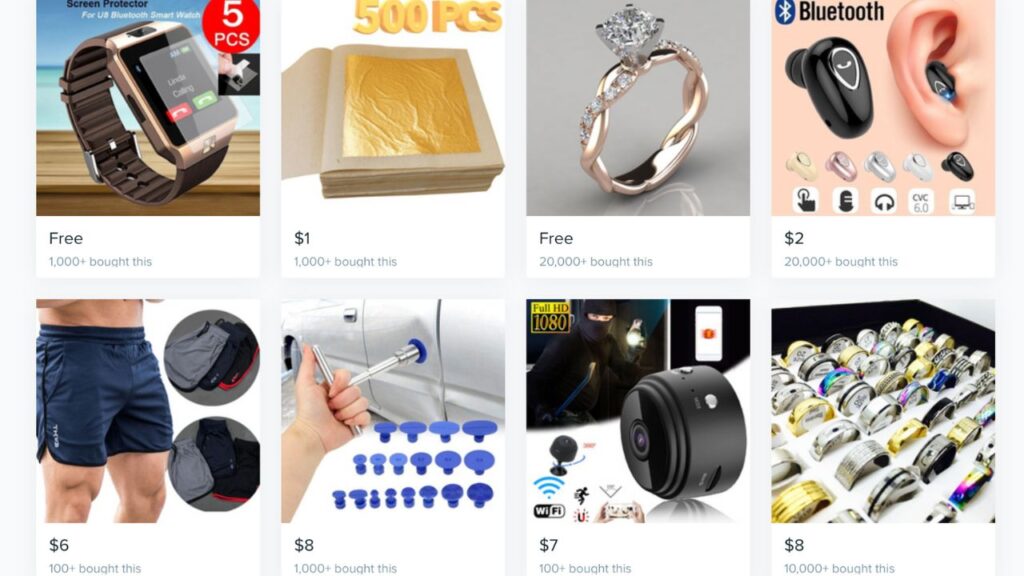 How Does the Wish App Sell Products at Low Rates?
Most of the manufacturers on Wish are manufactured overseas using low-cost labor. The products you order are directly shipped from the factory.
There are no intermediaries act between you and the vendor, and this keeps costs low.
See: How To Get Free Clothes From Shein
Are the Products Sold on the Wish App Fake?
Shoppers can purchase here just like any other online retail site. However, because many of the products come from overseas, the quality and authenticity of the products may sometimes be lower quality than you're used to.

To make sure that you're getting what you pay for on Wish, you'll want to shop with a little bit of caution. Make sure that you review seller reviews to see that others have had a good experience with this merchant.
You'll also want to make sure you read the product details and specifications closely. Check dimensions carefully to make sure that the rug is for a full room and not a doormat. Sizes can sometimes be overlooked and you don't want that new table to be dollhouse size.
Pros of Buying With the Wish App
Variety of products available at low prices
Several product categories like jewelry, gadgets, kitchenware, clothes
The app is very user-friendly
Cons of Buying With the Wish App
Shipping takes a lot of time
The clothing sizes will vary a lot
Customer service is not great
Low-quality products
Tips to Buy Products From the Wish App
Check the reviews of the products that you are about to buy
Look out for shady product descriptions
Always check the shipping information
Check for hidden prices before finalizing your purchase
Should You Buy From the Wish App?
Of course. It is a source of low priced, unique and novelty items you can buy for peanuts.
When buying from Wish, it's important to be aware of what you're purchasing and to read product details and seller reviews carefully.
Be aware that not all items may be of the highest quality, and many may take a longer time to arrive since they are coming from overseas. Due to this long shipping time, be sure to shop early if you need items by a certain date such as a holiday or birthday.
Customer service for this app doesn't not always have the highest reviews. Shoppers do report that they've had some difficulty processing returns and refunds, and that this process can be lengthy.
Overall, Wish is a site with affordable goods, where low prices take priority over quality. If you're willing to take a bit of a risk for fun or unique item, it can definitely be worth giving them a chance. to score a great deal.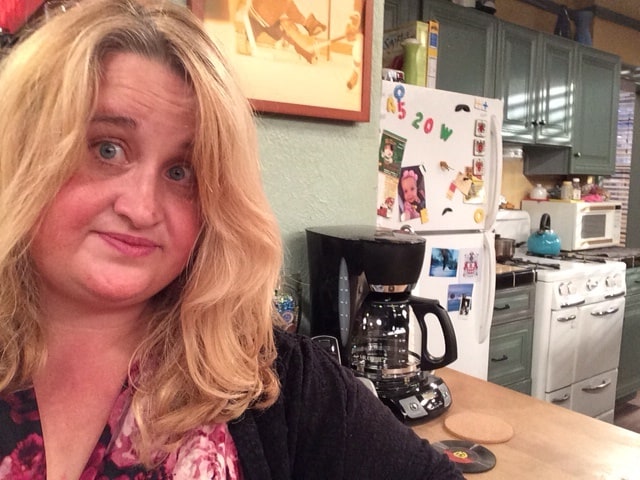 Kim Ritter is a frugal living expert, blogger and mom of two from small-town Iowa. What began as an effort to help her family save a few dollars a month has now transformed into a full-time passion to help other parents money. Visit her online at twokidsandacoupon.com and follow her on Twitter at @2kidsandacoupon for more ways your family can have fun on a budget.