Swagbucks is becoming increasingly popular as one of the sites to earn money online. However, one must consider the security risks as well. Is it legitimate and secure?
This article is for those new to Swagbucks and looking to understand the platform. We will give you an insight into its features and how it works alongside covering the security aspect as well.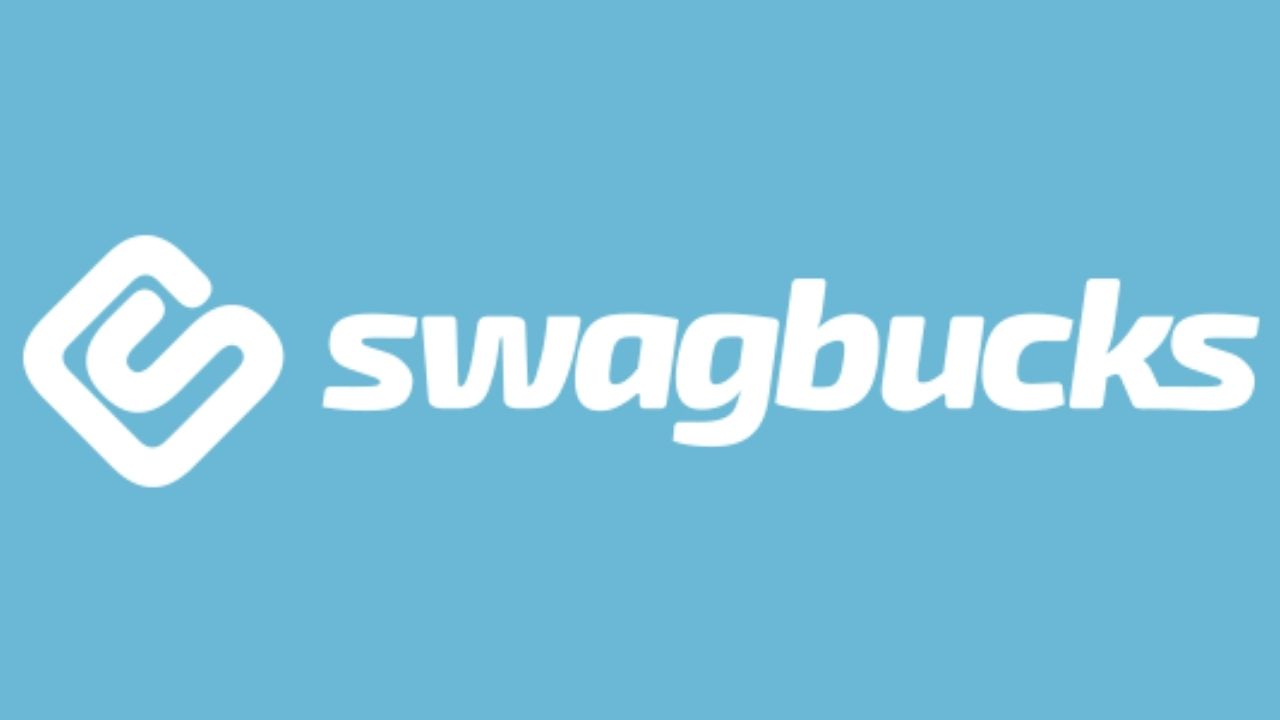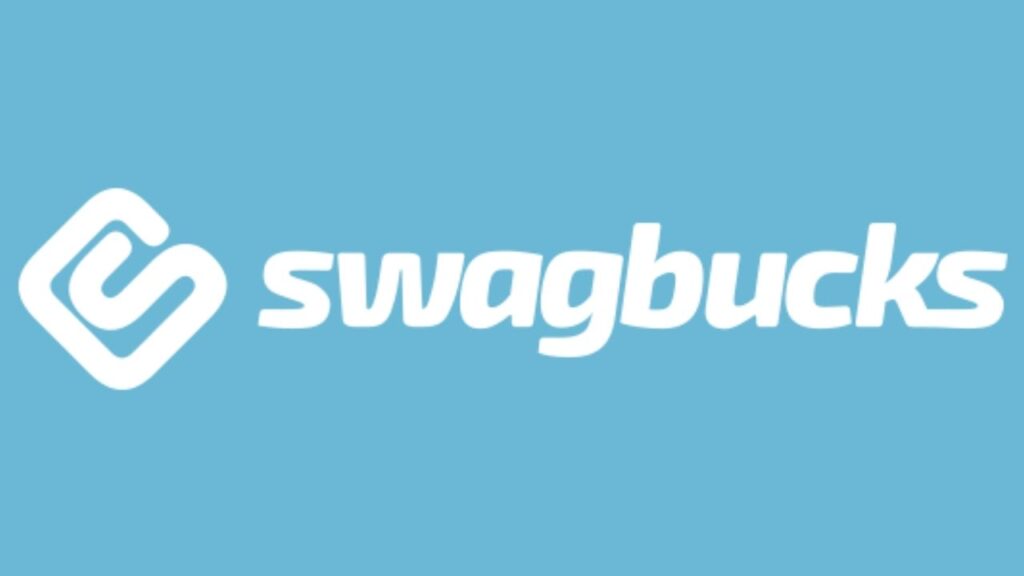 What exactly is Swagbucks?
People who sign up with Swagbucks collect certain Swagbucks points (SB).
They can be redeemed in exchange for something else.
Swagbucks is available on the web as well as a mobile app.
Swagbucks runs under Prodege LLC, an American marketing company.
It has won numerous awards for the development of Swagbucks.
Is Swagbucks Safe and Legit?
The number of users on this site should be a good indication of the service is safe.
According to their won site, Swagbucks gives out more than 7,000 gift cards to its members every day and has paid out its members over $400M in rewards to date. That is a lot!
If that is not enough to convince you.
Head over to the Better Business Bureau's site, and you will see that Swagbucks has maintained an "A rating" for the last 13 years.
Swagbucks has over 27,000 reviews on Trustpilot with a 4.3/5 rating.
That says a lot about the legitimacy of the company.
How do you use Swagbucks?
Swagbucks is a user-friendly platform and is easy to figure out how to use.
First, you must sign up with them.
Users can then earn SBs to cash out for gift cards to Target, Walmart, and other stores.
If you do not want gift cards, you can cash out SBs via a PayPal account, in increments of $5 only.
Things you can do to earn SBs
By now, you have understood that you need to earn SBs before you can redeem anything.
So how do you earn these points?
Here is a list of things you can do:
You get a $5 bonus when you first sign up
Online shopping earns you cashback rewards
Taking surveys is a simple and easy way to earn SBs
Watch videos and play games
Using Swagbucks search engine
You can see here that the tasks you do daily are exactly what you need to do to earn SBs. That sounds good to us!
Now that we covered the main features of Swagbucks let us take an in-depth look into how you can use these methods.
Cash Back with Swagbucks
Cashback rewards can be obtained for shopping in partner stores through Swagbucks.
There are more than 1500 stores that are partnered with Swagbucks, including Amazon, Starbucks, Target, and more.
When you spend dollars, you can earn cashback in the form of SBs.
The average rate of cashback has been observed to be between 5%-8%.
This may not seem like a lot but it's still money that you would not get if you went shopping some way other than Swagbucks.
Surfing the Web for Profit
Ever heard of earning money for browsing the internet?
Swagbucks has its search engine, powered by Yahoo. For all searches you make through this browser, you will earn some SBs.
It is unknown exactly how much can be earned after a single search. But does your current search engine pay you for browsing?
One good practice would be to set this browser as your default.
This way, you can continue browsing without having to remember each time that you must switch your browser.
Earn Cash Watching Videos
All of us love watching videos on the internet, whether it is a video of a cute cat or your favorite rock band. It would be pretty cool to earn cash for watching videos, wouldn't it?
Well, Swagbucks lets you earn between 1 and 4 SBs for each video. You can watch videos in the category of health, politics, entertainment, music, and more.
It does not seem like a lot of money, but for those who spend hours on YouTube daily, this is a good opportunity.
Also, you do not have to watch the videos.
You can let them play in the background while you do your other work and make money doing nothing.
Swagbucks Surveys
Earning through surveys is perhaps the most popular and most profitable way of warning on Swagbucks.
You can take these paid surveys from the comfort of your home while traveling or watching TV, or even waiting in line. The ease of taking the surveys is why it is so popular and a way of earning easy money.
The first step is to create a Swagbucks account and add your demographic location and information.
Then they send surveys that are a good match according to the data you entered.
The surveys are of various lengths, and you can earn anything between 1-1000 SBs for each survey.
You can complete them on the website using any device. It is compatible with both Android and iOS devices.
Swagbucks shows the survey on your dashboard. Any other offers or opportunities that you can avail will also be shown there.
Earn Money Playing Games
Who doesn't love playing games?
Whether you are an enthusiastic player or play to spend your down, Swagbucks lets you earn SBs.
Games do not let you make heavy money, but every bit of SB counts.
You might be wondering what kind of games you can play.
If you enjoy games like Solitaire, Bingo, Tetris, and Wheel of Fortune, then you are bound to find some games according to your liking.
If you are an adult and do not have time to sit and play games, you can always let your younger siblings or kids play through your account.
Attractive deals and bargains
Who doesn't like a good deal and a bargain, right?
Swagbucks lets you earn SBs for purchasing various deals.
Swagbucks has a discover section that enables you to browse through various discounts and bargains in the Swagbucks shop.
Sign up for a discounted Hulu subscription or any other service and have the chance of earning SBs.
But make smart decisions. Do not end up spending more cash in return for fewer SBs. You will end up losing money rather than earning SBs.
Swagbucks Pros and Cons
By now, you have seen the various ways of earning through Swagbucks. All these methods are easy and straightforward. You are probably excited and thinking of signing up by now. Look at this shortlist of pros and cons of working through Swagbucks.
Pros:
Swagbucks is free. You can easily join the service without spending anything
We have mentioned six ways here of earning through Swagbucks. All of these are easy and convenient
The platform is user-friendly and easy to use
Most of us are looking for a secondary source of income. Swagbucks is the perfect opportunity to do so without making a massive change in your career or lifestyle. That sounds like the ideal situation
Cons:
If you join Swagbucks with the expectation that you will earn thousands of dollars overnight, then you are wrong. This service will not let you put a mountain of cash in your bank account. And it takes time to earn a lot of cash
It is not available worldwide. It is limited to the US and its territories, the UK (Britain, Ireland, Australia, New Zealand), Canada, France, Germany, Spain, Portugal, and India
Swagbucks users
Swagbucks is legitimate and safe to use.
By exploring the service, you can quickly identify the streams from where you can earn cash.
It all depends on how you use Swagbucks and how much time and effort you are willing to put into it.
There are two types of users when it comes to the service:
Casual Users: putting in minimal efforts
These are the users that run videos in the background and let other kids play games on their Swagbucks account, so they will get those much-needed SBs. They will take an occasional survey or browse the internet.
In other words, they earn points without putting in much effort and prefer to go about things the smart way.
Serious Users: dedicate a lot of their time to Swagbucks
They are the ones who will put in all their heart and soul.
They can spend hours watching entire videos, playing games, taking countless surveys, and earning every single point within their grasp.
Newbies usually adopt this method but quickly find out they can invest their time in something else, parallel to earning SBs on Swagbucks.
Final verdict
Swagbucks is a legitimate and secure site. They pay their users on time and have an "A rating" on BBB that adds to its reputation. 
You earn points through playing games, taking surveys, surfing the internet, watching videos, gif cards, and more. But take care you do not fall prey to greed and end up spending all your precious time on various Swagbucks tasks, trying to earn extra cash.
The most attractive part of this service is that you can earn legitimate cash without making major life changes to your daily routine and career. Over the long term, you can add the extra cash to your savings for future use or even pay for college. It is a good option for everybody.