The answer is that Saturday is not a business day, but Saturdays are regarded as an additional working day, not a business day since many businesses, including shipping, banks, and services, are closed on this day due to bank holidays and other reasons.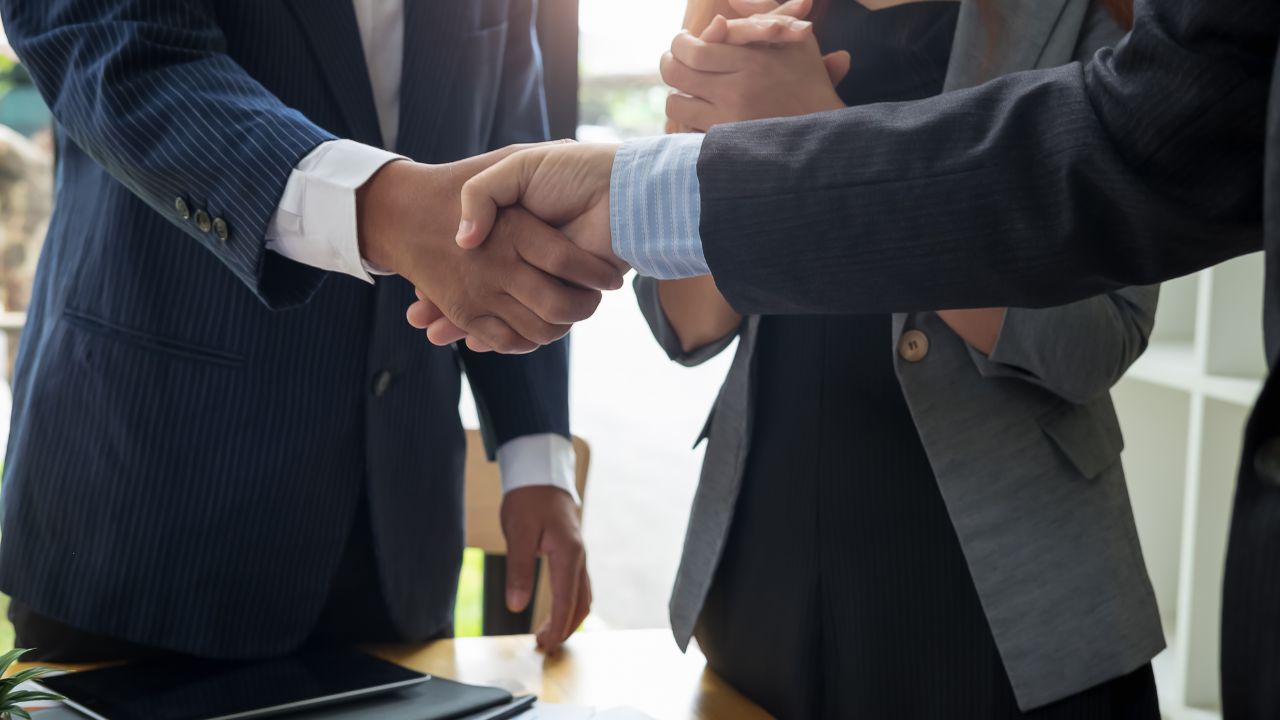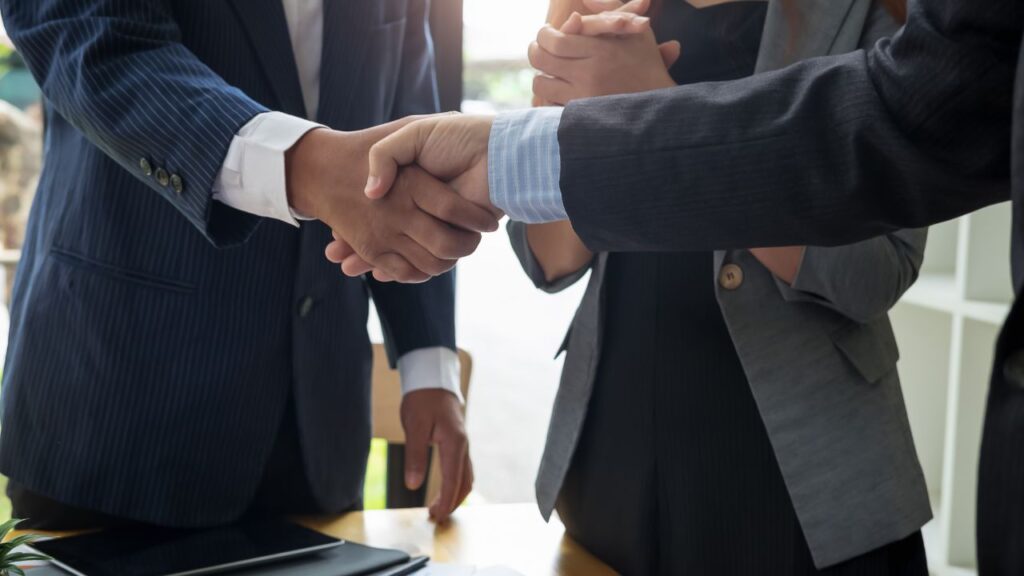 Thus, you may still do business with an open location, but you can't anticipate that all shops and businesses will be open on Saturdays and provide their complete range of services.
The typical working week lasts from Monday through Friday and is regarded as a 40-hour workweek in most nations. However, they might fluctuate from shop to store. A business day is a weekday and the hours within that day when a firm or organization does regular business. In most nations, regular business days are Monday through Friday, from 9:00 am to 5:00 pm. Many businesses maintain business days and hours similar to those of the banking industry.
The majority of the world's governments, banks, and educational institutions use the same calendar for business days and hours and the same holiday schedules.
Is Saturday a Business Day for Banks
The Federal Reserve, for instance, is closed on Saturdays in the United States. Banks cannot perform any transactions or activities with the Federal Reserve, this impacts the ability of the bank to complete transactions across its whole system. We treat Saturday as a non-business day since banks cannot execute high-level transactions with the Federal Reserve on that day.
In conclusion, most banks do not see Saturdays as business days. The fact that banks in the United States are closed on Saturday prevents them from conducting crucial transactions with the Federal Reserve. Although banks may have branches open and customers serviced on Saturdays, a Saturday is not a genuine "business" day since crucial business operations and transactions cannot be completed.
While some banks are open on Sundays and Saturdays, they cannot conduct transactions like clear check deposits or carry out financial operations until Monday. So, Saturday is a non-working day for banks.
Is Saturday a Business Day for UPS
On Saturday, UPS makes deliveries to home and business clients, but it is not a business day for them. When UPS's global logistics networks are fully operating, their business hours are from Monday through Friday.
The private and public offices are also open for business and can accept cargo. The business allows Saturday next-day air delivery to some markets on Friday. However, this service is unavailable during regular business hours, so you must ask UPS to deliver on a Saturday. On Monday, the next business day, the standard next-day air shipments that ship on Friday will be delivered.
Is Saturday a Business Day for Shipping
It is not possible to ship on Saturday. It will only be delivered on Saturdays using UPS Priority Mail, the sole exception to this regulation, so if you choose a different carrier, the delivery date will be determined by corporate policy.
Business Days for FedEx
FedEx Ground operates from Monday through Friday. The shipping and home delivery business days are Tuesday through Saturday.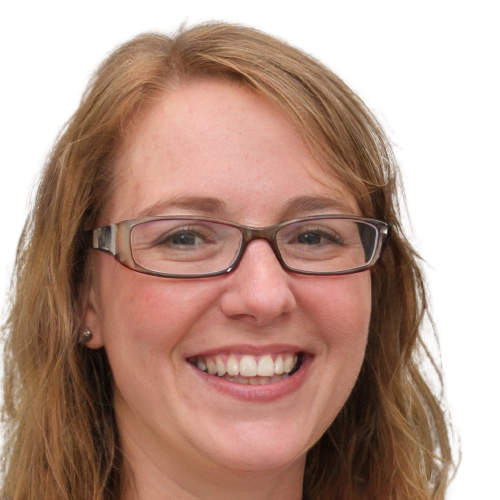 Hi, I'm Ashley a freelance writer who's passionate about personal finance. Ever since I was young, I've been fascinated by the power of money and how it can shape our lives. I've spent years learning everything I can about budgeting, saving, investing and retirement planning. So if you are looking for tips, advice, or just a little bit of inspiration to help you on your financial journey, you have come to the right place. I am always here to help, and I am excited to share my passion for personal finance with you.