Nautica is one of the best brands of clothing and accessories out there. They make clothes that are durable, stylish, and comfortable to wear. Their clothes are made from high-quality materials that will last a long time.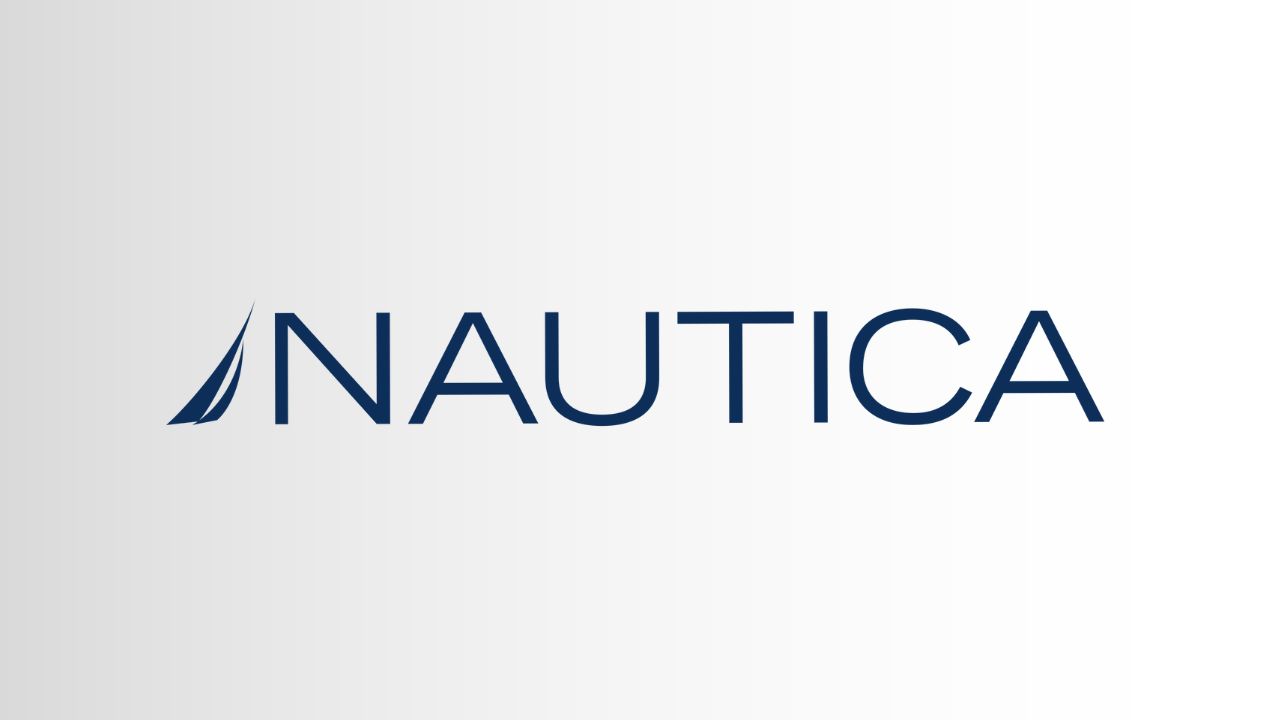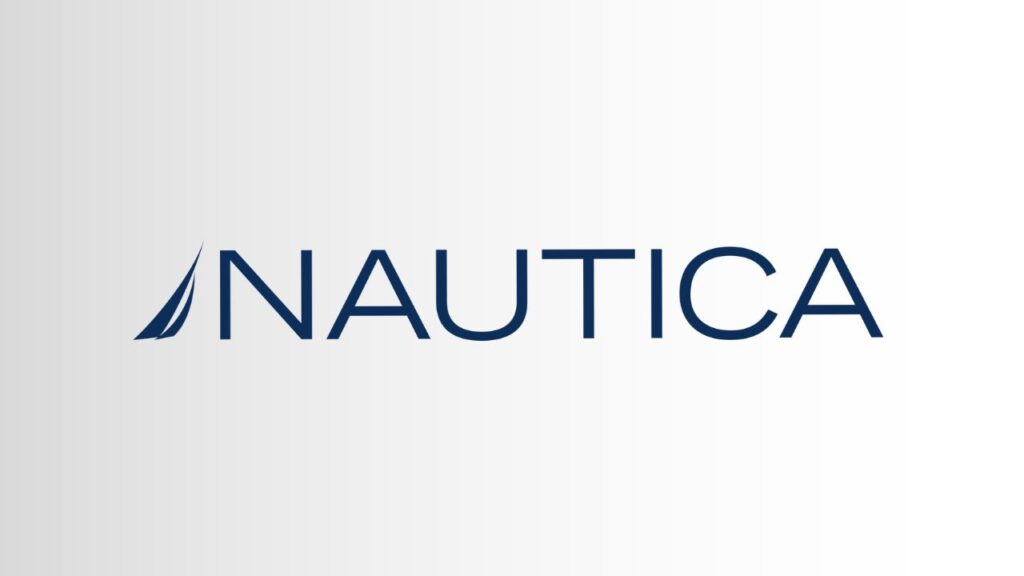 Nautica also offers a wide variety of styles for both men and women. They have plenty of options if you want something casual and comfortable. You can find sportswear like t-shirts, pants, shorts, and jackets at their website or stores near you.
You'll also find dressier clothing like blazers and suits if you're going to an event or business meeting. For women, they offer dresses and skirts as well as more casual tops and bottoms.
Is Nautica a good brand?
Yes, Nautica is a good brand and a clothing line with a classic, sporty feel. Its inspiration comes from the ocean and sailing, but the clothes aren't your typical bathing suits and life vests; they're sharp and modern, with clean lines and flattering cuts.
The fabrics are soft and durable, maintaining their shape even through many years of wear. Nautica has jackets, pants, shirts, and underwear available for men and women in neutral colors that look good on everyone.
Why is Nautica a Good Brand?
Nautica is a great brand because it stands out among its competitors in terms of quality, style, and value. Here are some reasons why Nautica is a good brand:
Lots of experience with fashion design
Nautica is a brand that has been around for years and has built an impressive reputation. Nautica was founded in 1983 by David Chu; He wanted to create an American brand that would have a similar appeal to these other brands but with a focus on comfort and functionality. The result was Nautica and its signature nautical theme.
High-quality materials
Nautica clothing is made using only the best materials available, which is why it's so comfortable and durable. The company uses 100% cotton in many shirts and jackets and high-quality wool blends in its sweaters and coats. These fabrics are breathable and keep you cool when the temperatures rise.
Great Selection of Products
Nautica has a fantastic selection of suitable products for men, women, and children. You will find everything from clothing to footwear and accessories in this store. There is something for every member of your family here.
The clothing section offers you a wide range of clothes, including shirts, pants, skirts, and dresses. The footwear section has sandals, boots, and sneakers for all ages. You can also buy jewelry here, including earrings, bracelets, and necklaces.
Reasonable Prices
Another reason why Nautica is such a popular brand is its reasonable prices. Many high-end brands offer quality products, but these brands tend to be very expensive.
Nautica offers a wide variety of reasonably priced items, making it an excellent choice for anyone who wants to look good without spending too much money on their wardrobe or accessories.
Products Are Designed With Style
Nautica products are designed with style, which means you can find items that suit your tastes and preferences. Furthermore, they come in many different colors and designs to find something that matches your style exactly.
The company has been around since 1983 and has been able to design new products that appeal to consumers continually. The clothing line is also designed to be functional and stylish, which is essential for many customers.
Others were interested in:
16 Stores Like TJ Maxx For Cheap Clothing
9 Ways to Get Free Clothes Online From Brands
What do Their customers say?
It is always good to look at online reviews of real customers but you must have in mind that people tend to write negative reviews out of anger, while most of the positive reviews are incentivized as people don't feel like they should write them as they got what they expected.
"First time nautical online shopper although I have purchased their clothes for years at Macy's. Online store new acct set up and checkout made the purchase one I probably wouldn't repeat. Received what I ordered, three items, one didn't really fit. Decided to return it and once I read all the hoops you have to jump through to accomplish that decided it would be a Christmas gift for someone else. I guess their return policy worked as intended for them, but for me not so much. Will stick to other brands moving forward, disappointing but too many others that make comparable clothing and have a friendlier easier approach."
"The polo shirt I purchased shrank severely after the first wash, which was in cold water. Now instead of a large, the size is somewhere between and medium and a small! The website chat was not useful. I called the phone number, and nobody was there. I left a voice mail to call or email me."
"I never even imagine that such a brand exists with so many varities of things for probably any level of the task being done for whatever reason. Can we really find out something else? They do have everything at good prices and people should be happy."
As you can read, their customers have mixed opinions about the Nautica brand and its quality.
Is Nautica a Luxury brand?
No, Nautica is not a luxury brand. Nautica is one of those brands that people in High School think is really high-end brand but I would not consider them as a premium either. You can buy their stuff at pretty much any mall, unlike Ralph Lauren.
What is Nautica?
Nautica is one of the most popular brands in the world, and it has been around since 1983. They make clothing, accessories, and more.
The clothing line creates high-quality products that last through years of wear and tear. The company prides itself on offering quality products at an affordable price so that everyone can enjoy wearing this brand without feeling guilty about spending too much money on clothing.
The clothing line includes everything from swimwear to outerwear and everything in between so that you can stay warm during winter while also looking stylish while running errands during spring or summer.
What is Nautica's history?
Nautica has been around since 1983 when it was founded in New York City by David Chu (CEO). In 1984 State-O-Maine purchased Nautica for cash.
State-O-Maine changed its name to Nautica in 1994 when it became apparent that consumers were more familiar with the brand than they were with State-O-Maine. VF Corporation purchased Nautica in 2003 for $600 million and integrated it into a high-end market.
The company started making sailing gear for men but soon branched into other areas like fashion accessories, perfumes, and even watches!
Today, over 30 years later, with over 35 categories available in more than 65 countries, 76 Nautica stores and 291 International stores, and over 1,400 Nautica branded shops worldwide, including department stores like Macy's and online retailers like Amazon.
Nautica is a good brand. The clothes are durable, and the fabrics feel soft and comfortable. When you buy Nautica, you know you are getting quality clothing that will last a long time.
The clothes are also very stylish and trendy, so they never go out of style. Many styles include shirts, pants, jackets, and more. You can find something for every season and occasion, like going out in town or hanging around the house.
Who are Nautica's competitors?
Nautica's competitors are Calvin Klein, Tommy Hilfiger, Oakley, Guess, Ralph Lauren Corporation, Macy's, and Lacoste.
All of these companies have similar products to Nautica. They all sell clothing and accessories for men, women, and children; some even sell the same type of clothing as Nautica does.
The fashion industry is incredibly competitive, so it's essential for Nautica to always keep up with its rivals. If a company stays on top of trends and new developments in the industry, it might retain customers who go elsewhere for their shopping needs.
Conclusion
Over time, the company released clothing for various activities and occasions, but its focus remained on comfort, quality, and practicality. Today's Nautica is an innovator in activewear, producing a collection of apparel that suggests athletic wear but feels more like pj's.
They also produce clothing and accessories for special events such as weddings and job interviews. If you need comfortable clothes for any occasion or season, Nautica will provide attractive fits to meet your needs.