You're checking out your flight options for a weekend getaway.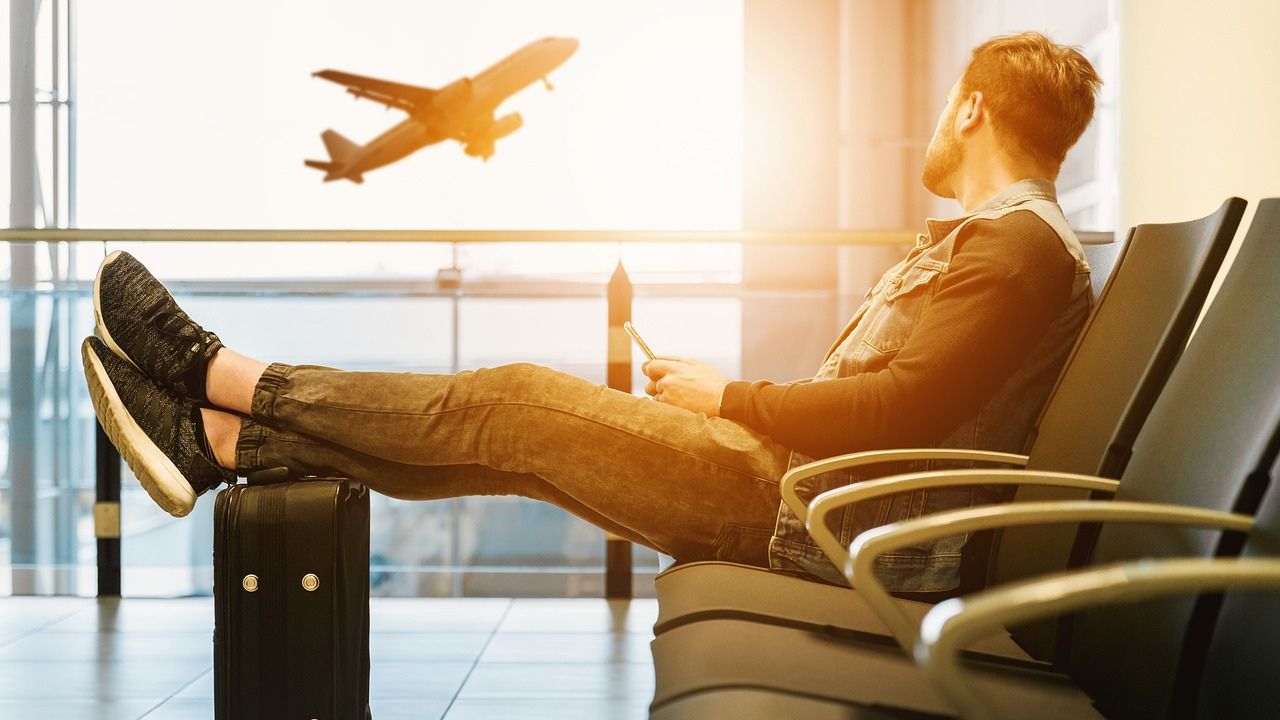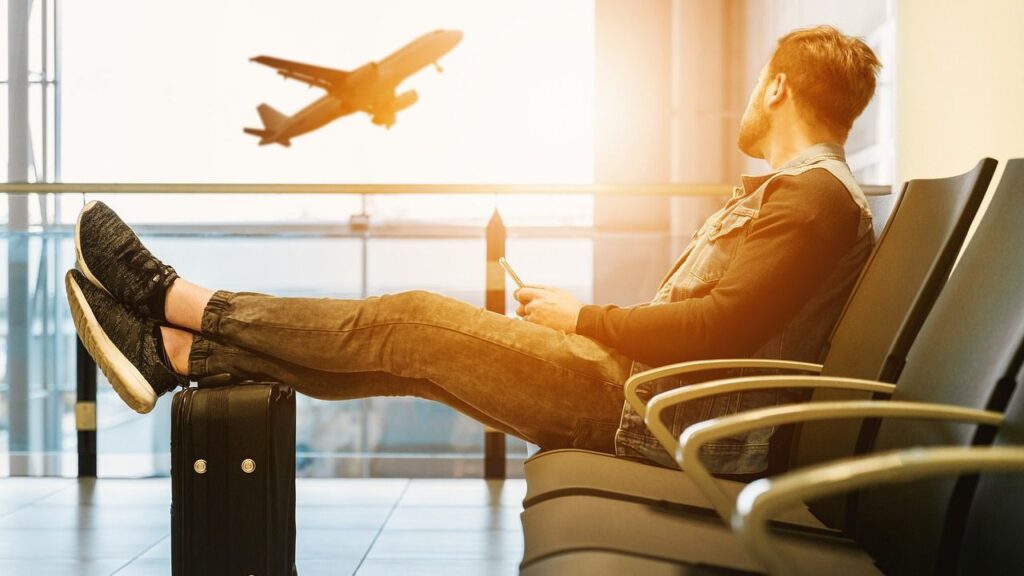 And, it's one of those days where you're wondering if there's an option between Economy and First Class and if you could get away with spending that much money on such a short flight.
the difference between first class and economy
First class is the best way to travel by air. It's a luxury experience that offers more room, comfort and privacy than any other type of seat.
The biggest difference between first class and economy is the amount of space you get. In an economy class seat, you're likely to be seated in a row with three or four other people, but in first class, you get your private seat.
First-class passengers generally have access to better amenities on board their flight, from more excellent food and drinks to free Wi-Fi. Many airlines offer more personal services, such as massage chairs for their elite fliers.
Some airlines offer perks for elite fliers who frequently fly through their frequent flyer programs, such as priority check-in and boarding, so that they can skip lines at the airport.
Is first class worth it on short flights?
First class is always worth it on long flights, but is it worth it on short flights?
The answer, in most cases, is no.
First-class seats are designed to be highly comfortable, but they can also be a bit on the hefty side. That means airlines need to use more resources to move them around than they would if they were using economy-class seating, which means that you're paying extra for a seat that's more comfortable but not necessarily worth it for short trips.
The perks and benefits of the first-class are tempting: lie-flat seats, gourmet meals, top-shelf drinks, and a dedicated personal flight attendant to serve you your favorite snack anytime. But the reality is that most flights are short enough that the extra comfort isn't worth the price tag.
Most domestic flights are shorter than three hours, less than half of what many airlines consider a long-haul flight, so you'll be better off flying in the economy or business class than splurging on first class.
Extra reading: 5 Ways to Get a Free or Cheap Vacation Trips
What are the perks of first-class seats?
First-class travel isn't just about getting the best seat on the plane. It's about being treated like a VIP. That's why you should consider upgrading to first class. Here are some of the perks you can expect in first class:
Lounge access
First-class passengers are often allowed to enter a lounge before their flight departs, where they can enjoy complimentary food and drinks and private bathrooms and showers.
This is a nice perk because it allows you to relax before your flight and recharge before takeoff. You'll also have access to other amenities, such as free Wi-Fi and comfortable seating. Some lounges even have private phone booths so you can make important calls while you wait for your flight.
Priority check-in, security, and boarding
Priority check-in is only available if you are traveling on an airline that offers the service. However, most airlines do offer this perk. As soon as you arrive at the airport, simply go to your designated first-class check-in counter, and it will be your turn to be helped.
The agent will check your documents and passports and then direct you to the security checkpoint. There are no lines in front of the first-class check-in counters, and you can go directly through security without waiting in line with other passengers.
Premium seats
Some airlines offer extra-wide seats with more legroom or even lie-flat beds in their first-class cabins. This makes it possible for you to sleep comfortably while flying long distances.
Complimentary beverages and enhanced food options
If you're planning on having a few drinks on your flight, it might be worth splurging on the first class to have all the options available.
You'll find everything from wine bars to whiskey flights in these premium cabins; just remember not to drink too much! In addition to alcoholic beverages, many airlines offer special menus featuring local cuisine or other dishes served on board.
How can I get first-class seats at a lower price?
There are two key ways to get first-class seats at a lower price.
First, upgrade at check-in. This is the easiest way to get an upgrade, and you can do it without paying any money. Just ask the gate agent or boarding agent if any first- or business-class seats are available for sale. If there are, they will sell them to you at a lower price and give you a boarding pass for a seat in another cabin.
The other way is by using airline credit cards or loyalty programs. If you have one of these cards, check their terms and conditions because often, they allow you to take advantage of upgrades on award tickets by paying with your points instead of cash.
This is a great deal because you get an upgrade, and if the flight has first-class availability, you also get that ticket for free!
What are the best ways to get the most out of your short flight?
You can do many things to make your short flight more enjoyable. Here are a few tips:
Request for special meals
Flight attendants are more than happy to cater to your needs and requests regarding food, so don't hesitate to ask for something special. You can request anything from fruit and vegetables to special meals like kosher or gluten-free options. Catered meals are also available on some flights, but these tend to be more expensive than regular offerings.
Choose a window seat
Another tip is to choose a window seat as it allows passengers to look out of the window and enjoy their trip more often than not. This is especially beneficial if there's beautiful scenery outside or you're flying over water, as it helps kill time while making the journey more enjoyable!
Pack Light
People often forget that airlines charge for checked luggage, so minimizing the number of bags makes sense. When you have less to carry, you can move through security more quickly and get on your flight much sooner.
Conclusion
If you're a frequent business traveler, then the extra money spent on First Class might justify its price tag to you. But if you are just an occasional traveler and looking to save money on flights, there's no reason to spend that much on an upgrade. It's all up to your personal preferences, though. Most people won't notice a massive difference between the two classes, given that they are so close together.