If you're sending a letter or small package and wondering how many stamps I put on a 9×12 envelope, here's what you need to know.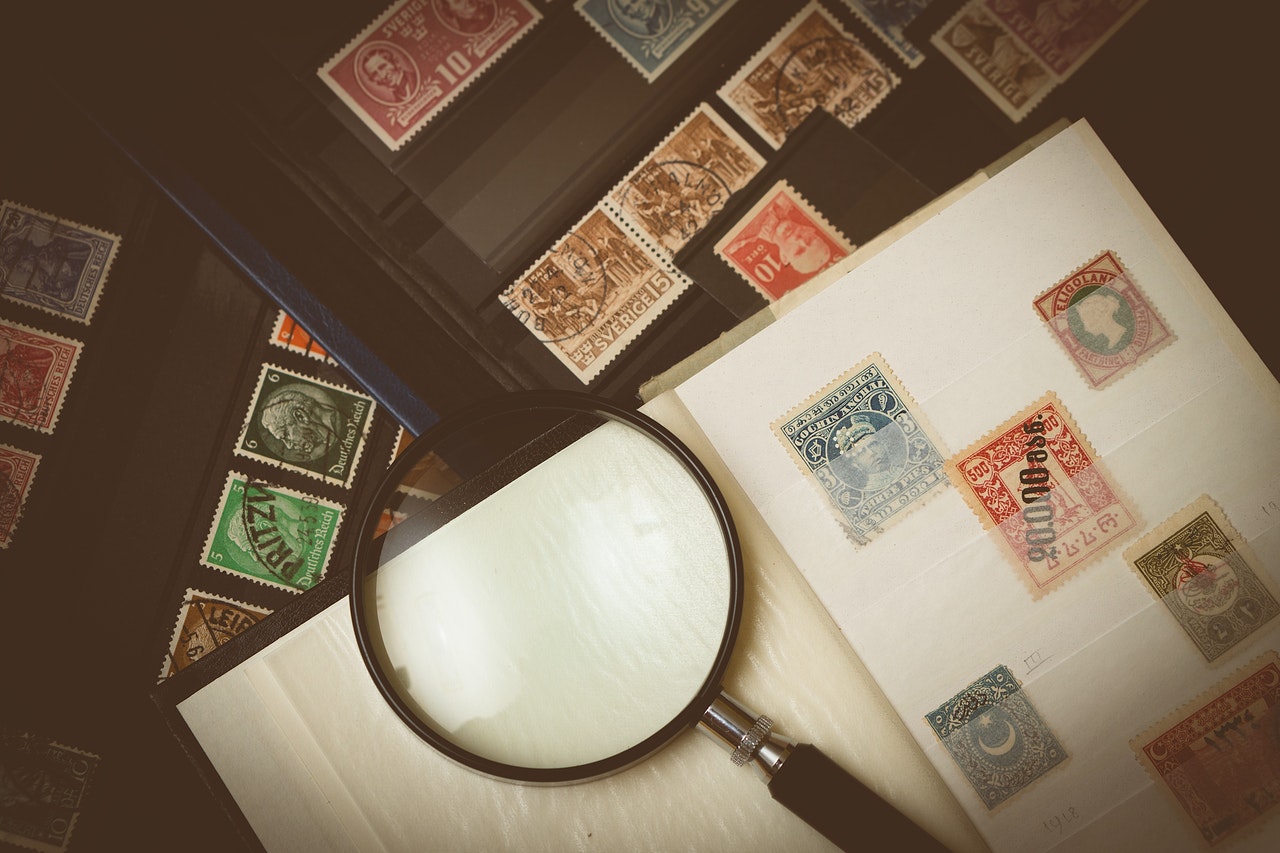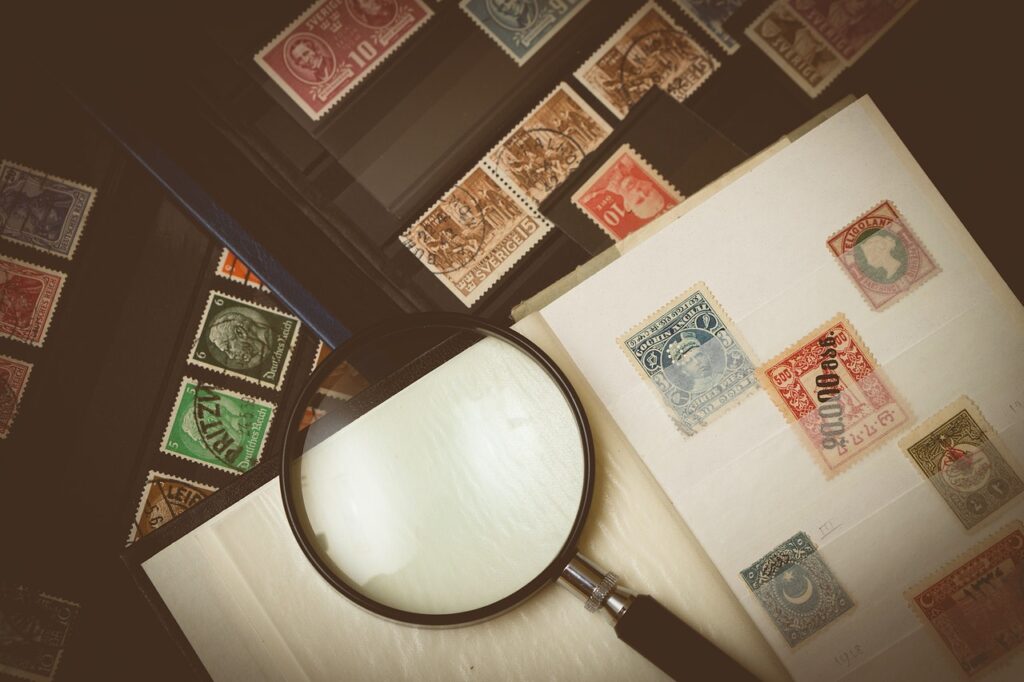 If you send letters and packages regularly, you will know that having the proper amount of postage is one of the most important requirements for sending letters and packages.
Without stamps, your items will not be sent, but how many of them do you need? How many stamps should I put on a 9×12 envelope?
Our Favorite Side Hustles
Download these apps and make extra cash in your spare time. Get paid to complete surveys or take photos around your city.
20M+ members
Average survey payout is $.50 – $3.00
Make money in your spare time
Trustpilot rating of 4.5/5 from more than 30k+ reviews
Earn money for simple tasks
Take photos of places in your city and get paid
Over 10M users
Get PayPal cash and free Bitcoin
9×12 Envelope Postage Through the USPS
If you live in the United States, most letters, mail, and a large number of packages are delivered by the USPS. To mail letters, checks, bills or packages, you'll typically purchase postage to cover the cost of sending the box or envelope.
While postage costs vary depending on how you send your mail, up-to-date postage rates can always be found on the USPS website. For all matters associated with postage matters, the USPS is the most reliable source for pricing information.

When mailing 9×12 envelopes, the amount you will pay for postage will depend on the destination and the weight of whatever you are sending. If you weigh your envelope and it is less than one ounce, the standard practice is to add two "Forever" style stamps (which cost 58 cents each in 2022).
Forever stamps are the most common kind sold today. Once you've purchased forever stamps, you can use them forever without paying extra, even if postage rates change.
How does the USPS classify a 9×12 inches envelope?
The USPS categorizes a 9×12 envelope as a large envelope, not a standard or small envelope. They're useful for sending flat items that don't require a box.
Standard envelopes can also accommodate flat items, but the problem with standard envelopes is that they are too small to accommodate large items. This is why 9×12 envelopes become useful.
With a 9×12 envelope, you can send an item that is larger, but can be flattened without losing shape during transit.
The cost of sending a 9×12 envelope
How much it will cost to send a 9×12 envelope? This will depend on several factors. However, there are some standard rates.
In most circumstances, two postage stamps for an envelope weighing one ounce or less will be enough. A first-class or forever stamp is sold for $0.58, but if the envelope is heavier than one ounce, your cost will rise. Each extra ounce adds $0.20 in postage. You can purchase stamps called "additional ounce stamps" to cover this cost.
So when sending letters or packages above one ounce, you will have to multiply the extra ounces by $0.20 and add the appropriate number of stamps.
Let's look at a few examples:
A 2oz envelope costs $1.36 cents and needs two forever stamps ($1.16) and one additional ounce stamp (20 cents)
A 4oz envelope costs $1.76, equivalent to three forever stamps
An 8oz envelope costs $2.56, requiring four forever stamps plus an additional ounce stamp
You can also choose to simply overpay postage and use only first-class or forever stamps. For instance, you can use three stamps (worth $1.74) to cover your 2oz envelope. This way, you don't have to bother getting multiple kinds of stamps or making an in-person visit to the post office.
Not sure how much your package weighs? You can use a postage scale or have your envelope weighed at your local post office. The USPS website also has a handy postage guide.
Should you use your mailbox or the USPS office?
When mailing a 9×12 envelope, do you use your mailbox or visit the local USPS office near you? The route you take will depend on where you live and which route will be more convenient.
If your item is relatively small and light, and you are sure that it weighs an ounce or less, there is no need to visit the USPS office near you. Simply stick two forever stamps to it and drop the envelope in your mailbox for the postal carrier to pick up.
But if your package is much larger and you are unsure how much it will cost, or you don't want to overpay for the postage, the better route will be to visit your local USPS office. USPS staff can weigh it and give you an appropriate weight, then you can buy and attach the proper amount of postage before mailing your envelope.
Extra reading: Why Is My DHL Shipment On Hold?
What Can You Mail in a 9×12 Envelope?
There is a long list of items you can post in a 9×12 envelope, like the following.
Books: The books may be hardcover or softcover, but the lighter, the better. Hardcover books tend to weigh more than softcovers.
DVDs: DVDs are very lightweight. If you are mailing just a single disc, the envelope will weigh an ounce or less, so two postage stamps will suffice. If you are mailing more than one or several disks in a large envelope, you will have to pay more, since the envelope may need more than two stamps
Video Games: Most video games are around the same size as DVDs, and some are even smaller.
Manuscripts: Typed manuscripts are similar to letters, although they have more pages. The number of pages determines the weight, and a large body of work with more pages will surely weigh more.
Photographs & artwork: Photographs, photo albums and hand-sized artworks will often fit into a 9×12 envelope perfectly. To protect the artwork, it is imperative that you pack and cushion it well before you seal the envelope.
Most of these items will maintain a flat shape when placed on a 9×12 envelope; just make sure you arrange the item properly to avoid damage during transit.
Depending on what you mail in your 9×12 envelope, it may qualify for a lower postage rate known as media mail. As at your local post office for more details.
How Many Stamps I Put On a 9×12 Envelope?
Are you wondering how many stamps should I put on a 9×12 envelope? The truth is, the amount of postage can vary depending on the weight of the package and how you send it.
Materials such as books and printed materials may qualify for a lower rate, while packages sent via priority mail may cost a little more.
To make sure you're getting the proper amount of postage, consider stopping by your post office for assistance. They can weigh the package and tell you the exact amount due. That way you don't overpay, or risk having your envelope returned for insufficient postage.

Are you wondering if you can make money stuffing envelopes? Here's what you need to know.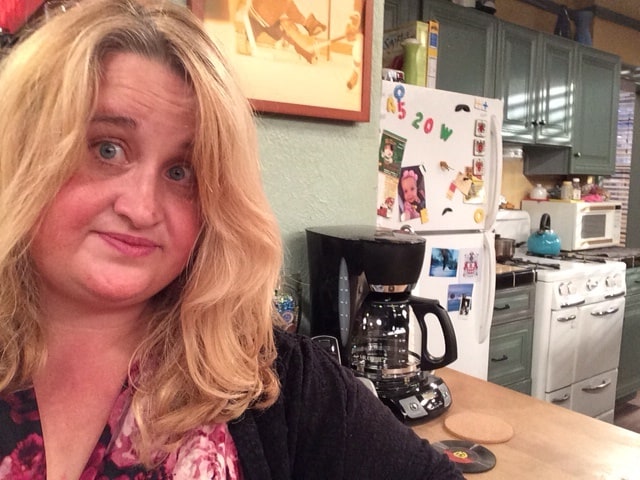 Kim Ritter is a frugal living expert, blogger and mom of two from small-town Iowa. What began as an effort to help her family save a few dollars a month has now transformed into a full-time passion to help other parents money. Visit her online at twokidsandacoupon.com and follow her on Twitter at @2kidsandacoupon for more ways your family can have fun on a budget.