After I completed a personal finance course in my third year of college, I became hooked on the concept of making money online and passive income generation.
However, as a student living off of ramen, oatmeal, and instant coffee, developing a stream of passive income seemed like a tall order. I didn't have money to invest in a mutual fund, and between my coursework and a part-time Starbucks gig, discretionary time was hard to find.
On top of that, the rise of cryptocurrency in 2017 filled me with a sense of FOMO – the fear of missing out. It seemed as if everyone was getting into income generation, investing, and wealth generation while I was stuck brewing coffee or studying for finals.
Then, I stumbled across the wonderful world of phone farming on a random Reddit post about generating extra income.
Am I ever happy I did.
What is Phone Farming?
Phone farming involves using old smartphones to earn money. How exactly do smartphones earn money?
There are 2 ways:
By installing and running passive data collection apps that pay users for their information.
By installing and running video watching apps that reward users for watching videos.
Combine the two kinds of apps, and suddenly a single smartphone can turn into a passive income generation machine.
Phones in a phone farm won't earn much; perhaps $0.20-$0.30 a day. However, as a phone farm grows and includes several smartphones, it isn't difficult to earn a simple $30-$50 every month without much effort.
However, it is important to note that phone farming is a form of passive 'beer money', not a life-changing side hustle. Phone farming can be used to earn extra money every month for groceries or fun gift cards, but it is not easy to surpass earning $100/month without purchasing dozens of smartphones.
My Phone Farming Experience:
After reading a few articles about phone farming on Reddit, I decided to purchase 2 used, unlocked smartphones from Amazon:
The Tracfone LG Optimus Fuel.
The Motorola Moto G
The phones cost approximately $45, and arrived fairly quickly from a supplier in the United States. I then quickly set to putting my new devices to work.
Data Collection Apps I Installed and Used:
There are 2 main data collection apps I first installed to make money with my 2 new phones. Both applications are available in the United States, and the second app is also available in Canada.
The first app was Embee Meter CX: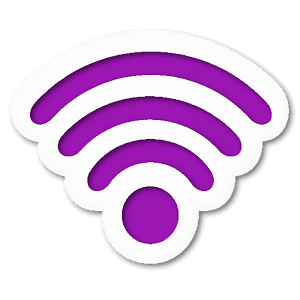 Embee Meter runs in the background of a smartphone and collects user data. Users who have the app installed are credited with $0.10 every day. It was only installable on the LG Rebel Android, but the first phone was already starting to make money (if you think about it, $0.10/day is $36.50 a year for just having an app installed on a smartphone).
When you accrue $5, you can withdraw Embee Meter earnings to your PayPal account.

The second app I installed was MobileXpressions: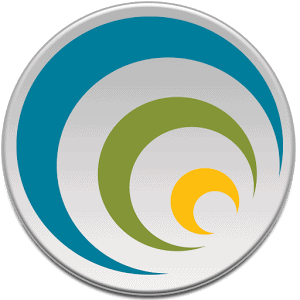 MobileXpressions is another data collection app that collects user data and pays for doing so. The app pays via in-app credits, which users can redeem for gift cards to Amazon, Starbucks, or Best Buy.
MobileXpression rewards users with 2 credits every week, which have a monetary value of $1.33.
I could only install MobileXpressions on the Moto G since the app only accepts certain smartphone models into the program, but both devices now had paying data collection apps!
After a few weeks, I caved and redeemed some credits for a Starbucks gift card. The code was fulfilled via email within a few days: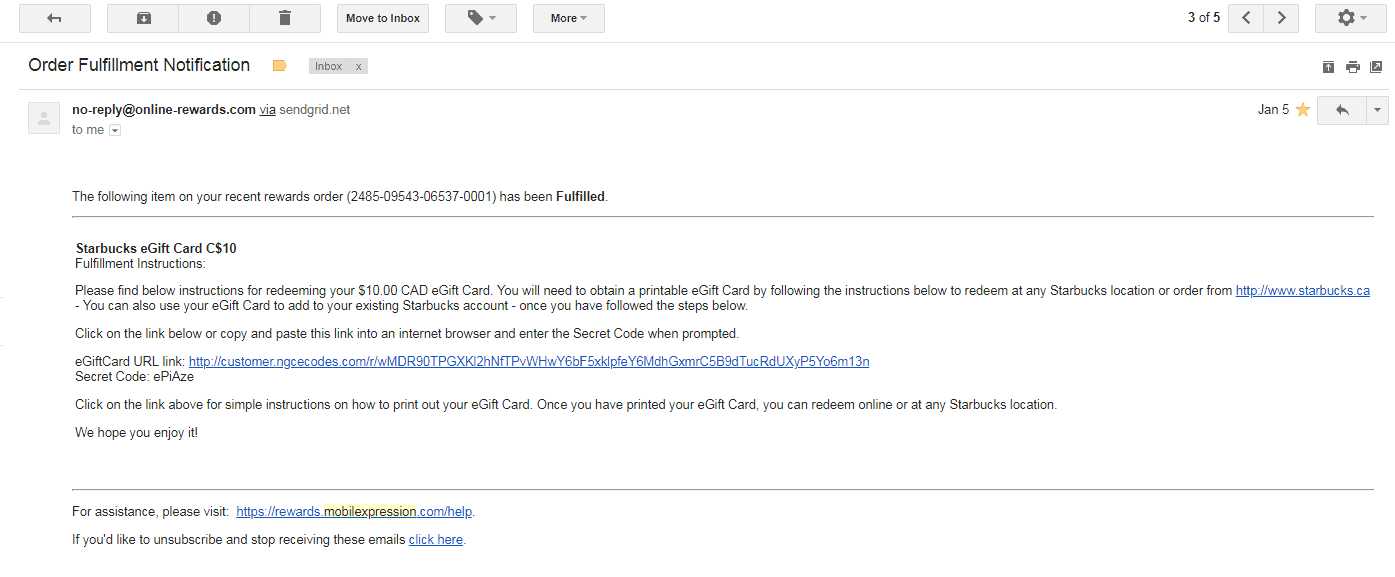 Passive Video Watching Apps I Used:
My next step was to install apps that reward users for watching videos. The two main applications I used were Perk TV and Swagbucks.
These apps work in a fairly similar manner. Essentially, you watch video playlists with your smartphones and earn in-app credits for doing so. Credits can be redeemed for gift cards to a variety of merchants or for PayPal cash.
As with data collection apps, video watching apps don't pay much. You can expect to earn approximately $0.20-$0.30/day if a phone is watching videos.
The apps do require user interaction every 3 hours or so. For most working people or students this means that the phones will not be active all of the time, but that's alright. You can still earn passive income with your smartphones even if they only run 6-8 hours every day.
I typically run my phones for a 3 hour session in the morning, and then for about 3-6 hours when I return home from work or school.
Results from 2 Phones:
Pretty soon my trusty devices were watching videos and running data collection apps, earning $2-3 a week.
After witnessing some steady return for a month, I decided to expand my phone farming operation. Through buying used devices online and receiving some free devices from friends and family who had old, cracked phones laying around, my farm grew to 9 devices over the next month.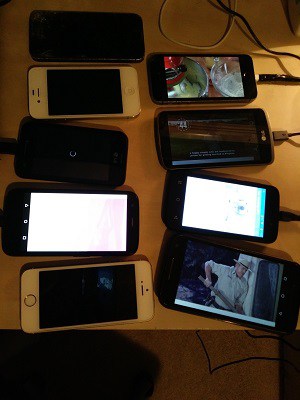 Some of the new devices included:
3 iPhone 5 phones (received for free from friends).
1 iPhone 4 (currently not in operation)
Another Moto G (received for free from friends).
A Tracfone LG Rebel Android (purchased from a friend for $10).
An Android 6.1 Smartphone by Plum (purchased used on Amazon for $25).
It's not glamorous; the phones rest of my desk at home as they operate and the wires are cluttered. I have yet to buy a shelf or box where I can store the devices neatly and hide the wires from sight (that's a plan for when I move in a few months). However, for the time being, it works for me.
Results from Expanding my Phone Farm:
After expanding my phone farm and installing more data collection apps and video watching apps like Perk TV and Swagbucks, I noticed a considerable increase in earnings.
I tinkered and tested out different passive income apps, and found new apps to run on the phone farm that also generated income. Perk TV and Swagbucks remained my bread and butter, but I also use Engageme.TV and AppTrailers to watch videos on some of my newer phones.
Most days average around $1.00-$1.60 in earnings across the entire phone farm of 8 devices. That results in an average income of $30-$45 a month.
Perk has earned a total of $35.50 so far.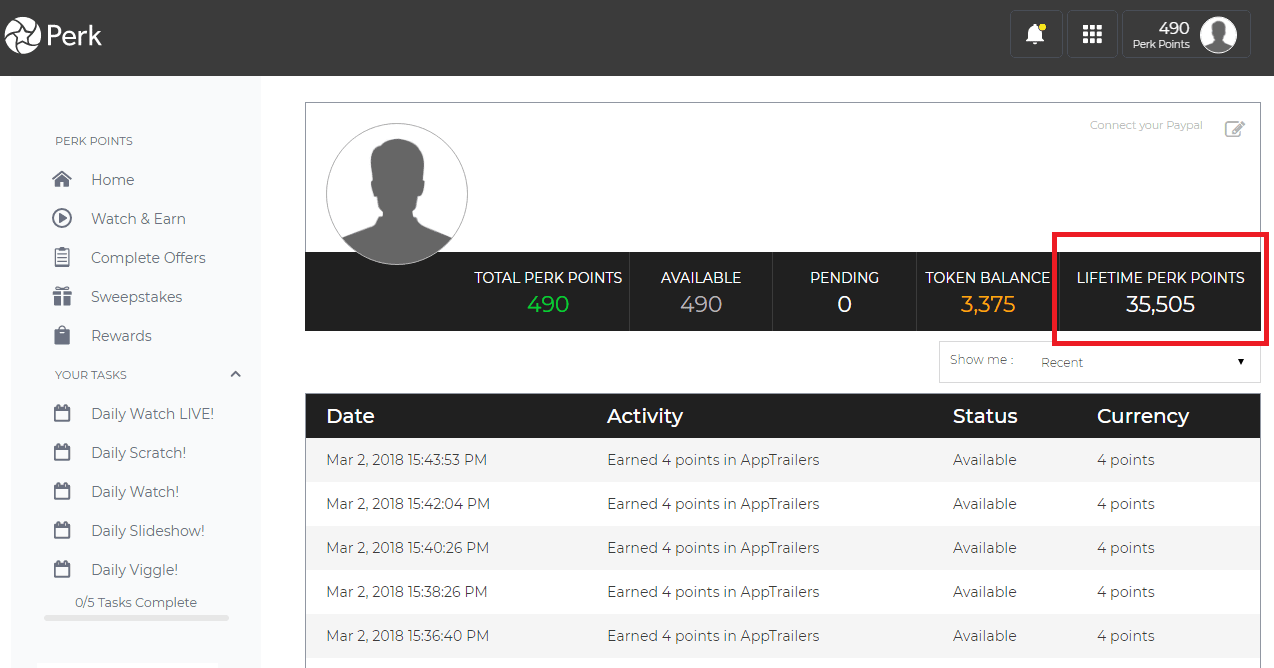 Engageme.TV has earned $25.

Swagbucks has earned $15.

Passive data applications like Embee Meter and MobileXpressions have also earned around $50 collectively, and I have experimented with a host of other video watching apps as well.
Every month, I redeem my phone farm earnings for a mixture of Starbucks and Amazon gift cards. I've also redeemed my earnings for Bitcoin and PayPal cash.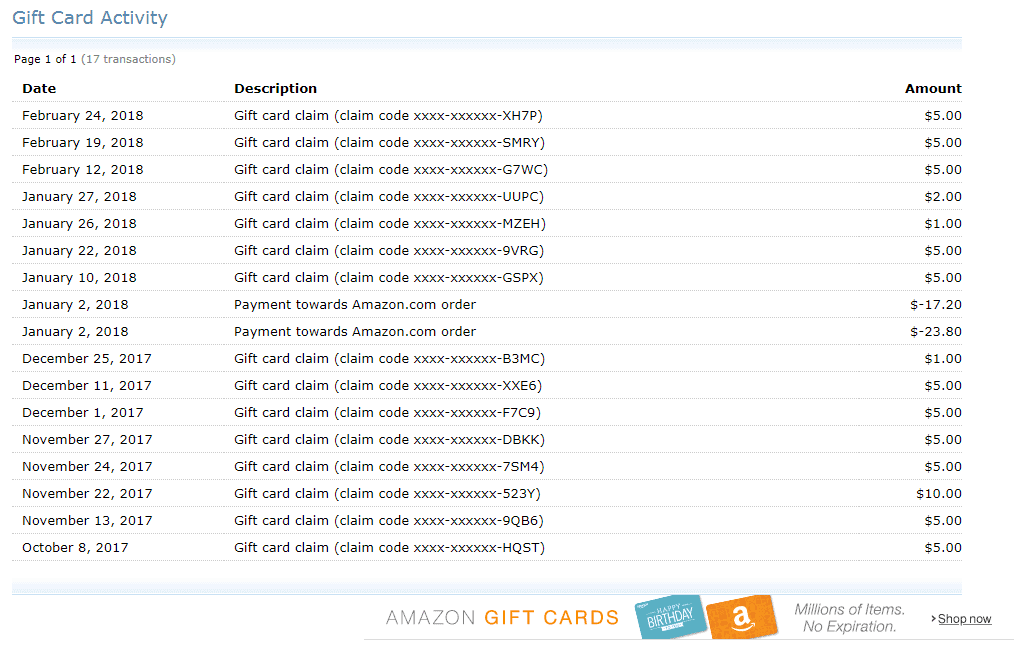 As you can see from my Amazon account, the gift card redemptions can come in fairly frequently thanks to phone farming!
All-in-all, after farming for about 6 months (with only 4 months being at my current capacity) I have earned just over $200.
In other words, my phones have paid off their initial cost, and now generate passive income every month that I can enjoy in a variety of ways. If I need to purchase something from Amazon it is usually covered by gift cards, and I can slowly build up PayPal earnings and deposit them into my bank account. Occasionally, I splurge and get some Starbucks.
5 Lessons I have Learned from Phone Farming:
Lesson 1: Just Start Somewhere:
While I did my due diligence and researched phone farming before purchasing my first smartphones, I ultimately decided to pull the trigger. The journey to passive income generation and financial independence does not occur overnight. Even if you have to take baby steps, making progress towards a goal is infinitely better than remaining stagnant. I'm should now earn about $400-$500/year more than previously.
Lesson 2: Understand your Current Life Stage:
I want to invest in the stock market. I also want to start my own online business, continue to work on my blog, and experiment with several forms of online money making. However, I'm also a full-time student with a part-time job and have to pay for school first and foremost. I understand that some of my passive income dreams will have to wait a few years before I have more free time, discretionary income, and savings to fall back on.
Lesson 3: Who Cares if it's Weird:
I had to give a house tour of where I'm living right now, and people are definitely surprised to see a mass of phones sitting on my desk, all watching random videos. My landlord definitely doesn't understand it either. But here's the thing: I don't care if something is weird, and neither should you. A side hustle is a side hustle, and at the end of the day, if you're enjoying the process and not inconveniencing others in the process, you are in the clear.
Lesson 4: Track your Numbers:
While phone farming is a passive form of income, it still requires some attention in the initial stage. Every phone has some quirk, and you will find that different applications perform better on some phones than others. Take time to test your devices, keep track of your earnings, and establish a routine that can earn you the most passive income possible.
Lesson 5: Enjoy the Process:
Phone farming might not earn much, but it is a side hustle that brings me happiness. I love tracking data and keeping records of my earnings, and I get to spoil the people close to me with gift cards every now and again. Whatever side hustle you embark on, make sure it is something you can find pleasure in doing. Whether it's blogging, content writing, or some other form of making money online, your passion and enjoyment will always be reflected through your work.
I hope you have enjoyed a quick look into my journey of phone farming! If you are looking for an easy and low-risk way to generate small monthly amounts of passive income, phone farming might be for you!
Just make sure you have unlimited internet access and can operate phone farming apps in your specific country! You can check to see if the apps I have mentioned are available for download by looking for them on the Google Play Store.
You can read more about phone farming and passive income at This Online World
Tom is a Canadian University student-blogger at ThisOnlineWorld. Tom has a love for developing passive income, making money online, and marketing.