Finding affordable sustenance can be an arduous task, but take comfort in the knowledge that there are restaurants with locations across the country where you can source the best deals on food.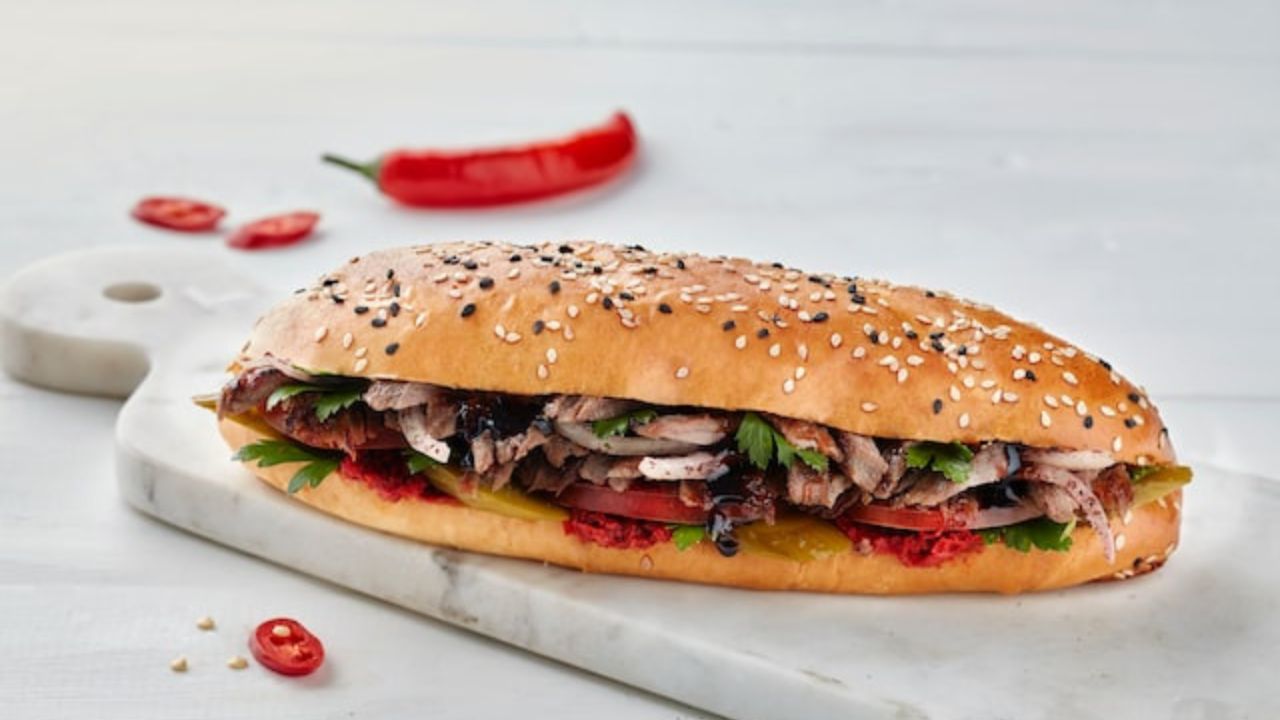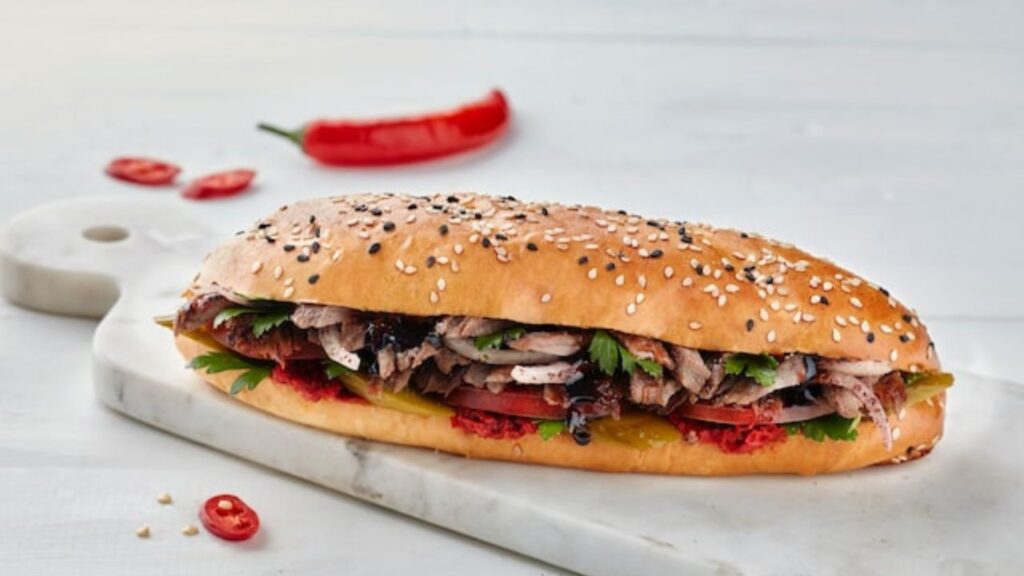 From Applebee's to Burger King, Chipotle to Domino's Pizza, you'll be able to get the most for your hard earned money with these eateries' array of promotional discounts and offers.
10 Top Cheap Eats
Eating out can be expensive – but it doesn't have to be. Whether you're looking for a budget-friendly meal for the family or just a great deal for yourself, there are plenty of discounts to be had at some of your favorite restaurants:
Applebee's
When looking for a bargain bite, Applebee's 2 for $20 menu is ideal. The set menu comprises two entrees and one appetizer, all for just $20.
You can enjoy half off select appetizers between 3 and 6 pm and again from 9 pm to close at participating locations; plus the kids' menu offers meals under $6 while side dishes are often $5 or less.
Buffalo Wild Wings
Take advantage of Buffalo Wild Wings' Tuesday and Thursday bargain deal; if you purchase wings of the same style, traditional on Tuesday or boneless on Thursday; equal or below in value, you'll get one free!
Moreover, during certain hours 3 to 6 pm Monday to Friday, drinks and appetizers can be purchased for a mere $3-$6 at participating locations.
Burger King
The home of the Whopper is also a great choice for cheap dining; Burger King's Value menu stocks sandwiches, drinks, fries, and desserts for only $1!
For even better value, pick up their delectable $5 snack box featuring a cheeseburger, eight chicken nuggets, small fries, and a small soft drink.
What's more, with certain retailers accepting EBT from eligible SNAP recipients those who qualify could find themselves enjoying even cheaper fast food at Burger King!
Don't forget to check out their app or website for coupons offering discounts or even entire meals free of charge.
Don't miss out on our $100 a Month Grocery List and the Cheapest Groceries to Buy When Money Is Tight.
Chili's
Chili's rewards come with a fabulous offer; if you sign up as a member and buy a regular entree you'll be rewarded with a free kids' meal for any diner aged 12 or under.
Additionally, why not try their 3 for Me menu for only $10.99? This deal includes a drink, appetizer, and entree. 
Chipotle Fast Casual Restaurant
Chipotle is renowned for its generous meal portions – many believe that dividing one portion into two is feasible – thereby saving money!
Rice is included in all meals alongside your choice of protein which includes beans, meat, and soy protein served up on top of either salad, burrito bowl, tacos, or burrito – whichever floats your boat!
For those who want extra protein, there's no need to worry as double portions of either chicken or sofritas come with a very little upcharge. Furthermore, vegetarians qualify for guacamole free if they order one of their vegetarian options (non-vegetarians pay only $1.95 extra).
To really make your money go further why not grab some extra tortillas for just 50 cents each? Or sides such as chips and salsa for less than $3? 
Dominos
Dominos Mix & Match Deal is taking the market by storm – offering customers the ability to buy two items from its chosen list for just $6.99 each!
Specially selected items such as medium two-topping pizzas, breadsticks, and wings allow diners to mix n' match their meal with ease!
Domino's has also got its eye on even more discounts with its Wisconsin 6 Cheese Pizza special offer as well as coupons which are emailed to subscribers; so keep an eye out! 
IHOP
For a reasonably priced meal, look no further than IHOP. Starting at 3 p.m., participating locations offer discounts on entrees starting at $6, plus menu items on the 55+ and kids menus for under $10 all day. It's an unbeatable deal for those after a quality meal without breaking the bank.
Jimmy John's
You'll get even more bang for your buck if you join Jimmy John's Freaky Fast Rewards program. After your first purchase, you can enjoy a free sandwich and be alerted to additional deals that come with the program.
Plus, some stores offer 16-inch French bread loaves for just a few dollars – a great way to save when constructing your own sandwiches at home. 
McDonald's Restaurant
McDonald's has long been known as an affordable fast food option and continues to run deals like two sandwiches for one price or buy one get one for $1.
But don't overlook the value menu, where you can get breakfast/lunch/dinner items for $1 to $3. If you want to really stretch your money, try "hacking" the value menu with tricks like adding a hash brown to breakfast sandwiches and making two sandwiches with a McDouble by requesting an extra bun.
Don't forget about Happy Meals either – you can get a hamburger or chicken nuggets, fries, apple slices and a beverage for less than $5.
Plus, participating McDonald's locations in RMP states accept EBT from eligible SNAP recipients. If you qualify for and EBT, you should check these EBT hacks to save even more.
Olive Garden
At Olive Garden, dine-in meals come with unlimited salad and breadsticks with the purchase of an entree. The Never-Ending Pasta Bowl is also available and lunches start at just $7.99.
If you're going for takeout instead, combine an entree with one of three classic offerings (Fettuccine alfredo, Five cheese ziti al forno or Spaghetti with meat sauce) for just $6. 
Red Robin
A visit to Red Robin doesn't have to break the bank either – when you purchase an entree you'll get all-you-can-eat steak fries, kettle chips, sweet potato fries, garlic fries, broccoli or salad.
For even better value, don't miss the Tavern burgers on the lower-price line or take advantage of happy hour (Monday through Friday between 3-6 p.m.) when appetizers, milkshakes and drinks are half price. 
Sonic
Head to Sonic on Tuesdays after 5 p.m., when cheeseburgers are half-price when ordered online or through the Sonic app.
You can also get half-price drinks or slushies through the same channels, just text DRIVEIN to 876642 to receive texts from Sonic with promotions and deals.  
Taco Bell
Taco Bell won't let you down either, there's a plethora of menu items for under five bucks including the Classic Combo that comes with a taco, burrito plus sides and beverage for five dollars or less (even vegetarian options available).
Also, like other fast food restaurants, there's also a value menu that covers snacks from $1 to $5 and some locations in RMP states accept EBT from eligible SNAP recipients too.
Conclusion
Cheap eats don't have to be synonymous with poor quality. With the right research and a bit of effort, you can enjoy delicious food without breaking the bank.
Whether your taste buds are craving something local or something foreign, there are plenty of great restaurants for good cheap eats near you.
So don't be afraid to try something new and delicious – even if it doesn't cost a lot. Bon Appetit!