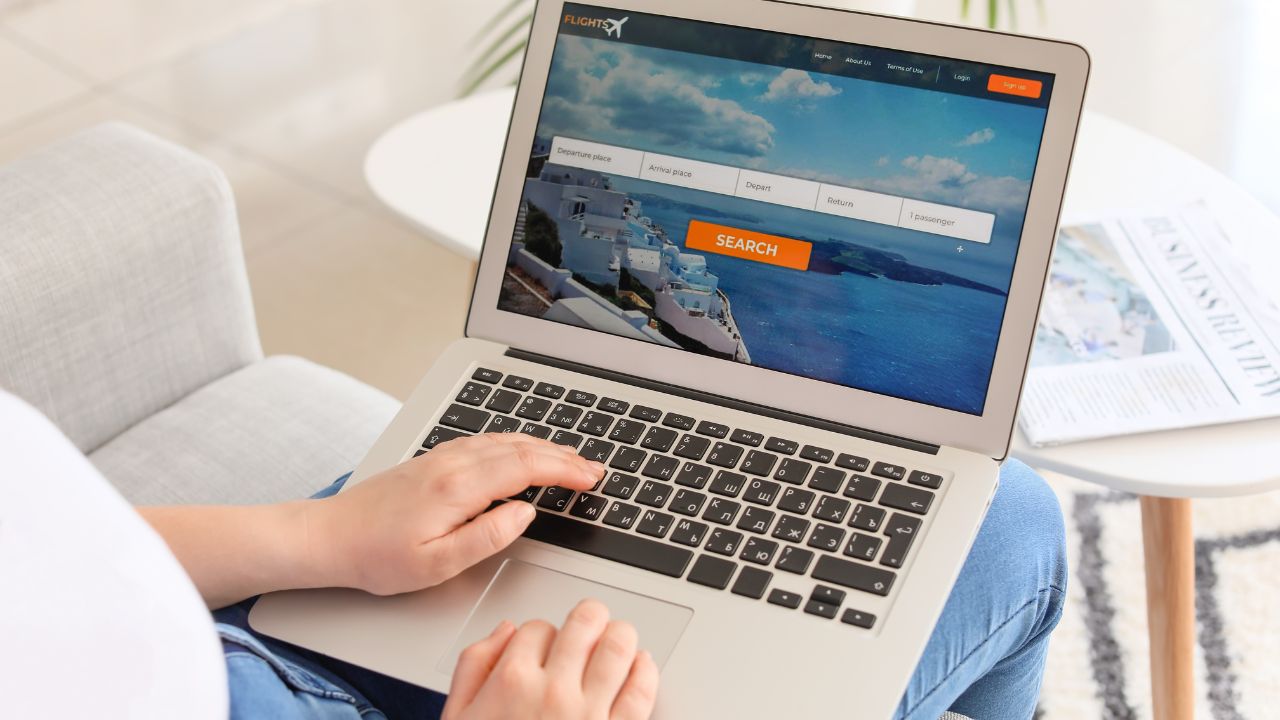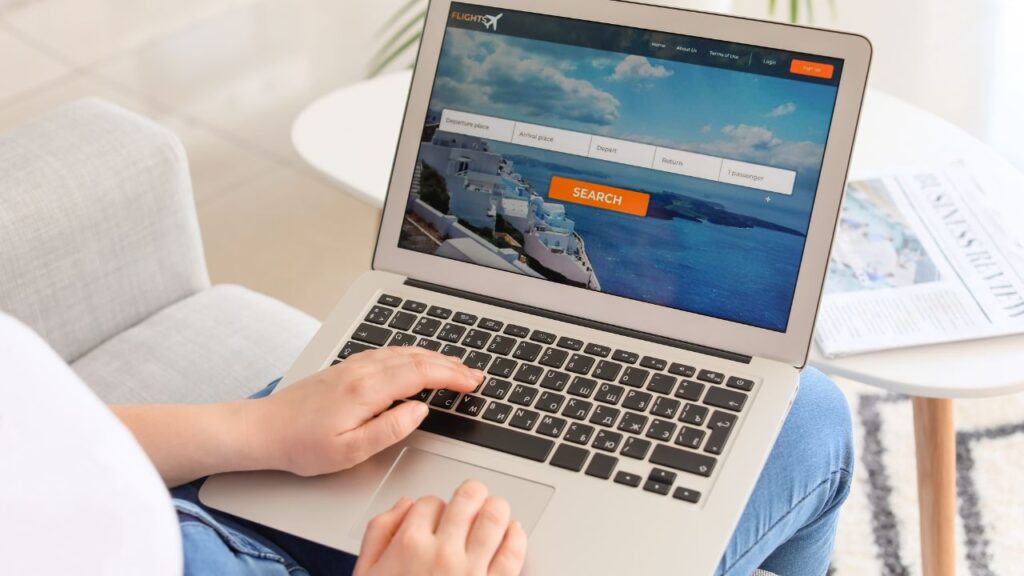 With the economy soaring, airplane ticket prices have reached an all-time high!
Unfortunately, the soaring prices will not help shorten your "dream places" list. The rising costs may coerce you to think that the best solution now is to give up your wanderlust. 
But, what if we told you there was a way to travel by keeping your travel expenses minimal? Yes, you read that right! Sites like Going (Formerly Scott's Cheap Flights) scour the internet to find the best deal for you and send them to your inbox! 
So, what are these sites? Let's find out.
1. Dollar Flight Club
Following hot on the heels of Going, Dollar Flight Club almost operates the same way as SCF.
Dollar Flight Club considers your criteria and searches thousands of amazingly priced flight deals worldwide! Once it collects all well-suited deals, it sends them to your inbox, emailing you about the flight plans. DCF highlights the best deals and the ideal time to book your Flight through this email.
Finding cheap airfares through DFC is rather intuitive. Visit the platform and utilize its customized search bar, providing basic information like location, flight date, and budget. The DCF team constantly works behind the scenes to monitor prices. 
Its constant overwatch helps you find the best deals at the right time. To get insight into the amazing deals from DCF, you must buy either of the subscriptions: 
Premium at $69 annually.
Premium Plus at $99 annually.
The premium plus plan enables you to also receive notifications for first-class and business seats. This plan also integrates the 20% off Mobile Passport Plus, making the extra amount worth it!
2. Kayak
Anyone with a history of traveling has likely come across Kayak. This platform has been around for a while and offers amazing airfares, hotels, rental cars, and other deals.
To get a list of cheap prices through Kayak, you must set up a flight alert on the platform, requiring you to sign up on the platform. Kayak users can turn on flight tracking for any flight search through the upper-left portion of the "Search Results" window.
The search result page on Kayak also gives you a pop-up to set a price alert. This pop-up sends you an alert whenever your preferred Flight is available at the prices you want. Whenever Kayak gets a hit, the platform sends you a ping through the "Notifications" section on the website.
Ultimately, Kayak is an effective tool with a user-friendly interface, placing cheap airfares at a distance of a few clicks!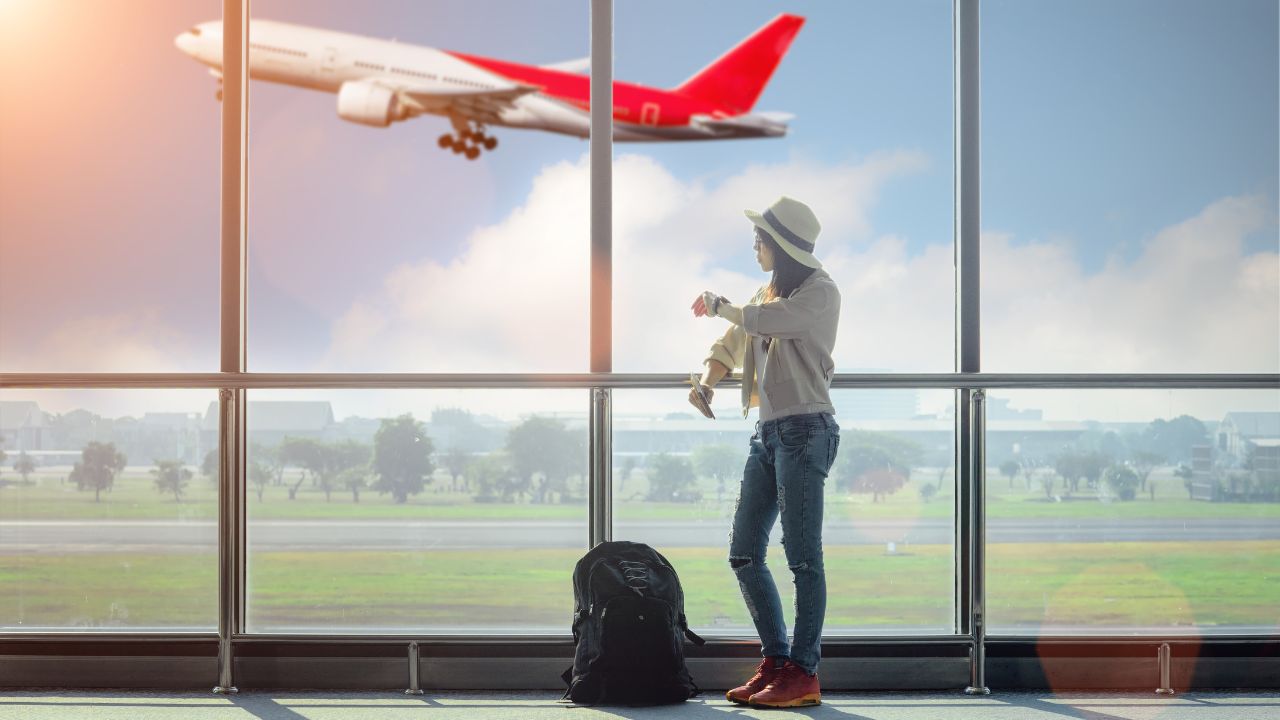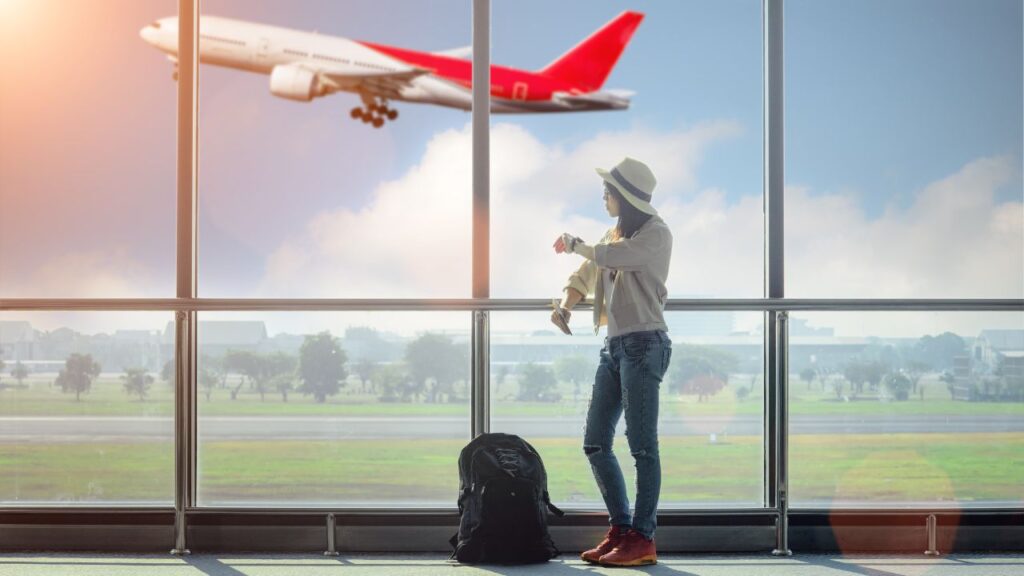 3. Google Flights
Given its intuitive interface, Google Flights counts as one of the best platforms to find cheap flights.
Like other platforms, you must enter your search details for Google Flight to work its magic. Entering your results will show you a calendar with various airlines offering deals.
Feel free to scroll across the calendar and choose the one that resonates most with you! Google Flights also has a price graph to give you an idea of the lowest travel days. 
To help you sketch out the plans, Google Flights also has filters, including the number of stops, time of day, airlines and alliances, and prices. To allow further personalization to your itinerary, Google Flight lets you choose preferred cities to list possible connections.
What sets Google Flights apart from other sites is its "secret" explore feature. This feature lists the cheapest flights to various places in the chosen region. It also comes with additional filters, allowing you to refine your preferences while simultaneously looking over the next 6 months for cheap flights to a specific location.
Except for listing cheap flights, Google Flights also highlights some money-saving tips. These tips can be beneficial if you change airports or travel days.
The only downside of using Google Flights is that you cannot find certain airlines through it. For instance, you cannot see Southwest airfares as a US traveler. You must visit the airline's website directly and see the flights available to see their cheapest offerings!
4. Next Vacay
Through its ability to let its customers book flights to their next vacation at dirt-cheap prices, Next Vacay counts as one of the ideal alternatives to Sites like Going.
Next Vacay has an effective search engine, allowing users to find flight plans fitting their schedule and budget quickly. Next Vacay also offers helpful tools and resources as an extension of its search engine.
These tools can help you determine crucial factors, including price comparisons, fare alerts, and finding exclusive airline deals. Next Vacay offers numerous discounts and promotions when booking flights to make airfares more affordable.
Next Vacay comes with two pricing plans:
The Free Version.
The Premium Version at $25 annually.
Therefore, the next time you plan a vacation with your friends or a getaway, Next Vacay is worth checking out.
5. Matt's Flights
Mat's Flights has developed a healthy reputation for helping travelers find awesome flight deals!
Their website induces an easy-to-use interface, allowing users to utilize the buffet of amazing airline deals.
Not only does this website strive to bring you the best deals possible, but it also provides detailed information about the flights and their planned routes. Matt's Flight also has a feature allowing you to compare various flight deals side-by-side.
A side-by-side comparison allows you to make a detailed comparison and choose a deal better suited to your needs and budget. It also offers insights on how to save money when finding a flight and how to leverage frugality.
Considering the exclusive deals and discounts Matt's Flights offers, it easily ranks as one of the best sites alternatives to Going.
Final Words
Traveling is a sought-after experience for many but, the costs associated with traveling make it difficult for most to satisfy their wishes. 
Fortunately, applying some tricks, such as buying tickets at the right time, can help you save money and make the trip without overgoing your budget. Sites like Going keep a constant oversight on the plane ticket prices and notify you at the right time so you can get tickets at a bargain.
More From Dollar Sanity:
5 Ways to Get Free or Cheap Vacation Trips
Cheapest European Cities That are Both Beautiful and Affordable
Is First Class Worth it on Short Flights?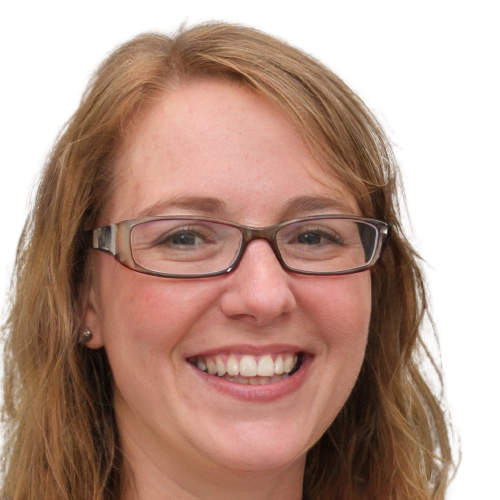 Hi, I'm Ashley a freelance writer who's passionate about personal finance. Ever since I was young, I've been fascinated by the power of money and how it can shape our lives. I've spent years learning everything I can about budgeting, saving, investing and retirement planning. So if you are looking for tips, advice, or just a little bit of inspiration to help you on your financial journey, you have come to the right place. I am always here to help, and I am excited to share my passion for personal finance with you.