Located close to Tennesse's eastern border with North Carolina, Knoxville ranks third largest city for its huge, diverse population.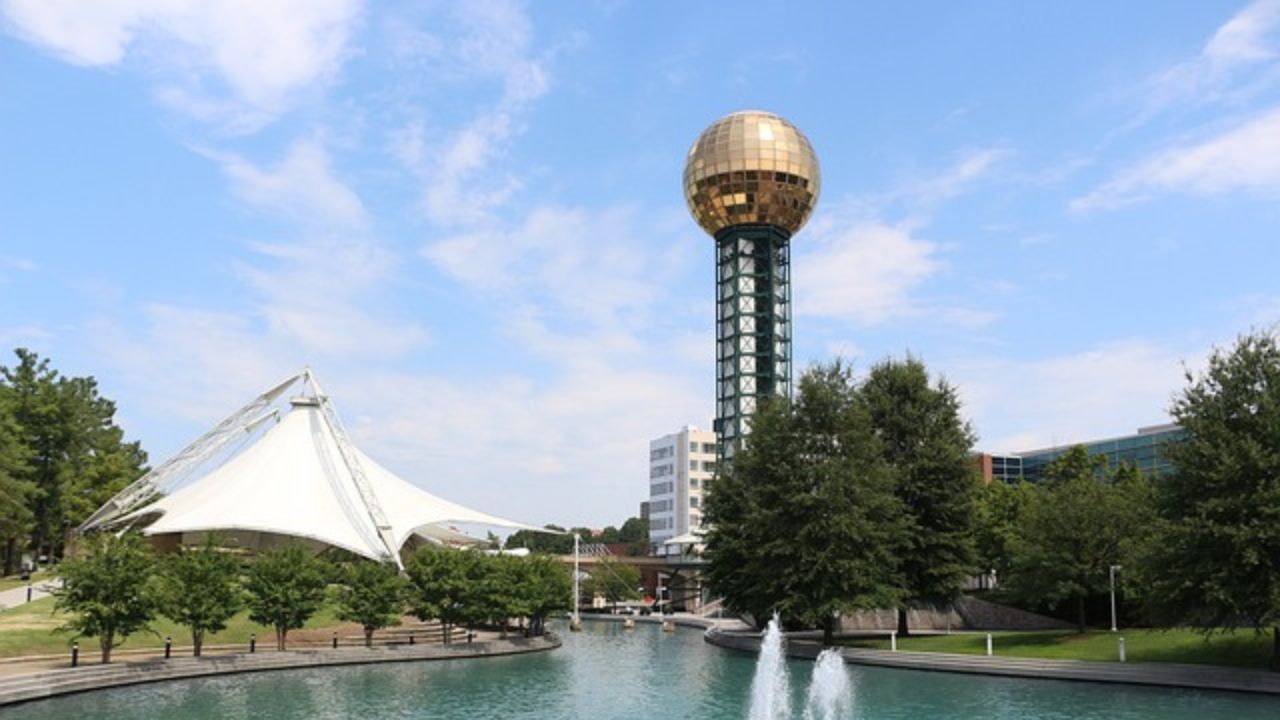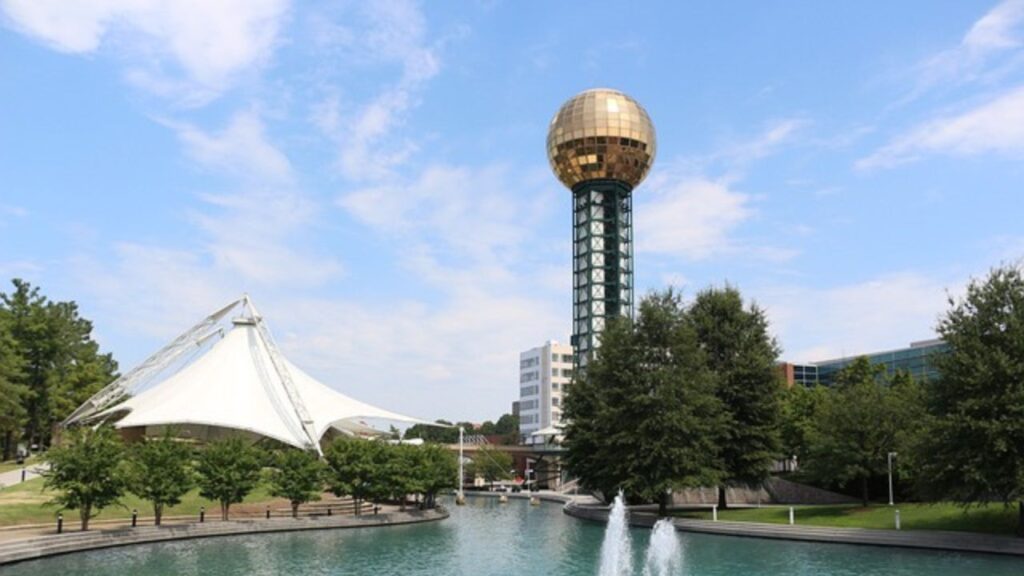 Being a part of many local wars, Knoxville is a beautiful town laden with prestige and history. 
But is Knoxville, TN, a good place to live?
Although this city has a vibrant culture and spreads the love for art, there are some downsides to life in Knoxville, too. To help you get a detailed picture of how life looks in Knoxville, we've put together the pros and cons of living in Knoxville, TN.
So, let's get to it!
MORE: 6 Pros and Cons of Living in Tennessee
Pros of Living in Knoxville
Low Living Costs
While the national living cost lingers around 100, the living costs in Knoxville are considerably lower. According to Best Places, Knoxville's cost of living index is 89.6. The low cost of living allows you to enjoy Tennessee activities and entertainment without exceeding the budget. 
Living in Knoxville, you will also be paying a lowered price on necessities, including utilities, healthcare, groceries, and transportation. You can utilize the money you save from low living costs to improve your lifestyle and live more lavishly.
Another great thing about Knoxville is the low housing costs. The median housing costs in Knoxville are approximately $315K. Although there is little difference between average living costs, Knoxville still has a handful of properties for you to call home at a budgeted price.
Tax-Friendly
Taxes are an important thing to consider when deciding to relocate. Often, people forget to check about the taxes and are later blind-sided by them.
However, moving to Knoxville brings no such surprises. Since there are no income state taxes, Knoxville residents enjoy very favorable tax rates. According to US News, Knoxville residents currently incur a 6.3% tax, including all kinds of taxes. 
When paired against the national average of 8.87%, you will save approximately $2000 on taxes annually. Knoxville also has some of the lowest property rates, allowing homeowners a sigh of relief.
Beautiful Outdoors
Knoxville's location puts it close to different natural sights. Moving to Knoxville allows you to explore the natural parks surrounded by 850 miles of trails, including the famous Appalachian Trail.
Apart from trailing, these natural parks are also great destinations for vacations and camping. To further ensure a complete vacation experience, you can also go fishing for the native trout and have a delicious seafood meal.
The different state parks near Knoxville also allow you to partake in interesting activities, such as Birdwatching, fishing, paddling, and hiking! Given its proximity to natural sights, Knoxville also gets the name "The Gateway to the Smoky Mountains."
According to Family Destinations Guide, some recreational activities in Knoxville include:
Visiting Zoo Knoxville
Ijams Nature Center
UT Gardens
Arts and Culture
The Knoxville residents take great pride in their arts and culture scene. Places like Knoxville, and the Museum of Arts, allow you to experience masterpieces and appreciate the artists' fine work. The artistry in the city culture further extends as shows play at the Clarence Brown Theatre.
Knoxville residents know how to have fun and don't shy away from festivals! Throughout the year, the city is imbued with colors from different festivals. Whether it be the Dogwood Arts or the International Biscuit Festival, it's impossible to experience a dull moment in the city.
The city's commitment to art allows the residents to experience diverse cultural experiences and enjoy a vibrant arts culture.
Education
Another reason to consider relocating to Knoxville is the educational opportunities present in the city Niche.com gives a B+ ranking to the educational institutes.
With around 80 public schools in the city, parents gain an opportunity to introduce their children to a high-quality education. Knoxville schools' quality education will allow your children to learn technical skills related to their professional field.
The schools in Knoxville implement an education system that allows their students to become responsible citizens in the modern world. Apart from ethics, the education from these schools gives you the immense potential to fast-track your career.
The best educational institutes from Knoxville include: 
University of Tennessee
Johnson University
Maryville College
Cons of Living in Knoxville
Crime!
Safety is a serious concern when planning to relocate somewhere. Knoxville residents are 50% more prone to property crimes compared to the national average.
Although the local PD is working hard to bring down the crime numbers, there is still a long way to go before the crime rates in Knoxville stumble. Meanwhile, you can ensure your safety by staying vigilant and avoiding navigating through the shady areas of the town.
Additionally, as you decide to relocate to Knoxville, ensure to choose a safe neighborhood. Choosing a safe neighborhood will allow you to enjoy the city amenities without compromising your safety.
According to UpNest.com, the safest neighborhoods in Knoxville include:
Farragut
Oak Ridge
Maryville
Hot Summers
With a record high of 105 degrees, the summers in Knoxville can be very cruel. Especially if you move from a Northern city, the Knoxville summer will be unbearable for you. 
The cruel summers make it difficult for the residents to pass the time and significantly raise the risk of heatstroke. If you move to Knoxville, you must take measures against the town's scorching heat.
You can't do without the air conditioners working throughout the summer season. The summertime also refrains you from partaking in any recreational or entertainment activities in the city.
Since you will be sitting at home the majority of the time, summers can get dry. Besides, the air conditioners running for a long time will cause a drastic increase in your utility bills, making summers undesirable weather.
Limited Public Transportation
The public transportation options available are somewhat limited, which can pose a challenge for residents without personal vehicles or for those who prefer to rely on public transit.
The Knoxville Area Transit (KAT) provides bus services, but the routes mainly cover the central city area. Suburbs and outlying regions can be less accessible via bus, making it more difficult for those living or working in these areas without a car.
The frequency of bus services can also be limited, especially outside of peak commuting times, adding inconvenience to those who rely on this mode of transportation.
While the city has made efforts to promote cycling as an alternative mode of transportation, infrastructure support like bike lanes and trails are still in development stages.
As such, for residents who are dependent on public transit or alternative modes of transportation, living in Knoxville might present some challenges.
Job Market
The job market in Knoxville can be challenging for some people depending on their career field.
While the city does offer job opportunities in a range of sectors, it has a strong emphasis on the healthcare, retail, and education sectors due to the presence of the University of Tennessee and several major hospitals.
For individuals seeking employment in areas like technology, finance, or certain creative industries, the opportunities may be less plentiful in Knoxville compared to larger cities or those with more diverse economies.
Graduates or skilled professionals in these sectors may find it tougher to land suitable positions, and might have to consider options in nearby cities or even relocation.
Lack of Affordable Housing Options
A significant challenge in Knoxville is the lack of affordable housing options, particularly when it comes to rental properties. There's been a trend in the city where most of the new apartment constructions cater to the high-end market with rental prices closer to $2,000 a month, rather than the more affordable range of around $700.
This trend puts a strain on individuals and families with lower incomes, as it becomes increasingly difficult to find suitable and affordable housing. Despite Knoxville's overall cost of living being lower than the national average, the housing market is posing a significant hurdle.
The limited supply of affordable rentals and the rising prices are reportedly leading to an increase in homelessness in the area, mirroring issues seen in larger cities like Los Angeles, San Francisco, Seattle, and New York.
Final Words
Given the amenities and the low living costs, there are no two opinions about Knoxville being an amazing place to live. Whether it be the high-quality education or finding a well-paying job, Knoxville has something in store for everyone.
However, there are some downsides to life in Knoxville, too such as limited public transportation and crime rate.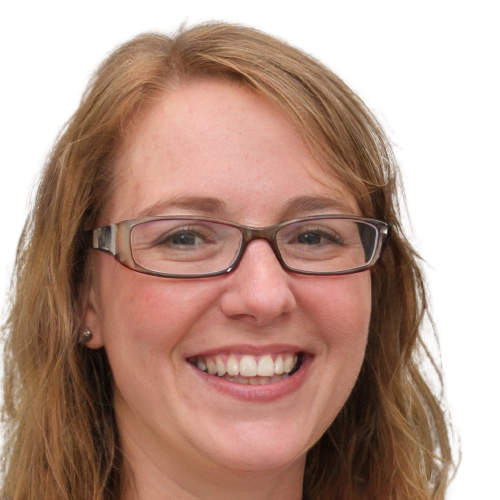 Hi, I'm Ashley a freelance writer who's passionate about personal finance. Ever since I was young, I've been fascinated by the power of money and how it can shape our lives. I've spent years learning everything I can about budgeting, saving, investing and retirement planning. So if you are looking for tips, advice, or just a little bit of inspiration to help you on your financial journey, you have come to the right place. I am always here to help, and I am excited to share my passion for personal finance with you.