When choosing where to live, there are many factors to consider. Each state has unique pros and cons, from the cost of living to job opportunities.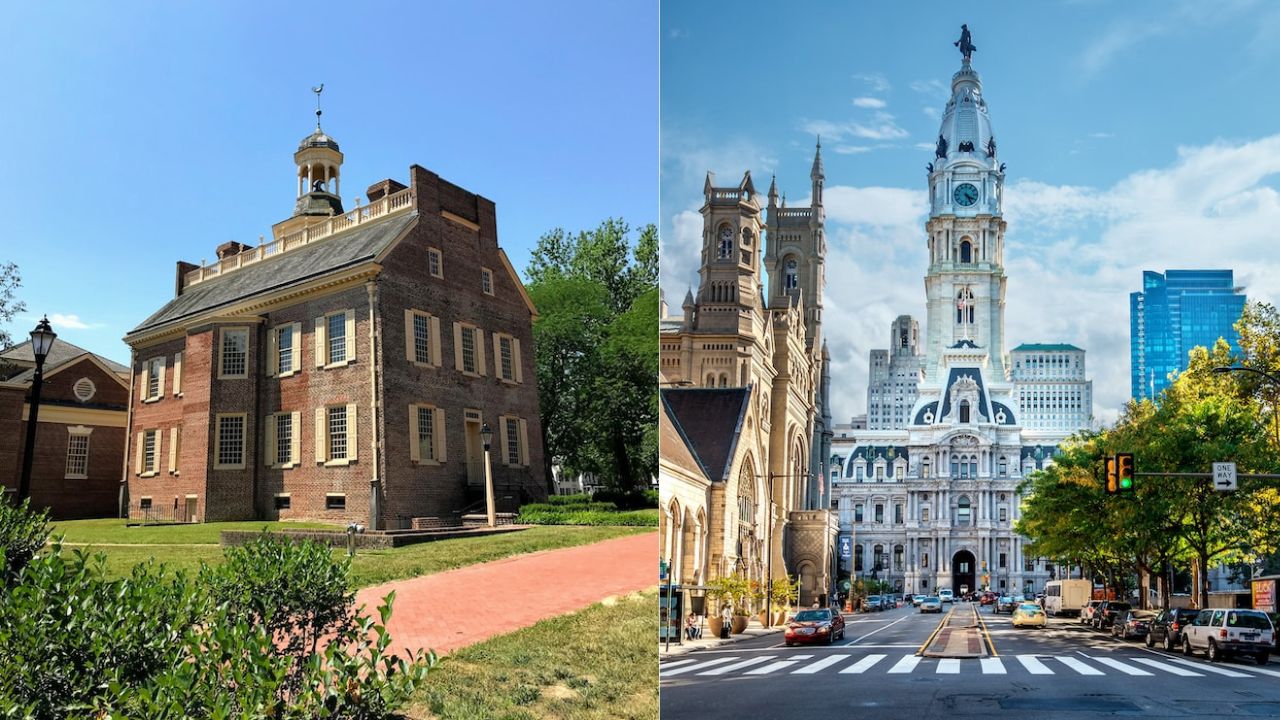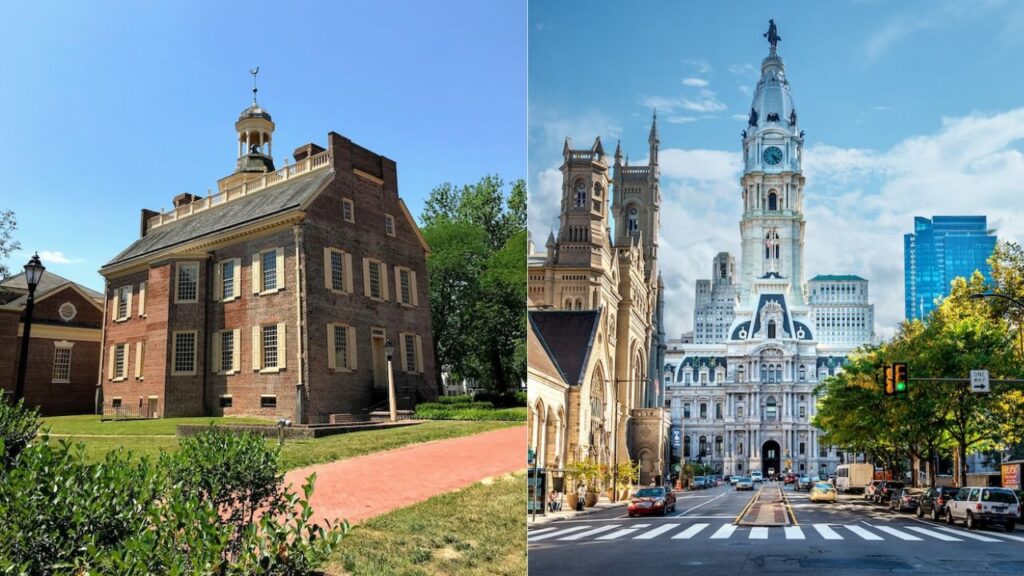 Delaware and Pennsylvania are two states that are often compared, as they are close to each other and offer many similarities. If you're deciding between living in Delaware or Pennsylvania, here are some pros and cons for each state.
Living in Delaware
Pros
Tax-Friendly State
One of the biggest advantages of living in Delaware is that it is a tax-friendly state. Delaware has no state or local sales tax, meaning residents can save money on everyday purchases. Additionally, Delaware does not tax Social Security benefits or retirement income, making it an attractive location for retirees.
Beaches and Nature
Delaware is home to some of the most beautiful beaches on the East Coast, including Rehoboth Beach and Bethany Beach. In addition to its beaches, Delaware also offers plenty of opportunities for outdoor recreation, such as hiking, biking, and kayaking.
Affordable Housing
Delaware has a lower cost of living compared to some neighboring states, such as Maryland and New Jersey. This is particularly true regarding housing, as the average home price in Delaware is lower than in many other states.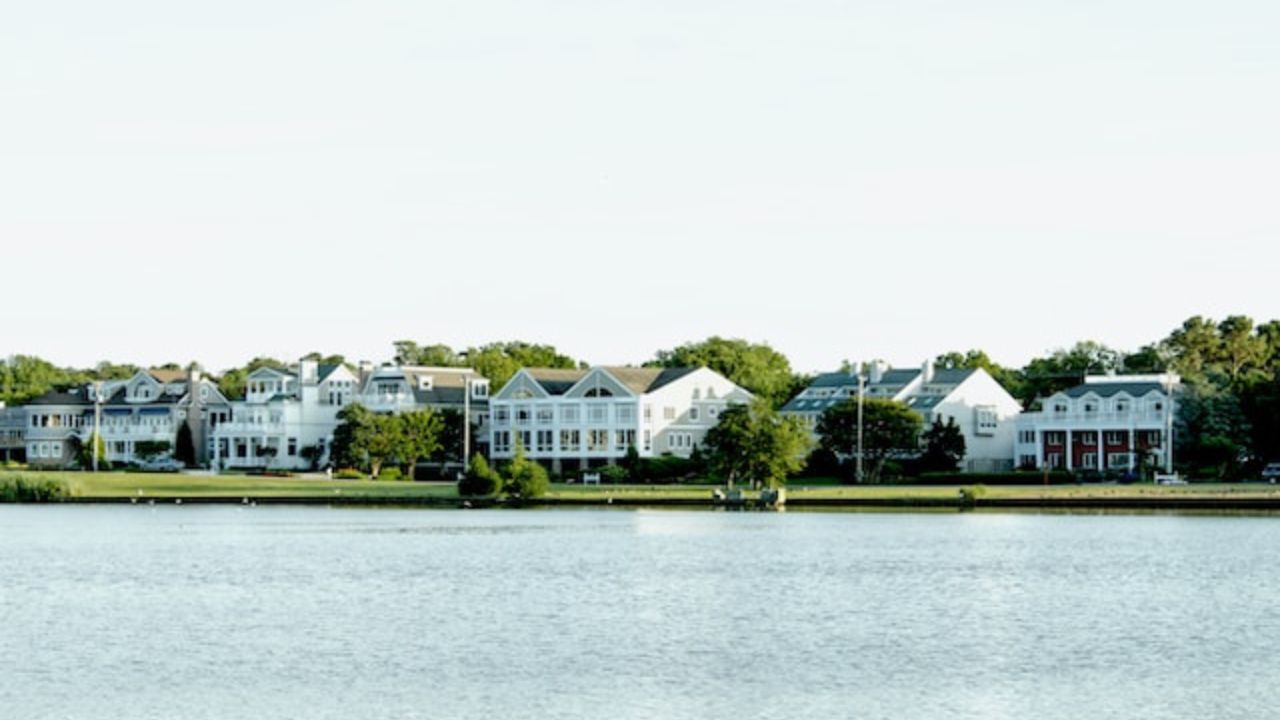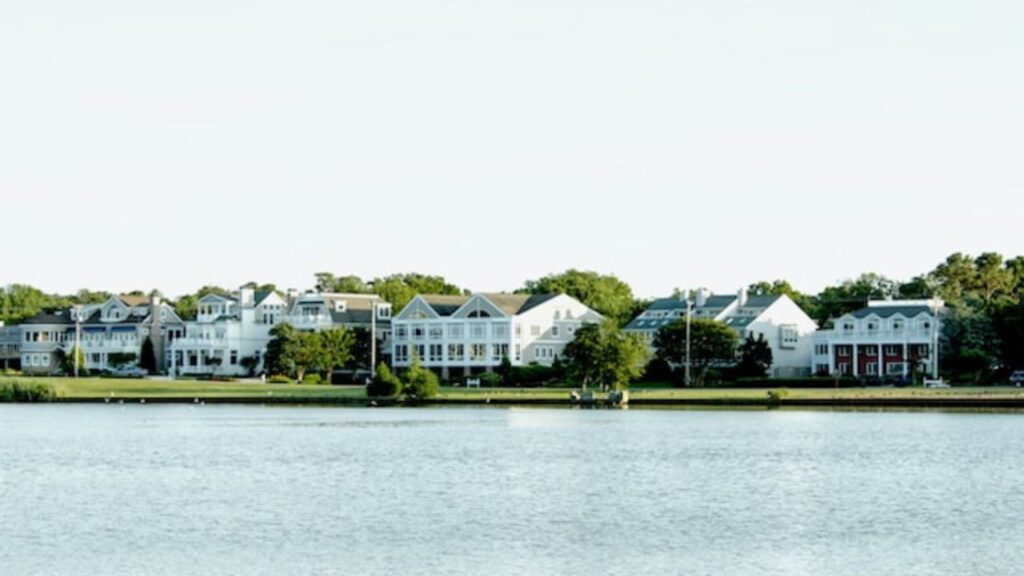 Cons
Limited Job Opportunities
Delaware is a relatively small state, which means limited job opportunities are available. If you're looking for a high-paying job in a specific field, you may have to look outside Delaware.
Small Towns
While Delaware does have a few larger cities, such as Wilmington and Dover, much of the state consists of small towns and rural areas. Delaware may not be the best fit if you're looking for the hustle and bustle of city life.
Heavy Traffic
Delaware is located in the heart of the Mid-Atlantic region so it can be subject to heavy traffic congestion during peak travel times. This can make commuting challenging, particularly if you live in one of the state's more populated areas.
Living in Pennsylvania
Pros
Diverse Job Market
Pennsylvania has various industries, including healthcare, education, and manufacturing. This means that plenty of job opportunities are available in various fields.
Rich History
Pennsylvania played a key role in the founding of the United States, and the state is home to many important historical sites, such as Independence Hall and Valley Forge. Pennsylvania is a great place to live if you're a history buff.
Affordable cost of living
Pennsylvania's relatively low cost of living makes it an attractive place to live for many people. The state's housing costs are below the national average, and other expenses such as groceries, utilities, and transportation are also affordable.
The state also has no sales tax on necessities like groceries and prescription drugs, which can help keep overall living expenses low.
Of course, Pennsylvania has many different regions, each with its unique cost of living. However, in general, smaller towns and rural areas have lower costs of living than big cities like Philadelphia or Pittsburgh.
On the other hand, Pennsylvania has some of the highest property taxes in the country. This can be a significant disadvantage for homeowners, especially retirees living on a fixed income.
Excellent healthcare
Pennsylvania is home to some of the top-ranked healthcare facilities in the United States. For example, the University of Pittsburgh Medical Center (UPMC) is consistently ranked as one of the best hospitals in the nation by U.S. News & World Report.
Other top healthcare providers in Pennsylvania include the Hospital of the University of Pennsylvania, which is known for its cutting-edge research and expertise in complex medical conditions, and the Children's Hospital of Philadelphia, which is one of the best children's hospitals in the world.
Cons
High Taxes
Pennsylvania has a relatively high tax burden compared to other states, particularly regarding property taxes. This can make saving money and affording a comfortable lifestyle more difficult.
Harsh Winters
Pennsylvania is in the northeastern United States, meaning it can experience harsh winters with plenty of snow and ice. Pennsylvania may not be the best fit if you're not a fan of cold weather.
Limited Beaches
While Pennsylvania does have some access to waterways and lakes, it is not known for its beaches. Delaware may be a better choice if you love spending time at the beach.
Attraction Spots in Delaware
Winterthur Museum
Winterthur Museum is a historic house museum and garden in Wilmington Delaware. It features a collection of American decorative arts, including furniture, ceramics, and textiles from the 17th century to the present. The museum also has a 60-acre garden with walking trails and scenic views.
Delaware Art Museum
The Delaware Art Museum is located in Wilmington and features a collection of American art from the 19th and 20th centuries. The museum has works by famous artists such as Howard Pyle Edward Hopper and John Sloan. The museum also hosts temporary exhibitions and events throughout the year.
Nemours Estate
The Nemours Estate is a 300-acre property in Wilmington that features a French-style mansion, formal gardens, and a reflecting pool. The mansion was built in the early 20th century and featured ornate decorations, antique furnishings, and beautiful artwork.
Cape Henlopen State Park
Cape Henlopen State Park is a 5,200-acre park located near Lewes, Delaware. It features a scenic beach, hiking trails, and a nature center, and visitors can enjoy swimming, fishing, kayaking, and birdwatching.
Attraction Spots in Pennsylvania
Gettysburg National Military Park
Gettysburg National Military Park is a historic site commemorating the Battle of Gettysburg, which occurred during the American Civil War. Visitors can explore the battlefield and see various monuments, memorials, and artifacts.
Independence National Historical Park
Independence National Historical Park is in Philadelphia and features several historic landmarks, including Independence Hall, where the Declaration of Independence and the United States Constitution were signed. The park also includes the Liberty Bell, a symbol of American independence.
Hershey's Chocolate World
Hershey's Chocolate World is a theme park and museum devoted to the well-known chocolate company. Visitors may sample chocolate samples, enjoy a tour of the chocolate-making facility, and buy trinkets.
The Liberty Bell Center
The magnificent Liberty Bell, which has come to represent American independence, is kept at Philadelphia's Liberty Bell Center. Guests may see the bell up close and discover its importance and history.
Valley Forge National Historical Park
The Valley Forge National Historical Park is located close to Philadelphia, and it is home to both scenic trails and historic sites. When guests come to the park, which was formerly the site of a Revolutionary War encampment, they will have the opportunity to see reconstructions of the soldiers' huts and gain knowledge about the harsh conditions in which they served.
Fallingwater
Fallingwater is a famous house designed by the architect Frank Lloyd Wright. It is located in the Laurel Highlands region of Pennsylvania and is known for its innovative design and stunning natural setting.
Delaware vs Pennsylvania for Retirement
If you're looking for a great place to retire, Pennsylvania might be worth considering. According to a recent Bankrate study, Pennsylvania is ranked as the 9th best state for retirement, with affordable healthcare, a moderate climate, and a diverse mix of urban and rural areas.
On the other hand, Delaware is ranked 40th, due to its higher cost of living, which makes much less affordable for people with lower incomes.
If you're interested in retiring in Pennsylvania, be sure to check out our post on the best places to retire in the state. This post provides valuable information on some of the top retirement destinations in Pennsylvania, including Hershey, Pittsburgh, and Philadelphia, as well as tips for finding the perfect community to fit your lifestyle and budget.
Whether you're looking for a quiet countryside retreat or an active urban lifestyle, Pennsylvania has something for every retiree.
Conclusion
In conclusion, living in Delaware and Pennsylvania has its pros and cons. While Delaware offers lower taxes and a beach lifestyle, Pennsylvania offers a diverse range of attractions and a lower cost of living.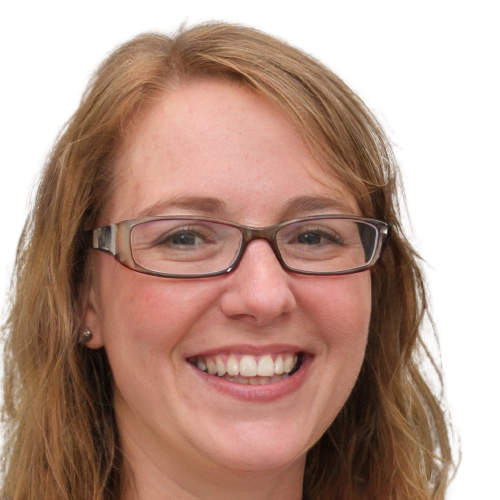 Hi, I'm Ashley a freelance writer who's passionate about personal finance. Ever since I was young, I've been fascinated by the power of money and how it can shape our lives. I've spent years learning everything I can about budgeting, saving, investing and retirement planning. So if you are looking for tips, advice, or just a little bit of inspiration to help you on your financial journey, you have come to the right place. I am always here to help, and I am excited to share my passion for personal finance with you.