Donating plasma is an excellent way to help others in need while earning extra cash.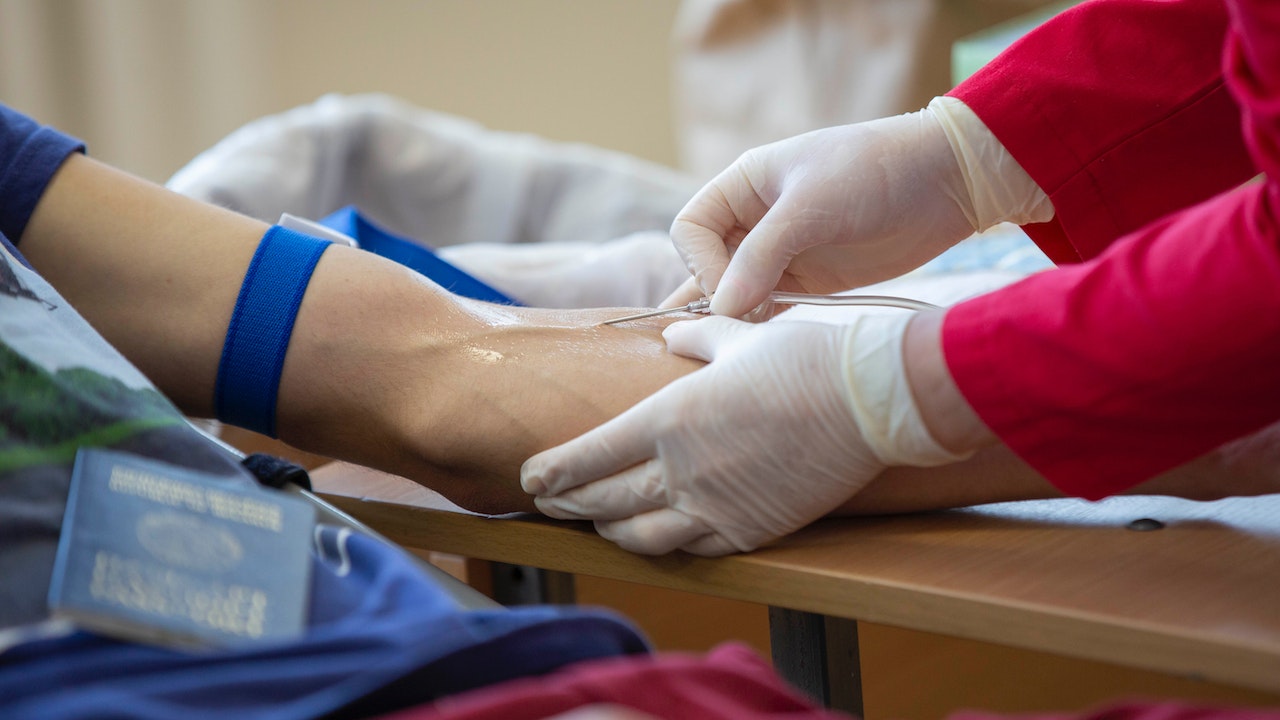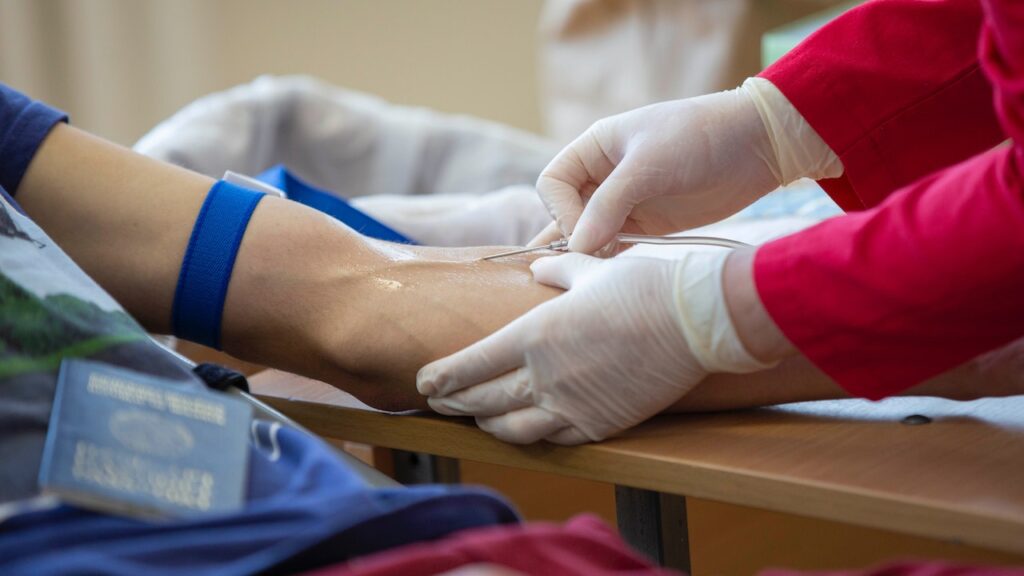 Of course, not all plasma donation centers are created equal; some offer higher payouts than others.
Considering the popularity of plasma donation as a side hustle in the United States, I've decided to compile a list of the highest-paying centers so you can decide where to donate.
What Are the Highest Paying Plasma Donation Centers?
Octapharma Plasma
Octapharma Plasma is a highly reputable plasma donation center with over 100 locations across the United States.
They offer some of the highest payouts for plasma donations, with rates varying by location. At some locations, donors can earn up to $400 monthly for plasma donations.
Octapharma Plasma also offers a loyalty program that rewards donors with bonuses for continued donations.
CSL Plasma
Another well-known plasma donation facility, CSL Plasma, has over 270 sites nationwide.
In certain regions, frequent donors might get up to $700 monthly at competitive plasma donation rates.
Moreover, CSL Plasma provides a range of specials and rewards throughout the year, including referral incentives for bringing in new donors.
Grifols
Grifols, a worldwide healthcare corporation in the United States, runs more than 250 plasma donation clinics.
Payouts for plasma donations are among the highest available, albeit they can vary by region. Donors may get as much as $700.00 monthly in certain areas by donating plasma.
Bonuses and incentives, such as referral and loyalty bonuses, are available year-round at Grifols.
Find out: 10 Best Remote Side Hustles
See: 8 Remote Data Entry Jobs For Beginners
BioLife Plasma Services
Takeda Pharmaceutical Company's BioLife Plasma Services runs more than 140 plasma donation locations throughout the United States.
For plasma donations, they offer reasonable rates, with some centers paying as much as $1,000 monthly to frequent contributors.
Bonus payments for donating at peak seasons and referral incentives are only two examples of the many incentives BioLife Plasma Services offers all year.
BPL Plasma
In the United States, BPL Plasma manages over 60 plasma donation locations and pays donors at or near market prices for their plasma.
At some centers, donors may earn as much as $500 monthly by donating plasma. Donors may get additional benefits for their dedication to BPL Plasma's cause via the company's loyalty program.
American Red Cross
The American Red Cross in different cities holds frequent blood drives. Find a blood donation location or start a drive at your workplace.
The American Red Cross collects several types of blood and blood products. However, my investigation for this post revealed that only those with blood types AB negative and AB positive had their plasma collected. Plasma from individuals who test negative for AB antigens and positive for AB antigens is considered "elite" plasma and may be transfused into patients of any other blood group.
The American Red Cross has not made any statements on the compensation for plasma donations or whether payments are made. If you have an AB, good or bad blood type, and are interested in learning more about remuneration for plasma donation, contact the nearest Red Cross.
KEDPLASMA
KEDPLASMA is an industry leader in the United States in collecting and acquiring plasma of the highest possible quality. Sadly, this firm does not disclose the amount of money they give to its contributors for each payment.
Despite this, there are claims on Reddit that claim the site will pay its members up to $50 for each payment, and you may make donations twice each week.
Due to the high demand, this organization gives preference to those individuals who have a certain kind of negative blood, and if you work for them, you can make up to $425 over the course of your first five travels.
Biotest Plasma
Biotest Plasma is another biotechnology firm widely regarded as one of the best places to donate plasma in terms of compensation. You may earn $30 to $45 for each contribution and must adhere to the company's strict 10-donation monthly timetable to participate.
After 10 days, a first-time contributor may make as much as $50 with different gifts. In most cases, other plasma facilities don't provide deals like this. However, Biotest Plasma is the only exception.
Biotest Plasma is much like any other well-paying plasma facility in the nation in that they sometimes run easy-to-use and useful promotions.
Scannable, once-use bonus vouchers worth $10 to $20 are available on their website. These coupons are often updated to provide customers with a greater variety of offers and to keep things interesting.
In addition, Biotest promotes its services online, including on social media platforms, wherever its customers may earn an additional $60 every visit. These discounts shift from month to month but may still be used many times each calendar month.
The Bottom Line
If you're interested in donating plasma, it's important to research and chooses a reputable donation center that offers fair compensation for your time and effort.
The plasma donation centers listed above are among the highest paying in the United States, but it's important to note that rates may vary by location and other factors.
Donating plasma can be rewarding to help others and earn extra cash. By choosing a high-paying plasma donation center, you can maximize your earnings while making a difference in the lives of others.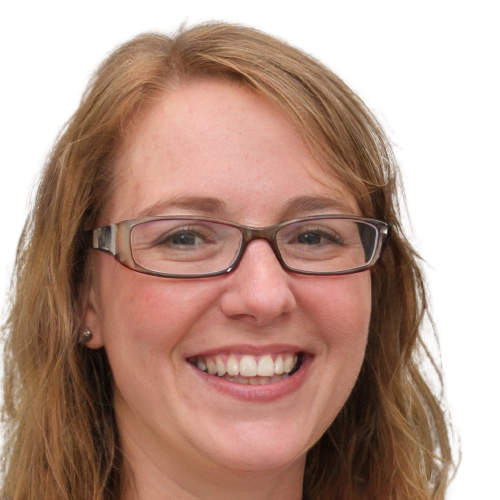 Hi, I'm Ashley a freelance writer who's passionate about personal finance. Ever since I was young, I've been fascinated by the power of money and how it can shape our lives. I've spent years learning everything I can about budgeting, saving, investing and retirement planning. So if you are looking for tips, advice, or just a little bit of inspiration to help you on your financial journey, you have come to the right place. I am always here to help, and I am excited to share my passion for personal finance with you.