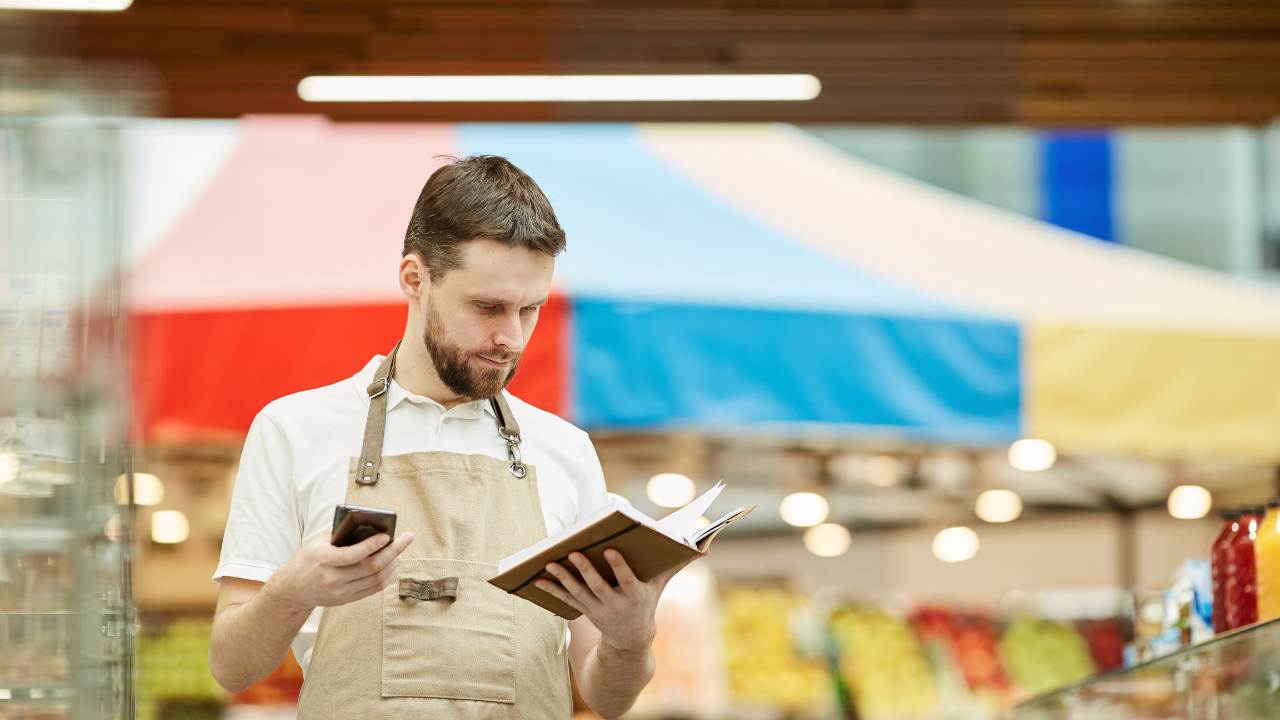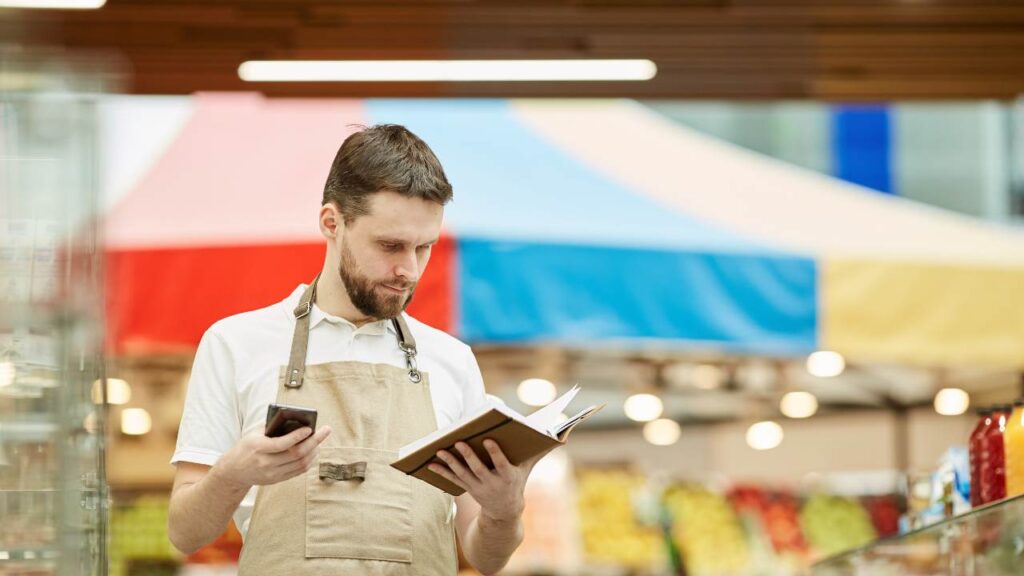 Are you ready to make quick money? Job Apps like Wonolo are the perfect place to start. Let's dive and explore some of the best side hustle platforms for hustlers like yourself!
Snagajob
With a variety of local hourly or full-time jobs, Snagajob is a good place to start when looking for side hustles. The opportunities on Snagajob span various industries, including retail, customer services, restaurant, and medical. Depending on your locale, you might also find some seasonal jobs!
Its search tool is perfect for searching for jobs in your vicinity. Or, if you want something specific, its effective search feature also lets you find opportunities using keywords. Its personality quiz further makes it easy to find jobs meeting your preferences.
Snagajob offers a one-click application, making signing up and utilizing their services easy. After signing up on the platform and taking the quiz, Snagajob will send you alerts when it finds an ideal job.
Steady
Known for its quick service to helping its users find gigs, Steady is a viable option in your search for job apps like Wonolo. Steady has a long list of local cash and remote work opportunities you can take on after signing up on the platform. 
Steady has a free-to-get app available on iOS and Android. As a part of its account creation process, the platform has a small questionnaire to find the right gigs for you. Through Steady, you can find various gigs, including manufacturing, delivery, service, and retail.
Steady's "extra income" feature further extends your choices by listing more flexible jobs. According to their website, Steady members earn an additional $5.5K annually!
TaskRabbit
From manual labor to opportunities for highly-trained professionals, TaskRabbit hits home for anyone, regardless of their skills. Gigs on TaskRabbit extend across various industries, including landscaping, appliance installation, home decoration, and delivery services, to name a few.
The biggest benefit of choosing TaskRabbit is that you get to set your rates. Setting your rates is a sure way of getting what you are worth. Nevertheless, when setting prices, keep them competitive to increase your chances of finding a gig.
To work on TaskRabbit, you must be at least 18 and complete an identity check. You will also need a smartphone to find work on the app. Once you complete the gig, TaskRabbit directly transfers the funds to your bank account.
InstaWork
With a long list of hourly jobs in the event, food, and warehousing industries, InstaWork is a sound alternative to Wonolo. When working with InstaWork, you do not have to confirm your availability beforehand.
Fire up the app whenever you are ready to take on a job, and you can easily make money in your leisure time! To further increase flexibility and help you earn more, InstaWork offers a higher pay rate for last-minute shifts or working during peak hours.
InstaWork pays its users any gigs every week. Considering the flexibility and increased pay rates, InstaWork is worth a shot.
JobGet
JobGet is well-known for the ultimate control it provides to the users. This staffing platform lets you choose any kind of job, including:
Side Hustles
Part-Time Jobs
Freelancing Gigs
Contracts
Internships
Full-Time Jobs
The high frequency of opportunities on JobGet helps you find a side hustle and provides opportunities that will prove to be a good career move.
Talking about side hustles, most side hustles on JobGet are from the delivery, retail, marketing, restaurant, and warehouse industries. To start taking jobs on the platform, you must create your profile.
Creating a profile on JobGet does not require uploading your resume and allows you to fetch opportunities in less than 60 seconds. 
Thumbtack
Thumbtack is the ideal platform for people offering professional services. Although Thumbtack shares many similarities with Wonolo, it stands out for its "Pro" feature. This pro feature lets you pay for leads and increases your chances of getting better and quicker gigs.
When working on Thumbtack, you can expect various work opportunities, including:
Appliance Repair
Cleaning
Handyman
Home Renovation
Lawn Mowing
Painting
Ultimately, you must only go for Thumbtack if you are a service professional. If you want less demanding side hustles, you would be better off with Wonolo.
If you are interested we have compared Thumbtack and TaskRabbit so you can see which one is better for you.
Juvo Jobs
With its aim to bring society members closer to each other, Juvo Jobs focuses on helping its users get local jobs in a jiffy. Like Wonolo, Juvo only enlists hourly jobs. These jobs significantly cut down the application time, resulting in a streamlined process and finding jobs quicker.
The best thing about Juvo Jobs is how easily you can sign up. Juvo Jobs does not require you to upload a resume. A short clip of at least 30 seconds introducing yourself will suffice!
After you sign up, you can find various opportunities ranging from part-time, full-time, or simple job hustles. If you are in a vicinity, the platform will notify them of your availability to the employer, allowing you to get a gig offer promptly.
Jiffy
Made to help skilled workers find work, Jiffy is a professional service and a great alternative to job apps like Wonolo. JiffyOnDemand has various jobs, including:
Tiling
Hardware Installations
Repair Jobs
Home Decoration
Hanging Pictures and Mirrors
Handyman Contracts
Job on Jiffy usually pays $40-85 hourly, with the platform charging 12-18% commission on every gig. More skilled or demanding jobs on Jiffy offer a better pay rate, allowing you to surpass the average income amount. On the other hand, if you cancel an accepted job, Jiffy will fine you.
Currently, Jiffy only operates in select locations, including Toronto, Ottawa, Boston, and Chicago. If you have a smartphone, required licenses, experience and tools for the job, and insurance, Jiffy is the ideal platform to make hefty money from side hustles!
Fiverr
It's a freelancing platform that lets you set up a profile and offer "gigs," or individual services, to potential clients. The beauty of Fiverr is that it covers a wide array of job categories, so whether you're an illustrator, a voice-over artist, or a data analyst, there's room for you.
Payment is pretty straightforward, too. Once you complete a gig and the client approves it, Fiverr releases the payment to your account. There's a processing period, but overall, it's a smooth process.
Btw, we have a complete guide on how to earn extra cash with Fiverr.
DoorDash
As a DoorDash driver, known as a "Dasher," you can make money by picking up these orders and delivering them to customers. The process is pretty simple: you log into the app, accept available delivery requests, and then head out to pick up and deliver the food.
Pay is calculated based on a base amount, promotions, and tips. DoorDash pays its drivers weekly, and you also have the option to cash out your earnings daily through their Fast Pay feature, though it comes with a small fee.
More From Dollar Sanity: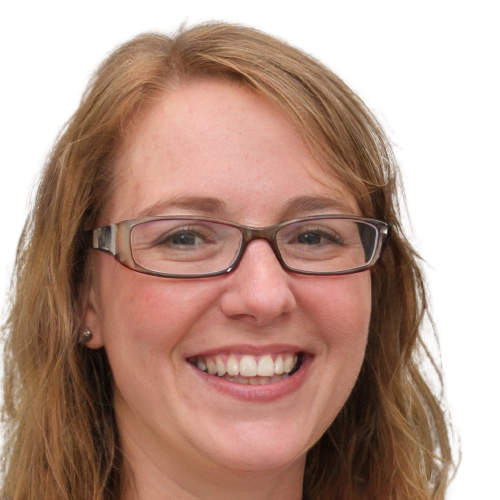 Hi, I'm Ashley a freelance writer who's passionate about personal finance. Ever since I was young, I've been fascinated by the power of money and how it can shape our lives. I've spent years learning everything I can about budgeting, saving, investing and retirement planning. So if you are looking for tips, advice, or just a little bit of inspiration to help you on your financial journey, you have come to the right place. I am always here to help, and I am excited to share my passion for personal finance with you.