UserTesting is a great way for tech geeks to earn money while testing and giving honest reviews about any website, product, feature, or prototype.
If you're someone who likes to explore new technological inventions, you might want to enroll yourself in UserTesting.
Please don't fall into the rumors that UserTesting is a scam because it's not. It is an actual website where you can register yourself as a tester and get access to the latest technological developments before it's shown to the world.
If you're still in doubt about the authenticity of UserTesting, continue reading to understand how it works and benefits you.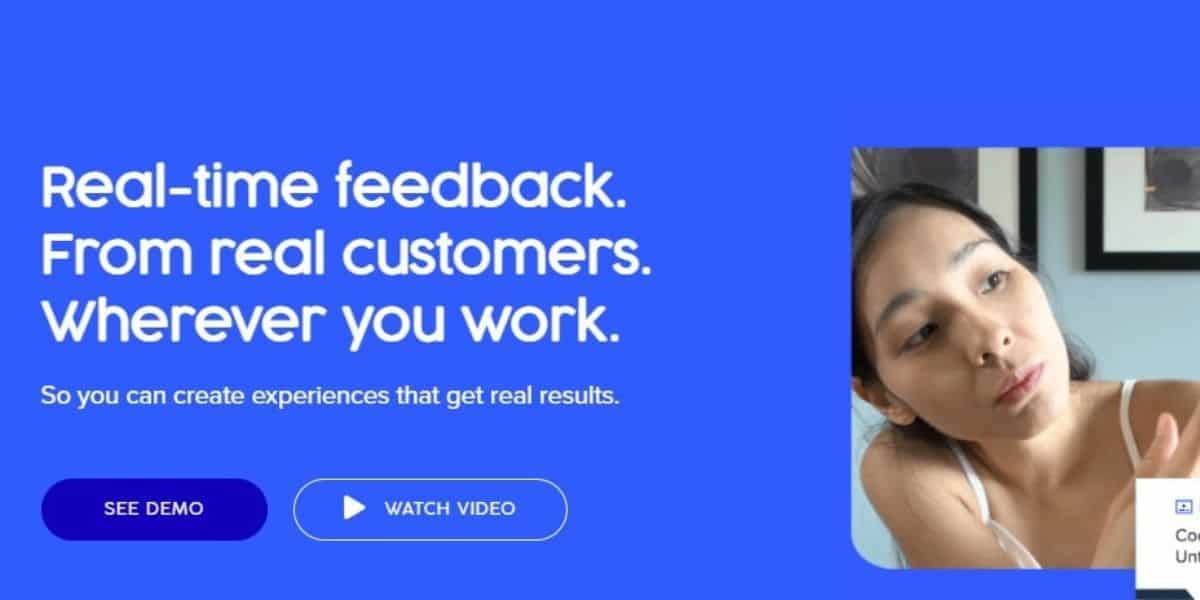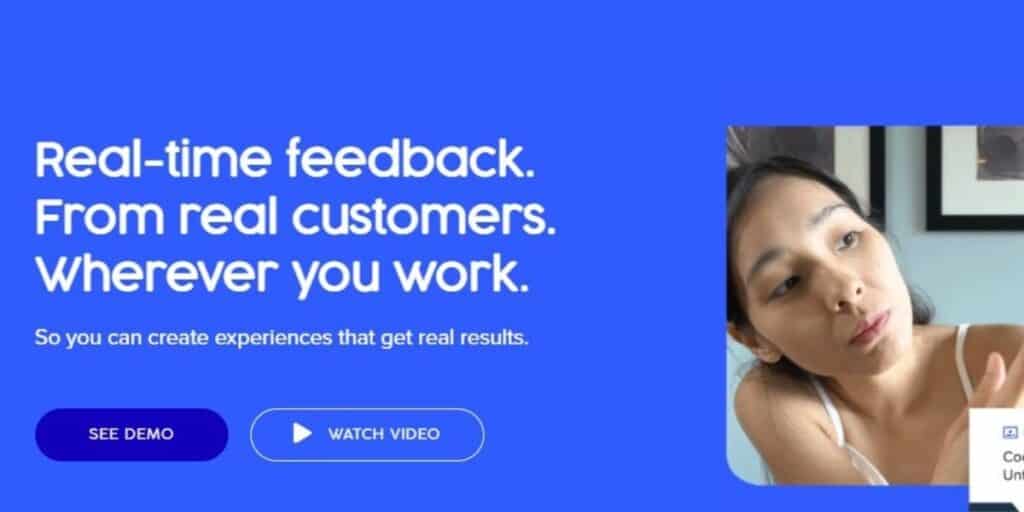 What is UserTesting?
UserTesting is a website used by multiple companies and professionals ranging from product managers and entrepreneurs to search engine experts and mobile game developers.
These people use UserTesting to make sure that their product is working fine and is ready for launch.
As these companies invest a large sum of money, you can earn money on UserTesting by serving as a tester and giving a helpful, honest, real-time review of the desired product. You'll get your payment every week for the tests conducted through PayPal.
Read further to know how a simple website like UserTesting can help you make money. It is indeed 100% legit and accurate.
Is UserTesting a Legit Way to Make Money?
Yes. You can make actual money at UserTesting by enrolling yourself as a tester. If you wish to earn some additional pocket money, you can consider becoming a tester at UserTesting.
As a tester, your role would be to test one or two products or any other tests available on your dashboard. The number of tests you'd receive gets determined by your profile, rating, and the gadgets you've used or tested before.
Moreover, the payment and time required to complete a test vary from test to test. You'll receive money at an average rate of $10 per test. At times, the payment can be as high as $60 and as low as $6.
So, if you wish to earn more money, you should maintain your profile and keep testing regularly. On average, you'd receive two tests per day on UserTesting. However, there can be some days or even weeks during which you will get no test.
In addition to the irregularity of tests, all the testers at UserTesting receive their money every week. Therefore, being a tester at UserTesting is an excellent part-time job.
RECOMMENDED: 31 Ways to Earn Money Online From Home Without Investment
How Do You Become a Tester At UserTesting?
If you wish to become a tester at UserTesting and earn some money by using your knowledge towards the betterment of a product or software, you first need to fulfill the following requirements :
Must be at least 18 years old
Must be living in the United States of America (USA), Canada, Caribbean, Latin America, Europe, Asia Pacific, India, Africa, or the Middle East
If you check all the points mentioned above, then you're eligible to become a tester at UserTesting.
Once you're eligible, you can visit the website of UserTesting and give a sample test to become a website or any other type of tester. If your test is approved, you can continue with the sign-up process by creating your profile and testing actual hardware and software at UserTesting.
Advantages and Disadvantages of UserTesting
In similarity to any business, UserTesting has its share of pros and cons. The following are some of the advantages and disadvantages that you'd face if you're a tester at UserTesting.
Advantages of Being a Tester
The following are some of the advantages of being a tester at UserTesting through which newbies and even experienced people can gain knowledge and money :
Less work, more pay
Better communication skills
Get exclusive access to new technology
Give honest review
Disadvantages of Being a Tester
There isn't anything such as a flawless company. So, the following are some of the disadvantages you'd face if you become a tester at UserTesting :
Irregular tests on the dashboard
Not suitable for a full-time job
Need to stay in a noise-free environment
In addition to these disadvantages, the chances of you becoming a tester will drastically fall if you don't belong to the United States of America (USA). Even if you have all the knowledge and skills required to become a tester, you may face difficulties clearing the sample task.
Moreover, while giving your sample task and applying for the job, you need to ensure that you're speaking clearly, without any grammatical mistakes. Any slightest disturbance or error can cost you your position as a tester at UserTesting.
Who Can All Benefit from UserTesting?
Both tech giant companies and testers can benefit by using UserTesting in different ways. If you're a tester, you can benefit from UserTesting by taking regular tests, giving honest reviews, and earning your share.
If you own any tech organization or company, you can test your products here and make changes as per the reviews. The reviews will help you improve your product and ensure that you release a flawless and user-friendly version of your product.
Releasing a perfect and smooth working software, prototype, website, or product in a single go will enhance the public image of your product. That will further increase its sales and generate a vast amount of profit.
Final Words
UserTesting is an authentic website through which you can earn money by becoming a tester. You need to take a sample test, sign up, and work on testing a couple of products, websites, applications. However, you can't rely on UserTesting all your life as it's not a full-time job.
Additionally, you need to be fluent in English, have clear audio, and belong to one of the countries mentioned above. Along with the testers, business organizations also benefit from UserTesting as it boosts their sales.
All of these features make UserTesting a simple and great way to earn money by sitting at home.