Looking for the good life in Maine?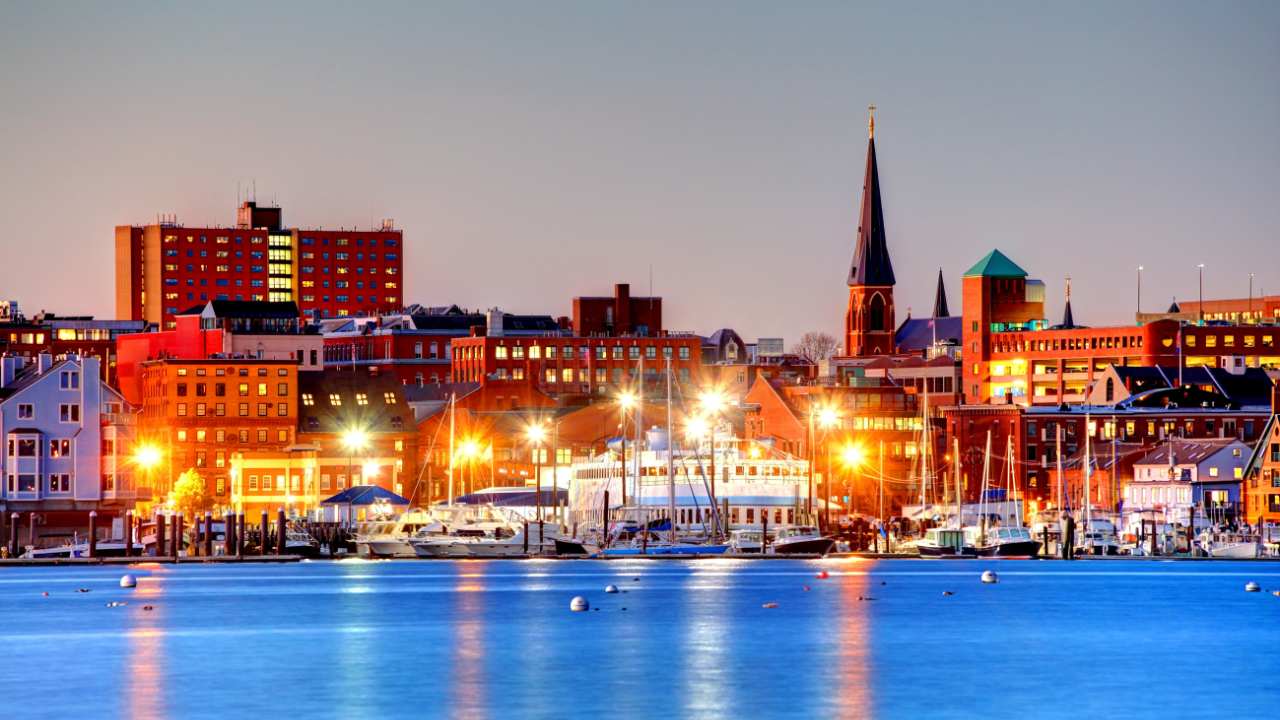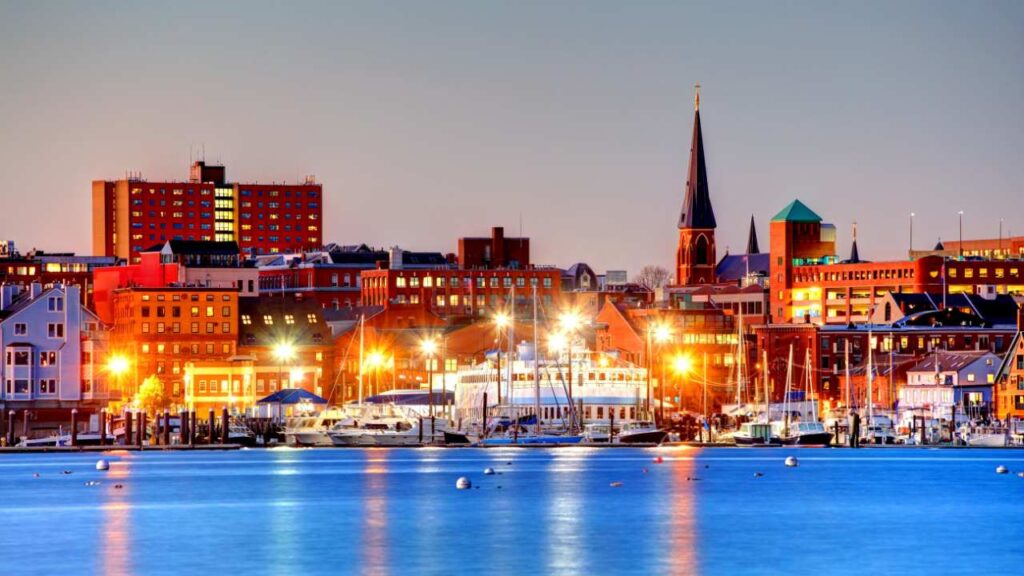 From coastal charm to inland elegance, we've rounded up the ten richest towns in the Pine Tree State. Whether you're interested in sea views or mountain vistas, these communities offer more than just high household incomes.
1. Cumberland
Holding the title of Maine's richest town, Cumberland offers a perfect blend of natural beauty and community spirit. The town is famous for its scenic coastal areas and well-kept parks, offering plenty of outdoor activities. But it's not just the beauty that draws people here; it's also the high quality of life. With an impressive average household income of about $186,765, Cumberland sits comfortably at the top of Maine's wealthiest communities.
2. Falmouth
A neighbor to Cumberland, Falmouth shares many of the same amenities but carves out its own identity with a bustling marina and top-notch golf courses. The town is ideal for those who appreciate a mix of outdoor activities and leisure. When it comes to affluence, Falmouth is not far behind its neighbor, having an average household income of around $183,406.
3. Cape Elizabeth
This town is perhaps best known for its iconic Portland Head Light, one of the most photographed lighthouses in America. Beyond its postcard-worthy views, Cape Elizabeth offers excellent schools and a variety of leisure activities, rounding out a lifestyle that many aspire to. With an average household income of $171,351, it's clear why Cape Elizabeth is one of the wealthiest towns in Maine.
4. Scarborough
Scarborough might be best known for its expansive beaches and nature preserves, but it's also a hub for commerce and small businesses. If you're a fan of outdoor activities like bird-watching or hiking, this town has plenty to offer. And let's not overlook the financial aspect—Scarborough households bring in an average income of around $138,294, making it one of Maine's prosperous spots.
5. Yarmouth
Just a stone's throw from Portland, Yarmouth offers the tranquility of a small town along with the convenience of having Maine's largest city close by. Famous for its annual Clam Festival, Yarmouth is a community that knows how to come together. The town's average household income is nearly identical to its neighbor, Scarborough, sitting at about $138,272.
6. York
York serves up a mix of history, scenic beauty, and modern living. It's a favorite for tourists who flock to its sandy beaches, historic buildings, and a zoo that's fun for the whole family. The financial health of the community is strong, with an average household income of $135,874. This makes York not only a great place to visit but also a smart choice for those looking for a wealthy community in Maine.
7. Arrowsic
Arrowsic is a quiet gem tucked away in Sagadahoc County. Known for its natural beauty including woodlands and waterways, it's a place where nature takes center stage. People who live here appreciate the peaceful environment and the community spirit. With a household income averaging $134,182, Arrowsic is comfortably placed on the list of Maine's richest towns.
8. Ogunquit
If you're a fan of the arts and the ocean, Ogunquit might just be your kind of place. Famous for its beaches and a lively arts scene, this York County town is both picturesque and affluent. The average household pulls in about $128,333 per year, so it's a prosperous setting where many people have found their happy place.
9. Kennebunkport
Known for its coastal beauty and as a vacation spot for the well-to-do, Kennebunkport offers more than just a pretty face. It's also a thriving community with well-off households. Money isn't everything, but here it's common to find households making around $128,312 a year. So, if you're looking for scenic beauty along with financial stability, Kennebunkport should be on your radar.
10. Carrabassett Valley
If you're drawn to the mountains and outdoor activities, Carrabassett Valley is your kind of rich. Located in Franklin County, this town is a hotspot for skiing and mountain biking, providing a blend of adventure and comfort. The locals aren't just rich in spirit and natural beauty; the average household income here is $128,046, making it one of the wealthiest towns in Maine. It's a place where you can feel the community vibe, hit the trails, and know that prosperity is part of the local landscape.
More From Dollar Sanity:
12 Pros and Cons of Living In Buffalo, NY
15 Most Dangerous Neighborhoods in Baltimore
5 Least Dangerous States in The US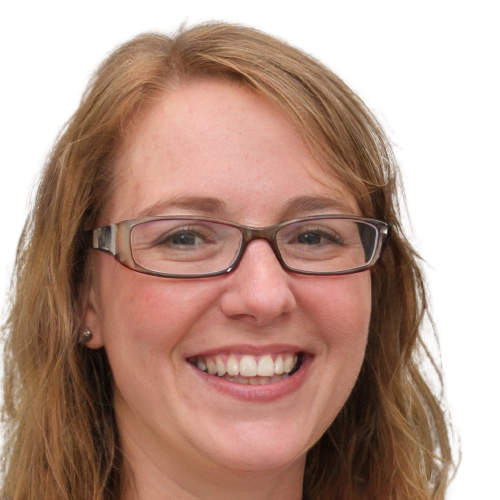 Hi, I'm Ashley a freelance writer who's passionate about personal finance. Ever since I was young, I've been fascinated by the power of money and how it can shape our lives. I've spent years learning everything I can about budgeting, saving, investing and retirement planning. So if you are looking for tips, advice, or just a little bit of inspiration to help you on your financial journey, you have come to the right place. I am always here to help, and I am excited to share my passion for personal finance with you.