Home to more than 245,000 residents, this waterfront city is known for being a cultural hub and for its diverse population.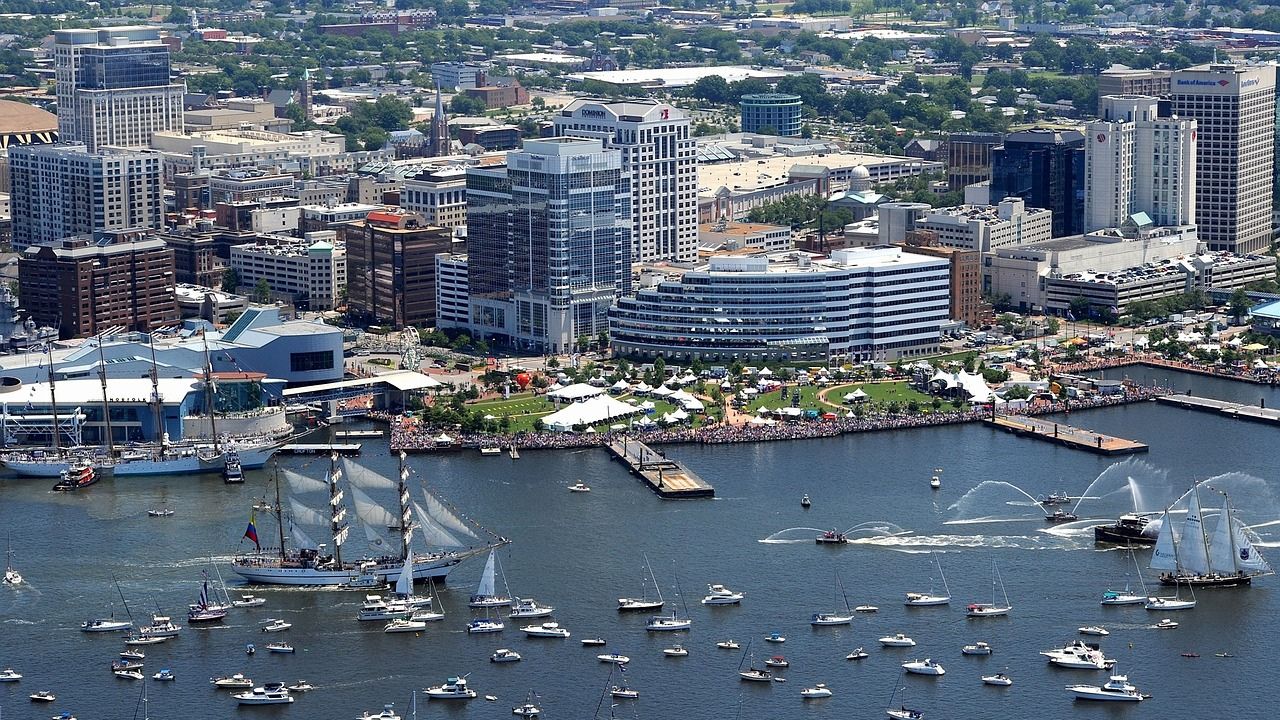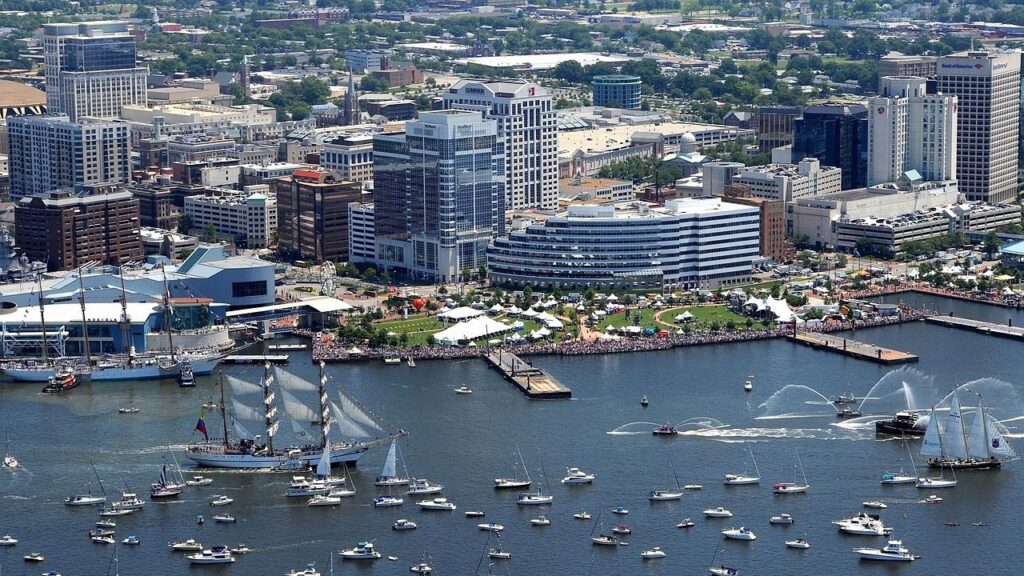 The city is pivotal to people countrywide for its naval bases, beautiful sights, and thriving city arts.
But is Norfolk a good place to live?
While the city's lifestyle attracts people of all ages and ethnicities from all around the world, the city still has some shortcomings, making it important to have all the facts before choosing to relocate. To help you make an informed decision, we have compiled the pros and cons of living in Norfolk, Virginia. 
So, without any further ado, let's get going!
MORE: 7 Pros And Cons Of Living In Richmond
Pros of Living in Norfolk
Affordability
Norfolk, VA, is catching people's attention countrywide for being a premier destination with low living costs. According to Best Places, the cost of living in Norfolk is 91.8. The numbers are significantly lower compared to the national average of 100 and the state average of 104.2. 
Moving to Norfolk allows you to enjoy an excellent quality of life without worrying too much about expenses. Housing options here are also considerably cheaper, making it easy for you to purchase your own house. Renting options in Norfolk are also relatively more affordable than renting options in other cities in Virginia.
Besides the lower housing cost, food and transportation options here are much lower than in the other cities. Hence, moving to Norfolk can be great for sustaining financial stability and enjoying a top-tier lifestyle at affordable costs.
Things to do
Norfolk is a lively town with family-friendly activities to entertain the whole lot!
Whether you want to party out and enjoy the nightlife or gain some knowledge about American roots, Norfolk has it all. The town has many museums, distinctive art galleries, and upbeat nightclubs. With so many places to visit, it's impossible to experience a dull moment in Norfolk.
Apart from the city attractions, the city has abundant waterfront sites, including many beaches. The easy access to beaches allows you to partake in different recreational activities and enjoy the serene views of the calm water flowing.
As if the city attractions and recreational sights weren't enough, Norfolk is also famous for its thriving bird-watching scene! Living in Norfolk puts the unique elements of nature at an arm's distance, allowing you to appreciate the true beauty of nature.
According to Virginia Travel Trips, some of the best activities to do in Norfolk include:
Spirit of Norfolk Dinner Cruise
Perusing the Norfolk Botanical Garden
Visiting the Ocean View Beach
Job Opportunities
With the job market increasing by 1.3% over the last few years, the economic conditions in Norfolk are improving significantly! According to the Sperlings Best Places, the Norfolk Job Market is expected to grow by 31.2% in the next ten years! 
The reason behind the constant job market growth in Norfolk is the keen interest of many renowned companies. The location and the skilled people of Norfolk create a potential for these companies to benefit, convincing them to set up shop in the city.
According to SimplyHired, there are an estimated 24K job opportunities present in Norfolk within the high-paying job sectors, including: 
Advanced Manufacturing
Business and Management
Healthcare
Insurance
Maritime and Logistics
Education
Since the Norfolk residents pride themselves on its well-developed educational system, moving here can be a great idea for pursuing education or for families with school-going kids.
Many educational institutes are built around the city, qualifying as some of the best in the country. Education from these institutes is a sure way of fast-tracking your career growth and learning valuable skills that will allow you to excel professionally.
According to Niche, the best educational Institutes in Norfolk include:
William & Mary
Regent University
Old Dominion University
Food Scene
Norfolk carries a longstanding reputation for having some of the best restaurants and chefs with pride. The locals and tourists alike are in awe of the amazing restaurants offering some of the best food delicacies in the country.
Whether you fancy casual or fine dining, the city has many options to satisfy your cravings. From food trucks, gold starts coffee shops, and quality restaurants, Norfolk is a foodie's heaven on earth. With some of the best restaurants built around 21st Street, get ready to enjoy the food delicacies worldwide!
According to Downtown Norfolk Council, the best restaurants to try in Norfolk include:
Famous Uncle Al's
Freemason Abbey
Gourmet Gang
Cons of Living in Norfolk
Traffic Congestion
Although the long list of city attractions makes life in this city fun and upbeat, it brings along severe traffic congestion. Getting around the town is challenging for residents, especially during the peak hours.
Due to many people visiting the city's cultural attractions and recreational areas, the city's traffic conditions usually remain busy, making navigation from one place to another a nightmare. If you have to be somewhere on time, it's best to leave at least an hour early!
Rough Weather Conditions
Norfolk is no stranger to extreme weather conditions. Being a port city, Norfolk often experiences severe weather calamities, including hurricanes, flooding, and severe storms.
If you are moving from somewhere with calmer weather conditions, you will find it very hard to get accustomed to these weather conditions. Additionally, living in Norfolk will require you to take necessary precautions to prevent yourself from financial or physical loss.
Expect to spend a good sum of money fortifying your house against the city's extreme weather conditions.
Crime Rate
The high crime rates in Norfolk mark the town as one of the worst cities in the US from the safety aspect. With crime rates higher than 57% of the national average, moving to Norfolk raises a serious safety concern. 
If you decide to move to Norfolk, you must always remain vigilant and avoid exploring the city in the late hours of the night. Additionally, it's best to steer clear of exploring the city's high-crime areas.
However, there is still a way to relocate to Norfolk without having concerns for your safety. While the city's crime rate is high, many suburbs in the city consist of safe housing options.
According to the NeighborhoodScout, the safest neighborhoods in Norfolk, VA, include:
Bel-Aire
Edgewater
Lakewood
Sewells Point
Final Words
Whether it be the historic Ghent district or the bustling Downtown area, the diverse city of Norfolk has something to offer everyone. Moving here allows you to explore the vibrant arts and culture scene, the prestige, and the proximity to the beach areas.
On the other hand, the city has its shortcomings, including safety concerns, dangerous weather, and annoying traffic.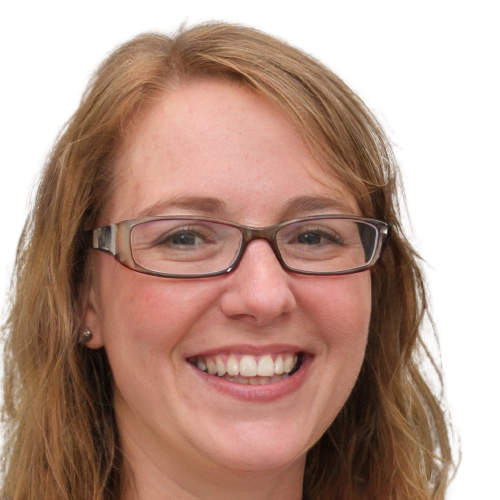 Hi, I'm Ashley a freelance writer who's passionate about personal finance. Ever since I was young, I've been fascinated by the power of money and how it can shape our lives. I've spent years learning everything I can about budgeting, saving, investing and retirement planning. So if you are looking for tips, advice, or just a little bit of inspiration to help you on your financial journey, you have come to the right place. I am always here to help, and I am excited to share my passion for personal finance with you.