Recognized as the state capital, Nebraska has become a center of attraction for many people looking to relocate. Are you one of those people?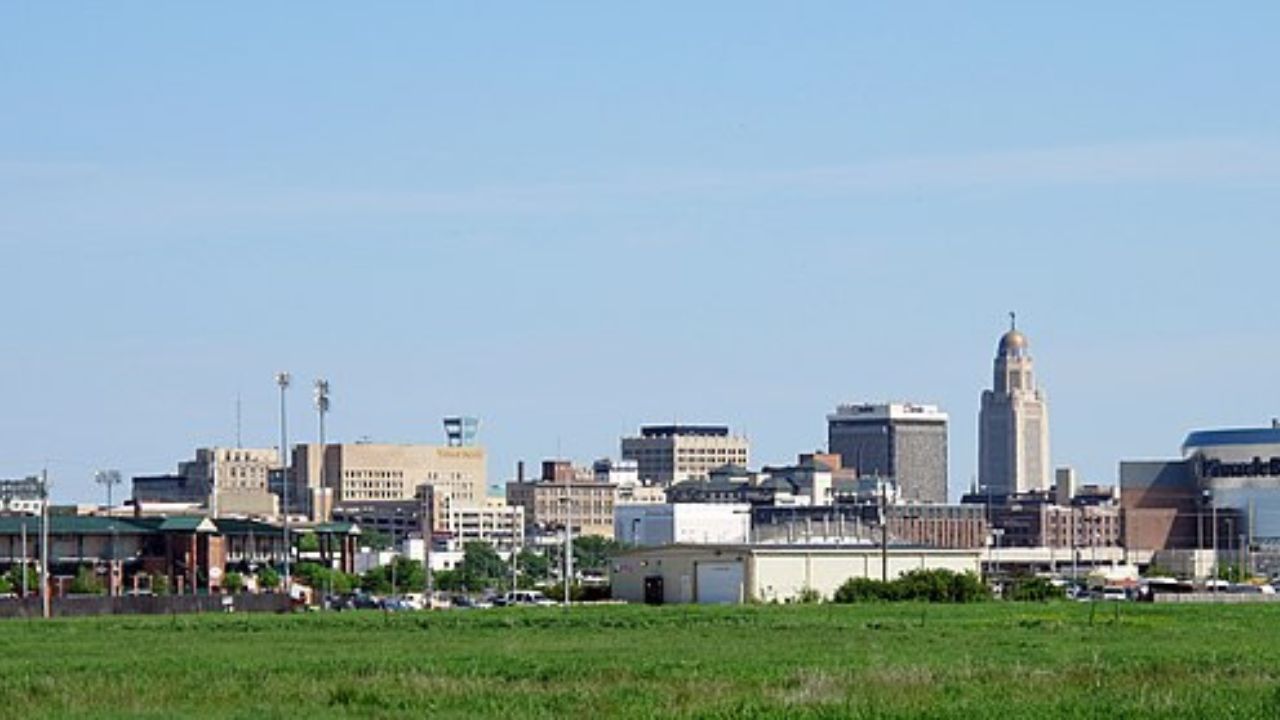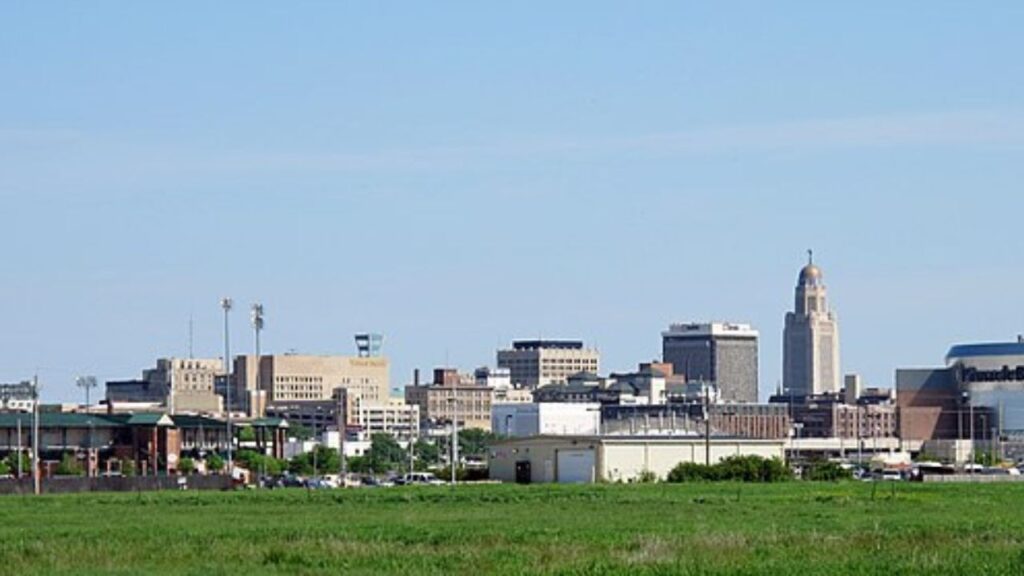 The lively town thrives on low living costs, distinct seasons, and exciting nightlife, making the decision to move here a no-brainer. However, Lincoln has some shortcomings too. We have dedicated this guide to help you determine whether Lincoln is the right move for you.
Let's checo out the pros and cons of living in Lincoln, Nebraska, and a teaser of what's to come as you move to the Nebraskan capital!
MORE: 11 Pros And Cons Of Living In Omaha, Nebraska
Pros of Living in Lincoln
Abundant Job Opportunities
Recognized once as the best city for finding a job in the country, Lincoln puts you in touch with a long list of job opportunities. The low unemployment rates of the city attest to the abundant job opportunities present here.
On the other hand, the jobs have a higher pay rate in Lincoln than the national average. Being a part of "Silicon Prairie," Lincoln is home to many tech giants. Lincoln is the place to be if your work area falls within technology.
Apart from its progress in the Tech sector, other fields are trying to keep up too. According to Lincoln Partnership for Economic Development, the major industries of the city include:
Business
Healthcare
Agriculture
Transportation
Quaint Lifestyle
The residents and city municipality are dedicated to making Lincoln a peaceful town. Both parties play their part in making Lincoln a very clean town overall. The quiet and peaceful lifestyle of the city further elevates the clean neighborhoods.
Although the city remains considerably quiet through the suburbs, there is an elevated sense of security running through the cities. Depending on where you are relocating, you will be awestruck by the management and the serenity surrounding the Lincoln neighborhoods.
The ideal lifestyle of the city also sets an example for the kids so that they turn into responsible adults and play their part in keeping the city neat.
Affordability
According to move.org, Lincoln ranks as the country's second most affordable college town. When on par with the national average of 100, Lincoln comes below a national average of 91.5. As you move to Lincoln, it's easy to make due on a decent monthly income, thanks to the low living costs of the town. 
Apart from the low living costs, housing costs in Lincoln are considerably affordable too. The median housing costs in Lincoln fare at approximately $267K, whereas renting a 900-Square ft. apartment in the city will cost you around $800 monthly.
Depending on where you choose to move from, moving to Lincoln gives you a great opportunity to buy a house at affordable costs and set down roots.
Foodie Town
Lincoln is the place to be if you have a fine taste for delicacies. Whether it be Thai, a juicy steak, or something traditional, Lincoln offers a wide array of cuisines. The city's abundance of bars and restaurants is ideal to feast on and have new experiences.
Another great thing about Lincoln is its low living costs extend to the food options in the city as well! Nebraska is a farmer's state, meaning they grow and harvest organic ingredients. The use of organic ingredients not only contributes to giving the food a unique taste but also brings down the prices compared to the other cities.
According to Family Destinations Guide, the must-try restaurants in Lincoln include:
The Green Gateau
Vincenzo's Ristorante
Lazlo's Brewery and Grill
The Fun Never Stops
If there is one thing about Lincoln, it's impossible to get bored living here. The town has many landmarks and entertainment options waiting to be explored. Whether it be the Children's Museum or the Nebraska State Capitol, these locations are ideal for learning about the town's prestige and enjoying the exciting sights in the meanwhile.
On the other hand, the town has a pretty active nightlife too. The bars, pubs, and clubs come to life as the sun goes down. For the avid party animals, Lincoln has everything you need to enjoy a fun night out with the squad!
SEE: 10 Cheapest Places To Buy Land In The US
Cons of Living in Lincoln
Lack of Recreational Activities
Lincoln is undoubtedly a well-maintained and beautiful city. However, one wouldn't stretch too far to say there is much nature to explore. Lincoln has flat landscape results in the absence of natural sights, including oceans or mountains.
While you may be unable to see nature's wonderful sights, Lincoln still exposes you to recreational activities, such as biking.
According to Expedia, some recreational activities in Lincoln include:
Great Plains Art Museum
Antelope Park
Hazel Abel Park
Weather
Summers in Lincoln can be quite hot and humid. It's not unusual for temperatures to rise well into the 90s, and the humidity can make it feel even hotter.
This might be a drawback if you're not a fan of the heat, but for those who enjoy sunny, warm days, Lincoln's summers can be a real treat. The city's numerous pools, parks, and water bodies provide ample opportunities to cool off and enjoy the summer months.
On the other hand, winters in Lincoln can be challenging. Temperatures often dip below freezing, and the city experiences its fair share of snow and ice.
Snowfall can range from light dustings to major snowstorms, and icy conditions can make travel difficult. Residents often have to invest in winter gear and be prepared for potential weather-related disruptions.
But, if you enjoy winter activities like sledding, snowball fights, or simply cozying up indoors with a hot drink, you might find Lincoln's winters to be charming.
Limited Air Travel
Air travel from Lincoln, Nebraska can pose some challenges, particularly if you're someone who needs to fly frequently or prefers a variety of flight options.
Currently, the local Lincoln Airport is serviced by just one carrier, United, which only offers routes to a limited number of airports. This lack of variety can make it difficult to find direct flights to certain locations, potentially resulting in longer travel times due to layovers.
If you're looking for more travel options, you can consider flying out of Omaha's Eppley Airfield, which is about an hour's drive away from Lincoln.
The Omaha airport has a wider network of flights, but the need to drive an hour to reach the airport can add significant time to your travel, especially for early morning or late-night flights.
Other larger airports are further afield. Kansas City's airport is about a three-hour drive away and offers a vast array of flight options, while Denver's airport is an eight-hour drive. St. Louis is slightly less than eight hours away by car, and Chicago is slightly more.
These long drives might be feasible for some, particularly those who enjoy road trips, but can be a significant drawback for others, especially for quick or unplanned trips.
Lack of Economic Diversity
While Lincoln's economy is stable and strong, it does have its limitations when it comes to diversity. Unlike larger, more metropolitan cities, Lincoln's economy primarily revolves around a few sectors, namely education, healthcare, and government.
This lack of economic diversity might pose a challenge for individuals looking for opportunities in other sectors.
For instance, those interested in fields like tech startups, international business, or creative industries might find fewer options in Lincoln compared to more diverse economies.
While stability in the primary sectors provides a level of job security, it also means that the city could be more vulnerable to shifts in these specific industries.
If there are any downturns in education, healthcare, or government, it could potentially impact the overall economy more than in a city with a more varied economic base.
Final Words
Lincoln, Nebraska certainly has a charm of its own.
With its robust economy, excellent educational institutions, and easy navigation, it provides an appealing lifestyle for many. It's a place where community spirit is high, and there's plenty of fun to be found.
However, just like any other city, Lincoln comes with its share of drawbacks.
If you're accustomed to a more diverse economy, a wider range of direct flight options, or milder weather, you might find some aspects of life in Lincoln challenging.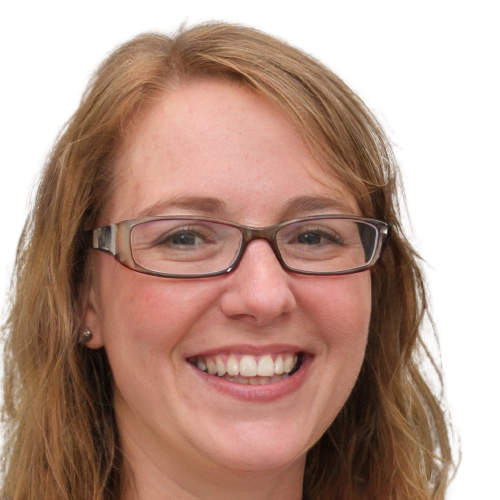 Hi, I'm Ashley a freelance writer who's passionate about personal finance. Ever since I was young, I've been fascinated by the power of money and how it can shape our lives. I've spent years learning everything I can about budgeting, saving, investing and retirement planning. So if you are looking for tips, advice, or just a little bit of inspiration to help you on your financial journey, you have come to the right place. I am always here to help, and I am excited to share my passion for personal finance with you.