In our fast-paced world, the desire to earn money quickly is a common concern shared by people from all walks of life.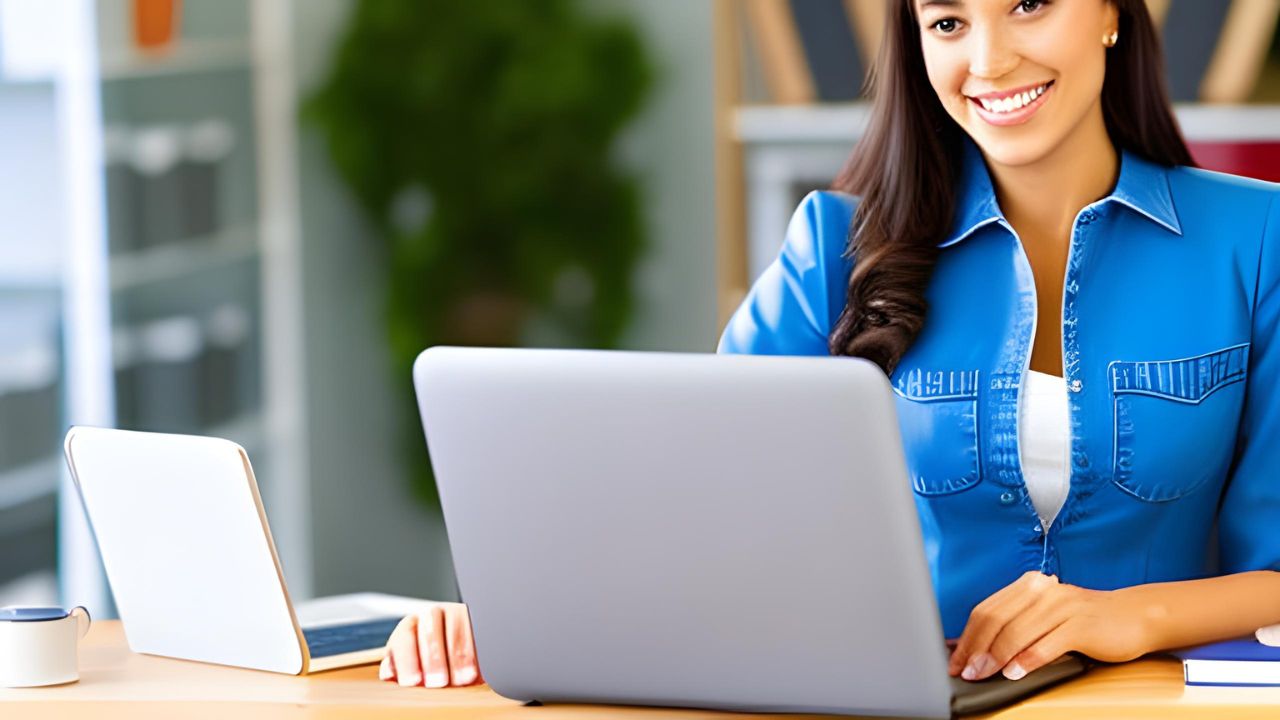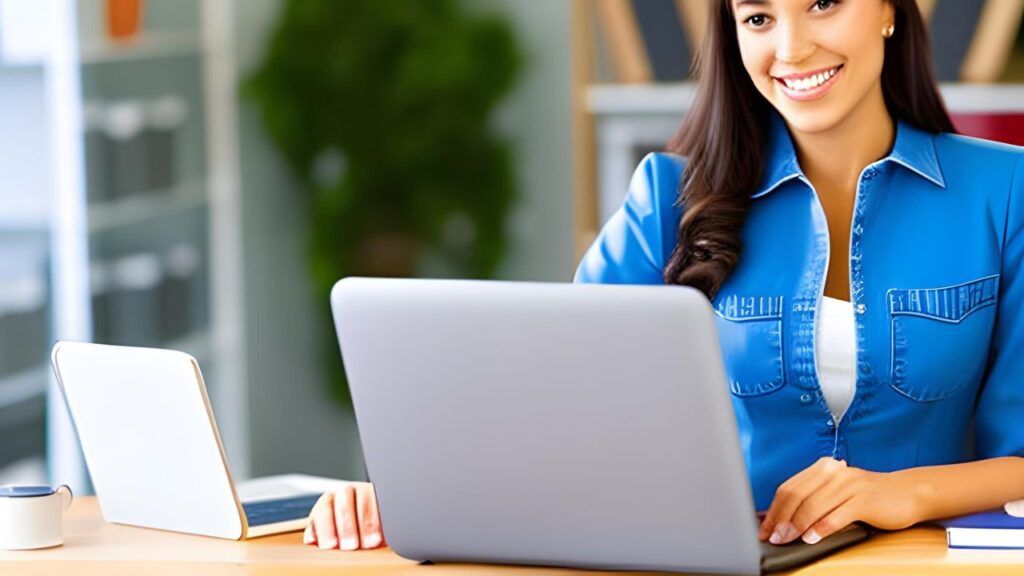 Luckily, I'm here to provide you with a range of options that require minimal time investment while helping you make $25 swiftly.
With the power of the internet at our disposal, the possibilities for earning money are virtually limitless. However, navigating through the numerous choices can sometimes be overwhelming and tiresome.
That's where I come in to offer my assistance. I've curated a list of efficient methods, including online surveys, microtasks, leveraging your skills, and tapping into the gig economy.
Together, we'll streamline the process and help you achieve your financial goals with ease. Rest assured that you're not alone in this endeavor—I'm here to guide you every step of the way.
Let's embark on this exciting journey and unlock the potential for rapid financial growth, all while saving your valuable time and energy.
How to Make $25 Fast?
Who knew 10 years ago, that playing video games or answering surveys would earn your money? Well, luckily for all of us living in today's world, doing some rather easy and not time-consuming tasks can actually earn you decent money.
As I said, from answering surveys online, and playing video games, to DoorDashing, or pet sitting, you can literally find so many things to make money fast.
Below you can find a list of some of the best things you can do to make $25 fast!
Answering Surveys
As the number one easiest online thing you can do to make money, I give you answering surveys. Brew a coffee or put on a tee cattle, lay back in your comfy chair, and start answering surveys.
Before you know it $25 will be sitting in your bank account!
If you are wondering – but where can I find this gig? Don't worry I got you covered! There are multiple platforms that you can use to start answering surveys for money.
Some of the best platforms you can use are definitely Swagbucks, Survey Junkie, Branded Surveys, PrizeRebel, and Toluna.
It's important to note that while these platforms offer opportunities to earn money through surveys, the availability of surveys may vary depending on your demographic information and location. It's a good idea to sign up for multiple platforms to increase your chances of receiving survey invitations.
Online Microtasks
Next on the list is something very similar to answering surveys and that is microtasking. This includes performing some micro-tasks, as the name says, such as data validation, image labeling, or even transcription, and trust me you can make some pretty decent dollar doing it.
You can choose from a variety of platforms such as Amazon Mechanical Turk, Figure Eight, Spare5, Clickworker, and Microworkers.
Remember that earnings from microtask platforms can vary depending on the complexity and quantity of tasks available. It's a good idea to explore multiple platforms to find a consistent stream of microtasks that suit your skills and interests.
Gig Economy Platforms
Another cool way to make some extra money fast is to participate in gig economy platforms such as DoorDash, Uber, Lift, etc.
Apart from getting to drive around, which for me is never boring, you can literally earn $25 bucks by completing a couple of deliveries or rides.
DoorDashing is overly popular in the US and I don't think it would be if it wasn't generating a solid profit. Therefore, you can seriously consider joining some of these platforms and see how it works for you.
Apart from making money, the best thing about these gigs is that you can basically work as long as you want and anytime you want.
Uber and Lift are practically the same thing, but my opinion is that with Uber you will probably have more opportunities to earn cash.
Babysit
If you like kids and most important kids like you, this gig will definitely suit you the best. I personally adore kids and like spending time with them. So for me, this would be a perfect solution to make some extra money fast.
And believe it or not, this type of service can earn you even much more money than $25.
On top of it, considering how almost everyone is too busy with their careers and trying their best to make ends meet, the need for someone to look after your child is growing by the minute.
Pet sitting
Next in line is pet sitting, much easier yet somehow almost the same as babysitting. Simply people like pet animals and 99% of the time that would be dogs and cats.
These days and especially while the Covid lockdown lasted, so many people adopted or got pets even though they live in an apartment.
Thus, the perfect outcome for all of you that want to make an extra buck pet sitting.
I know that almost all dogs are good boys and girls, but trust me everyone would rather pay you extra money to look after their dog/cat than to come back home after work and see something that is going to cost them way more than a couple of bucks!
Dog Walking
Walking dogs is an excellent alternative to pet sitting, offering a host of advantages. While pet sitting requires you to stay at home, dog walking allows you to venture out and explore the world while earning money.
Many individuals find themselves overwhelmed with work, family responsibilities, or simply lack the time and energy to walk their pets regularly. This is where you step in, providing a valuable service that fills a crucial need.
By starting small and gradually expanding, you can ensure a smooth and successful transition into the world of dog walking.
Begin by taking one or two dogs under your care. This approach allows you to focus on building a strong rapport with the animals, establishing trust, and understanding their unique needs.
As your experience grows and you become more adept at handling multiple dogs simultaneously, the possibilities for earning money are virtually boundless.
Playing Video Games
As I mentioned above, playing video games can actually earn you money and I'm not talking about being a successful streamer on Twitch or winning E sport tournaments.
I'm talking about playing small games online on platforms such as InboxDollars, Mistplay, Bananatic, Swagbucks, and so on.
There you can play games that will give you some types of rewards that you can later exchange into real money even.
While these platforms offer opportunities to earn money or rewards by playing games, it's important to note that the earnings may not be substantial, and it may take time and effort to accumulate enough rewards to reach $25.
Additionally, be cautious of any websites or apps that ask for personal information or payment to access these opportunities, as legitimate platforms should not require such information.
As I said above, this method may take more time than you might actually think, but luckily we have your back!
You can also apply to game development companies that often hire testers to evaluate games before their release. By joining testing programs or working as a freelance game tester, you can earn money while playing and providing feedback on new games.
Final Words
While there are various methods to make $25 quickly, the options mentioned above offer convenient ways to earn money without demanding excessive time or effort.
These opportunities provide a balance between engaging in activities like babysitting or offering services while simultaneously maximizing your earning potential by multitasking.
By combining tasks like answering surveys, playing video games, or completing microtasks with other activities, you can efficiently utilize your time and increase your overall earnings.
These options allow for flexibility and adaptability, enabling you to make the most of every moment and seize the infinite possibilities that lie before you.