Hopper is a legitimate app that helps travelers find the best deals on flights and hotels.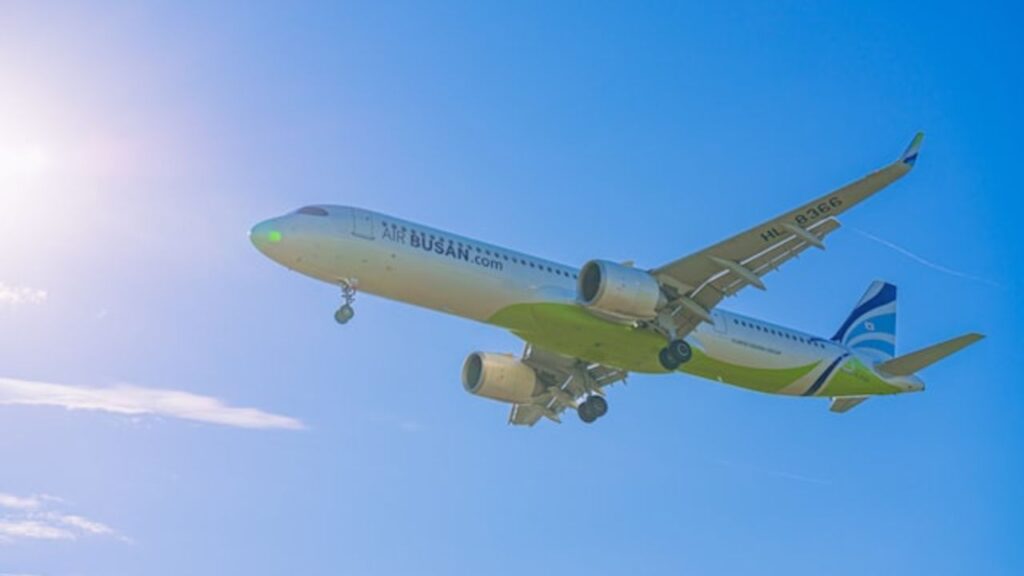 The app uses historical data and machine learning algorithms to predict future prices and alert users when prices drop to their desired level. This means that users can save money on their travel expenses by booking at the right time.
The app also offers a feature that allows users to track the prices of specific flights and hotels, so they can be alerted when the prices drop. This can be especially helpful for travelers who are looking for last-minute deals or want to plan their trips far in advance.
Hopper also offers a user-friendly interface, making it easy for users to navigate and search for flights and hotels. The app provides detailed information about each flight and hotel, including amenities and reviews.
In addition, Hopper is a free app that does not charge any booking fees. Users can book flights and hotels directly through the app without additional charges.
Is booking through Hopper safe?
Booking through Hopper is a safe option. Hopper uses secure sockets layer (SSL) technology to encrypt sensitive information such as your credit card details. This means that your information is protected against unauthorized access and cannot be intercepted by third parties.
In addition, Hopper uses industry-standard security protocols and firewalls to protect against unauthorized access to its servers and databases. They also regularly update and patch their systems to protect them against the latest security threats.
When booking through Hopper, you can pay with various options, including credit card, PayPal, and Apple Pay. This allows you to choose the payment method you feel most comfortable with.
Hopper also has a dedicated customer support team to help with any questions or issues. They are committed to providing high customer service and will go above and beyond to ensure your booking experience is safe and secure.
How accurate is the Hopper app?
The Hopper app is known for its accuracy in predicting flight prices. According to the company, the app uses proprietary algorithms and artificial intelligence programming to make its predictions, which are said to be 95% accurate for flights up to a year in advance.
The app tracks flight prices from various airlines and compares them to historical data to make predictions. The app can provide users with the best time to book a flight and an expected price estimate. Additionally, the app also sends notifications to users when the price of a selected flight drops, making it easy to take advantage of a good deal.
However, it's worth noting that no prediction is 100% accurate, and variables can always change the outcome. Factors such as unexpected weather events or sudden changes in the demand for a specific destination can influence flight prices. Nonetheless, the Hopper app is considered one of the market's most accurate flight price prediction apps, making it a valuable tool for anyone looking to book a flight.
How long does Hopper take to process payment?
Hopper processes payments quickly and efficiently, typically releasing the funds right away. However, the actual time it takes for the funds to be available in your account depends on your financial institution.
Usually, the funds can take a few minutes to be processed and available in your account. Due to additional security measures and regulations, Visa Debit card transactions may take longer to process.
Overall, Hopper aims to provide its customers with a seamless and fast payment process.
Hopper does not have any hidden fees. They are transparent about their pricing and aim to provide their customers with the best travel deals possible.
They do not charge for their services or add unexpected costs to your booking. You can trust that the price you see on Hopper is the final price you will pay for your trip. Hopper is a reliable and trustworthy platform for booking your next travel.
Why does Hopper charge $1?
The reason for this charge is to ensure that the payment method is valid and that it belongs to the user. Hopper can confirm that the payment method is active and in good standing by placing a small temporary charge. This helps prevent fraudulent activity and ensures that the user's payment method is ready for future bookings.
In addition to preventing fraud, this charge also helps to ensure that the user's account information is up to date. For example, if the user has a new credit card recently issued, this charge will help confirm that the new card is active and ready for use.
Overall, the $1 charge is a small price to pay for the peace of mind and security that it provides. It ensures that the user's payment method is valid and ready for use and helps to prevent fraudulent activity. This charge is temporary and will be refunded shortly after.
Why are Hopper flights cheaper?
This innovative approach to booking flights allows Hopper to offer lower prices to customers. By allowing users to pay a deposit to freeze the price of a ticket, Hopper can lock in prices at a lower rate, giving customers a better deal.
Additionally, Hopper uses data and machine learning algorithms to predict price fluctuations and provide users with the best price.
Another reason Hopper flights are cheaper is because they focus on offering budget-friendly options. They partner with budget airlines and smaller regional carriers, which tend to have lower prices than major airlines.
They also offer deals and discounts on certain routes and during certain seasons, making it even more affordable for customers to book flights.
Lastly, Hopper flights are cheaper because the company has a low overhead cost. Being a tech-based platform, Hopper does not require a large physical infrastructure, which helps to keep the cost of flights lower for customers.
Conclusion
Overall, Hopper App is a legitimate and reliable platform for booking travel plans. It offers a user-friendly interface and a variety of options for flights and hotels.
The app's unique prediction algorithm saves users money by finding the best prices for their desired travel dates. Additionally, the app's 24/7 customer service and easy cancellation and refund policy provide added peace of mind for users.
With its combination of convenience and cost savings, Hopper App is an excellent choice for anyone planning a trip.