If you've ever looked at your cell phone bill and winced, you may have wondered how to get free data (or if there even is a way).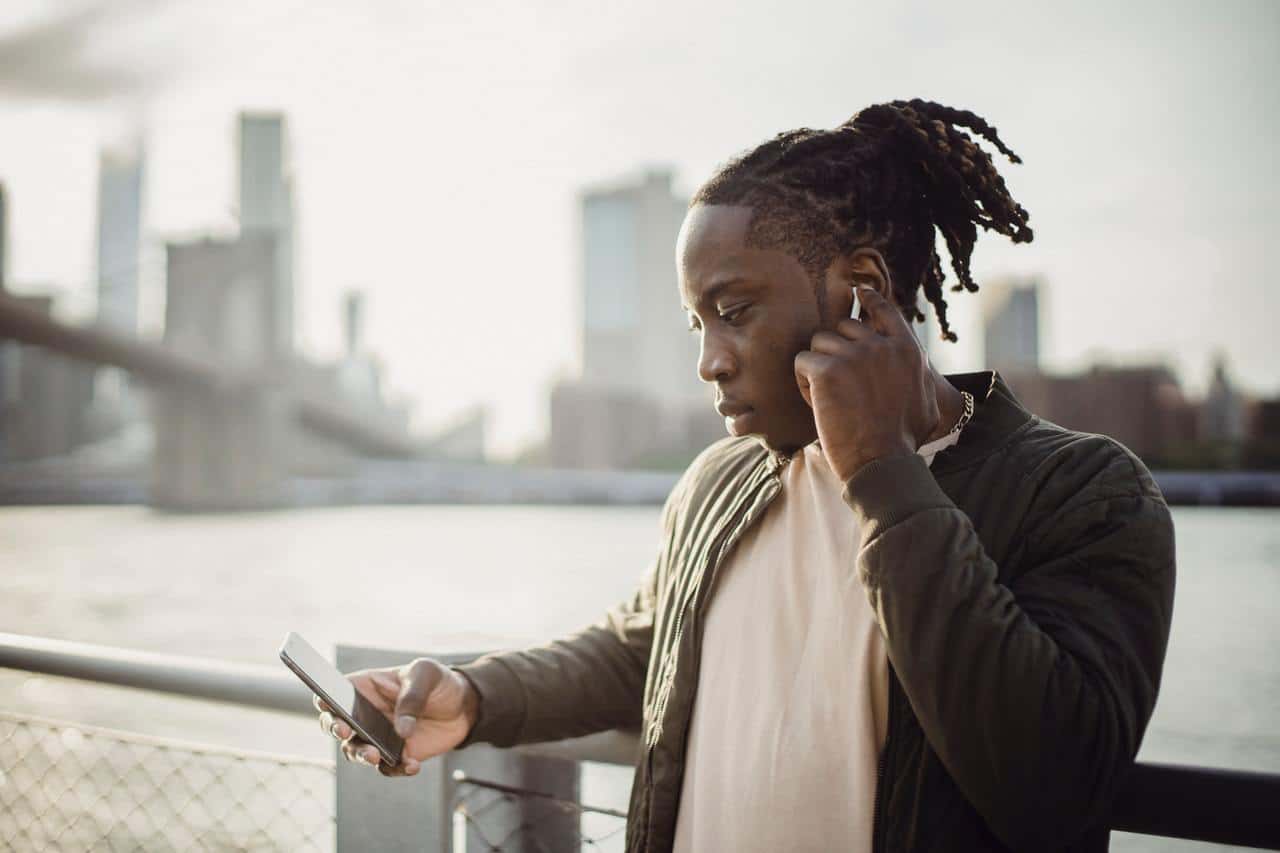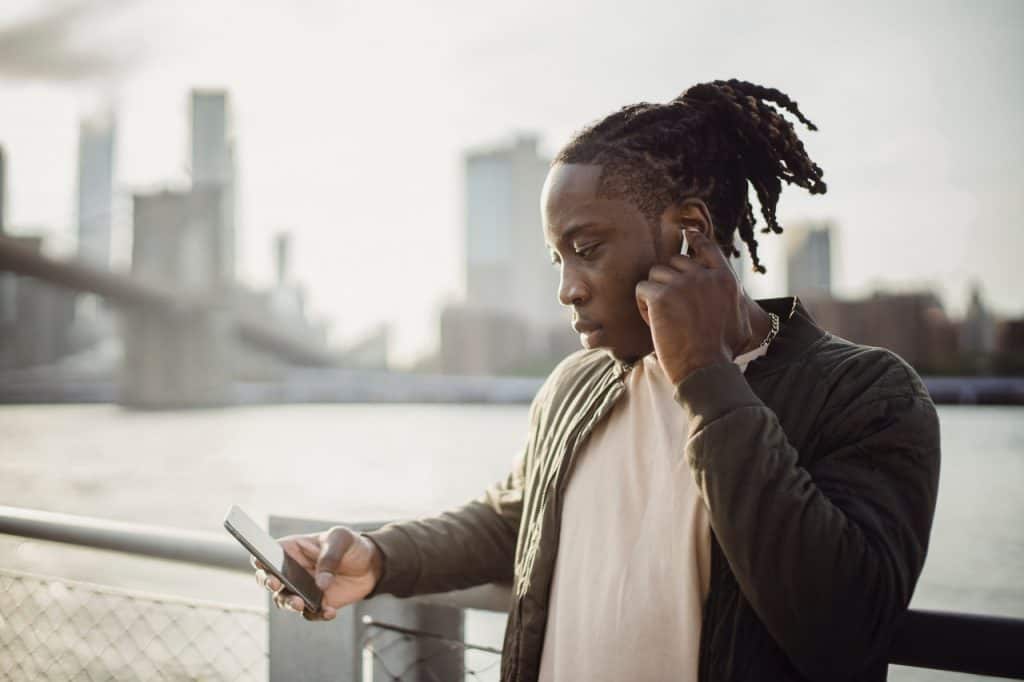 After all, the talk and text parts of a phone plan are so cheap now that data expenses are probably the bulk of your bill. 
Paring down your expenses is a great idea. But when it comes to how to get free data, you should know that safe, legitimate options are limited.
I'd personally recommend getting a budget phone plan like Tello Mobile instead. With them, you can get unlimited talk and text plus 1GB of data for $10/month, which is pretty reasonable and requires a lot less effort than the free data ideas below. On a basic plan like this, you can save a lot of money by using data sparingly and relying more on wifi for your internet access.
With that out of the way—this article is about how to get free data, not just cheap data! Let's look at a few ways to do it.
How to Get Free Data for Your Phone
There are three main ways to get mobile internet on your phone for free.
Get Free Data with FreedomPop
FreedomPop is the only phone service carrier I've ever seen that has a free plan. Currently, the FreedomPop Basic plan is literally $0/month, and comes with:
200 MB data

200 minutes

500 texts
To qualify for a free plan with FreedomPop, you'll need to live in an eligible area with good Sprint coverage (it runs off the Sprint network), and have an unlocked phone.
If you find that you need more than 200MB of data a month, which is probable, you can top up your data for 2.5¢/MB. That's basically $25/GB, so if you find yourself using that option frequently, you should just switch to a different budget carrier. (For instance, with Tello, you can get 6GB for $24.)
Get Free Data with Apps
There are a couple of apps out there that reward you with free data for using them. You might find them to be more trouble than they're worth, but it's your call!
Swagbucks: One of the best, most established options. They mainly reward customers via non-phone-related gift cards, but customers on Verizon or AT&T can cash out their Swagbucks for 100-500MB of data. To earn rewards, you'll complete tasks like answering surveys and watching videos.
Data Recharge: According to reviews, users have mixed results being able to log into this app, but it does have a 4-star average. If you have a regular phone plan with data, the app says it can save up to 1GB per month as you use apps requiring data. There's also a feature where you can spin a wheel to win up to 50MB in data per day, and you can earn 100MB by referring friends.
I looked into some other apps, including mCent, which used to be popular but now is plagued with one-star reviews and reports that the app is unusable. Ultimately, there aren't a whole ton of legit-looking apps in this space.
Get Free Data Using Hotspots (With Permission)
Ah, the ultimate frugal hack: mooching off your friends and family. If you have a partner, family member, or best friend who has an unlimited data plan, they may be able to create a mobile hotspot that you can log into, similarly to a wifi network.
If there's someone willing to share their data with you via hotspot, don't abuse it by asking to connect all the time. Activating a hotspot tends to drain their phone's battery more quickly, and even an unlimited plan may have a cap on the amount of data that can be used for a hotspot.
There's also the option of using free wifi hotspots around your town or city. There are hotspot locator apps that will make it easier to find connection.
As you can see, if you want free data with any of these methods, you're going to have to learn to live with less data.
There's no such thing as unlimited free data, and if anyone tries to promise you that, it's almost definitely a scam. Instead of focusing on how to get data for free, try these 30+ ways to make money fast to cover the cost of a basic phone plan.
Do you know how to get free data in any other legit, safe ways? Let me know in the comments!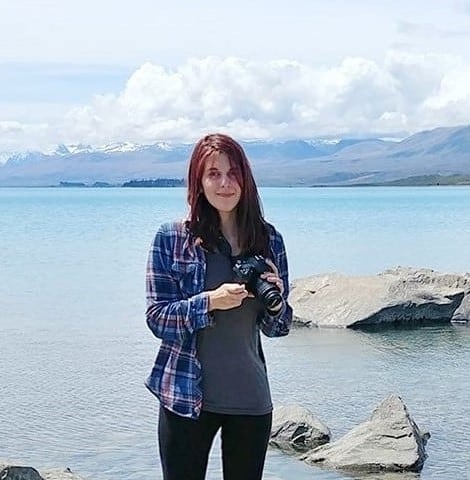 Kate is a writer and editor who runs her content and editorial businesses remotely while globetrotting as a digital nomad. So far, her laptop has accompanied her to New Zealand, Asia, and around the U.S. (mostly thanks to credit card points). Years of research and ghostwriting on personal finance led her to the FI community and co-founding DollarSanity. In addition to traveling and outdoor adventure, Kate is passionate about financial literacy, compound interest, and pristine grammar.