The purchase of a home with a price tag of $500,000 is a significant financial choice that calls for much prior planning and organization.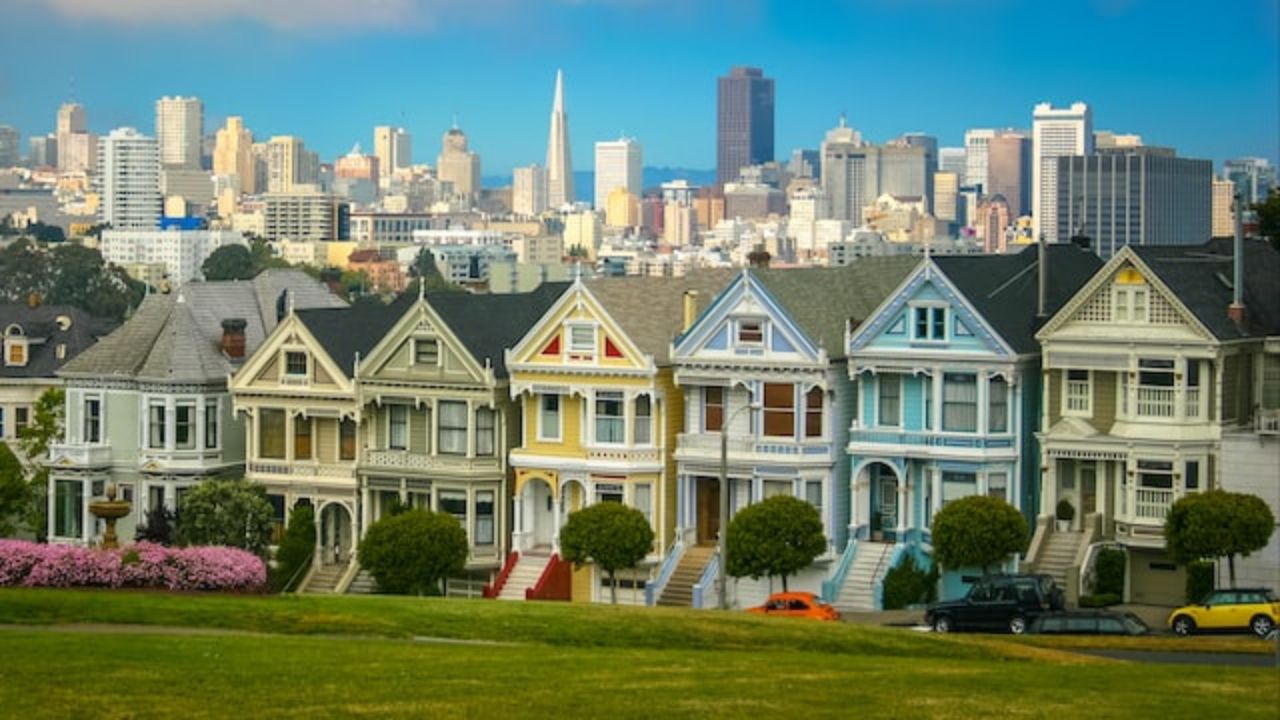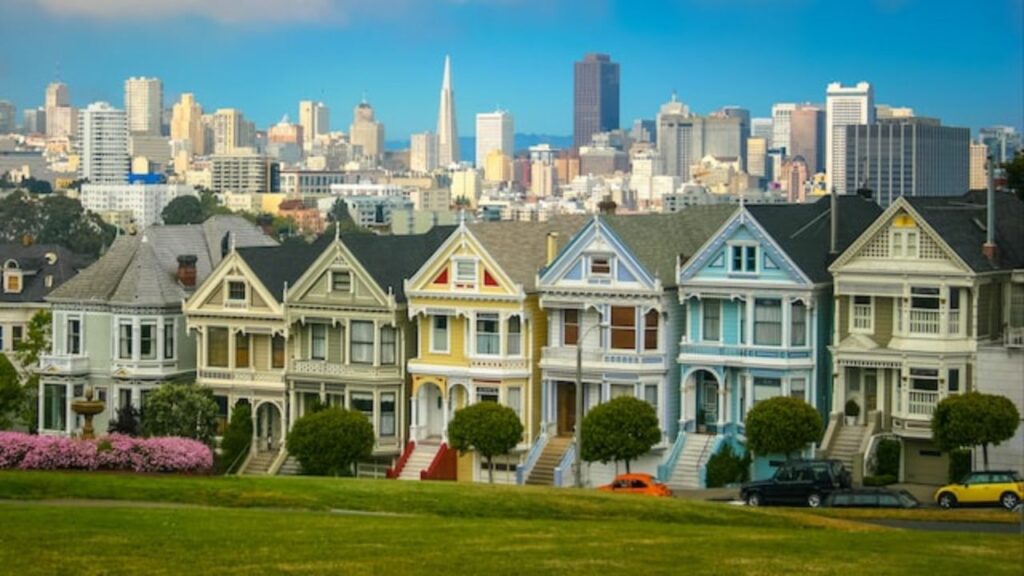 Determine your financial capabilities and understand the many expenditures associated with purchasing a home as the first step in achieving this objective.
Let's go through the actions you need to do to turn your goal of buying a property that costs $500,000 into a reality.
Learn: How to Build a House Without a Loan
Find out: How Much House Can I Afford with $50k Salary?
Steps to Afford a $500,000 House
Determine Your Affordability
Figuring out how much you can comfortably spend on a property is the first stage in the home-buying process. This involves estimating your monthly income and costs, including payments for your mortgage, electricity, and other monthly obligations.
If you want to know how much your monthly mortgage payments will be, you may use a mortgage calculator online to receive an estimate based on the loan amount, interest rate, and loan duration you enter. This will give you a general notion of how much you need to save each month to reach your objective.
Improve Your Credit Score
It is necessary to have a decent credit score to get authorized for a home loan. Lenders will look at your credit score when determining whether or not you are creditworthy and whether or not you can repay the loan.
Your interest rate will be cheaper, and the loan conditions will be more advantageous if you have a better credit score. Paying your bills on time, managing your card balances low, or restricting your application for new credit will all help you maintain a healthy financial situation.
Save for a Down Payment
When purchasing a home, you will be required to make what is known as a "down payment," which is a sizeable investment made upfront.
The percentage of the home's purchase price that must be paid as a down payment varies from lender to lender and is usually between 5 and 20 percent of the total cost of the purchased property. It will take time to save enough for a down payment, so you should start saving as soon as possible.
Get Pre-Approved for a Mortgage Loan
When looking for a new home, having your application for a mortgage loan already pre-approved provides you with a significant edge.
When a lender gives you pre-approval, it indicates that they have evaluated the information you have provided about your finances and decided how much money they are prepared to offer you.
Because of this, it will be much simpler for you to look for a property within your price range and make an offer on a house you like if you do discover one.
Shop Around for the Best Mortgage Loan
A wide variety of lending institutions provide a variety of mortgage loans with various interest rates and loan conditions.
Compare the interest rates and other conditions provided by several lenders to obtain the mortgage loan that best suits your requirements.
You may compare the interest rates and conditions provided by several lenders by using a mortgage comparison tool that is available online.
You also have the option of working with a mortgage broker who can assist you in finding the mortgage loan that is most suitable for your circumstances.
Close the Deal
It is time to finalize the transaction after you have located the ideal home and been given permission to apply for a mortgage loan.
You will need to sign the purchase agreement, pay the closing expenses, and get the keys to your new house.
The costs for the attorney, the title insurance, and any other fees related to the acquisition of a house are often included in the closing costs.
How Much Money Must You Make to Buy a $500k House?
To buy a $500,000 house, you'll need to make a down payment of at least 20% of the purchase price, which is $100,000.
In addition to the down payment, you'll need to have enough money to cover the costs of closing, such as title insurance, attorney fees, and property taxes. These costs can vary, but it's not uncommon for them to add another 2-5% of the purchase price to the total cost.
Assuming you need to make a down payment of 20% of the purchase price and the closing costs add another 3% of the purchase price, you'll need to have saved up $103,000.
Finally, you'll need a stable and sufficient income to pay the monthly mortgage payments, which will depend on the interest rate and the loan term. For a 30-year fixed-rate mortgage with an interest rate of 3%, your monthly payment would be around $2,100, assuming you have a good credit score and meet the lender's other requirements.
Affecting Factor
Location
The location is essential when figuring out how much you have to earn to buy a property. This is since closing fees, and other post-closing charges for the home will vary depending on where you live and the amount of money you will need to make those payments.
You often need more money to cover the closing expenses than the down payment. After the purchase, you will also need to pay property taxes and insurance, which are greatly influenced by where you are. For instance, residents in disaster-prone locations will have to pay higher insurance costs.
Final Thoughts
In conclusion, purchasing a property with a price tag of $500,000 is a significant monetary choice that demands adequate preparation and forethought.
You may improve your chances of being accepted for a mortgage loan by choosing the mortgage loan that is most suitable for your circumstances and realizing your goal of buying a house by following the procedures that have been explained above.
Beginning early, maintaining a consistent savings plan, and devoting sufficient time to researching various lending options and analyzing their rates and conditions are essential to achieving financial success. You may turn the goal of buying a property that costs $500,000 into a reality with a little bit of hard work.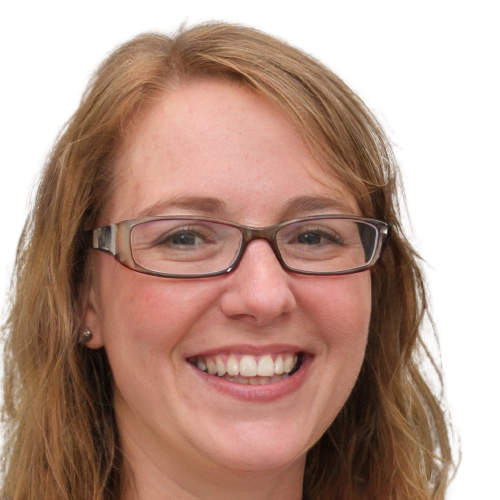 Hi, I'm Ashley a freelance writer who's passionate about personal finance. Ever since I was young, I've been fascinated by the power of money and how it can shape our lives. I've spent years learning everything I can about budgeting, saving, investing and retirement planning. So if you are looking for tips, advice, or just a little bit of inspiration to help you on your financial journey, you have come to the right place. I am always here to help, and I am excited to share my passion for personal finance with you.