If you're learning how to use coupons successfully, you may have questions about expiration dates and whether or not you can use coupons on or after their expiration dates. Here is what you need to know!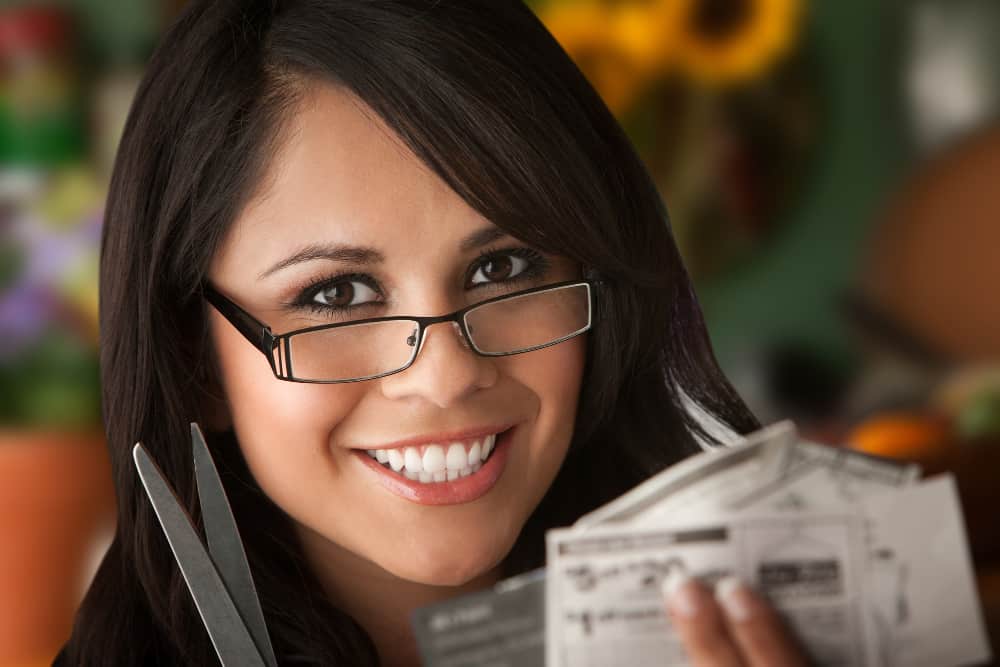 Over a decade ago when my son was born, I started searching online for tips about using coupons.
We had just had a several month long and rather expensive hospital stay due to his premature birth, and between extra bills, a new family member and my husband being laid off work at the same time, it was necessary to find new ways to save money.
I thought I might be able to save a few dollars a month, however coupons ended up saving us so much more. What I thought would be a few dollars off of every shopping trip, but soon I learned that you could save hundreds of dollars a month and more.
Using coupons has not only changed our family's standard of living, but allowed us to survive job layoffs and hard times. It's also helped us afford special perks like travel, VIP experiences and more.
Using coupons is an excellent way to save money no matter what your income or budget. If you are new to couponing, one common area of questions you might have is about expiration dates. Most manufacturer and store coupons do have expiration dates that limit the amount of time that the promotion will be honored. Are you wondering if you can use a coupon on the expiration date? Or if you can you still use coupons after the expire on date? Here is what you need to know!
Is the coupon valid on the date it expires?
Yes. You can absolutely use a coupon on its expiration date. In store coupons such as printable coupons from the internet, Sunday insert coupons, peelie coupons (the sticker coupons on product packaging) and digital coupons can typically be used through the end of the expiration date displayed on the coupon.


Using Coupons After Their Expiration Date
Can you use a coupon after it's expiration date? Possibly! Some stores (not all) may accept expired coupons.


Use Expired Coupons at Military Commissaries

United States military commissaries that are overseas do accept expired coupons. These stores for military members and their families do accept manufacturer coupons up to six months after the printed expiration date.

Other Stores That Accept Expired Coupons

A few retailers such as Bed Bath & Beyond, Michaels, Petsmart and Staples have flexible policies and are known to accept expired coupons. However, this policy may vary by location and store management approval policies.
To find out if a store accepts expired coupons, it is best to refer to their official coupon policy (which can typically be found on the retailer's website). You can also check with customer care or the store manager at your local retailer regarding their official policy on expired coupons.
Don't Hide, Tamper With or Try to Alter Expiration Dates

Retailers typically will not accept coupons if the expiration date has been cut off or tampered with and since most coupons are scanned and read digitally, trying to manually alter the expiration will be unsuccessful and could lead to accusations of coupon fraud.
If your coupon is expired, simply check with the retailer to see if they might still accept it. Some stores will offer at least a few day grace period around expiration dates. The worst thing they can say is no, and there will always be another coupon sometime soon.
What to Do With Expired Coupons

If you have expired coupons that cannot be used at retailers in your area, put them to good use by sending them to military personnel. Here are a few programs where your expired coupons can make a difference.
Troopons

– Their Support Our Troops® helps support the well-being of military families by helping with coupons to help their hard-earned incomes go even further. If you know a military family who is stationed overseas, you can also mail your expired coupons to them directly.

Overseas Coupon Program

– This organization has been sending coupons to financially assist troops overseas since 1992.

Coupon Cabin

– This popular coupon website also has a troops coupon assistance program.
While you may keep your coupon inserts for personal use uncut until you need them, these organizations that send coupons to troops overseas do request that the coupons be clipped prior to sending. Only manufacturer coupons can be accepted, so you won't want to send retail store specific coupons. Look for the words manufacturer coupon and a physical mailing address to know if an expired coupon can be accepted. Internet printable coupons are not eligible for these troops programs. Restaurant coupons, assistance vouchers and food stamps also are not accepted.

Basically in a nutshell, you can use coupons on their expire on date. For printable coupons and manufacturer coupons such as Sunday coupon inserts or coupons directly from the manufacturer, this date is encoded in the coupon's barcode and will automatically scan through the end of that business day. Digital coupons and online coupon codes will simply disappear or cease to work after this expiration date.

The ability to use coupons after their expiration date can vary by retailer and individual store management. Some, but not all retailers do accept expired coupons. To see the acceptance procedures at retailers near you, refer to their official coupon policy online or check with their customer service department.
Coupons do have expiration dates to encourage consumers to act now and purchase sooner than later. However, even when there is a coupon available, it may not be the right time to use a coupon.
Whether the price still isn't a fit for your budget, you don't have a current need or life just got busy and you didn't have a chance to put your coupon to use, it can be disappointing when a coupon expires, but it is not the end of the world. There will always be more coupons available in the future.

Related: How to get free coupons by mail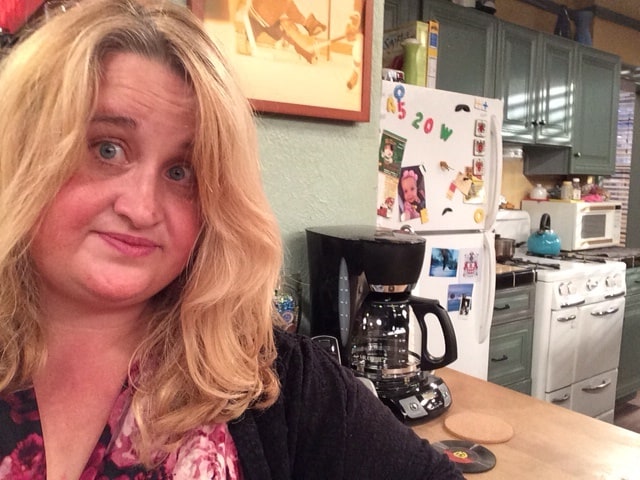 Kim Ritter is a frugal living expert, blogger and mom of two from small-town Iowa. What began as an effort to help her family save a few dollars a month has now transformed into a full-time passion to help other parents money. Visit her online at twokidsandacoupon.com and follow her on Twitter at @2kidsandacoupon for more ways your family can have fun on a budget. She's a regular guest on the TV show 'Hello Iowa' on WHO 13, a leading television station in Des Moines, Iowa, where she appears as a money-saving expert.