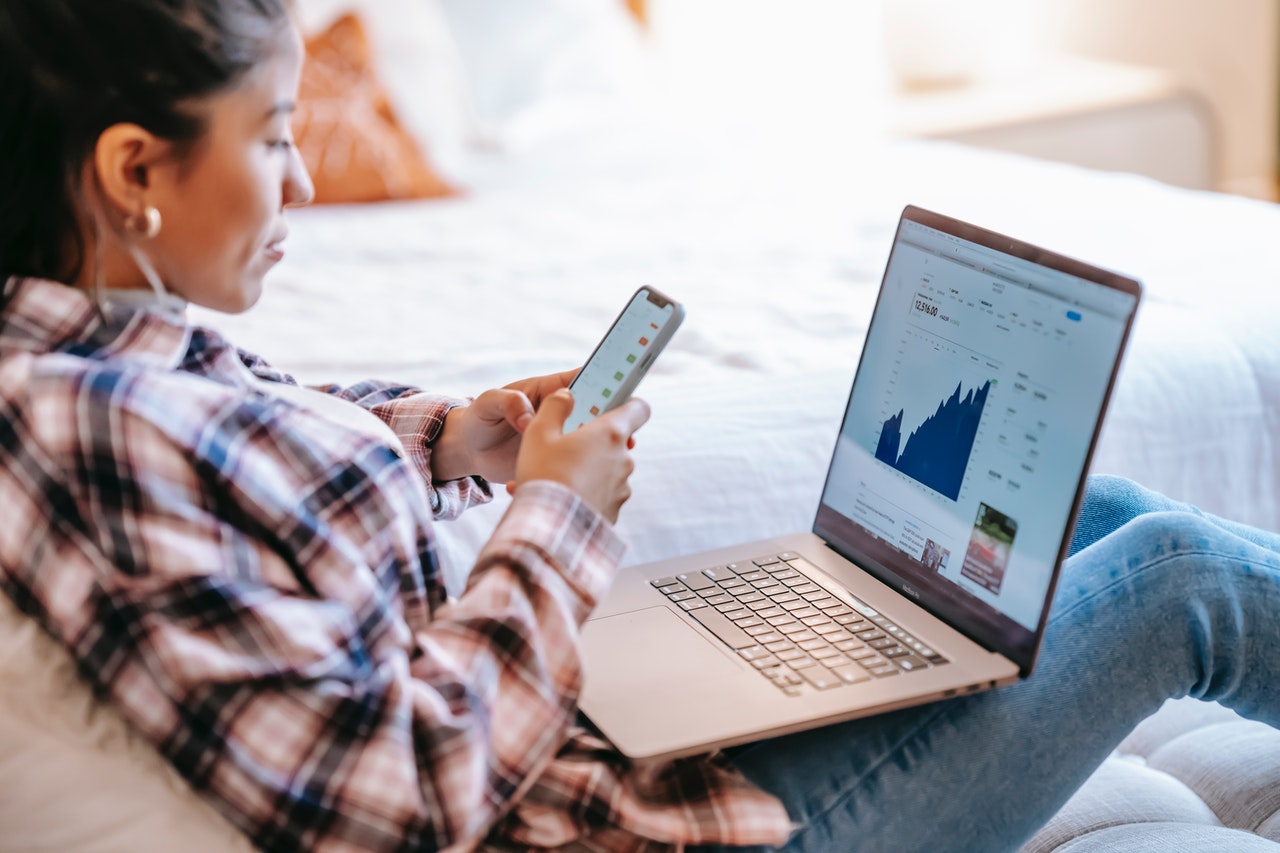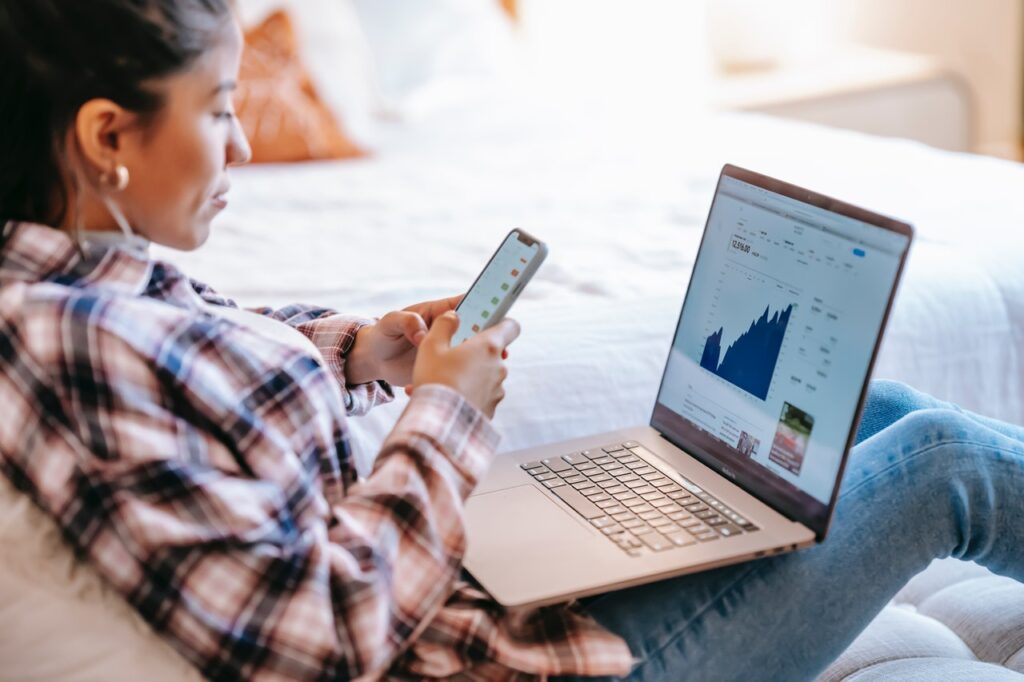 Are you considering budgeting options and are wondering about the benefits of EveryDollar vs YNAB? Let's cover what you need to know about these financial platforms.
Creating a budget is an important part of your life. Although it can be a technical process, it is the first step towards achieving financial freedom. Budgeting helps you streamline your expenses, grow savings, and cut excess spending. If you haven't been able to create or maintain a budget on your own, the good news is there are apps that can help.
While there are numerous budgeting apps, two popular ones are EveryDollar and YNAB (You Need A Budget). If you're wondering about the benefits of EveryDollar vs YNAB, here is a comparison of these two apps and how they work.
What Is EveryDollar?
Part of the Dave Ramsey line of financial solutions, EveryDollar is a good budgeting tool for a beginner. It features simple options that make it easy to navigate. It was developed by popular finance experts whose main aim was to help people make better financial decisions without having technical skills.
EveryDollar has a 14-day free trial, and after that you can choose from one of their paid plan options or keep a more limited free version.
The platform uses zero-based budgeting, which is simple to understand for many people. You have to understand the money you have made at the end of the month, your savings, expenses, and other similar details. It will simplify all your budgeting, and you can choose what to prioritize at the end of every month.
What Is YNAB?
YNAB, which stands for You Need A Budget, is a more complex budgeting option that lets you make better plans regarding your finances. This tool has received many positive reviews from its users and has helped them become better planners.
Firstly, you have to account for every dollar you add to your expenses. Then, you can adjust your expenses upwards or downwards depending on how much you want to be spending. It has many features that make it a useful and convenient financial tool for its users.
YNAB currently offers a 34-day free trial, after which you can switch to one of their paid subscription plans. They do not offer a free version.
EveryDollar vs. YNAB: Features
The different features in these platforms have benefits depending on how you prefer to manage your money. Here are some of the features of these budgeting applications.
Features on YNAB
YNAB is an app that connects to your bank and other financial accounts and helps you manage your money in real time. Here are four great YNAB features!
#1. It has an intuitive interface
When you create an account on YNAB, you'll start by entering key information to set it up. Most importantly, you have to add different spending categories and assign their significance until all your earned income has a place to go. You can plan your entire budget all in one platform, making it fast and easy for you. At the end of every month, it will show you the remainder of the amounts in each category.
#2. Automatic transaction importing
YNAB lets you import all your transactions automatically. This will save you time and will make the process accurate and easier. It syncs with your other financial apps and accounts to ensure any transaction you make is captured and that you can always keep track of them. It also has a manual option where you can enter all the information into the preferred category.
#3. Financial goal-setting
Everyone who's motivated enough to get a budgeting app probably has dreams and plans for how they want to use their money. YNAB lets you create reasonable financial goals and will help you work towards them. It will also help you stick to them by reminding you of unplanned expenses that might be getting you off course.
Features on EveryDollar
Next, let's look at some of the features that make users choose EveryDollar!
#1. Custom categories and drag-and-drop transactions
EveryDollar allows you to create categories for all your expenses. You can also rank them based on their needs and the urgency of these expenses. For instance, you could have necessity categories for things like your groceries, housing, and car payments, as well as "optional" categories like recreation and restaurants.
This makes it convenient to balance what you're spending in each category, and helps you ensure you never fall back on important payments. Like YNAB, EveryDollar connects to your banks and other accounts. When the app imports your transactions, you can drag-and-drop them into the right category.
#2. Spending and net worth analysis
EveryDollar has charts and graphs to show you how your spending and net worth are changing over time. Compare the progress in one or all of your accounts, see which categories you've successfully cut back spending in, and watch your net worth grow as you save and invest over time.
#3. Debt tracking
EveryDollar helps you make a better sense of your debt and understand what you owe. You'll be able to see amounts due, interest, loan calculators, and more. EveryDollar can help and motivate you to find ways to pay of your debts as fast as possible!
Why Should You Choose YNAB?
YNAB is for people who prefer to look into every detail of the budgeting process. It will show you all the monthly, weekly, and yearly expenses you incur. It will also account for every dollar you have, which will keep you in the know throughout the process and make it easier to achieve your financial goals.
Since there is no free plan, YNAB is more of a financial commitment, but you can still start with their free trial to see if it's right for you.
Why Choose EveryDollar?
EveryDollar is the perfect tool for a beginner. It will simplify the budgeting process and help you keep up with your expenses. This is a great financial tool for someone who's ready to make a budget but needs a free or cheap tool to do it.
EveryDollar vs YNAB: Which is right for You?
If you're looking to take better control of your finances, the good news is that there's an app for that! Budgeting apps can help you make keeping track of your money more simple and convenient. Every app has different pros and cons, so whether you choose EveryDollar vs YNAB (or something else entirely) is up to you. But getting started with any app or budgeting method is a great step towards building your financial future.
Need more help getting your budget together? Don't miss these best budget planners.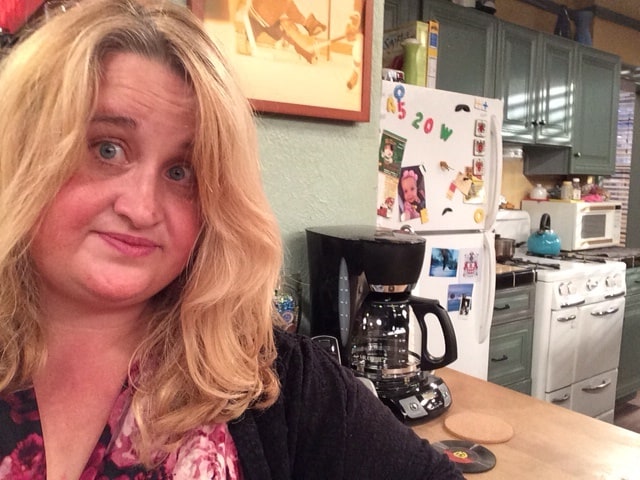 Kim Ritter is a frugal living expert, blogger and mom of two from small-town Iowa. What began as an effort to help her family save a few dollars a month has now transformed into a full-time passion to help other parents money. Visit her online at twokidsandacoupon.com and follow her on Twitter at @2kidsandacoupon for more ways your family can have fun on a budget. She's a regular guest on the TV show 'Hello Iowa' on WHO 13, a leading television station in Des Moines, Iowa, where she appears as a money-saving expert.