The EBT deposit dates for the year 2023 will vary from state to state and depend on the rules set by your state.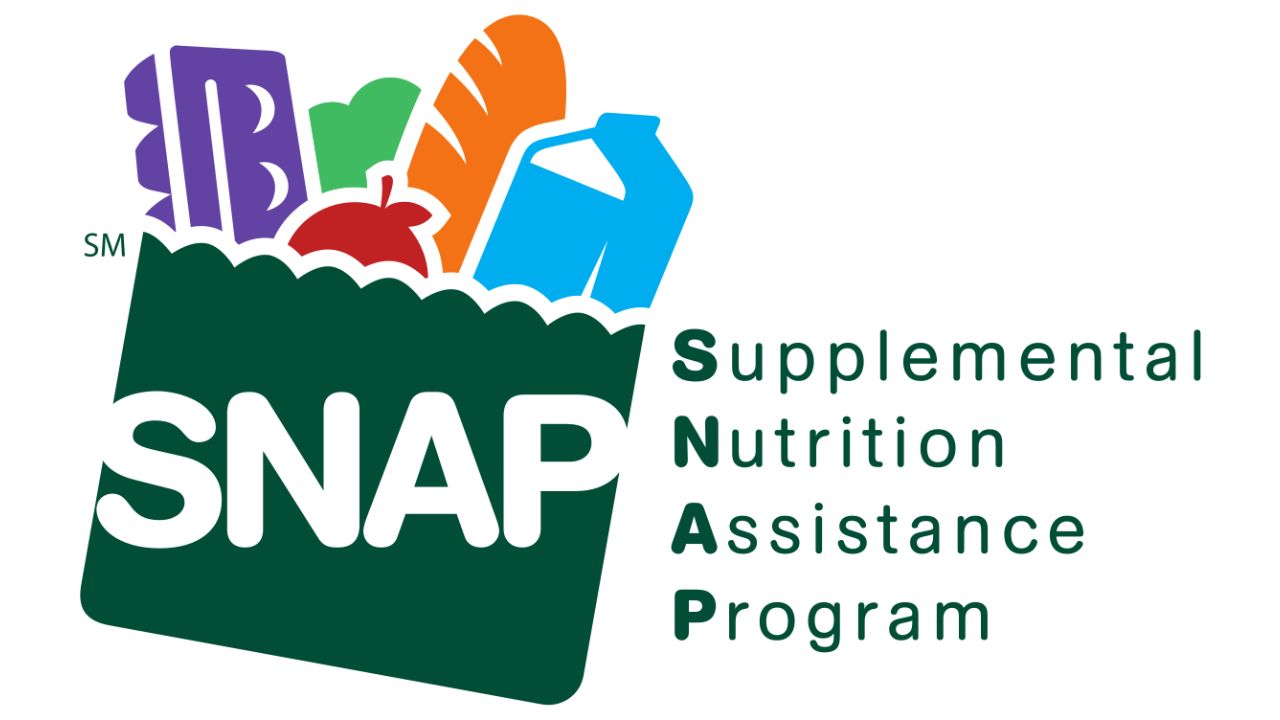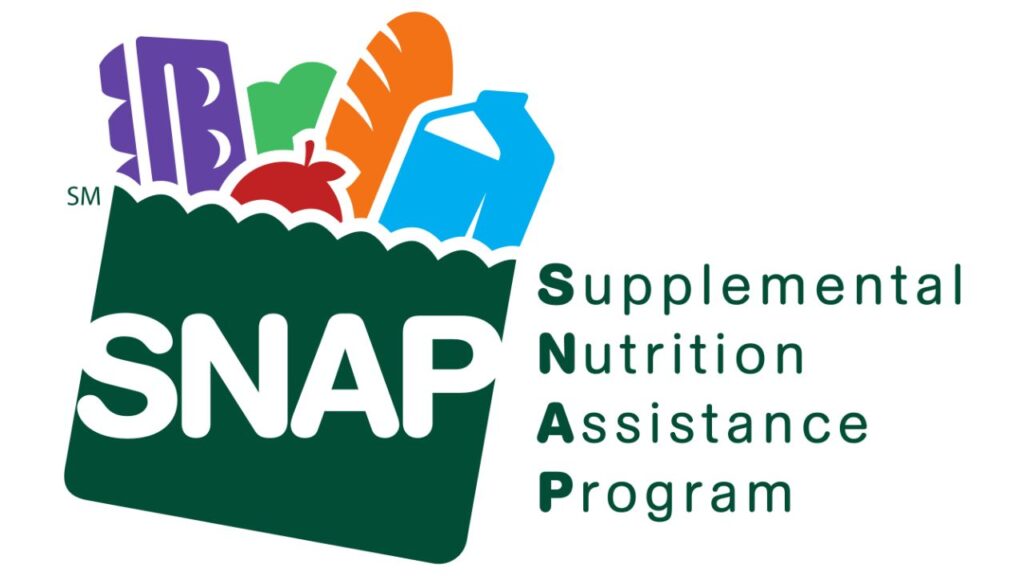 Food Stamp Deposit Schedule in 2023
EBT deposit dates for 2023 will follow a similar pattern to previous years.
Typically, SNAP benefits are deposited onto the beneficiary's EBT card on a specific day of the month, depending on the last two digits of the individual's case number. The date can also vary based on the state, as each state may have its rules and regulations regarding EBT deposit dates.
Beneficiaries are dependent on the EBT deposit dates in order to pay for their fundamental need, such as food, housing, and utilities. As a result, these dates are very important to them. For this reason, they need to make a plan and stick to a budget in order to guarantee that they can effectively handle their financial obligations.
The following is a list of the projected dates for depositing EBT funds in 2023:
Alabama: 3rd of each month.
Alaska: 8th of each month.
Arizona: 5th-15th of each month.
Arkansas: 4th-11th of each month.
California: 1st-10th of each month.
Colorado: 1st-10th of each month.
Connecticut: 1st-9th of each month.
Delaware: 6th of each month.
District of Columbia: 5th-9th of each month.
Florida: 1st-15th of each month.
Georgia: 5th-23rd of each month.
Hawaii: 1st-9th of each month.
Idaho: 4th-12th of each month.
Illinois: 1st-10th of each month.
Indiana: 1st-9th of each month.
Iowa: 2nd-21st of each month.
Kansas: 1st-10th of each month.
Kentucky: 3rd-10th of each month.
Louisiana: 1st-5th of each month.
Maine: 1st of each month.
Maryland: 5th-9th of each month.
Massachusetts: 1st-15th of each month.
Michigan: 1st-20th of each month.
Minnesota: 1st-10th of each month.
Mississippi: 1st-10th of each month.
Missouri: 5th-18th of each month.
Read: 9 Best EBT Hacks You Need To Know
Factors Affecting EBT Deposit Dates
Several factors can impact EBT deposit dates, including holidays, weekends, and state regulations. Since many banks and government offices are closed on weekends and holidays, the EBT deposit dates may fall on the closest business day before or after the holiday.
Similarly, states may have different schedules for depositing benefits, depending on their administrative processes and regulations.
For instance, the last two digits of the client's case number and the recipient's birthday are used to determine the date of EBT deposits in the state of California.
The deposits of benefits take place on the first, second, or third of the month, depending on the case number; however, these dates are subject to modification so that they take into account weekends and holidays.
In the state of Texas, beneficiaries may expect their payments to be deposited on either the first, the third, or the fifth of each month, depending on the initial letter of their last name.
Benefits of EBT Deposit
Electronic Benefits Transfer (EBT) is a system that allows government assistance benefits, such as SNAP (Supplemental Nutrition Assistance Program) and WIC (Women, Infants, and Children) benefits, to be deposited electronically onto a card for use at authorized retailers. The benefits of an EBT deposit include the following:
Convenience: EBT deposit is handier than conventional paper vouchers because receivers don't have to worry about losing or misplacing them. Traditional paper vouchers are more likely to be stolen or lost. The Electronic Benefits Transfer (EBT) card functions similarly to a debit card and may be used to make qualified purchases at participating shops.
Increased access to healthy food: EBT deposit programs, such as SNAP, are designed to help low-income families access healthy and nutritious food. With the EBT card, recipients can purchase fresh fruits and vegetables, dairy products, bread, meat, and other healthy foods.
Reduced stigma: EBT cards look like regular debit cards and can be used at any participating retailer, which helps reduce the stigma associated with receiving government assistance.
Improved efficiency: Traditional paper vouchers, which can be both time-consuming and expensive to operate, have been replaced with an EBT deposit system that is more efficient. Deposits made electronically are completed more quickly, protected against fraud, and pose less risk overall.
Financial empowerment: The ability to deposit EBT funds gives beneficiaries greater control over their financial situation. They have greater flexibility over when and where they may utilize their benefits, and keeping tabs on their expenditure is simpler.
Are There Any Potential Drawbacks of EBT Deposit?
There are advantages to using EBT deposits, but there are also possible negatives to think about:
Limited Use: EBT cards have a restricted scope since holders can only shop at stores that accept them. Unfortunately, this implies that you can't use your EBT card to buy everything you want, like a hot dinner or a ready-made snack.
Technical Issues: Network outages or faulty cards are only two examples of technical problems that might occur with EBT systems and prohibit beneficiaries from obtaining their benefits.
Cost: Budgetary constraints may prevent certain government entities from implementing EBT systems because of their high operation and maintenance costs.
Conclusion
In conclusion, EBT deposit dates play a significant role in the lives of those who rely on public assistance benefits. While the exact dates for 2023 have not yet been announced, it's crucial for beneficiaries to keep an eye out for official announcements and to stay informed about their state's EBT program policies.
Understanding the factors that affect EBT deposit dates, such as weekends, holidays, and state regulations can help individuals plan and budget their expenses more effectively. Ultimately, the EBT program serves as a lifeline for many needy people. Access to their benefits regularly can help them maintain their basic needs and improve their overall quality of life.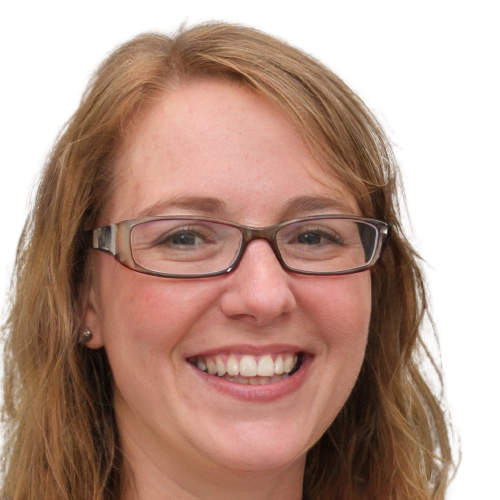 Hi, I'm Ashley a freelance writer who's passionate about personal finance. Ever since I was young, I've been fascinated by the power of money and how it can shape our lives. I've spent years learning everything I can about budgeting, saving, investing and retirement planning. So if you are looking for tips, advice, or just a little bit of inspiration to help you on your financial journey, you have come to the right place. I am always here to help, and I am excited to share my passion for personal finance with you.