Relocating to a new city is always challenging, especially when moving to somewhere bustling and exciting like Chicago!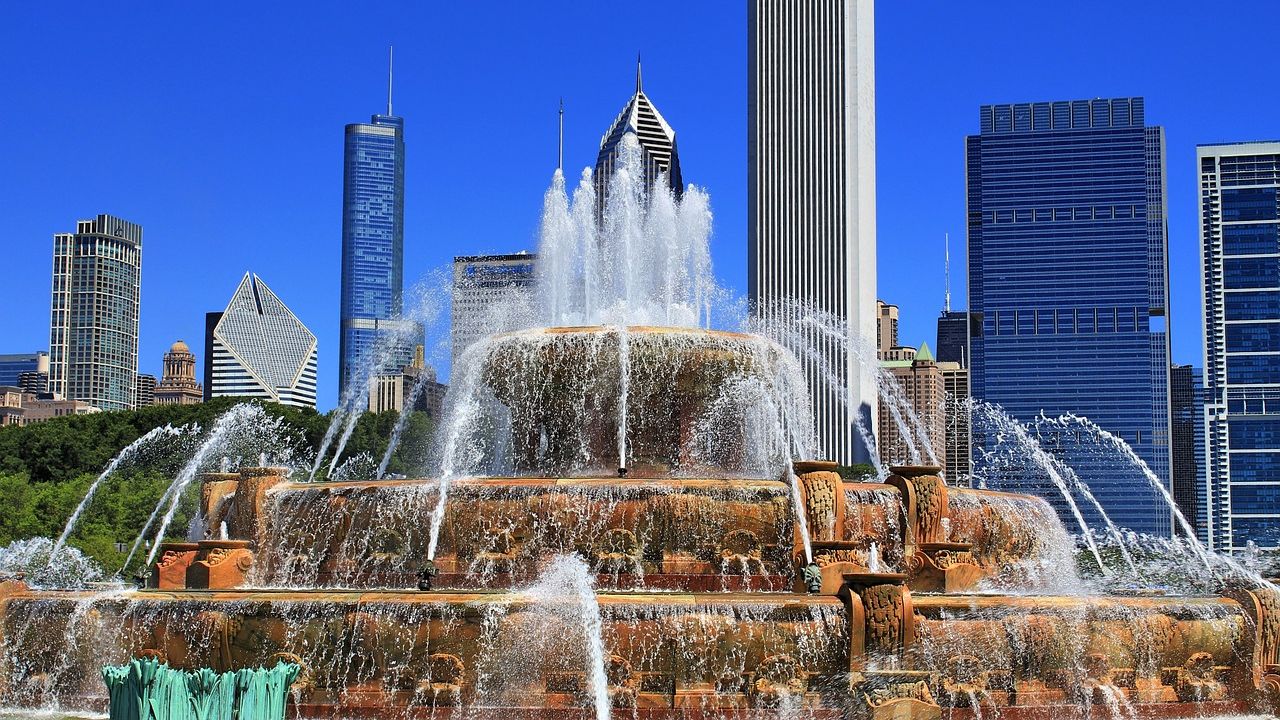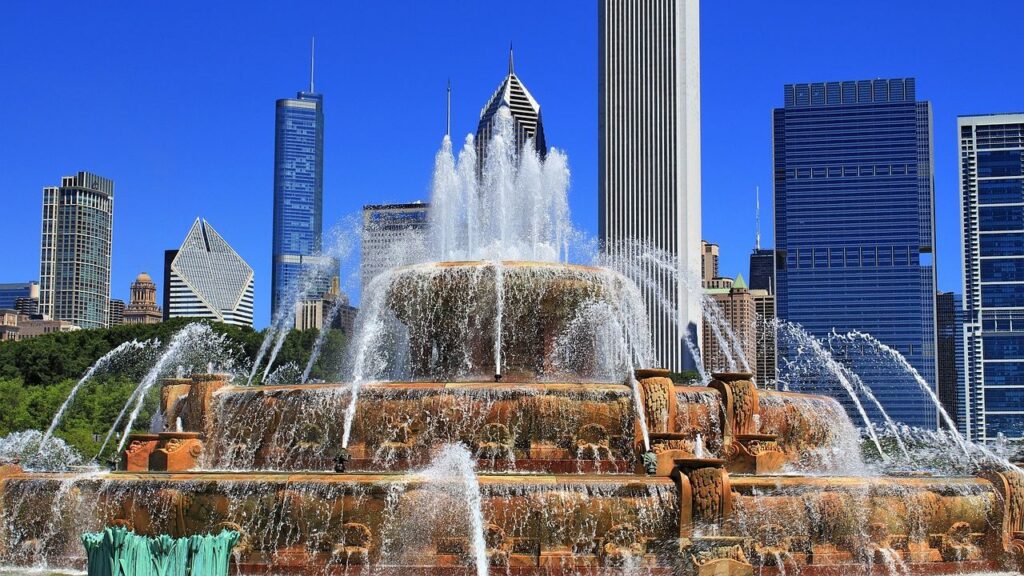 With its 77 neighborhoods and fast-paced way of life, Chicago puts you in the big league. The city's amenities, access to many facilities, job opportunities, and active lifestyle make Chicago an ideal place to call home.
However, it's no secret that living in Chicago is expensive. But don't worry, as the dream of moving to the windy city is still within your reach! Let's check some of the most affordable neighborhoods to live in Chicago. 
So, stick with us as we uncover the cheapest neighborhoods to live in Chicago! 
Riverdale
Saving many netizens from boredom, Riverdale has come to the rescue yet again! Located in South Chicago, Riverdale gets recognition for being one of the most affordable neighborhoods in the city.
Riverdale is a spread-out community with many housing options available for newcomers. Whether you want to rent or buy your house at affordable prices, Riverdale is your queue.
Apart from affordability, settling down in Riverdale also makes life convenient. With access to many facilities, including public transportation, living in Riverdale makes it easy to commute the entire city through the city's Metra electric train station. Apart from its metro, living in Riverdale also gives you easy access to numerous buses.
Living in Riverdale is a sure way of cutting down your expenses. Considering you are looking to find a place with an affordable cost of living, Riverdale takes the win.
Pros of Riverdale
Riverdale is near the Calumet River so you will find plentiful recreational activities. Living in Riverdale lets you partake in various activities, including fishing, boating, and hiking. As a person who loves the outdoors, Riverdale is the place to be.
The residents of Riverdale benefit from its well-connected roads to the city. Apart from the well-connected roads, many public transportation options are also present, allowing you to travel through the city conveniently.
Riverdale enjoys an active community focused on organizing various events throughout the year. Living here, expect to experience multiple events, including festivals and farmer's markets. The presence of events will allow you to capitalize on the opportunity and become a part of the community.
Cons of Riverdale
Compared to the city's other neighborhoods, Riverdale's crime rates are significantly higher. While the crime rates have been deterred in recent history, the residents are advised to take precautions and stay vigilant.
While you may find cheaper housing options here, they come with some compromises. As you move to Riverdale, you will notice that this neighborhood has considerably lesser amenities, with minute stores and restaurants available in the area.
Should you choose to move to Riverdale, you will need to go to other neighborhoods to enjoy the city amenities.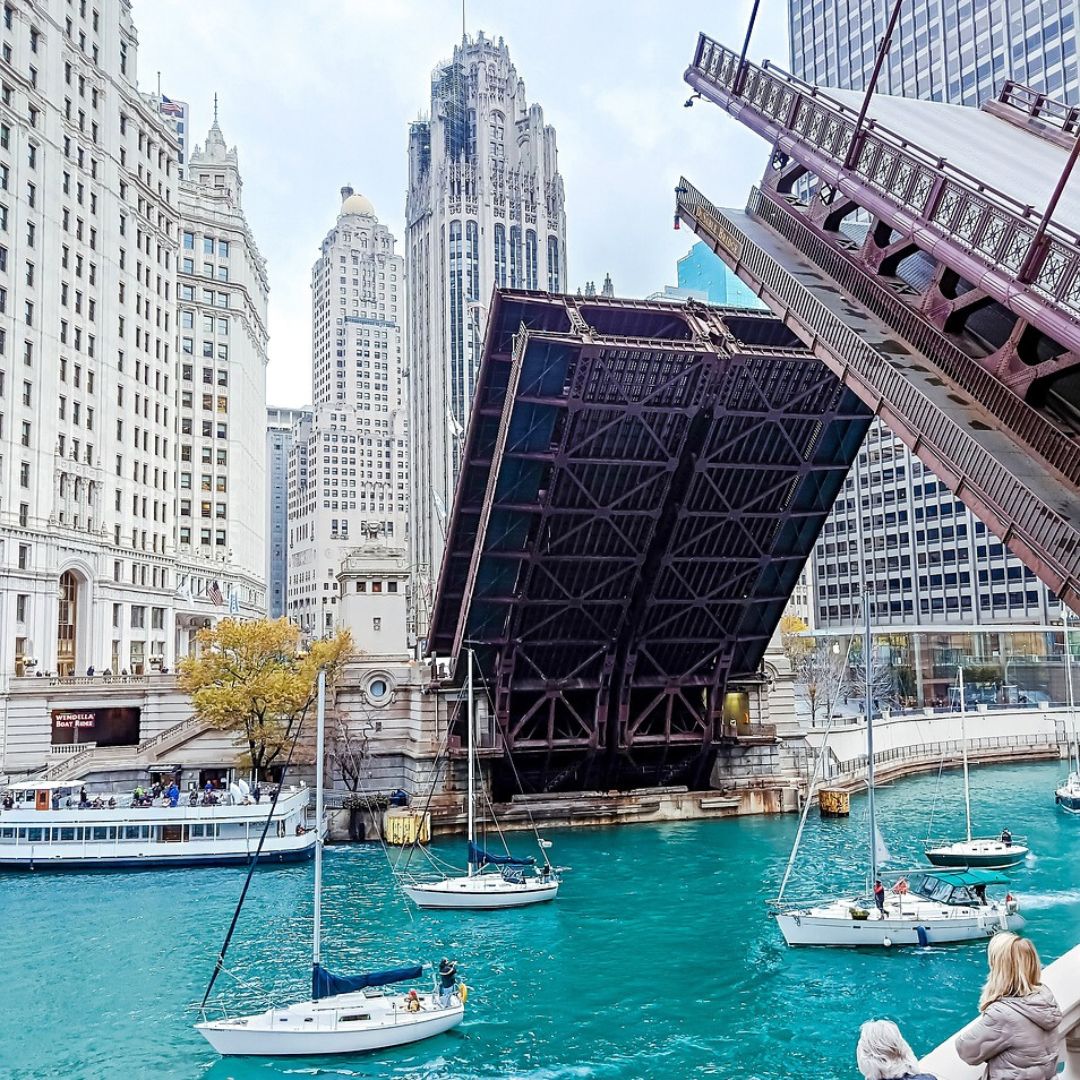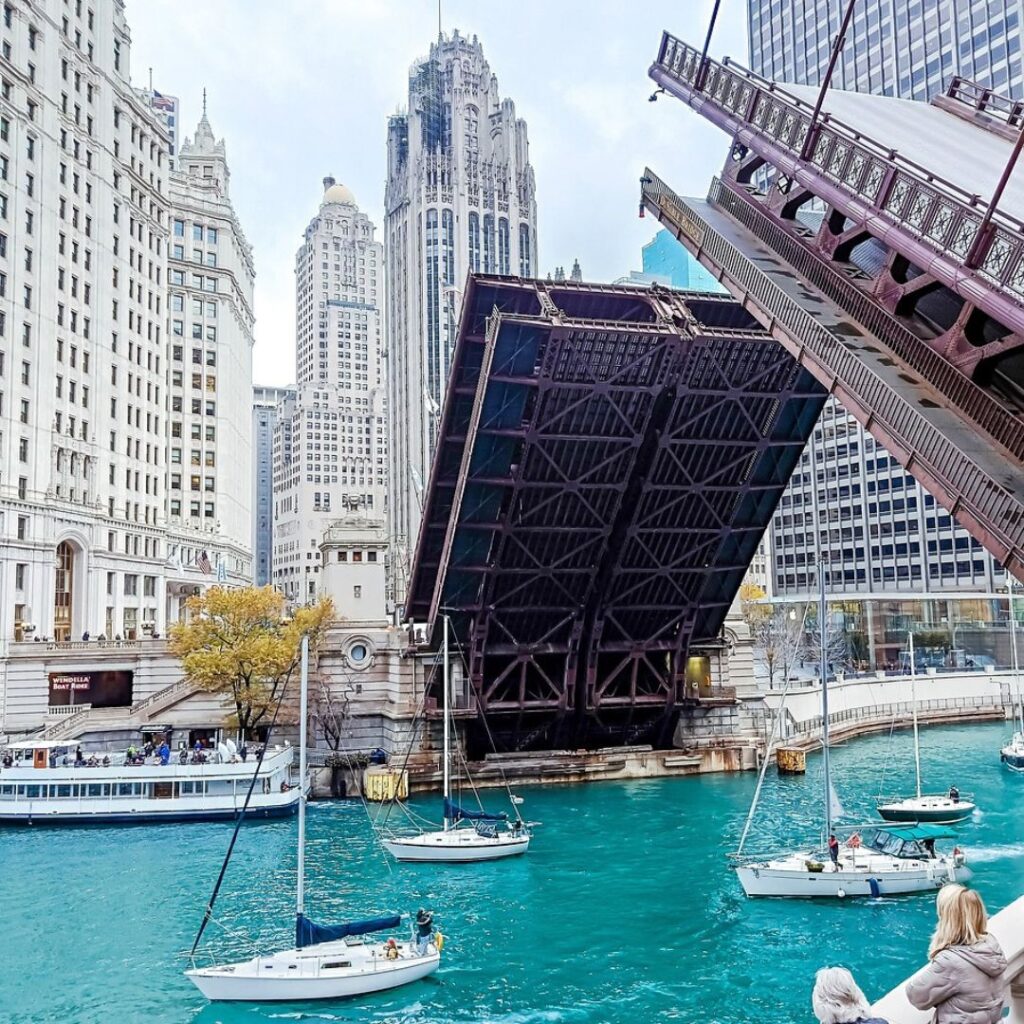 More: Chicago vs. Denver: Which is Better?
Edgewater
Who said that a house with a view comes with a steep price tag? Edgewater disagrees. Located north of The Loop is Edgewater, a diverse neighborhood rich in greenery and cultural cuisines.
The many parks available in Edgewater allow you to take a break from the struggles of daily life and take a breather. The green spaces and its diverse food scene goes hand in hand. Since Edgewater has a diverse population, the food scene here features delicacies from various ethnicities!
With many of its residents being immigrants from Africa and Eastern Europe, prepare yourself to explore and become fans of the dishes you may have never even heard about!
Besides the many food and entertainment options in the suburb, Edgewater has gained fans from all over the town for its quality antique shopping.
So, if you want easy access to parks, cultural activities, and different dishes to try at affordable costs, Edgewater is the right choice.
Pros of Edgewater
Since Edgewater falls along the Lake Michigan shoreline, housing options provide residents with stunning lakefront views. Apart from the mesmerizing views, the residents also gain easy access to parks, beaches, and different waterfront activities.
With people of different ethnicities calling Edgewater home, this suburb features a diverse community. Living in Edgewater will allow you to experience cultures and lifestyles worldwide.
The Edgewater residents enjoy well-connected access to public transportation. Finding public transportation easily will allow you to travel to other parts of the city without worrying about traffic or fuel expenses.
Cons of Edgewater
Many people call Edgewater their home, meaning it can get busy here. The suburb has many restaurants, bars, and other entertainment options, attracting an audience from around the city. For the people living close to busy streets, be prepared to deal with extensive noise pollution.
Some parts of Edgewater are well-connected, and you might find it hard to access them compared to the other parts of the town.
While significant transportation options are available, you will need to use various means of transit to reach the inaccessible parts of the town. With its location marked relatively far north, living in Edgewater will be challenging for those needing to travel outside the suburb frequently. 
Irving Park
Here goes another great place to live in the Windy City. Located just north of Logan Square, Irving Square is one of the well-known suburbs in the city for its surprising affordability and friendly community.
The median housing costs in Irving Park are considerably lower than the city average, whereas the average cost for renting a housing option in this suburb is $1000. Compared to the average rent in Chicago, you can live here at 50% lower rent than any other suburb in the city!
Besides its surprising affordability, Irving Park appeals to many people for its quieter lifestyle. The tree-lined streets and the vintage architecture of the area plays a further part in enhancing the suburb's beauty.
Living in Irving Park also gives you access to many city amenities, including public transportation and some of the best educational institutes in the city. With its easy access to public transport, family-friendly surroundings, and attractive sights, moving to Irving Park is your chance to experience the amazing Chicago lifestyle.
Pros Irving Park
With easy access to parks, playgrounds, and many family-oriented events like Fusion, Irving Park is great for those looking to raise a family.
Easy Access to Public Transport:
Living in Irving Park gives you easy access to many transportation amenities of the city, including the CTA Blue Line and Metra Commuter Rail. With so many transportation options, accessing the city becomes easy, and you can reduce transportation costs.
Irving Park is heaven for history buffs. The suburb is full of many historic buildings and homes featuring vintage architecture, adding a distinct character to the neighborhood.
Cons of Irving Park
Since Irving Park embosses a quieter lifestyle, fewer restaurants and bars exist in the area. The nightlife in Irving Park is not as lively as in other parts of the city.
Due to its location near many major highways, Irving Park experiences high traffic. For those with their vehicles, commuting during peak hours becomes a nightmare.
Final Words
While Chicago is a great place to live, with many cultural attractions, job opportunities, and a myriad of amenities, living here goes heavy on the wallet.
Since the living costs in Chicago are relatively higher, finding an affordable place without compromising the quality of life can be daunting. However, after extensive research, we have concluded some of the best neighborhoods in Chicago are for those on a budget.
Not only will you find these suburbs budget-friendly, but living in these suburbs will also provide you access to all the amenities that Chicago offers. Ultimately, choosing a place to live comes down to your preferences.
We hope that you found the information in this guide useful!
Learn: Philadelphia vs. Chicago: Pros & Cons of Living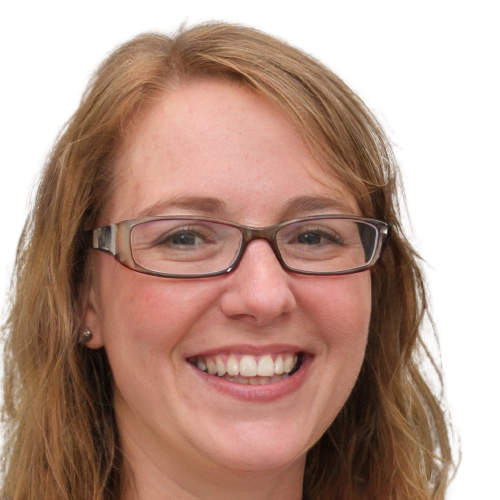 Hi, I'm Ashley a freelance writer who's passionate about personal finance. Ever since I was young, I've been fascinated by the power of money and how it can shape our lives. I've spent years learning everything I can about budgeting, saving, investing and retirement planning. So if you are looking for tips, advice, or just a little bit of inspiration to help you on your financial journey, you have come to the right place. I am always here to help, and I am excited to share my passion for personal finance with you.