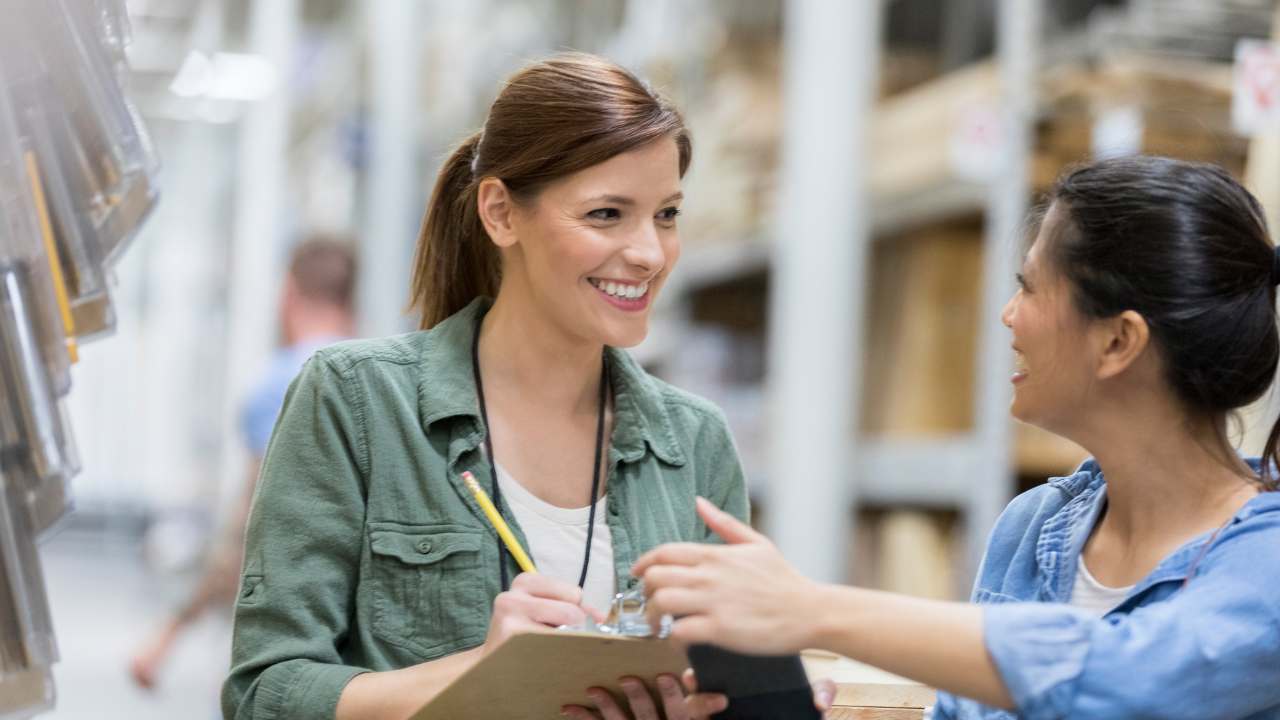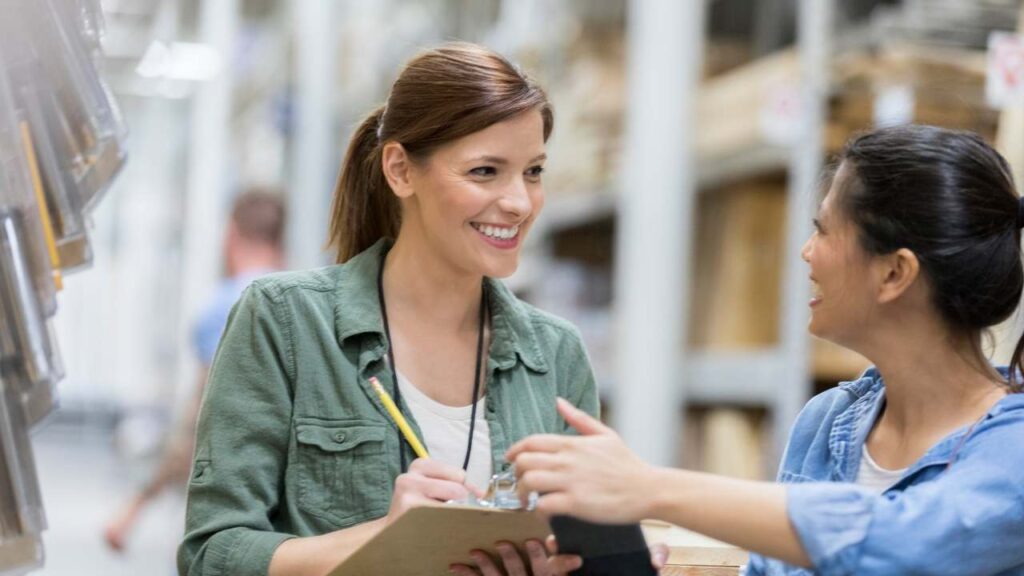 Looking for stores like Home Depot for your home improvement projects? There are several other stores that offer a wide range of products, competitive prices, and different brands to meet your renovation needs. Here are some stores similar to Home Depot that can help you get the job done!
Lowe's
After Home Depot, Lowe is the country's second-largest retailer of home renovation items. With the brand serving around 14 million customers weekly and employee strength of over 300K, Lowe's has the materials and the workforce to satisfy your shopping needs.
Lowe's has been offering quality products for more than 70 years, ending up on the list of Fortune 500 companies in the country. With the store offering various products, including appliances, building products, doors & windows, and furniture items, Lowe's is a one-stop shop for home renovations.
Apart from their quality products, Lowe's also emphasizes providing ideal customer service. Its ideal delivery network ships to all addresses in the country, allowing customers to exchange or return their products in 90 days.
Lowe's has also been known to hear their customer's opinions and assist them through their social media accounts. In short, Lowe's is a great choice when looking for stores like Home Depot.
Ace Hardware
While Ace Hardware works on a much lower scale than Home Depot, it offers a similar range of products, allowing you to shop for every necessary home improvement item.
Most Ace Hardware stores are independently owned, operating under the brand's name. An independent store allows you to enjoy a customized experience more suited to your needs, providing a better shopping experience than Home Depot.
Ace Hardware sells various products, including garden and lawn supplies, paint, and hardware tools. They also offer free in-store workshops on various topics, including gardening, cooking, or home improvement!
Another plus point of choosing Ace Hardware is its loyalty program, which means you gain points for every product you purchase!
So, if you are looking for a more customized experience and free workshops, Ace Hardware is a great alternative when looking for Stores like Home Depot.
Target
As the country's largest discount retailer, Target has gained much positive recognition for offering quality products at affordable prices. Target emerged in 1902, strengthening the idea of using various products and items to renovate your home and make it a comfy living space.
Over the century, Target has seen constantly accelerating growth for its high-quality products and minimal pricing. With 1948 stores spread throughout the country, Target has become one of America's most sought-after places to shop. 
Their products, such as apparel, furniture, and electronics, induce a unique design, attracting their customer's attention. Target's vast product range ensures that it has everything needed to transform your home.
With various payment methods, easy return policies, and membership discounts, Target has become a favorite for people nationwide! 
You Might Be Interested In:
How Much Does It Cost to Build a Small House?
10 Ways to Get Free Seeds by Mail
How Much Car Can I Afford on 50k Salary?
Amazon
Being one of the biggest tech companies in the world, Amazon is another alternative to consider when looking for stores like Home Depot. This website has various sellers scattered worldwide, exponentially increasing its inventory list, including renovation and home improvement tools and products.
To give an idea of how many people love Amazon, its revenue saw a 10.73% year-over-year increase from June 2010-2023. 
Amazon's huge customer base and product lineup have allowed it to triumph over various brands. However, Home Depot pulls one up on the eCommerce giant by allowing Home Depot customers to drive to their nearest branch and get their products instead of waiting days for their items to be delivered.
This smart tactic by Home Depot allowed it to thrive and protect Amazon from taking over its customers.
However, the shopping experience and the product range available make it convenient for you to shop for your favorite items from the ease of your home. So, if you want to enjoy a comfortable shopping experience for home decor and renovation items, Amazon is the place to be. 
Harbor Freight Tools
Harbor Freight Tools is a retail chain specializing in tools and equipment at discount prices. It's a haven for DIY enthusiasts, craftsmen, and anyone in need of tools for a project without breaking the bank. They offer a wide range of tools including hand tools, power tools, automotive tools, generators, and more.
The stores are known for their low prices, and they often run sales or offer coupons for additional savings. While they don't provide as wide a range of home improvement products as some other stores, their focus on tools makes them a go-to place for many looking to equip their workshops or tackle specific tasks.
True Value
It's impossible to talk about wholesale retailers offering high-quality products without mentioning True Value! With 13 regional distribution centers, approximately 4500 stores, and $8 billion in revenue, True Value makes for a good alternative.
Much like Home Depot, True Value also has construction products and tools. However, its pricing separates True Value from stores like Home Depot. Since True Value is a wholesale retailer, the prices are much lower.
Like Ace Hardware, True Value also supplies its products to independent hardware stores. Participation with independent sellers makes getting your hands on quality equipment as easy as taking a trip to your nearest hardware store!
Walmart
As the largest brick-and-mortar retailer worldwide, Walmart is another alternative for stores like Home Depot. According to Diamond Sage, Walmart serves over 37 million customers daily and has generated $573 billion in revenue worldwide! 
From home decor, appliances, tools, and furnishings, Walmart carries everything important for home renovations, like Home Depot. However, Walmart has a much more widespread business, giving you a wider product range.
Another plus of shopping at Walmart is the surprisingly lower prices than its competitors. Walmart operates under the cost-leadership strategy, making it possible to provide higher discounts than its competitors.
Menards
Menards is a home improvement store chain in the US, offering a wide range of products like building materials, tools, plumbing, and electrical items. They also have home decor items to freshen up your space.
Menards is known for its low prices and often has sales and promotions. The stores are well-organized, and they offer online shopping for convenience. They also provide various services to help with your projects, like design, planning, and contractor services.
Tractor Supply Company
For individuals inclined towards agricultural, outdoor living, or home improvement tasks, the Tractor Supply Company offers a blend of products and resources. This retail chain is known for providing a range of items from tools, workwear, and footwear to pet supplies, lawn and garden products, and even tractor parts. It's a go-to place especially for those living in rural areas or those managing farms and ranches.
The store not only sells products but also serves as a resource center, offering knowledge and expertise to help customers complete their projects. Besides physical stores, there's an online platform for browsing and purchasing items, with online exclusive deals often available for extra savings.
Costco
Costco is a well-known wholesale retail chain that operates on a membership basis. Shoppers can find a vast array of products in bulk quantities, which is great for families or businesses looking to stock up and save.
While it's not a home improvement store like Home Depot or Lowe's, Costco does offer a selection of home goods, appliances, and some home improvement items.
Final Words
While Home Depot can be a great place to shop for home improvement tools, exploring your options helps diversify your choices and choose the right product for your home. Your home deserves the best, and the options mentioned in this article are the perfect places to start!
Like Home Depot, every store has a plus point, making it unique from its competitors. Studying the above=provided information will allow you to apprehend the plus point every one of these brands has to offer and make the right decision for having an ideal shopping experience and getting the right products.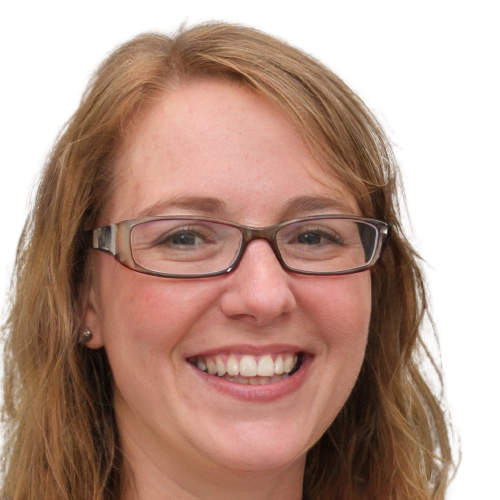 Hi, I'm Ashley a freelance writer who's passionate about personal finance. Ever since I was young, I've been fascinated by the power of money and how it can shape our lives. I've spent years learning everything I can about budgeting, saving, investing and retirement planning. So if you are looking for tips, advice, or just a little bit of inspiration to help you on your financial journey, you have come to the right place. I am always here to help, and I am excited to share my passion for personal finance with you.