On the market right now, you can choose from a wide variety of various brands of cowboy hats.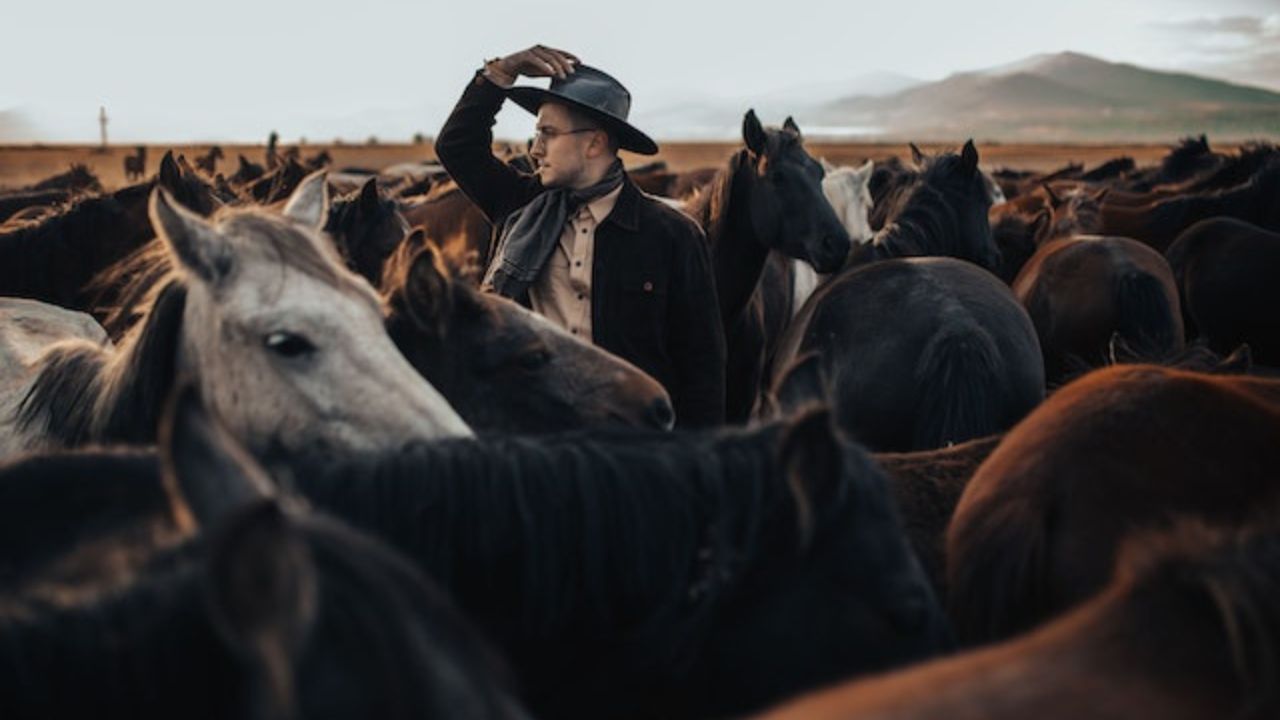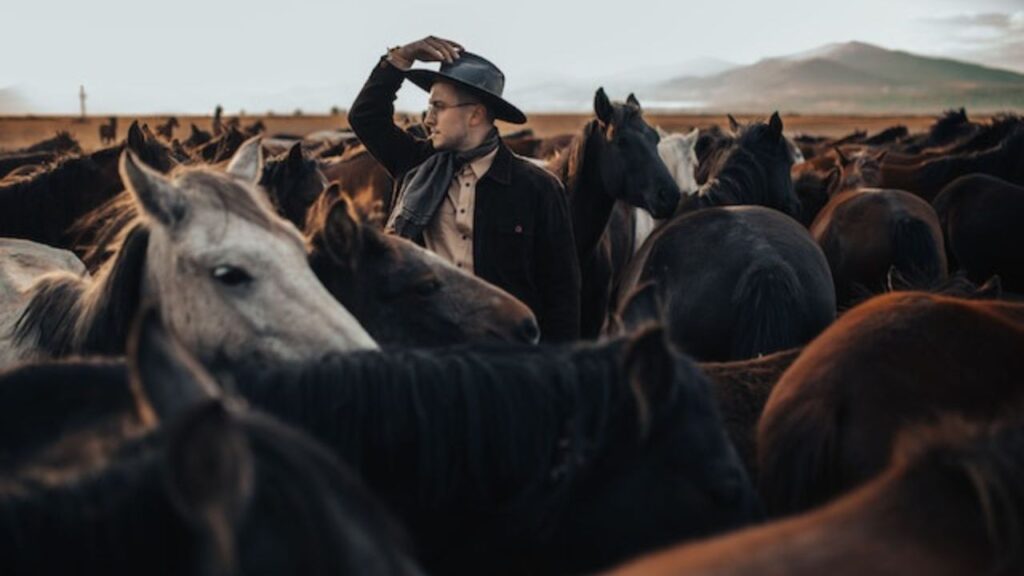 The cowboy hat was first developed to shield ranch workers from the sun's intense heat and provide them with the necessary shade while they rode their horses. 
In addition to serving a practical purpose, a quality cowboy hat adds an iconic touch to your western outfit and serves as a conversation starter. Several well-known musicians, such as Lil Nas X & Solange, are known to use cowboy hats as an element of their clothing style to represent themselves.
Various manufacturers produce cowboy hats, including the American Hat Company, JW Brooks, Stetson, Queue Essentials, Resistol, Ariat, and Justin, as stated by the website Stylecheer. In this article, we will look more closely at the top 10 costliest cowboy hats that can be found everywhere in the globe.
Ariat
Cost: $46
Ariat has been the industry leader in producing high-quality equestrian boots and a range of clothes and cowboy hats ever since the company was first established in 1993.
Ariat goods can claim exceptional functioning and attractive aesthetics because of the world-class quality that goes into their production. Ariat cowboy hats are constructed from felt & Straw, making them an excellent choice for the Cowboy who wears one on the job.
Queue Essentials
Cost: $50
Queue Essentials is well-known for manufacturing cowboy hats that are not only practical but also go exceptionally well with the culture and aesthetic of the American West. Most of their headwear, including their hats, is crafted out of sturdy materials like high-quality felt & straws that also make a strong design statement.
In addition, Queue Essentials offers fashionable cowboy hats at costs that are quite reasonable. The Queue Essential cowboy hats are the perfect accessory for any occasion, whether going to a rodeo or going out for a night of dancing.
Justin
Cost: $70
Justin is a well-known brand name for making cowboy hats & western boots of high quality. Since its founding in 1879, the company has been producing some of the best contemporary hats to cater to cowboys' requirements while on the job.
Cowboy hats by Justin are available in various materials, including Straw and felt, and feature the traditional Western way of life. In addition, specialists in the rodeo & cowboy sector trust Justin hats. Justin hats are known for their quality.
Resistol
Cost: $136
The brand of cowboy hat known as Resistol, which has been in business since 1927 and produces cowboy hats, comes in at number one on our list of the top 10. The company is run by a group of hatters dedicated to their profession and only concerned with producing high-quality cowboy hats. Cowboy hats by Resistol are made with the western way of life in mind, catering to fashion as well as the practical requirements of horseback riding.
The Resistol cowboy hats offer a distinctive line of headgear hats that provide head protection while you enjoy your horseback ride while rocking the vintage cowboy hat look. In addition to their vast selection of felt and straw cowboy hats that come in various thrilling colors, the Resistol cowboy hats are also available in various sizes.
Cowboy hats made by Resistol, which are regarded as the exact embodiment of traditional western garb, are very well-liked among well-known country music artists like George Strait and Jason Aldean. The fact that Resistol cowboy hats come with a felt hatband that is made entirely of beaver belly fur and is adorned with a beautiful buckle is one of the brand's most distinguishing characteristics.
The buckle comprises four real bits of solid silver intricately carved into various designs. If you examine the hat's interior more closely, you will see that it has a lovely sweatband made of roan leather. This sweatband serves to make wearing the hat a more comfortable experience overall.
JW Brooks
Cost: $800
JW Brooks is one of the most reputable names in the industry regarding the manufacture of cowboy hats that are well suited to your contemporary way of life. Because they are built to order, you can be certain that you will get the cowboy hat that is a great match for your head.
JW Brooks has been manufacturing cowboy hats for more than 30 years, and the company's offerings include cowboy hats that are surprisingly long-lasting and available in a variety of color choices from which you may choose. In addition, JW Brooks cowboy hats allow customers to place a custom embroidered design on the brim, which may assist in adding a spectacularly elegant touch.
The American Hats 500X Pecan
Cost: $1,260
The American Hats 500X Pecan is unquestionably every Cowboy's ideal hat because of the superior quality for which it is well recognized. This hat is crafted from premium 500X feet, comprised of a mix of high-quality fur, including mink, beaver, & rabbit.
Every American 500X Pecan hat is meticulously tailored to the wearer to fulfill their specific requirements. In addition, it has a wonderful buckle made of felt that is well constructed and a stunning hatband made of felt.
The Stetson El Amo cowboy hat
Cost: $1,621
The Stetson El Amo cowboy hat requires nearly two days to be completely designed and perfected, as it goes through many essential steps to ensure the highest possible level of durability. This cowboy hat is crafted from 500X fur felt of the highest quality and boasts a cattle rancher crown, which gives a one-of-a-kind approach to the fashion world.
The dyed self-felt hatband that comes standard with the Stetson El Amo hat includes a three-piece lock set crafted from high-quality 10-karat gold and sterling silver. Satin lines the inside of the cap, and a leather sweatband is sewn into the interior. Every Stetson El Amo hat comes with a case and is handcrafted in Garland, Texas.
the 1000x Larry Mahan Imperial Cowboy
Cost: $2,500
Because it is crafted from high-quality black felt, the 1000x Larry Mahan Imperial cowboy hat is an excellent choice for rodeos and more formal occasions. The hat, according to its name, is crafted from mink of the highest possible grade, 1000x, to ensure that it is both fashionable and long-lasting.
The hat also goes with a complementing hatband with a stunning buckle set composed of three pieces and embellished in sterling silver and gold with sparkling diamonds.
The hat's interior is a woven lining and a leather sweatband that has been carefully crafted. In addition, each Larry Mahan Imperial cowboy hat comes with a gorgeously constructed carrying case that is included in the purchase price.
The American Silver Belly Cowboy Hat 1000X
Cost: $2,570
The American Silver Belly Cowboy Hat 1000X includes a distinctive matching hatband that fits the hat well and has a magnificent three-piece buckle. This hatband is included with the purchase of the hat.
The high-end elegance of the buckle comes from the actual diamonds and gold that are placed into it. Hat manufacturers expertly produced the shimmering leather sweatband that can be seen inside the hat in the United States.
Stetson Diamante Premier Cowboy Hat
Cost: $5,600
In most cases, the costliest hat is the Stetson Diamante Premier Cowboy Hat, which goes through a procedure that takes two days and results in the creation of a masterpiece. The hat is crafted from the finest beaver and chinchilla fur, woven together to create the finest 1000X felt in the world.
In addition to its breathtaking silver belly color, which adds quality & elegance, the Stetson Diamante Cowboy Hat comes with a state-of-the-art 14K golden buckle embellished with 26 superb diamonds. This buckle is included in the purchase price of the hat. The inside of the hat is finished with a luxurious satin lining, and the sweatband is made of high-quality sheepskin leather.
Conclusion
The American Hat Company, Queue Essentials, Justin, JW Brooks, Resistol Ariat, and Stetson are among the most reputable names in the cowboy hat industry. These companies are known for producing high-quality Cowboy Hats made from Straw since these hats are simple to maintain and are frequently lightweight. Additional cowboy hats are available that are crafted from materials such as fur, felt, leather, & wool.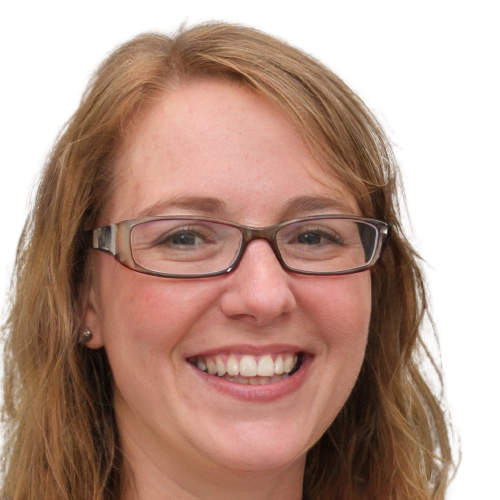 Hi, I'm Ashley a freelance writer who's passionate about personal finance. Ever since I was young, I've been fascinated by the power of money and how it can shape our lives. I've spent years learning everything I can about budgeting, saving, investing and retirement planning. So if you are looking for tips, advice, or just a little bit of inspiration to help you on your financial journey, you have come to the right place. I am always here to help, and I am excited to share my passion for personal finance with you.