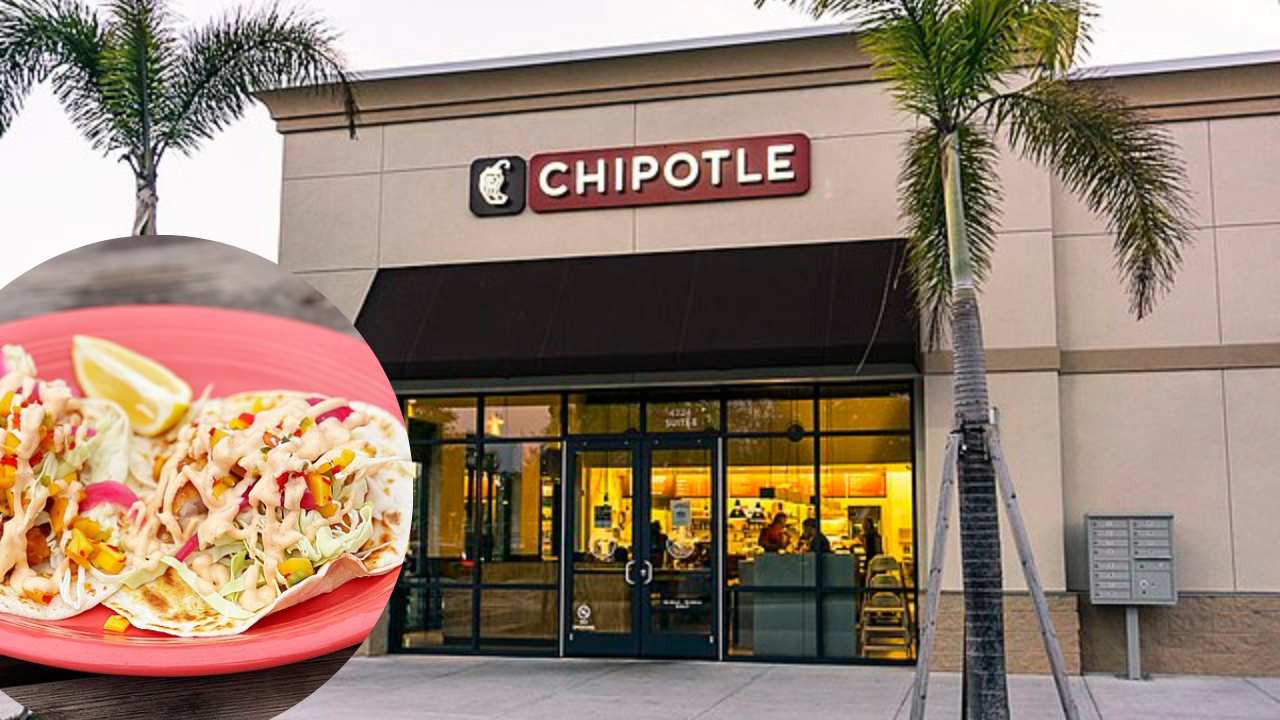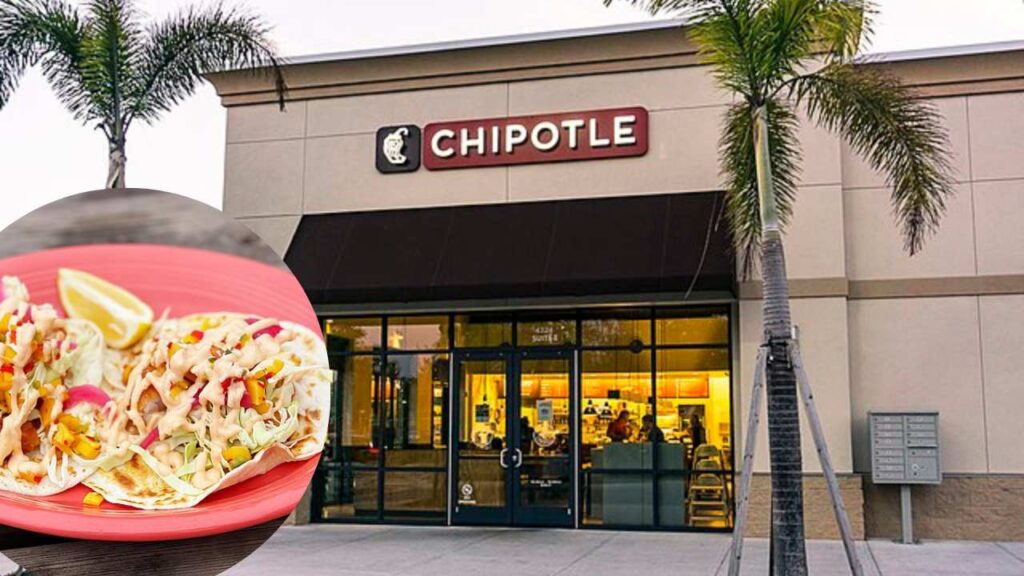 I love Chipotle. And if you're reading this, there's a good chance you do too! Now, imagine enjoying that delicious Chipotle meal without having to spend a single dime. Sounds dreamy, right?
Just like the joy of shopping with a free Amazon gift card, enjoying a Chipotle meal becomes a whole lot sweeter when it's free. Whether it's the smoky grilled chicken, the savory steak, or the classic guacamole that has your heart, the only thing that could possibly make your Chipotle meal better is not having to pay for it.
In this post, I will guide you through various legitimate and simple ways to score free Chipotle meals. These methods are easy to follow and will have you enjoying a free meal before you know it.
How to Get Free Chipotle
Chipotle Rewards Program
Birthday Freebies
Participate in Promotions
Referral Programs
Freepotle
Chipotle Events
Online Surveys
1. Chipotle Rewards Program
To reward its frequent customers, Chipotle has a rewards program in place offering exclusive perks to its customers. When you sign up for their rewards program, Chipotle awards you points in exchange for every penny you spend at their branches.
Before you start enjoying free Chipotle, you must first sign up for the rewards program. Chipotle allows you to sign up free for the program through their app or website. When you sign up, Chipotle issues you a digital rewards card for tracking your points and rewarding you accordingly.
Once you've accumulated adequate points, you can redeem them for various benefits, such as free entries. The reward program also allows you to get free Chipotle meals, such as bowls, burritos, salads, or tacos.
Apart from free Chipotle items, this reward program also makes you eligible to receive bonus rewards for ordering from Chipotle. You can expect to get guacamole and free chips with qualifying purchases.
For every 10 Dollars spent at a Chipotle location, you get 1250 points. Having 1250 points will allow you to unlock a free entree of your choice, ensuring you get a free Chipotle meal!
2. Birthday Freebies
Birthdays are an important day. To help you make the most out of your birthday, Chipotle offers a birthday freebie on your special day!
Take a trip to a Chipotle restaurant on your birthday week. Like its reward program, Chipotle will reward you with a free side of guacamole and free chips for spending at least $5. Though, you might be eligible for more freebies on your big day.
To make the most out of your birthdays, study about the birthday rewards in the Chipotle app. Their app contains instructions and guidelines about how and when to redeem your birthday gift, along with the items you can expect to get.
Before visiting a Chipotle outlet, ensure you've set up your profile on the app. To further make the process more efficient, ensure you visit a Chipotle location where you have scanned the app to order at least once. These are some requirements Chipotle has to ensure your eligibility for various rewards, such as your birthday.
3. Participate in Promotions
Chipotle often has various promotions going on, giving its customers ways to get free Chipotle items.
Nevertheless, availing of these promotions requires you to remain vigilant and keep checking for any upcoming promotions. Chipotle often advertises its promotions through various means, including its website, email newsletter, or through social media.
The platform will offer limited-time offers on public holidays or specific events. You can expect to get deals like "buy One, Get One Free" or promotions meant to drive the spirit of that specific holiday. Another famous promotion from Chipotle is its "BOGO" deal. Through the BOGO deal, you must purchase one entree, and you gain the other one for free.
While these promotions offer amazing ways to get free Chipotle items, they may require specific actions. You might need to show a promotional code or place an order online to avail of the promotion. 
More From Dollar Sanity:
8 Ways to Get Free Doordash Gift Cards
9 Ways to Get Free Food Delivered With No Money
7 Ways To Get Free Starbucks Drinks Right Now
4. Referral Programs 
Referral Programs are one of the best ways to get free Chipotle. Chipotle asks its pre-existing customers to refer new people to sign up for Chipotle Rewards.
Every time a person signs up using your referral code, you can now avail of various rewards, such as a free entree or a credit for your next Chipotle order. To ensure getting maximum rewards, spread your referral code as much as possible. Tell your family and friends, or even post the code on your social media accounts.
Every time someone signs up on the Chipotle app and adds your referral code, you'll gain benefits. These referral programs allow you to gain benefits at no additional cost to other people.
5. Freepotle 
Freepotle is another promotion only available to Chipotle Rewards Members. From time to time, the Chipotle app will randomly send a notification to your phone.
The Freepotle offers come with an expiry date, which means that you can only avail the offer for a limited time. The rewards will vary, but you can expect to get a free topping, a side of queso blanco, or a side of guac. Through Freepotle, you might also win free chips, a double protein, a beverage, or other menu items.
Although Freepotle promotions give you a way to get free Chipotle, these offers mostly come without any prior notice. Remain vigilant and keep checking your Chipotle app continuously to ensure that you don't miss out on these offers.
6. Chipotle Events 
Chipotle occasionally holds specific events, such as fundraisers, community gatherings, or grand openings for their new restaurants. These opportunities often allow you to get a free Chipotle delicacy or promotions that offer something more.
You must stay up-to-date to avail the benefits offered at these Chipotle Events. Ensure to regularly check their website, ads, and social media accounts to remain caught up on all updates.
While fundraisers and community gatherings have some amazing promotions, Grand openings offer the most exclusive promotions. Being a part of Chipotle's grand openings, you're bound to come across exciting giveaways.
The giveaway features promotions such as the first customers in line to receive free Chipotle items or get humongous discounts. On Chipotle events, you also might win free Chipotle Samples or discounted meals.
Apart from being ways to get free Chipotle, these Chipotle events also give you a way to connect with other Chipotle enthusiasts and be socially active. 
7. Online Surveys
With websites like Survey Junkie you can get points for doing easy activities like watching videos or filling out surveys. It's pretty simple. The more tasks you complete, the more points you earn. Once you've collected enough points, you can exchange them for gift cards, including those for Chipotle.
Getting Free Chipotle
In today's digital world, who doesn't love a good deal, especially when it comes to free food from Chipotle? I surely do, and that's why I've dug around the internet to find the real deals. Just like there are tons of pages showing how to get free Amazon gift cards, there are also ways to grab some free Chipotle meals. But, not all of them are a walk in the park.
Some websites make you jump through endless hoops, filling out form after form, just to get a small discount. Others might flood your inbox with emails, or have you watch a bunch of videos, play games, and before you know it, you've spent your whole afternoon and got nothing to show for it.
I've been through a lot of these sites and methods to find the genuine ways to get free Chipotle. After a good deal of digging, I've found some legit and easier ways to enjoy a free meal from Chipotle.
In this post, I've shared these findings with you. This is your quick guide to enjoying Chipotle's tasty meals without spending a penny. I hope you find this as helpful and exciting as I did.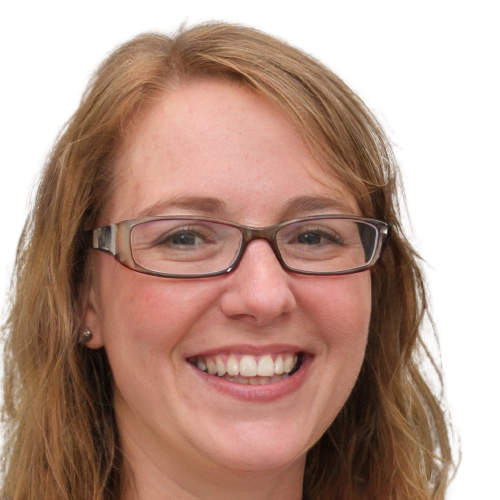 Hi, I'm Ashley a freelance writer who's passionate about personal finance. Ever since I was young, I've been fascinated by the power of money and how it can shape our lives. I've spent years learning everything I can about budgeting, saving, investing and retirement planning. So if you are looking for tips, advice, or just a little bit of inspiration to help you on your financial journey, you have come to the right place. I am always here to help, and I am excited to share my passion for personal finance with you.