Affirm is a popular financing option that allows consumers to purchase goods and services online and pay for them over time.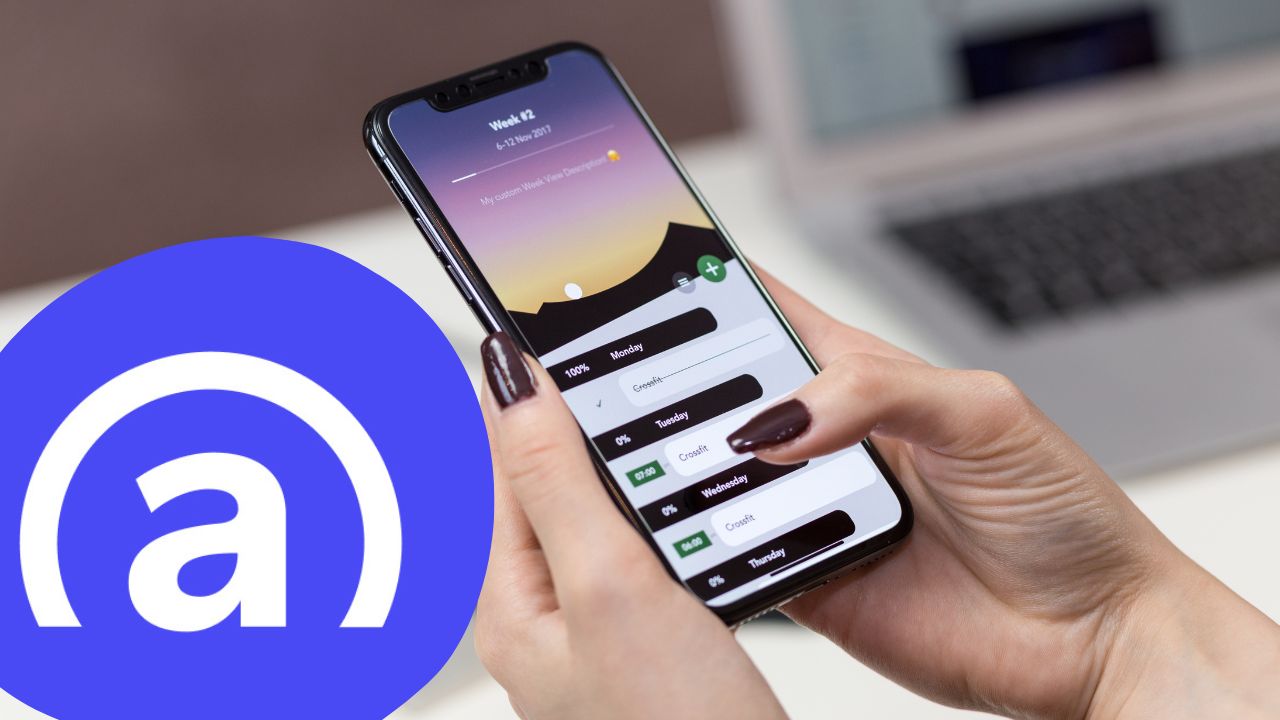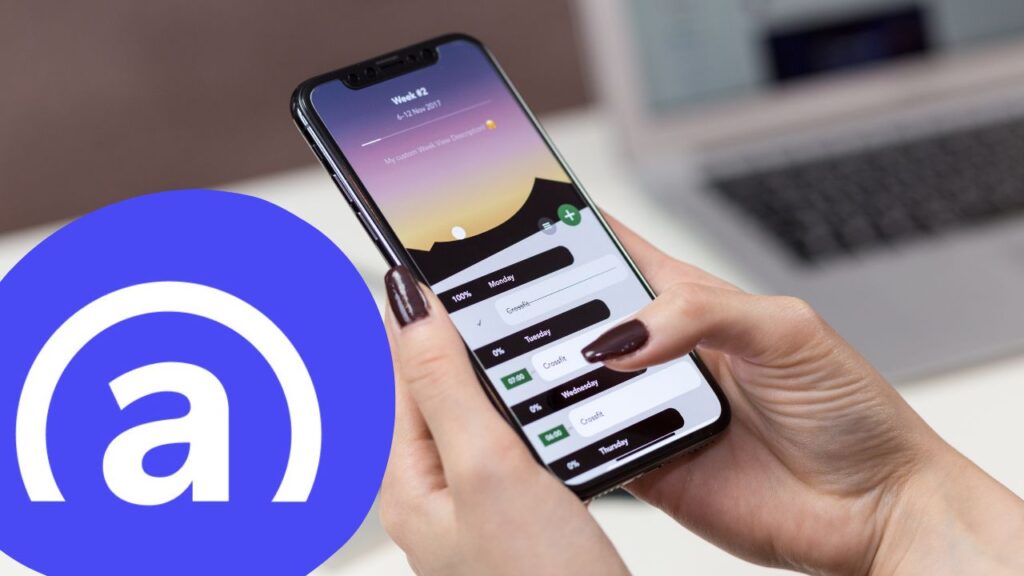 While Affirm can be a convenient way to make purchases, many people wonder whether using Affirm affects their credit scores. Well, let's jump right into how Affirm works and whether it can have an impact on your credit score.
What is Affirm?
Affirm is a company that offers point-of-sale financing for online purchases. When you use Affirm to make a purchase, you are essentially taking out a loan from the company, which you will need to repay over a set period.
How Affirm Works?
To use Affirm, you must select it as a payment option when you check out on a retailer's website. You will then need to provide some basic information, such as your name, address, and date of birth, as well as some financial information, such as your income and employment status.
Affirm will then perform a soft credit check which will not affect your credit score, to determine whether you qualify for a loan.
If you are approved for a loan, you will be presented with the terms and conditions of the loan, including the repayment period. If you accept the loan terms, the money will be sent to the retailer and you will be responsible for making monthly payments to Affirm until the loan is paid off.
Read: 5 Personal Finance Tips for Living Stingy & Saving Money
Does Affirm Affect Your Credit Score?
One of the most common questions about Affirm is whether using it can affect their credit score, and the answer is that it depends on how you use it.
When you apply for an Affirm loan, the company will perform a soft credit check, which will not affect your credit score. However, if you are approved for a loan and you miss a payment or make a late payment, this could hurt your credit score. This is because Affirm reports your payment activity to Experian and may report to the credit bureaus, which means that your payment history will be included in your credit report.
On the other hand, if you make all of your payments on time, using Affirm could positively impact your credit score. This is because making on-time payments is one of the most critical factors determining your credit score. If you consistently make your payments on time, it can help to improve your credit score.
It's also worth noting that applying for an Affirm loan could temporarily impact your credit score. This is due to the fact that each time you apply for a loan, credit card, or financing alternative like Affirm, a hard inquiry is made into your credit history.
A hard inquiry may temporarily drop your credit score by a few points, although this effect is usually quite little and does not last.
You might be interested in How to Save Money When You're Struggling to Make Ends Meet.
Does Affirm Charge Interest?
Yes, Affirm charges interest on their loans. The interest rate on an Affirm loan can range from 0% to 30%, depending on your creditworthiness and the loan terms. The interest rate for your loan will be disclosed to you before you accept the loan, so you can make an informed decision about whether the loan is right for you.
It's important to note that if you don't make your payments on time, you may be subject to additional fees and interest charges, making the loan more expensive. It's always a good idea to read the loan terms carefully and ensure you understand the costs and fees associated with the loan before accepting it.
Is It Safe to Use Affirm?
Affirm is a legitimate company that offers financing options for purchases and is generally considered safe to use. The company has been in business for several years and has a good reputation for providing transparent and reliable financing options.
When you use Affirm to make a purchase, your personal and financial information is kept secure using industry-standard encryption and other security measures. Affirm also has a privacy policy outlining how they collect and use your information, which can help you make an informed decision about using their services.
That being said, it's important to remember that any time you use a financial service, there is always some risk involved. While Affirm takes steps to protect your information and your financial transactions, there is always the possibility of fraud, hacking, or other security breaches.
It's always a good idea to use caution when providing personal or financial information online and to monitor your accounts regularly for any signs of unauthorized activity.
In general, using Affirm can be a safe and convenient way to finance your online purchases, but it's essential to be aware of the risks and to take steps to protect yourself and your information. If you have any concerns about the safety or security of using Affirm, it's always a good idea to reach out to their customer support team for more information.
How to Use Affirm Online?
Using Affirm to make purchases online is a simple process. Here are the basic steps:
Shop at a participating retailer: Look for retailers that accept Affirm financing at checkout. Many popular online retailers offer Affirm payment options, including Walmart, Wayfair, and Casper.
Select Affirm at checkout: When you're ready to make your purchase, choose to Affirm as your payment option. You'll be prompted to provide some basic information to help Affirm determine your eligibility for financing, such as your name, address, and date of birth.
Choose your loan terms: Once you've been approved for financing, you'll be able to choose your loan terms, including the length of the loan and the interest rate. You'll be shown the total cost of the loan, including any interest or fees so you can make an informed decision about whether to proceed.
Complete your purchase: Once you've chosen your loan terms and reviewed the loan details, you can complete your purchase using Affirm. Affirm will pay the retailer on your behalf, and you'll make monthly payments to Affirm to pay off the loan over time.
Make payments: After your purchase is complete, you'll receive monthly statements from Affirm. You can make payments online using a bank transfer, debit card or by mailing a check.
Conclusion
In conclusion, using Affirm to finance a purchase might affect your credit score, but how you utilize it matters. Affirm might boost your credit score if you pay on time, and missing or late payments might hurt your credit score.
Affirm loans need a rigorous credit investigation, which may temporarily lower your score. To avoid credit damage, use Affirm responsibly and pay on time.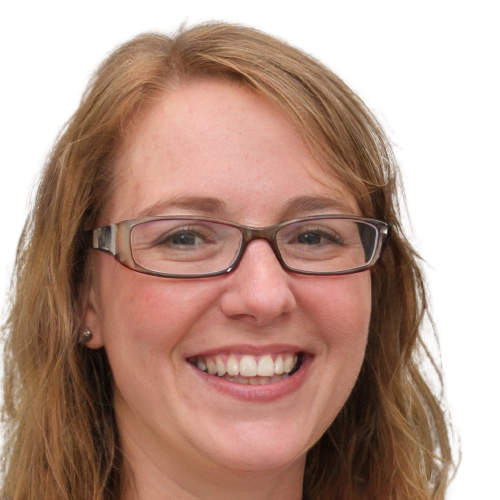 Hi, I'm Ashley a freelance writer who's passionate about personal finance. Ever since I was young, I've been fascinated by the power of money and how it can shape our lives. I've spent years learning everything I can about budgeting, saving, investing and retirement planning. So if you are looking for tips, advice, or just a little bit of inspiration to help you on your financial journey, you have come to the right place. I am always here to help, and I am excited to share my passion for personal finance with you.