Homes are, without a doubt, the most coveted asset for anyone since they serve as the main markers of the residents' social status and ensure a comfortable lifestyle. In our modern, highly competitive world, status is crucial, especially for some affluent members of today's society.
The world's biggest houses come in all shapes and sizes – from lavish mansions to sprawling estates. And while some are owned by celebrities or royalty, others are the property of business tycoons and wealthy families. In the case of these enormous residences, the proverb "a man's home is his castle" is true!
So, who owns the biggest houses in the world? Here are 10 of the most impressive:
Buckingham Palace, London – owned by the British royal family
Buckingham Palace is the most expensive home in the world. It is the residence of the British royal family since 1837 and is currently the administrative headquarters of the monarchy.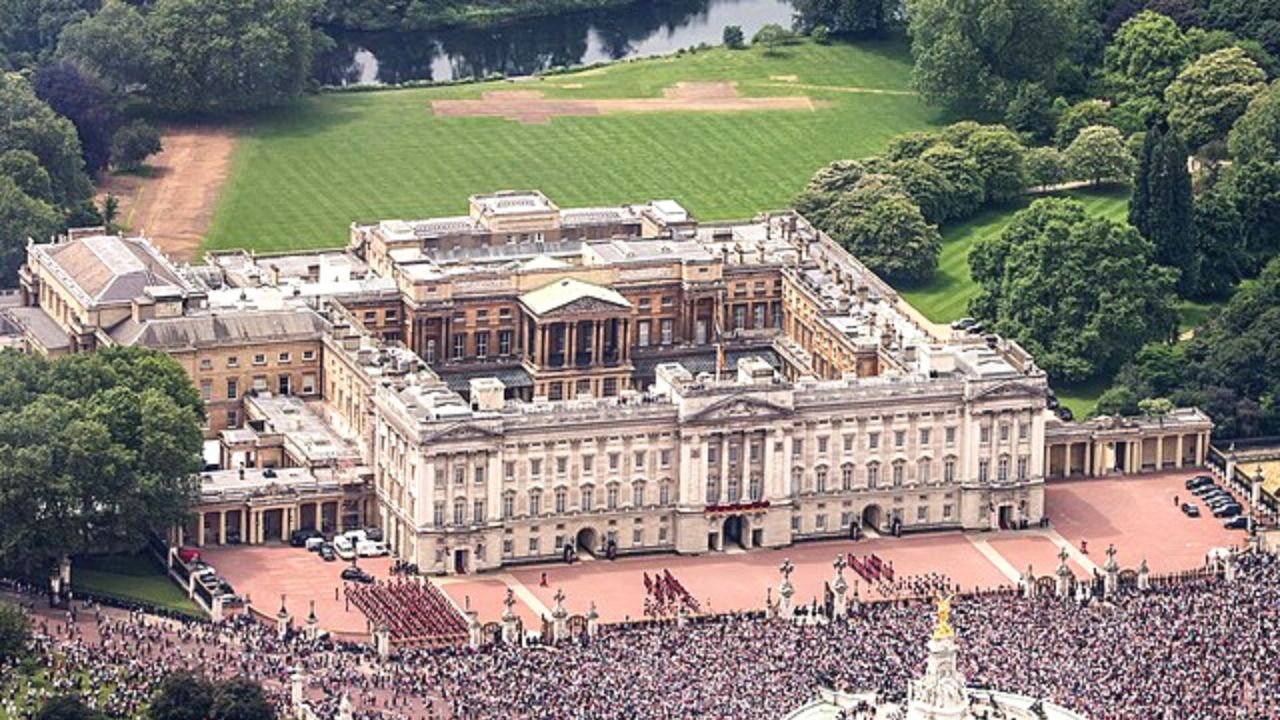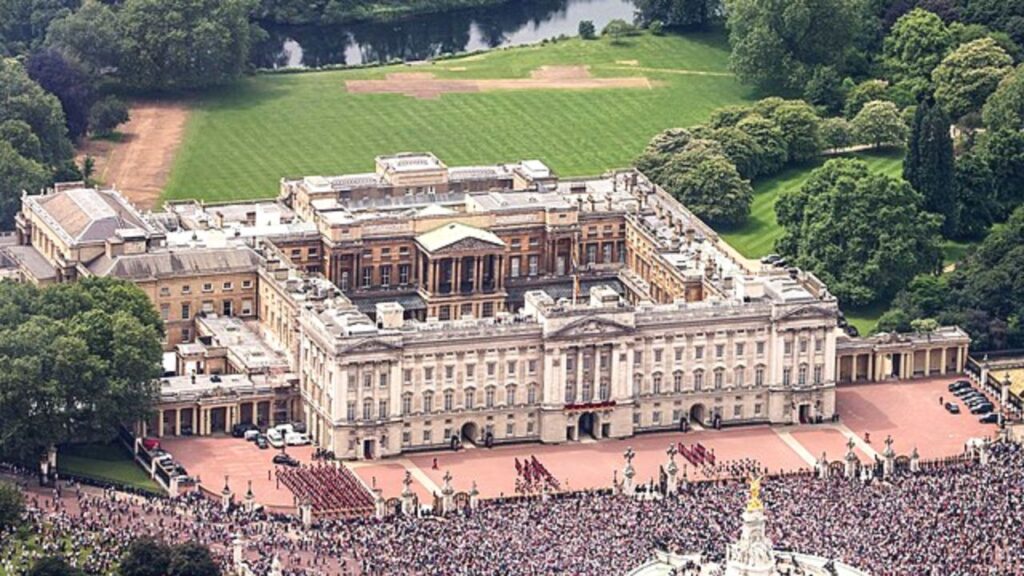 Covering an area of over 828,000 square feet, the palace has 775 rooms, including 52 guest and royal bedrooms, 19 staterooms, 188 staff bedrooms, 78 bathrooms, and 92 offices. The building structure is 24 meters high, 120 meters deep, and 108 meters long across the front.
The Biltmore Estate, Asheville, North Carolina – owned by the Vanderbilt family
The Biltmore Estate is a historic house museum and tourist attraction in Asheville, North Carolina.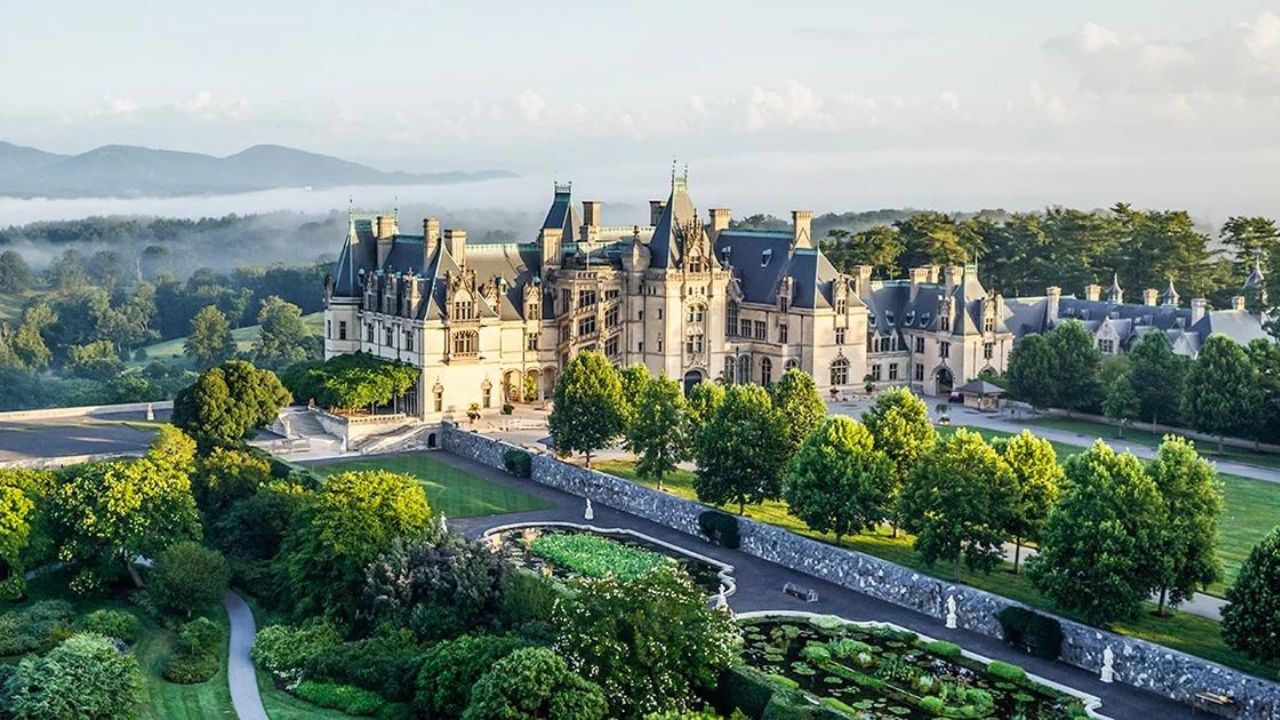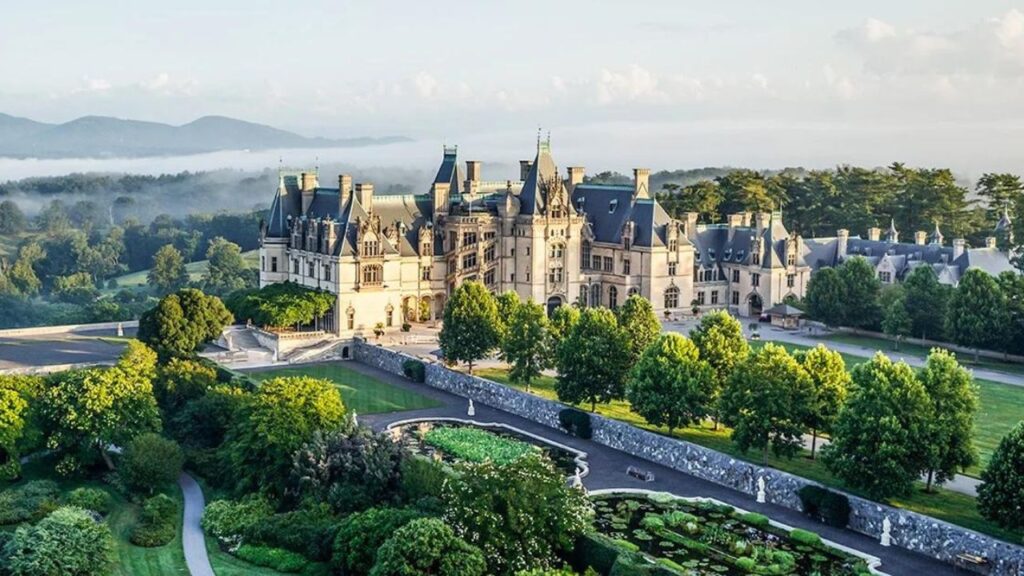 It is the largest privately owned residence in the United States and was constructed by George Washington Vanderbilt II between 1889 and 1895. It boasts over 4 acres of floor space and features 250 rooms, including 33 bedrooms, 43 bathrooms, 65 fireplaces, 3 kitchens, 2 libraries, an indoor pool, and an outdoor tennis court.
The estate is surrounded by 8,000 acres of land, which includes gardens, an equestrian facility, and a winery.
Hearst Castle, San Simeon, California – owned by the Hearst Corporation
Hearst Castle is a National Historic Landmark and California Historical Landmark located on the Central Coast of California.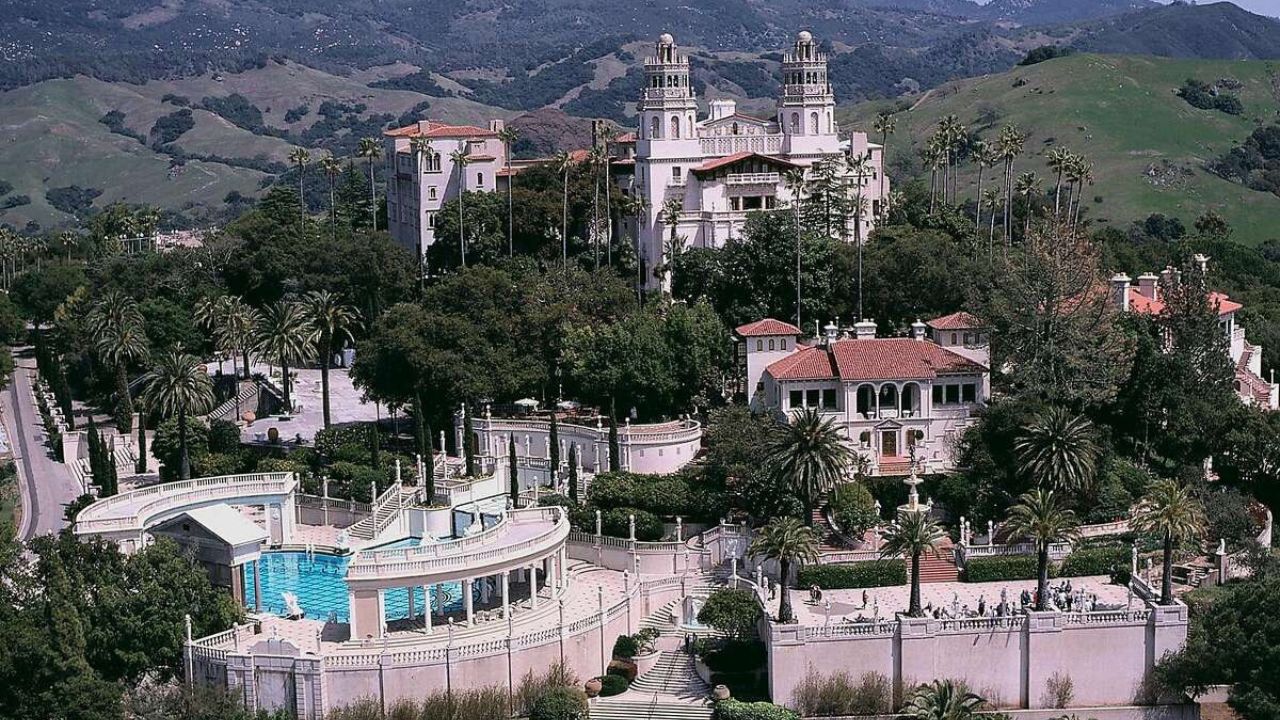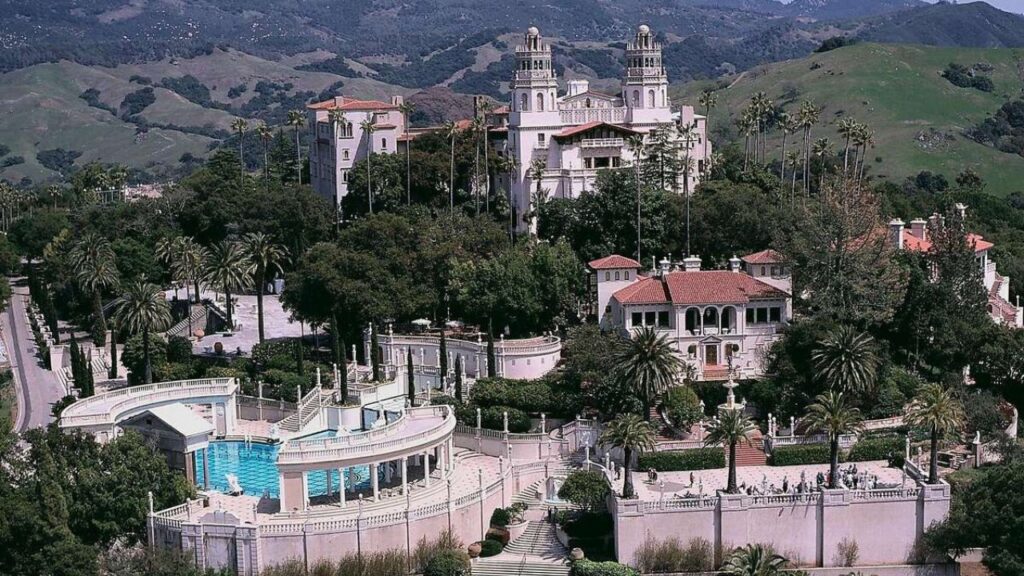 The castle was designed by architect Julia Morgan and built between 1919 and 1947 for newspaper magnate William Randolph Hearst. It consists of the main house, guest houses, cottages, and pools.
The main house alone has over 165 rooms, a theatre, 40 bathrooms, 127 acres of gardens, and a beauty salon. With an area of 68,500 square feet, it is one of the largest homes in the United States.
Istana Nurul Iman, Brunei – owned by the Sultan of Brunei
Istana Nurul Iman is the official residence of the Sultan of Brunei, Hassanal Bolkiah, and his family.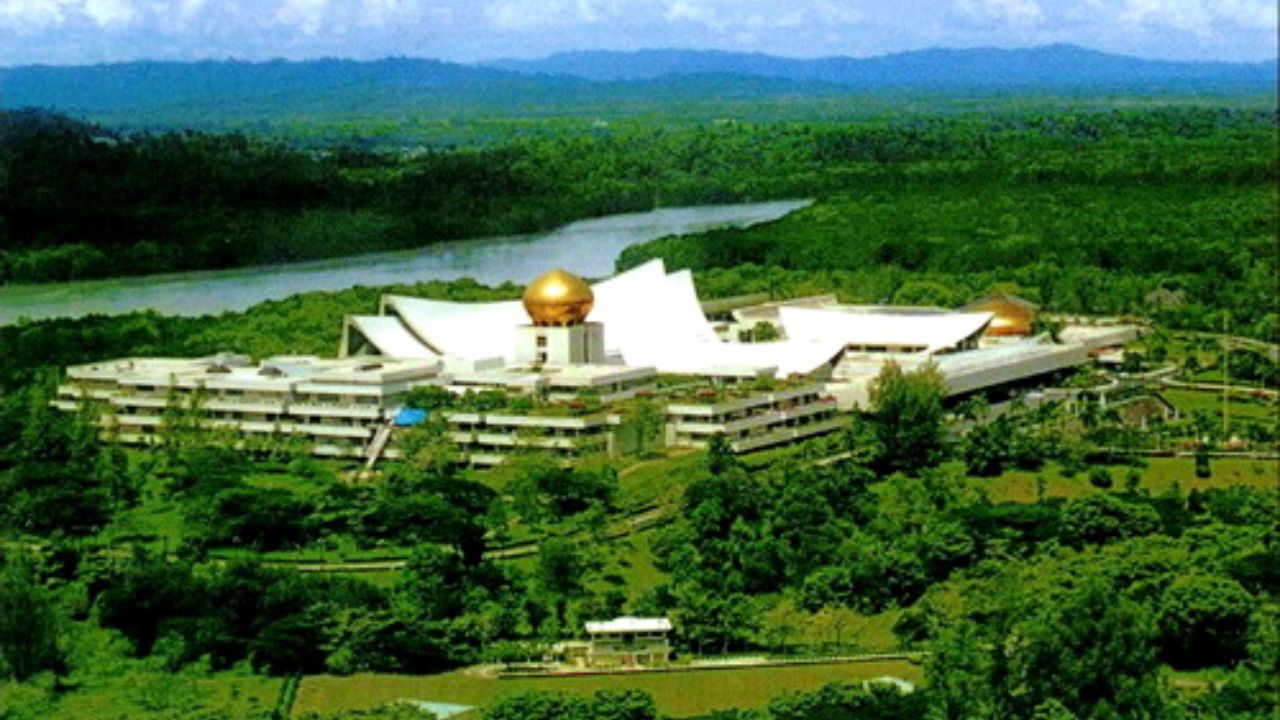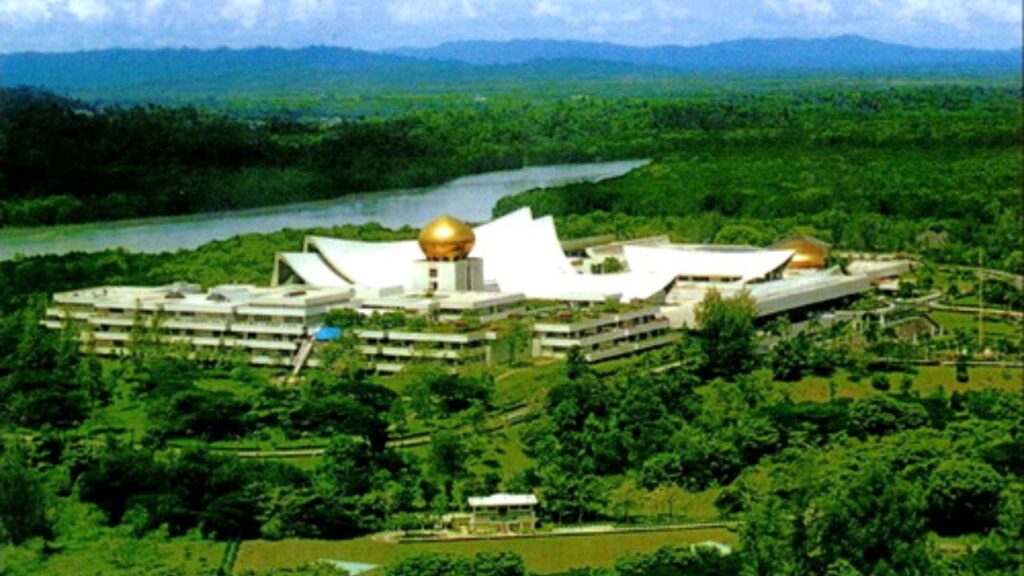 Located in the capital city of Bandar Seri Begawan, it is the largest residential palace in the world, covering over 2 million square feet and featuring 1,788 rooms, a banquet hall that can accommodate 5,000 guests, 257 bathrooms, a mosque that can accommodate 1500 people, 110-car garages, 5 outdoor swimming pools, and an air-conditioned stable with a capacity of 200+ polo ponies.
The White House, Washington D.C. – owned by the President of the United States
The White House is the official residence and workplace of the President of the United States. Located at 1600 Pennsylvania Avenue in Washington D.C., it has been the home of every U.S. president since John Adams in 1800.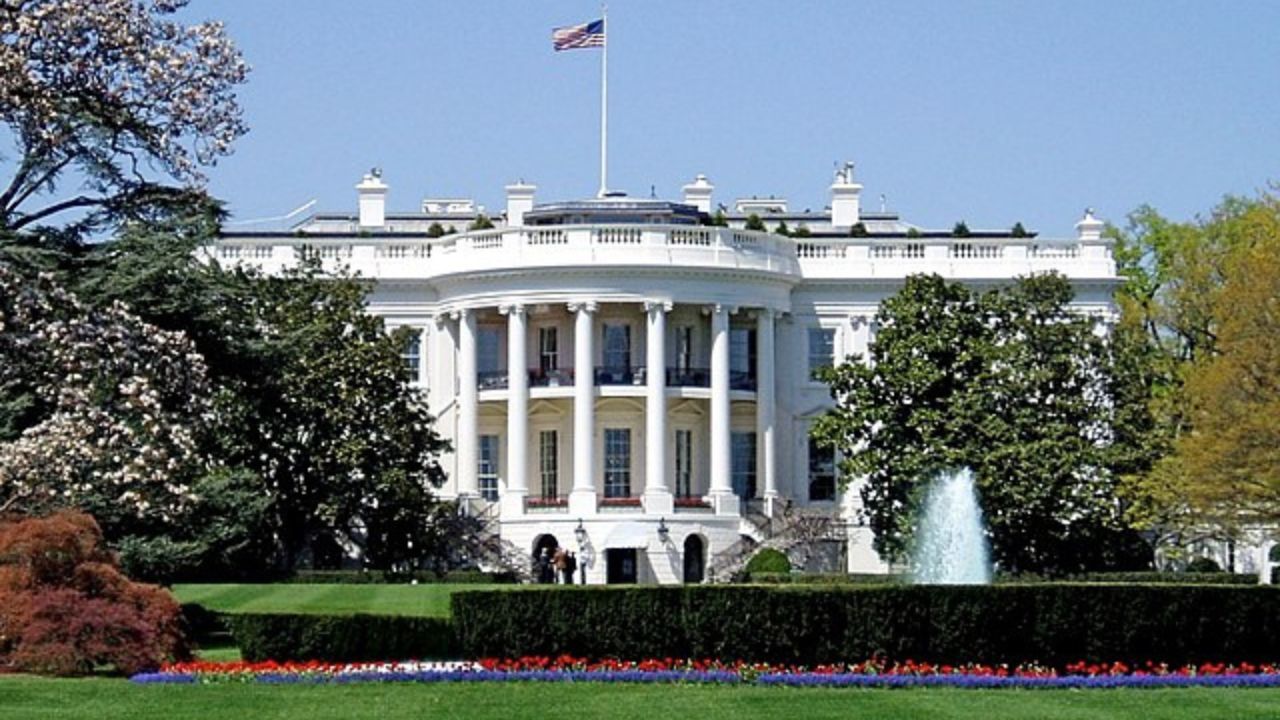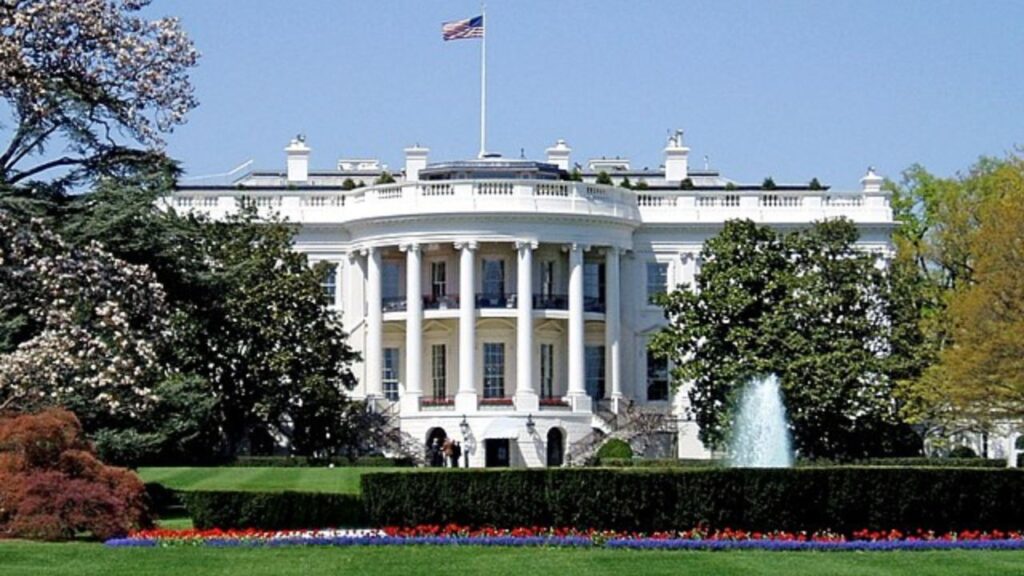 The current incarnation of the White House was built in 1817 and has 132 rooms, including 16 guest and family rooms, 35 bathrooms, 28 fireplaces, 3 kitchens, a tennis court, a movie theatre, and a bowling alley. The White House also has a staff of approximately 400 people.
Windsor Castle, UK – owned by the British royal family
The English county of Berkshire is home to Windsor Castle, a royal residence. Windsor Castle stands out for its architecture and long-standing ties to the English and later British royal families.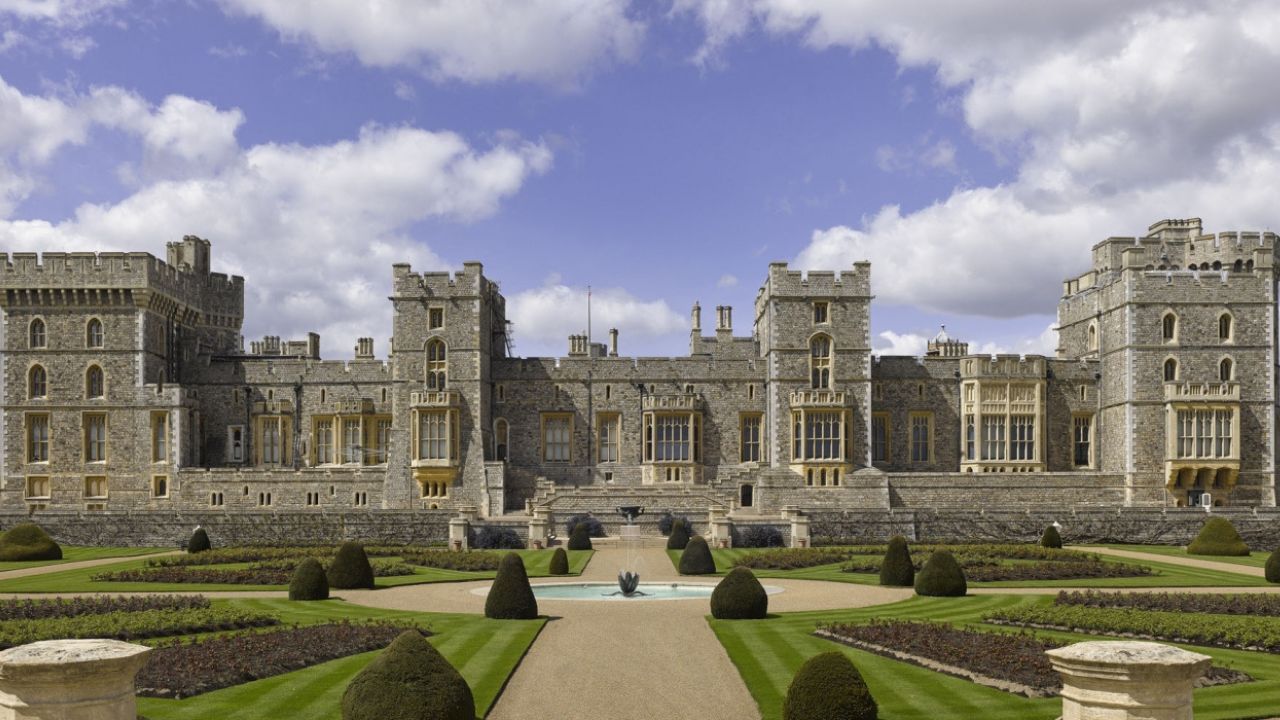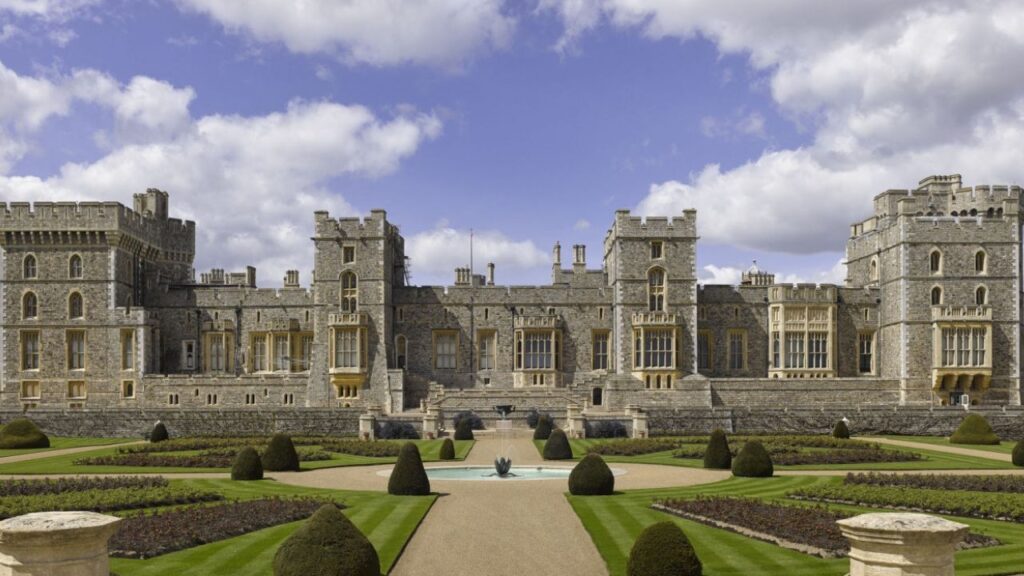 Since the time of Henry I, it has been used by the reigning monarch and is the longest-occupied palace in Europe. The Queen's weekend home covers 13 acres and has over 1,000 rooms, including 92 offices, 52 guest and royal bedrooms, 188 staff bedrooms, 78 bathrooms, 19 staterooms, and 300 fireplaces.
Villa La Leopolda, France – owned by Lily Safra
Villa La Leopolda is an estate located on the French Riviera. It was built in 1902 for King Leopold II of Belgium and has been owned by several wealthy individuals, including the Rothschild family and Greek shipping magnate Aristotle Onassis.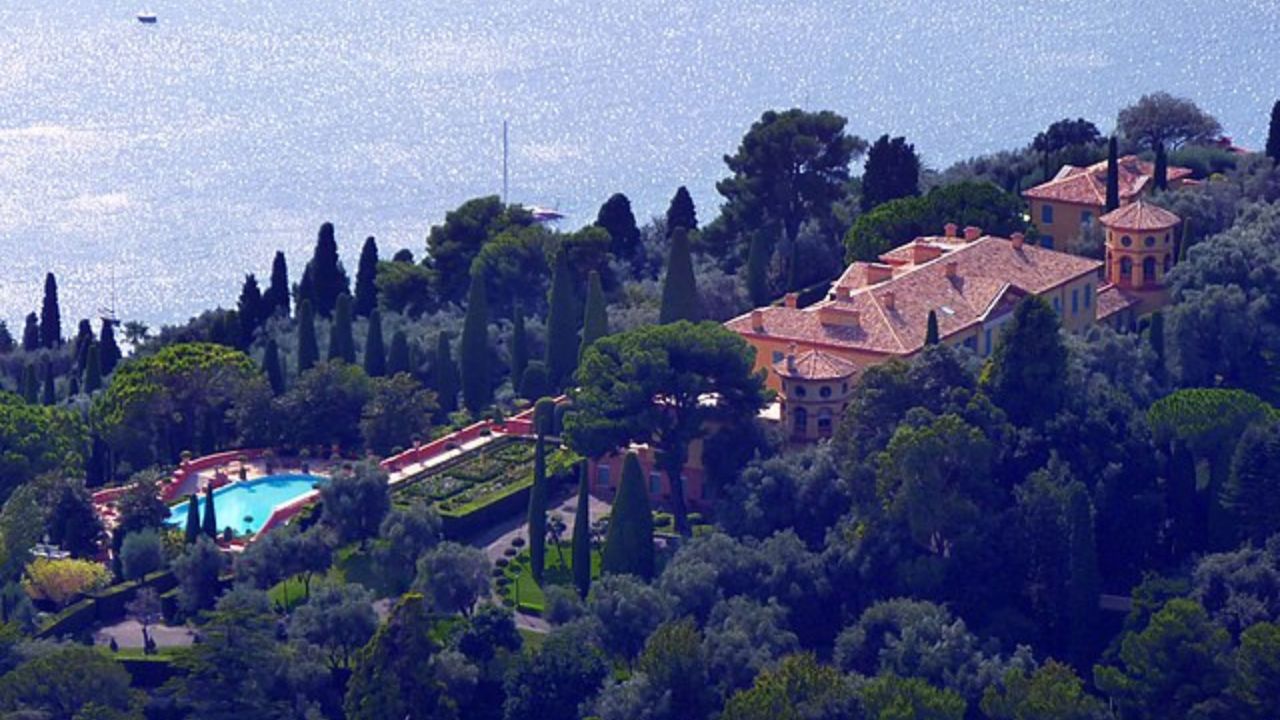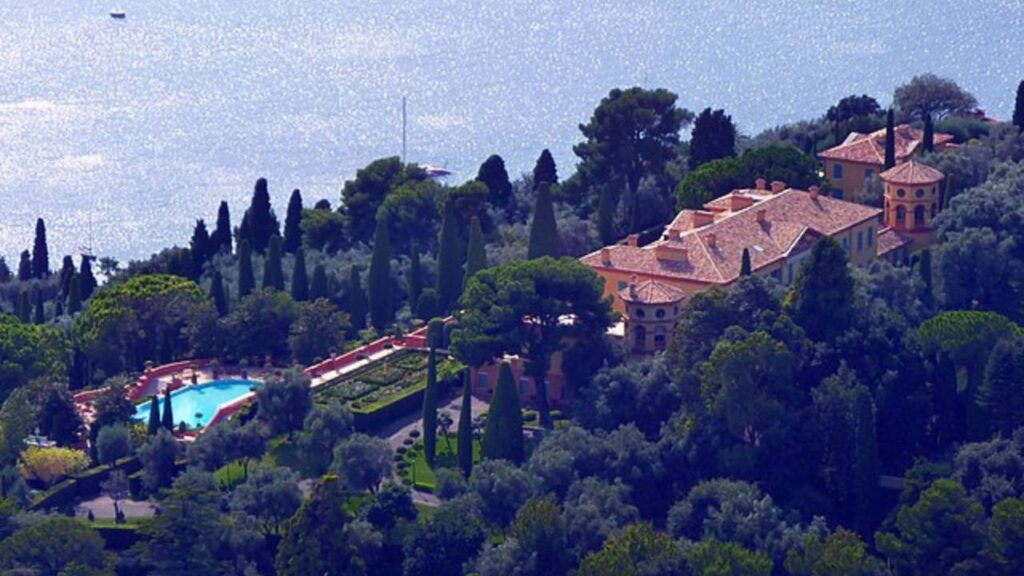 The current owner is Lily Safra, the widow of Edmond Safra. The villa sits over 18 acres and includes 2 guest houses, a caretaker's house, 19 deluxe rooms, 14 bathrooms, a swimming pool, a tennis court, bowling alleys, a movie theatre, and expansive gardens and terraces.
Antilia, Mumbai, India – owned by Indian business magnate, Mukesh Ambani
Antilia is a private residence located in Mumbai, India. It is owned by Mukesh Ambani, chairman of Reliance Industries Limited, and is currently the world's most expensive home, valued at over $1 billion.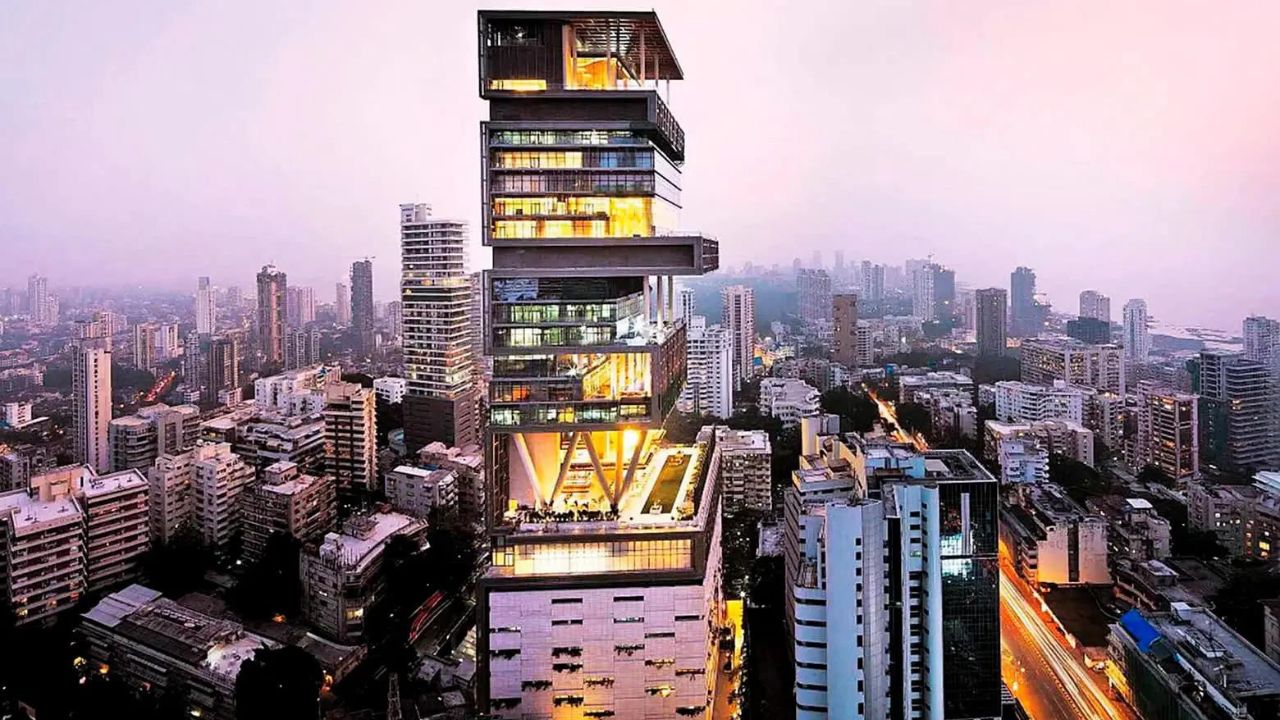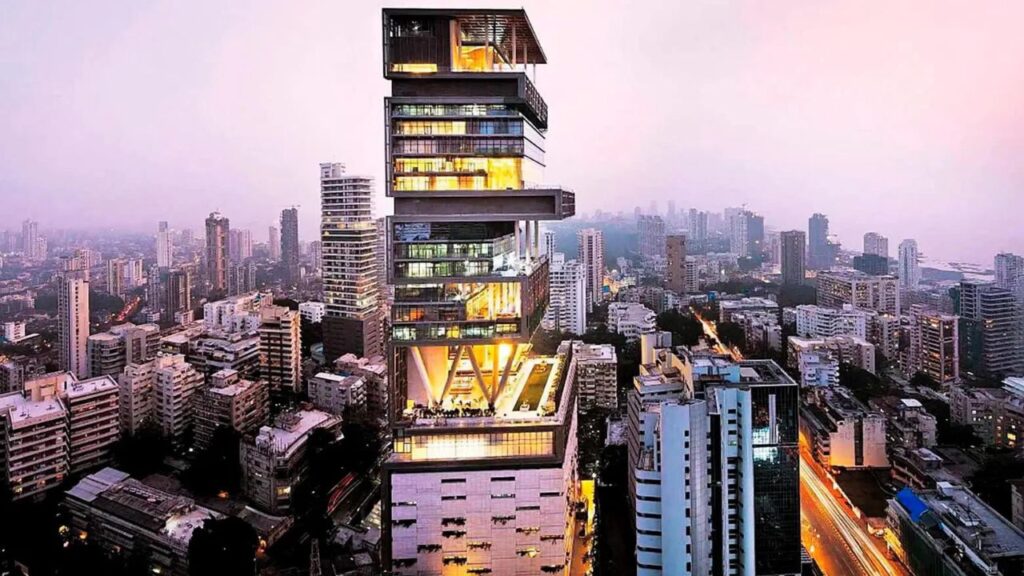 The 27-story building includes six stories of parking, a health club, a spa, three helipads, an entertainment center, a ballroom, guest suites, and several terraces. It is also the tallest residential building in the world.
Xanadu 2.0, USA – owned by Microsoft co-founder, Bill Gates
Xanadu 2.0 is the primary residence of Bill Gates, located in Medina, Washington. The 66,000-square-foot mansion is a modernist building with 6-7 bedrooms, 24 bathrooms, 6 kitchens, a 60-foot long swimming pool with an underwater music system, a 2,500-square-foot gym, a 1,000-square-foot dining room, and a massive home theatre.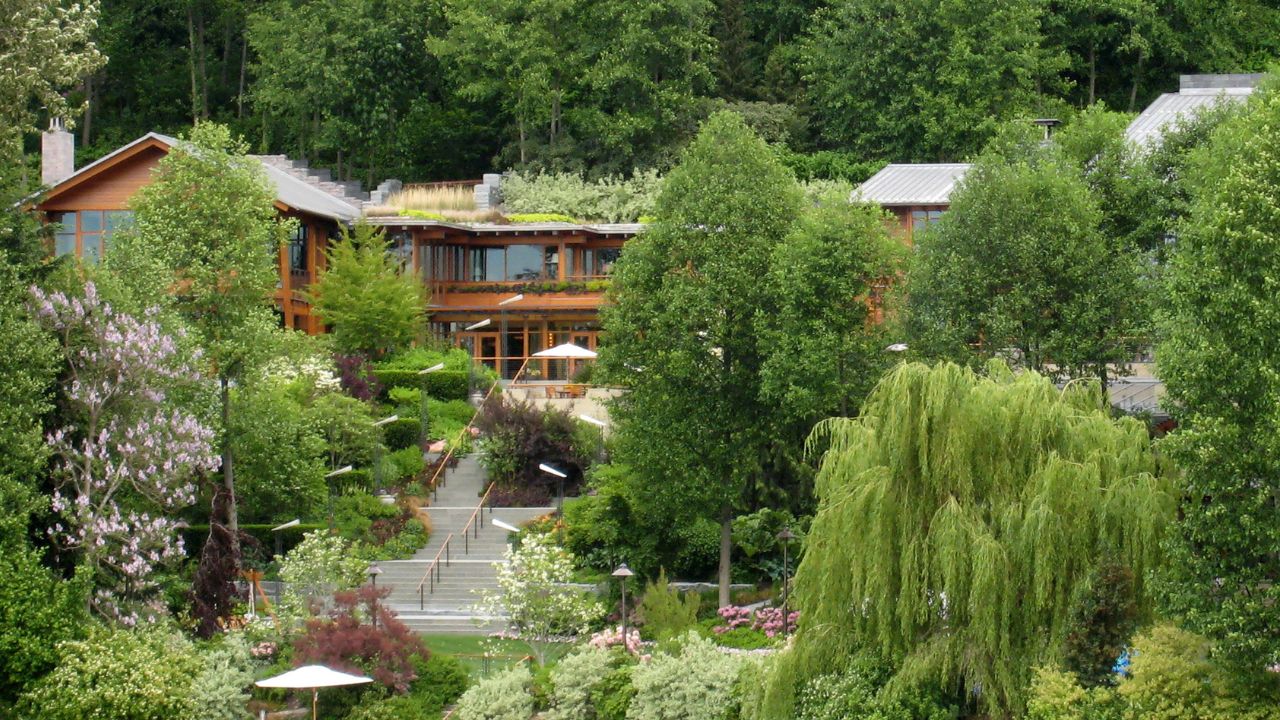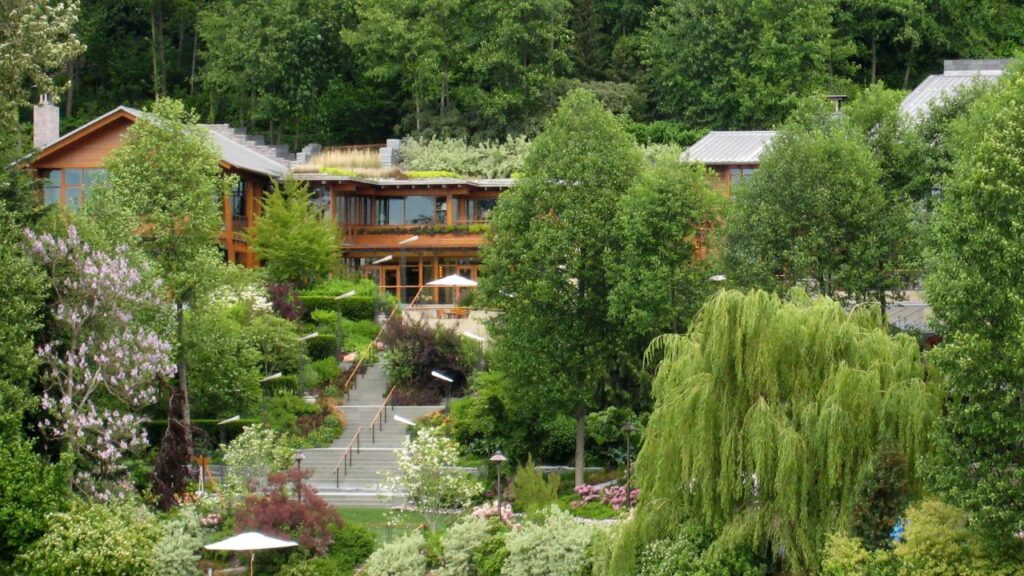 Gates has also installed several high-tech features in the home, such as a sensor system that turns on lights and music when he enters a room and a computer system that controls the temperature, lighting, and security.
As you can see, some of the world's biggest houses are owned by governments, while others are in the hands of private individuals. And while many are located in Europe or North America, there are also a few notable exceptions in Asia and South America. If you ever find yourself in the neighborhood of any of these impressive properties, be sure to take a look!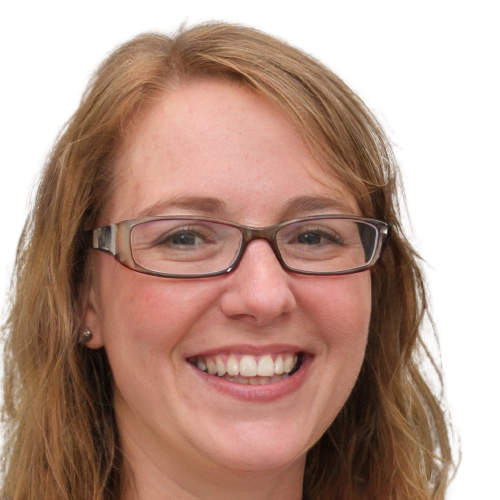 Hi, I'm Ashley a freelance writer who's passionate about personal finance. Ever since I was young, I've been fascinated by the power of money and how it can shape our lives. I've spent years learning everything I can about budgeting, saving, investing and retirement planning. So if you are looking for tips, advice, or just a little bit of inspiration to help you on your financial journey, you have come to the right place. I am always here to help, and I am excited to share my passion for personal finance with you.