In the recent turn of events, the financial world has rapidly transitioned to a more digital-centric approach. Proper and efficient money management is always a bit tough, regardless of how much or how little money you earn.
But with multiple bank accounts and investments and loans, it takes an immense amount of energy and patience to figure things out. All of us want a more straightforward solution to managing all our money-related problems. This is where Unifimoney steps in as a savior! 
In short, Unifimoney is an all-in-one financial platform for an average American person. This article will help understand how the Unifimoney App brings together lending, banking, crypto, precious metals, and investing under one roof. 
What is Unifimoney?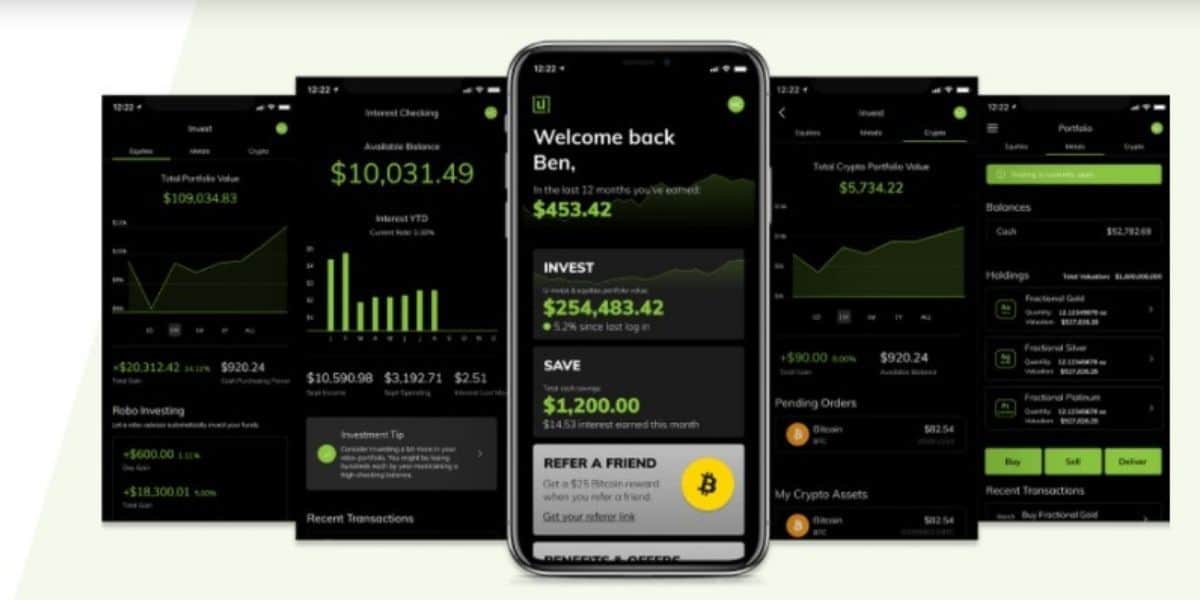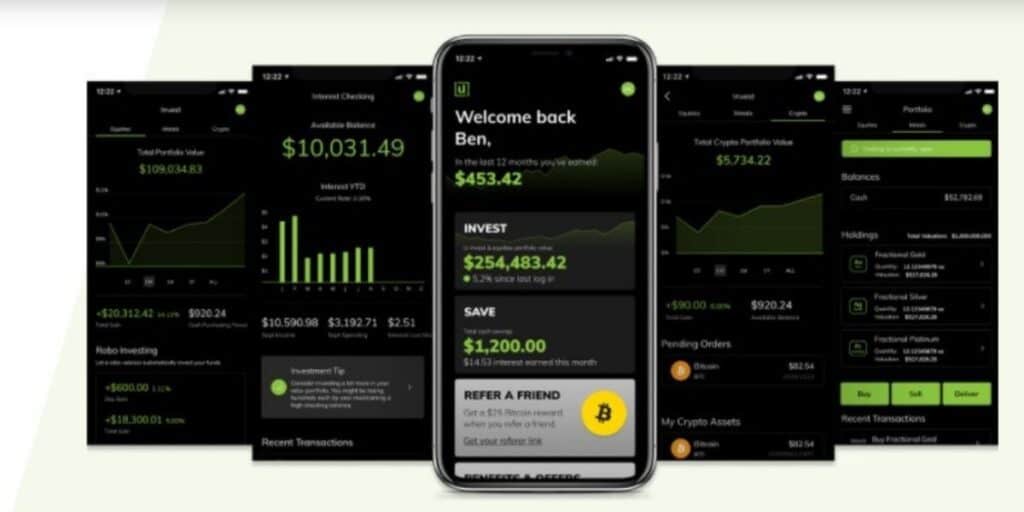 Unifimoney is a digital money management app with a mission to connect your finances in one place. 
Unifimoney aims to offer a long list of cutting-edge financial facilities through digital means, including an all-encompassing digital app accessible through mobile devices. 
Who Can Use the Unifimoney App?
Anyone looking to simplify the management of your money and financial assets can benefit from the Unifimoney App.
Young professionals
iPhone users
People with professional degrees
People with debts
Who Cannot Use the Unifimoney App?
Android users
People with low or moderate incomes
People with inconsistent income
How Does it Work
Unifimoney is a free app currently available to everyone on iOS only. It is, however, planning to add Android and Desktop Web access later. 
The general process of Unifimoney is pretty straightforward and takes about 10 minutes:
Download the App from iOS
Create your account in the App to sign in (enter your name, mobile number, email, and password)
Verify your ID
Add your bank account
Transfer a minimum of $100 as an opening deposit
Unifimoney Pricing
Creating an account is free. However, there is a minimum opening deposit of $100. Here is a glimpse of pricing for Unifimoney.
Minimum opening deposit – $100
Required monthly investment – $25
Trading fees (self managed) – 0
Trading fees (robo advisor) – 0.15% – 0.30%
Checking account fees – minimum – 0, Monthly – $2, Balance – $20k
ATM fees – 0
Features of Unifimoney
Unifimoney targets the masses and aims to provide them with a one-stop financial solution for all of their investing and lending needs. For this to happen, Unifimoney offers all the following features on one platform:
1. Checking
Though Unifimoney is not a bank, it can offer to check account features using a hybrid setup that allows users to signup and transfer their funds to the account.
It is a good feature for those who want to distance themselves from conventional banks that offer reduced rates.
2. Investing
The investment feature is what makes Unifimoney distinct in the market. Unifimoney Investment is all about setting high standards when you want to build a long-term investment portfolio. All the trades made in the portfolio are free of cost due to the company's no-commission structure.
Unifimoney pushes you to invest the money instead of keeping it in cash for relatively low interest.
3. Loans
In addition to investments, the company provides access to several different types of loans, and each one has a separate category.
These include:
Car Loans
Student Loan Refinancing
Car Insurance
Home Improvement Loans
Home Loans
Users can browse through and apply for a loan that best suits their requirements. The process is structured and accessible. Also, a representative will help you to find the best interest rate by looking at the details and the overall situation.
4. Auto Insurance
This is a feature that is in the process and will soon come into play.
5. Deposits and Referral Bonuses
Unifimoney offers exclusive benefits and offers – from buying a home or car, refinancing your student loan (up to $2,500 bonus), HSA, insurance, and much more exciting perks. 
6. Eco-friendly Mission
The company uses recovered ocean-bound plastic to make Unifimoney credit and debit cards (the same plastic from mismanaged waste along coastlines that would most likely make its way into the ocean if it is not diverted).
Also, Unifimoney donates to The Ocean Foundation every time you use your debit and credit cards. Ocean Foundation is a community foundation dedicated to reversing the trend of destruction of ocean environments.
Unifimoney Pros and Cons
Pros
Commission-free structure
Your choice of investment
Real time-fractional investing
Excellent rates
Exceptional app interface
Automated investing
Great customer service
Simple transaction rounding
Eco-friendly cards
One-stop solution
Perks for buying financial products
Great resources
Thousands of assets
Cons
Fees for smaller accounts
Not for Android users
No desktop version
High minimum balance
Does not offer mutual fund trading
Frequently Asked Questions
1. Is my money safe?
Absolutely yes! FDIC (Federal Deposit Insurance Corporation) secures all the Unifimoney accounts strictly.
2. What is the minimum deposit to open an Unifimoney account?
You need a $100 minimum deposit to open an account with Unifimoney.
3. How does Unifmoney offer such good value?
By minimizing their operating costs, Unifimoney money can compete and surpass large banking institutions. Neither do they have expensive real estate, a countless number of employees, nor outdated tech.
4. Is Unifimoney an excellent option for my financial leads?
Yes, Unifimoney is a top-notch option that does everything right. If you have a good amount of money to deposit or invest, you are in the correct place.
5. Is it worth it?
Certainly yes! Unifimoney may be what you are looking for if you wish to crypto, trade equities, and precious metals and want to do so on the same plan as your banking. 
6. Are there any bonuses for signing up to Unifimoney?
There are many bonuses and incentives, including earning Bitcoin for initial deposits and referring friends for depositing with Unifimoney.
Winding Up
The Unifimoney promises to seamlessly incorporate your high-yield checking account, investments, and credit and debit card. It makes the overall management of your money and personal finances effortless whilst creating a balance between your saving, spending, and investing to make sure every dollar works for you.