Have you thought about renting your car out for extra cash and wondered is Turo worth it? Here is what you need to know about this vehicle sharing service.
Did you know that America has a rental car shortage? Last year car rental companies sold off portions of their fleet to survive the pandemic, and now that there is demand again, they are not able to replenish their supplies due to a computer chip shortage for new cars. This has not only caused a limited supply of rental cars to be available, but has also caused rental car prices to soar.
This rental car shortage has opened up a new opportunity for some to make extra cash. If you have a vehicle that you do not need access to all the time, you may be able to earn extra cash by renting your car on Turo.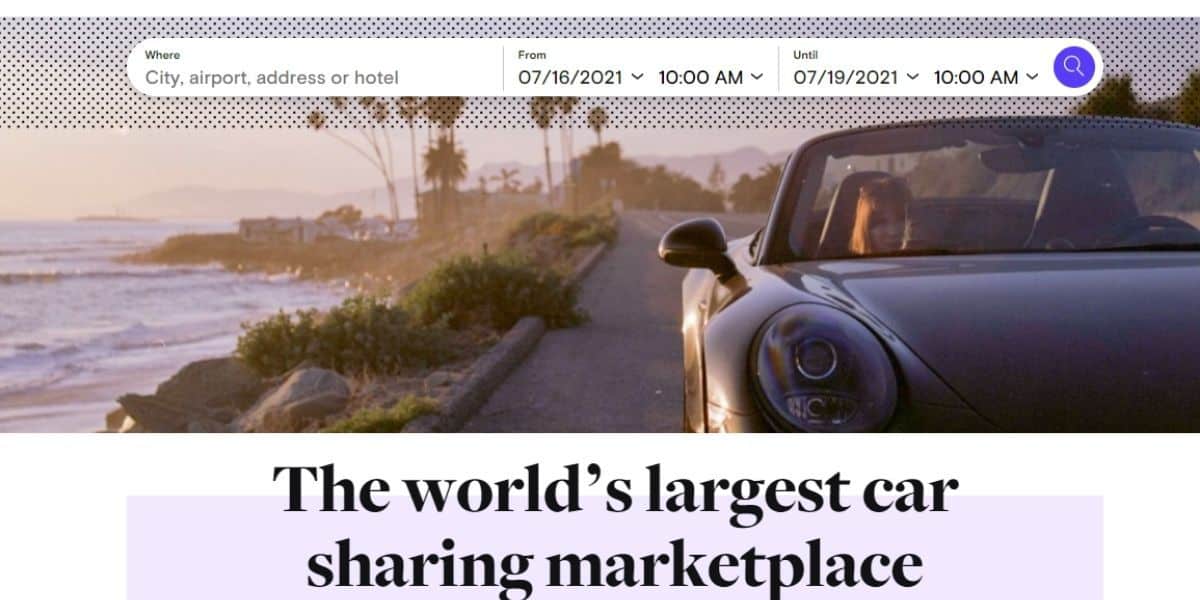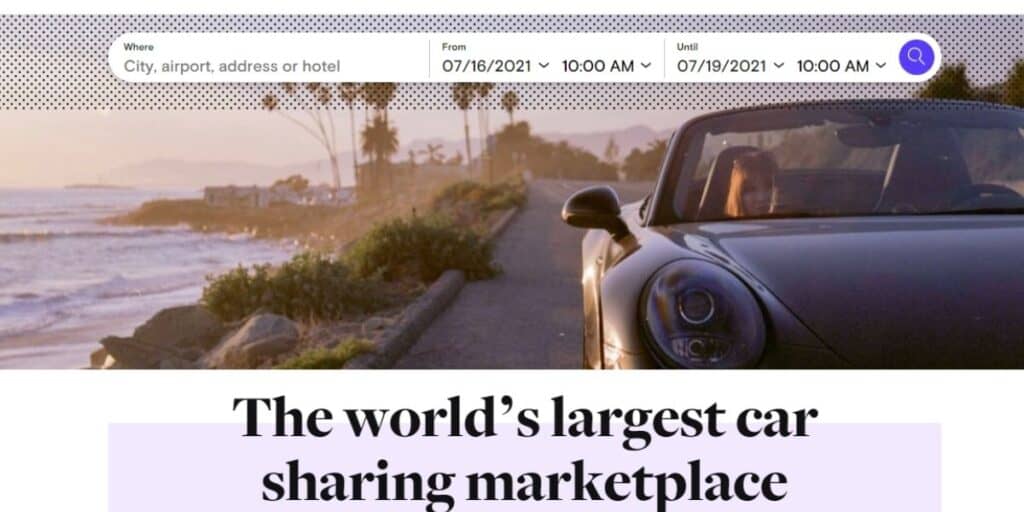 What Is Turo?
Turo is a website that provides peer-to-peer car rental services for people around the UK, Canada, and the US. You can easily rent a vehicle near your location from your phone in a matter of minutes.
Turo is also an extra source of money for those who have vehicles and don't need them all the time. It doesn't matter what the model is, how long you have used it, or how old it is. If it works properly and is in running condition, you can rent it out.
Should You Rent Your Car On Turo?
Turo has mixed reviews from hosts, and the opinions of using this site vary depending on experience. If you're thinking about renting your car out on Turo, here is what you need to consider before signing up. 
RECOMMENDED: 31 Ways to Earn Money Online From Home Without Investment
Benefits of Being a Host On Turo:
If you are looking for ways to earn extra money, Turo definitely has some benefits. Here are some of the benefits of Turo.
Earn Extra Money: While you may not earn enough to cover your monthly car payment, insurance and related expenses, Turo can help you earn extra money that you can use for bills or special purchases. Renting your car can generate income, and you can even calculate the money you can earn through Turo Calculator on their website before you decide to rent the car.
Make Money From Your Assets: Do you have a vehicle in your garage that you do not use often? Or maybe an old truck you can't find buyers for? You can turn this vehicle into money via Turo. Just like Airbnb, Turo offers to rent any kind of vehicle of any model. That old truck of yours can be rented out to help someone on Turo move, and you can earn some extra cash.
Easy to Use: Turo can be accessed both via website and app, but most users prefer to install the app for handling their car affairs. Both the Turo app and website are easy to use and handle for users to handle bookings, billing, and other matters through their phones all the time.
Support System: Turo has a support system that can be used for queries and complaints like billing and late returns. 
Minimum Time Commitment: Even if you have a full-time job, earning income with Turo is easy, since most of the arrangements are made via the app on your phone. Some guests may ask you to pick them up from the airport or arrange to meet them somewhere, but overall Turo can be done with a minimal time commitment.
Negatives of Being a Host on Turo
While some hosts are happy with their success and earnings on Turo, others have expressed dissatisfaction with changing policies and increased commission fees. Here are some of the common complaints from Turo hosts, both past and present. 
Large Commission Fees: Turo hosts do not receive 100% of the rental fees for their vehicles. Turo does take a 15-40% commission on each booking based on the protection plan that you choose. If you do not choose their protection plans, the commission reduces to 8.5% which is still high compared to similar rental companies.
Customer Service Complaints: While some issues are resolved by Turo's customer service quickly, many Turo hosts report difficulty processing damage claims to their vehicles, and struggle to get a response from the company.
Damage Risk: Just AirBNB hosts have a damage risk to their homes or apartments, Turo hosts have a risk of damage to their vehicles. Whether it is rock chips, smoke smell, torn seats or a damaged vehicle, there is always a risk that something can happen to your car. Hosts can file claims with Turo for the damages, but many report that getting reimbursement is a challenge and that the amount they receive is not always adequate to cover repairs.
Car Expenses: All vehicle owners have expenses such as maintenance, oil changes and more, but these will increase if your car is being rented out and is driven more miles. Be sure to factor in regular maintenance costs and repairs into your expenses.
Risk of Bad Renters: Turo does have a star rating to let you know which hosts and guests are responsible in their transactions. While you can be somewhat careful when choosing guests, there is still a risk that there could be damage or other issues when renting out your vehicle.
Location Matters: Location does matter with Turo, and those in larger cities will see more opportunities than those in smaller towns. Individuals located near major airports can also see increased opportunities. If you are located in a smaller area, you may not have enough rental opportunities to make Turo worth your time.
Is Turo Worth It?
Like many side hustles, renting out your car out on Turo should be considered carefully, and the benefits and negatives may vary depending on your individual situation. 
If you have a vehicle that you do not use, and are OK with potential damage risk, then this can be an opportunity to make money. If you still owe money on your vehicle, or intend to keep it for a long period of time, or do not have money for increased expenses and repairs, then being a host may not be a fit for you.

Are you looking for a new side hustle to earn extra money? Check out this big list of passive income ideas.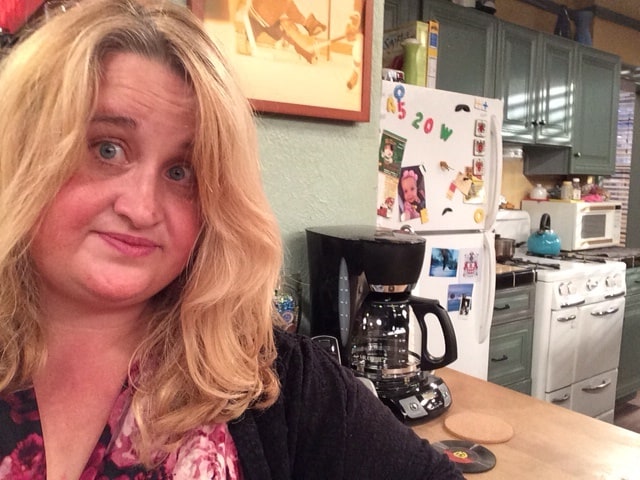 Kim Ritter is a frugal living expert, blogger and mom of two from small-town Iowa. What began as an effort to help her family save a few dollars a month has now transformed into a full-time passion to help other parents money. Visit her online at twokidsandacoupon.com and follow her on Twitter at @2kidsandacoupon for more ways your family can have fun on a budget.