If you have several credit cards, you would understand the stress of paying off credit card bills. But deciding the order of paying your credit card bills can prove to be another task in itself.
Should you first pay for that credit card having the maximum interest rate? Or should it be that one with the highest minimum payment? Is the one with the smallest balance more feasible?
These are all very normal and fundamental questions that crop up when you pay your credit card bills. But if you start using the Tally App, you would not have to worry about calculating the amount to be paid for each of your cards. 
This article will deep dive into Tally Review and explain what it is and if it can be appropriate for use by you too. So read on to find out.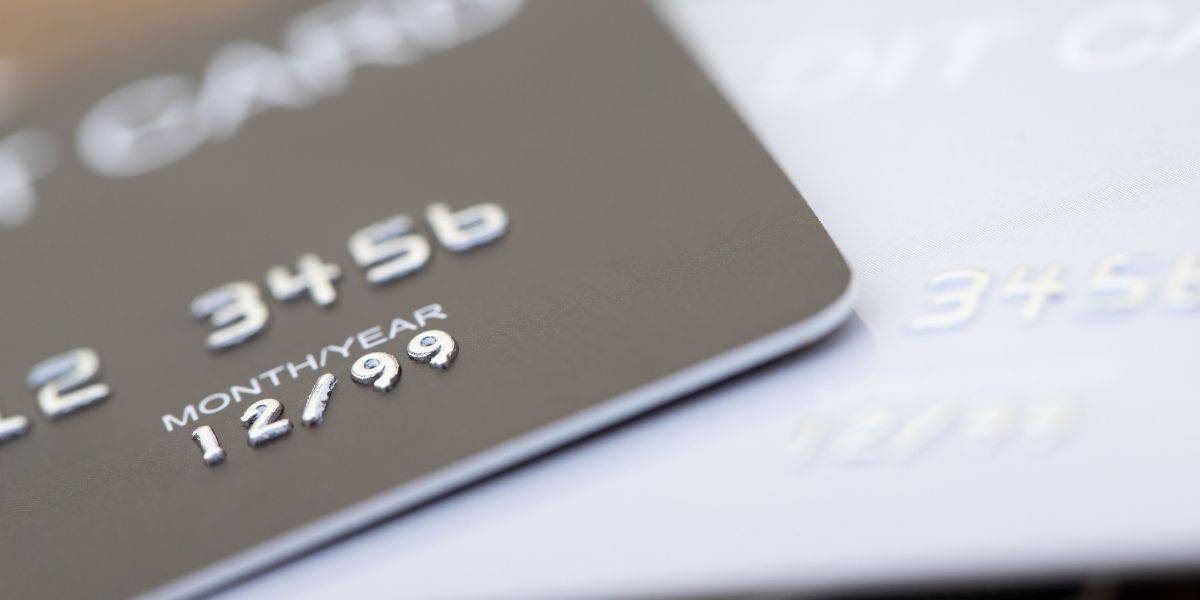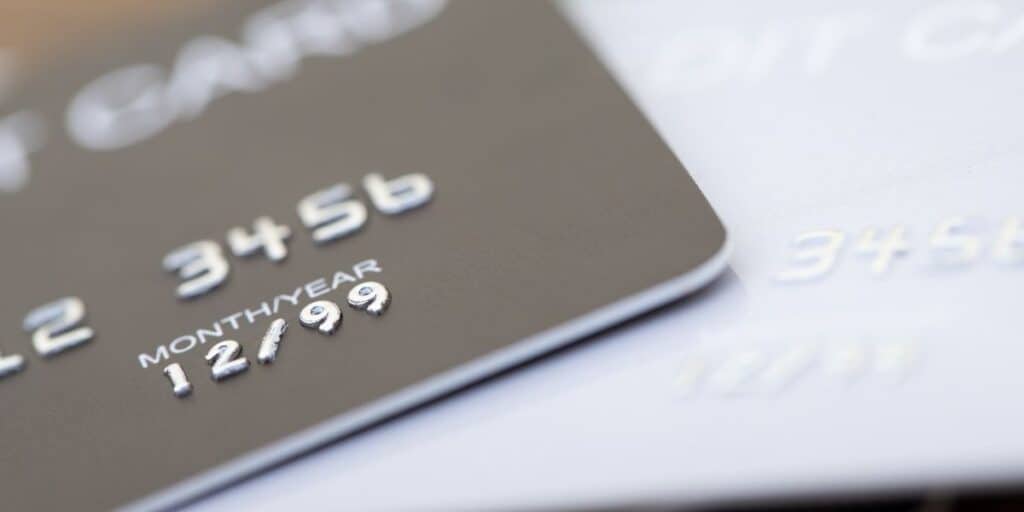 What is the Tally App?
Tally is a finance app that caters to each user personally. Its service includes billing itself and combining debt consolidation. It also offers personalized finance management if you wish to opt for it.
The app performs as a stepping stone towards credit debt management and decisions about credit cards as a whole. In addition, the company itself tries to assist its users in reducing and tracking the debt algorithms for determining the right time to pay.
This way, it tackles each credit card to understand which credit card bill should be paid off first. Tally also goes ahead to accomplish this due to extending a line of credit to their eligible users. This credit is also utilized for paying off the existing balances of the credit cards under your name. 
Recommended: How to Save $5,000 in 6 Months On A Lower Income
Who is Tally Meant For?
Tally is meant for anyone wishing to free themselves of debt incurred by credit cards. If you fall under this category, you will find Tally to be tailor-made for your benefit once you start using the application. 
Tally gets done a lot more than just paying off credit card bills for you. Among other things, it takes it upon itself to ensure that you can pay your bills on time and do not incur late fees.
Apart from that, you will also be able to save your money on interests charged on your credit cards that have a higher percentage rate than the credit line set by Tally. The only step to achieve all these perks is to be eligible for Tally's screening process.  
Once you do qualify for Tally's services, you can safely bid farewell to any recurring credit card woes after that.
How to Qualify for Tally's Services?
To qualify as a Tally client, you must currently have a FICO score of at least 660. The Fair Isaac Corporation determines the FICO score for developing a credit score used by creditors, credit card agencies, and lenders.
Tally will also consider some other aspects of your profile based on credit for the qualifying process. Therefore, they will run a soft credit check on you. While other kinds of credit checks can impact, a soft check will not affect the credit score in any way.
The other good thing about Tally is that it does not involve any origination fees either, and even the credit line does not have any extra payments associated with it. The only thing that Tally does charge is interest when the credit line gets utilized for paying your credit card bills.
How Does the App Work?
Tally will extend a line of credit for you after you are approved for the app. However, the final amount is decided based on your circumstances and cannot be unlimited. This is because the line of credit is utilized to make payments on credit cards. 
Another rule you should bear in mind is that you will not directly pay credit card companies if your card is set to the Tally Pays mode.
Instead, you repay your Tally credit line that is linked with your checking account. As a result of using this credit line, your payments will be directed to those with the highest APRs. At the same time, the usage of funds will also be maximized by the lowering of payments made to other cards.
Saving More With Tally
Tally can help with saving money automatically along with helping you to pay off credit card debts. Tally will similarly transfer the designated amount to the insured savings account from your chosen account, as is the case with other automated saving apps.
It is also designed to get all your tasks done securely and directly. Hence, you do not have to worry about anything on your end. But unlike the other automated saving apps, Tally will get all of these done free of cost, and there is no hidden cost to anything if you use Tally.
Apart from all of that, Tally also contains many rewarding programs designed to give you points for saving money.
You may even choose to use these points for performing any other tasks. But the best part is that you can redeem these points for buying gift cards or being donated to charitable organizations.
The Bottom Line
As long as Tally's credit line has an interest rate lower than one credit card owned by you, you are good to go. Even while using Tally, you will be able to use your cards how you used to.
Tally will help you reduce your debts, but regardless of that, it would not be wise to increase your spending due to this reason.  
Doing this will only result in more debt and ultimately defeat the purpose that Tally is meant for use, which is helping you with managing credit card debt and saving money on fees and interest.
But apart from that, you can choose to lower your interest rates if you are paying for high-interest credit cards. Tally makes your life a lot easier by saving money on interest charges.