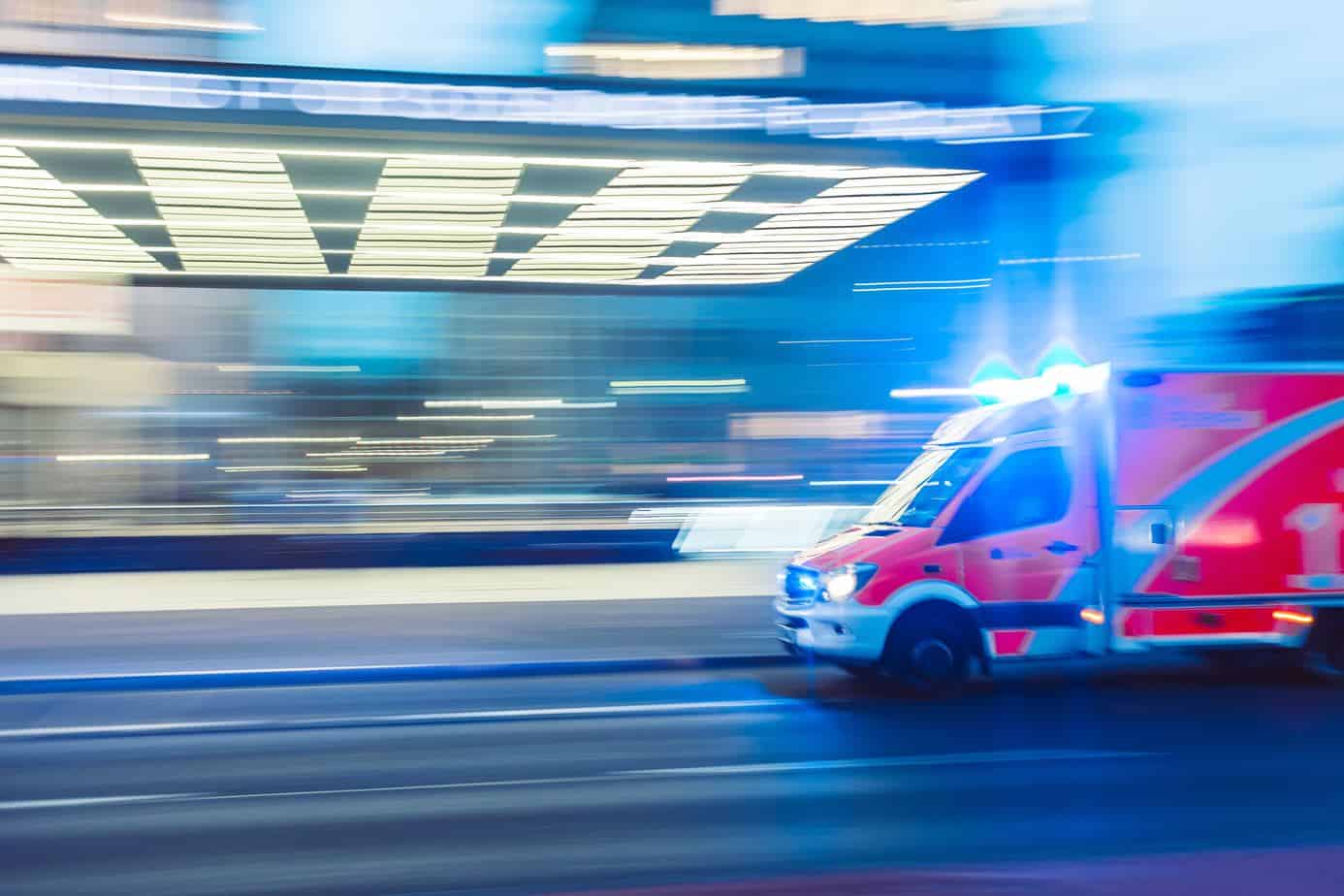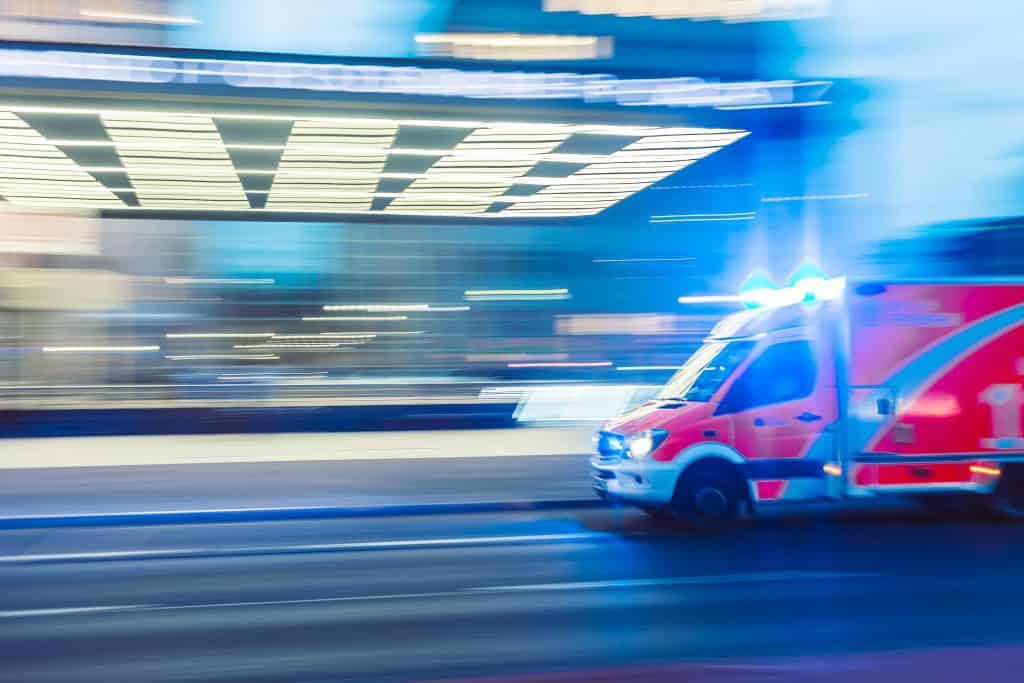 An emergency fund is the very first step for someone who's starting to save and work on their financial health. It gives you the security of having money in your back pocket so you don't have to worry about going into debt for emergencies. Since it's been reported that 40% of Americans wouldn't be able to cover a $500 expense from savings, it's an extremely important thing to think about.
It gets even better when your emergency fund can make you money. That's why you should keep your first $1,000 emergency fund in Netspend—which advertises itself as a prepaid card, but has a connected FDIC-insured savings account.
Here are some reasons to save your first thousand in a Netspend account!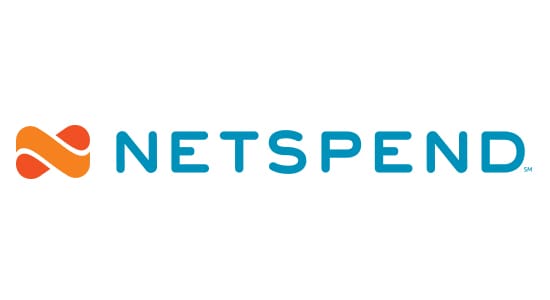 Netspend Has A Sky-High Interest Rate
With most brick-and-mortar banks, you'll be lucky to get a savings account that pays a fraction of a percent, meaning you're actually losing value when you factor in inflation. Online banks like Ally and CapitalOne will get you into the 2% range. But the vast majority of banks don't even pay half as high a rate as Netspend's 5% APY.
Now, you only get this rate on your first $1,000, so granted, the perks are capped. And that's exactly why Netspend shouldn't be your main savings account, but just a place to put away your first thousand for emergencies. $50 a year might not make you rich, but it is completely passive income. Plus, unlike the stock market, you're not subject to the risks of crashes or recessions—your Netspend account is FDIC-insured and risk-free.
You Get $20 for Free After Your First Deposit
Again, we're not talking life-changing amounts here. But in combination with the interest rate, it's certainly in the "nice to have" category.
First, you'll need to sign up with this link. Once you receive your card, activate your account, and deposit at least $40, the $20 bonus will appear shortly after. (I'll get into the full process in more detail below!)
It's Separate From Your Main Account
The whole idea of an emergency fund, of course, is to have backup funds that you only touch when you have no other option. And what better way to guarantee you don't accidentally dip into that fund than to keep it in an entirely separate account?
With a Netspend account, you have an extra buffer for that $1,000. You can't accidentally use it. If you're having a true emergency, you'll have to make an intentional decision to transfer the money back to your main account before you use it. Whether you're prone to impulse purchases or not, it's generally a good thing to have this buffer.
How to Open a Netspend Savings Account
There's a reason that not many people know about Netspend: it's because the signup process is a little different than many banks. That said, it's not really that difficult if you have a little patience! And it's worth the amazing interest rate.
1. Order a Netspend card here.
2. Once the card comes, activate it by following the enclosed instructions. Choose the "pay-as-you-go" fee plan (just don't use the card so it's fee-free).
3. When you're all set up online, click the "Move Money" tab on the left sidebar. Look for the section called "Bank Transfers," which will explain how to set up a transfer from your regular bank to Netspend.
4. Link your bank accounts. Depending on your bank, verification might take a few days.
5. Once they're linked, make your first transfer. You can go ahead and transfer the full $1,000 right away, or start by just transferring $40 so you get your $20 bonus.
6. Activate the 5% savings account in the "Move Money" tab under "Savings Transfers."
7. Lastly, in that same section, make a transfer from Prepaid (your card) to Savings. That money will start earning the 5% interest right away!
If you're going through this process and get stuck on #4, don't worry! Some banks have trouble linking with Netspend since it's not a traditional account. I use Ally Bank, which is an excellent free online bank that links with no problems.
Netspend Is Easy to Use (When You Know How)
The "prepaid card" terminology can be a little confusing at first. However, I think of my Netspend accounts more as bank accounts than prepaid cards. This is important because the key to maximizing your gains is to not use the card at all.
When you receive and activate your card, think of it as a checking account linked to a savings account. You'll transfer money onto the card from your regular bank account, then transfer those funds from the card account into the savings account.
And then you just sit back and let it earn. You won't be using the card, so the setup is really the only work involved. Interest is paid quarterly. When you want to withdraw your interest or other money, just do it with another bank transfer.
The only additional consideration is a 90-day inactivity fee of $6, which is extremely easy to bypass. I just set up a $1 automatic transfer from my regular bank every two months, which is enough to count as active.
Is Netspend Safe?
Netspend definitely isn't a traditional kind of bank or savings account, so lastly, you might be wondering "Is Netspend safe?"
Personally, I've had my Netspend account for over 5 years now, and never had a single issue. Interest has always been paid on time, I never had trouble logging in, no surprise fees, etc. They use SSL to encrypt your personal information.
Like any financial institution, Netspend has their share of bad reviews on consumer review sites. After reading a few, I've noticed most of the bad experiences are from people who were actively using the card for purchases (or trying to) and having issues with that. As I mentioned before, I would never recommend actually using the card as a method of payment. The fees are too high and you could run into extra hassles with things like ID verification.
My experiences using Netspend as a savings account have been good so far! Your mileage may vary, so always weigh the options and make the decisions that are right for you.
Are you ready to start earning $50 a year in passive income? Sign up for Netspend and get the process started!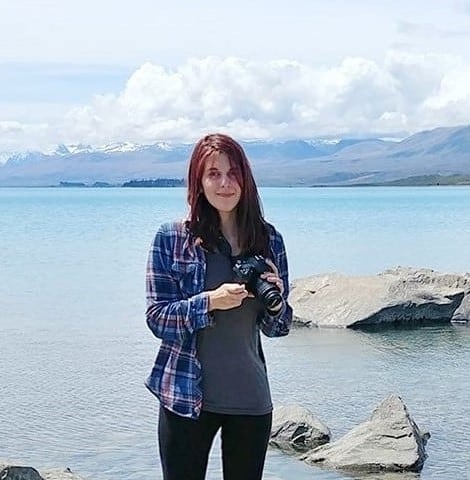 Kate is a writer and editor who runs her content and editorial businesses remotely while globetrotting as a digital nomad. So far, her laptop has accompanied her to New Zealand, Asia, and around the U.S. (mostly thanks to credit card points). Years of research and ghostwriting on personal finance led her to the FI community and co-founding DollarSanity. In addition to traveling and outdoor adventure, Kate is passionate about financial literacy, compound interest, and pristine grammar.