Can you win money by simply playing and scratching cards?
Well, yes, you can. Lucktastic, a free mobile app, lets you win cash by scratching digital scratch cards and playing games.
The app has about 10 million installs on both android and IOS.
However, many similar instant win game apps in the market claim great cash rewards and prizes just by playing games and taking part in contests. Many among them are scams. But is Lucktastic a scam too?
In this article, we've briefly analyzed and discussed the features of the Luckstatic app and its credibility.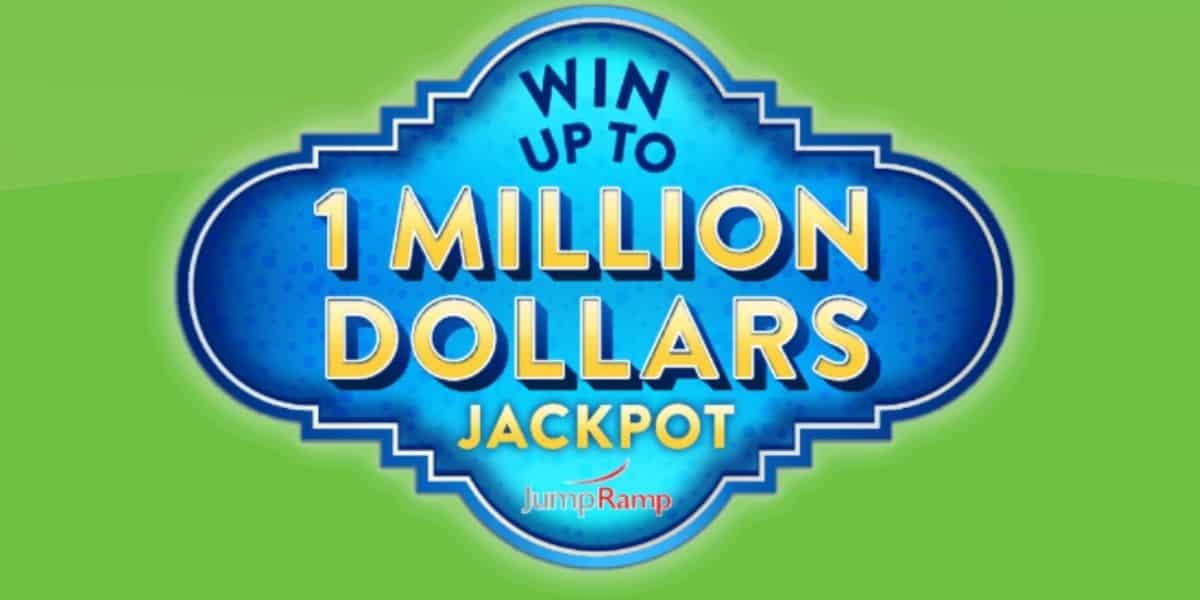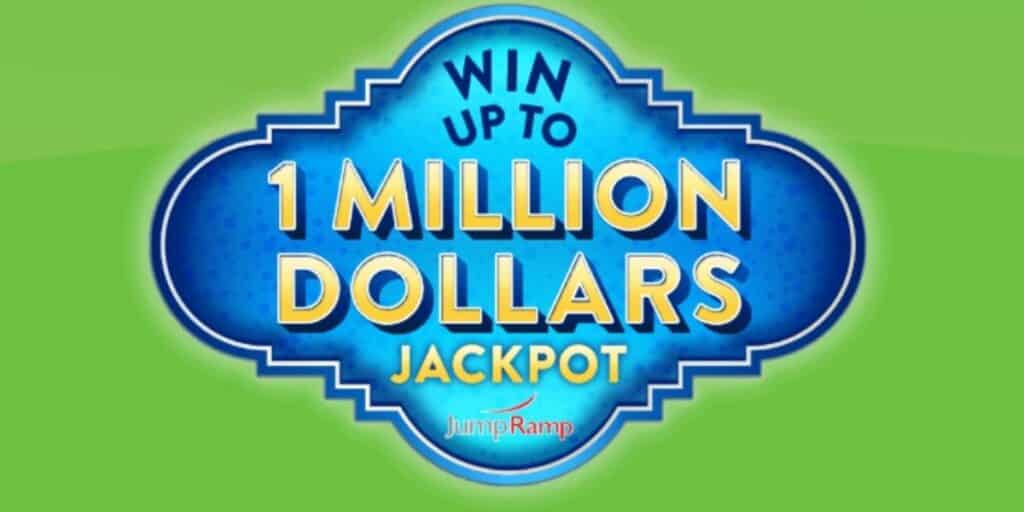 What is Lucktastic?
If you want to play lottery games without losing any money, Lucktastic is the app for you.
It is a free app available on Android and IOS platforms that can make you win money and earn exciting gift cards and prizes. Moreover, you can try your luck at digital scratch cards. The app is nothing but a space to experience the thrill of gambling.
The app offers many lucrative games, contests, and scratch-cards that can make you drool over it. Players can win large amounts like $10,000 instantly.
Besides winning cash prizes, you can get the chance to win free trips and gift cards.
To get started with the app, you need an Android/IOS device with in-app GPS services. Next, install it from the respective app store and sign in. To use the app, you should be a US citizen and at least 13 years old.
Players can use either cash or tokens as currency.
You can earn $1 by just signing up here.
While playing certain games or scratch-cards, you can use them to enter the sweepstakes if you earn tokens.
However, the app offers no option to convert tokens to cash. But you can convert them to gift cards if you have at least 10,000 tokens.
How Can You Win Money With Lucktastic?
Lucktastic is jampacked with exciting and fun games to keep you engaged. Once you are all done with the installation and signup process, you can jump right into the fun part.
Scratch Cards
Scratch cards can make you earn cash or tokens. Nonetheless, you get a limited number of scratch cards per day. Scratch a card by swiping your fingers around it, and if you get a match of three winning symbols, you're a winner.
Cards with cash prizes can let you win cash between $1 and $1500. If you earn tokens, you can use them to redeem gift cards and enter contests. Players can get to win up to $10,000 by scratching enough cards a day.
However, winning money by scratching cards all day is tedious or a waste of time since you never get matching symbols most of the time.
Contests and Challenges
Participate in sweepstakes or challenges for opportunities to win monetary rewards. You can utilize tokens to enter each day and win entry in Daily rewards.
Lucktastic guarantees to pay out each contest.
You can win extra tokens and contests by being active on Lucktastic. Ensure you play the scratch game for four days straight to earn the Daily Reward bonus. On the fifth continuous day, you can win a secret prize of either tokens or entries in a contest.
RECOMMENDED: Is Swagbucks legit and safe?
Daily Rewards are accessible as long as you play each day. When you miss a day, your Daily Rewards will reset.
Downloading Sponsored Apps
If you are done playing scratch card games all day, a feasible way to earn tokens is by downloading sponsored apps.
These apps usually don't require in-app purchases, and you can visit the app and earn tokens to redeem them for gift cards later.
Daily Referrals and Rewards
Lucktastic lets you earn rewards and tokens when you consistently play scratch cards. You can also earn 1000 tokens if you refer this app to a friend.
It uses a streak-based reward system, wherein you get 150 tokens on day 1, 200 tokens on day 2, 250 tokens on day 3, 300 tokens on day 4, and a mystery reward on day 5.
The VIP Programs
Lucktastic has a VIP program to make you earn tokens. There are three tiers that you can reach by scratching cards and installing the partner app.
The three tiers are:
Bronze: Play 30 cards and download one application
Silver: Play 50 cards and download three applications
Gold: Play 200 cards and download five applications
Sweepstakes
You can also earn by entering into sweepstakes. Though there are chances of losing money, there are options to make more money/tokens than what you had.
You could likewise bring in cash, tokens, and different prizes in return for the tokens that you bet.
RECOMMENDED: 35 Free Apps That Pay You Real Money
Is Lucktastic Legit?
The app isn't a scam. There are real chances of winning money and earning rewards. People in the past have won trips and high cash prizes.
However, the odds of winning large cash prizes are slim.
You have to spend much of your time playing the scratch cards. Though you can earn tokens by getting engaged in different activities, converting them to cash isn't possible. You need at least 10,000 tokens to be able to convert to cash.
It also demands you to be regular.
Pros:
100% free and easy signup
Users earn $1 for signing up
Scratch games are fast and easy to play
Daily bonuses
Gift cards
Earn tokens by downloading apps and referring to others
Cons:
Takes a long to earn something
You need a large number of tokens to win something
You have to watch advertisements before every game.
Final Words
The bottom line is, Lucktastic is not an app for getting rich quickly.
The app has lucrative offers and cash prizes; however, it takes long before earning something. You need to have excellent luck to win mystery rewards.
In the end, if you have enough patience to play regularly, give it a shot. That is great for teenagers and students who want to earn money through a fun side-hustle.
Further reading: 13 Ways to Make Money in College Without a Job