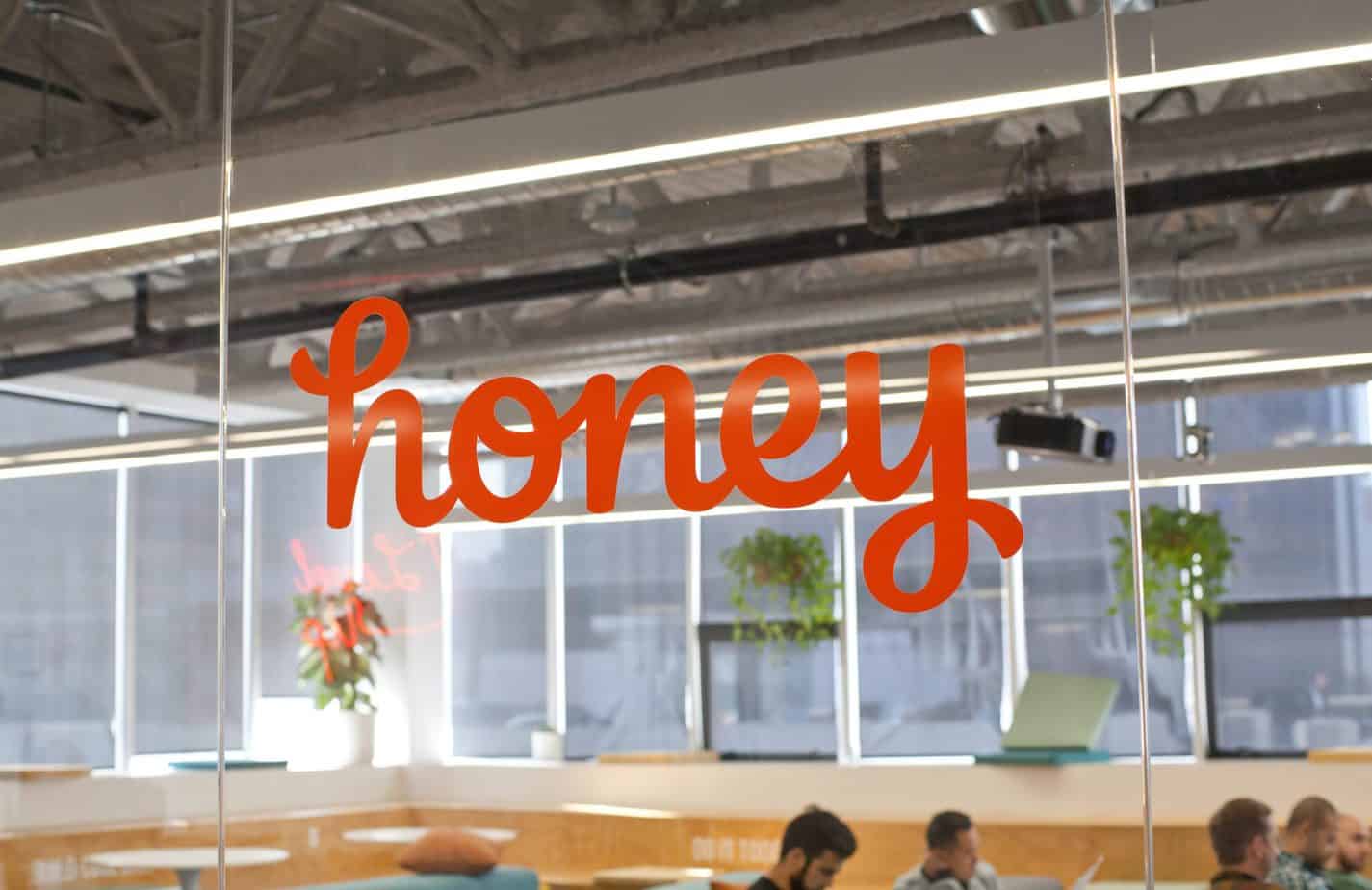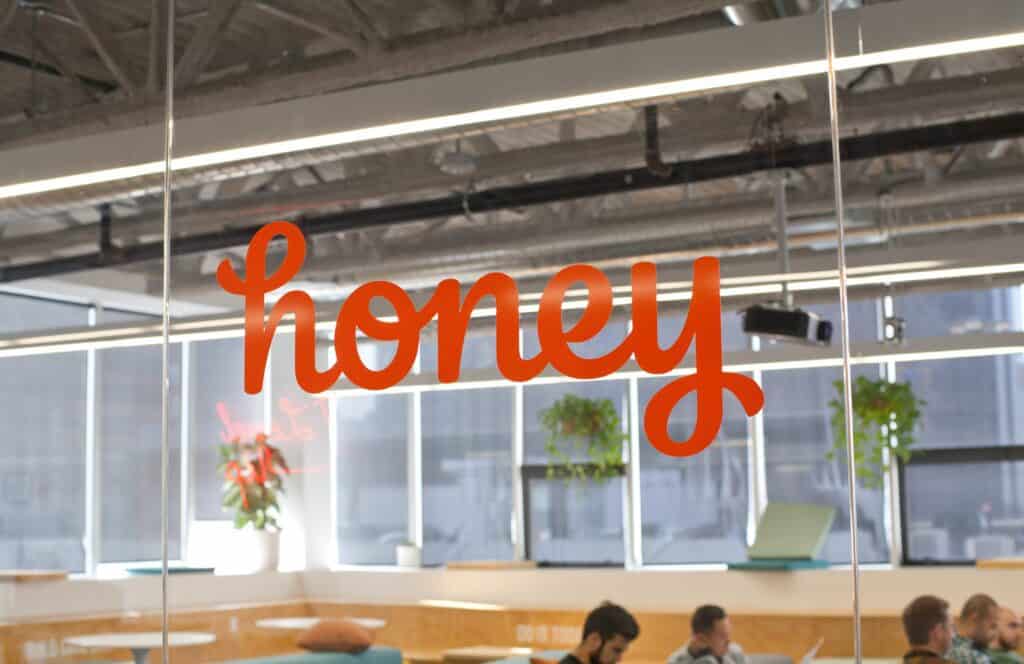 If you wish there was an easy way to easily save money when shopping online, here is what you need to know about how Honey makes money and is the Honey extension legit?
Most of us have been taught from childhood some version of "there's no such thing as a free lunch"—meaning that when something is free, there's usually a catch.
However, in the age of the internet, that isn't always true anymore. You can access plenty of free services without there being some kind of trick involved. That said, it's always smart to follow the money to make sure. When people create apps or services, they usually want to profit from them. That's all well and good, since they should be paid for their labor and may have employees to support as well. But if you can't tell where a business's profits are coming from, it could be cause for suspicion.
Today, we're going to look into the money-saving browser extension Honey. How does Honey make money? Is Honey legit and can it save you money? Are there any downsides, e.g. does Honey sell your data? Let's find out.
What Is the Honey App?
Honey is a free browser extension that performs a couple of different functions designed to save you money:
This extension automatically tests coupons for you during checkout on various websites and applies the best one
It compares prices on Amazon, letting you know if the same item is available cheaper elsewhere, tracking historic price data, and notifying you of price drops
Honey has a cash-back shopping program called Honey Gold, which is similar to Rakuten, but instead of money you earn Gold that you can redeem for gift cards
Personally, I think the first feature is the best one—it saves me a lot of googling and trawling coupon websites to test codes when I'm about to check out. I use the Honey Chrome extension, but it's also compatible with other web browsers.
How Does Honey Make Money?
Since Honey is completely free for users, you may be wondering, how does Honey make money? Is there a catch? Are they offering these features out of the kindness of their hearts?
There's no catch, and it's also not charity. Honey makes money based on commissions from the merchants they work with. When you use Honey to find coupons or earn gold, that transaction is recorded like an affiliate referral. Essentially, the company you're buying from rewards Honey for incentivizing you to make the purchase, and Honey passes some of those rewards on to you. It's legit and does work to save you money.
The Honey app doesn't create any coupons itself. Instead, the Honey browser extension searches the web to find and test coupons that already exist. It's like if you googled "Target coupons" and tried all the ones you found—the Honey app just takes away all the manual work on your end.
Does the Honey Extension Sell Your Data?
You can rest easy on this point: selling your private information is not one of the ways Honey makes money. They don't collect or store any sensitive information like your credit card numbers or other billing information.
When you first use the Honey browser extension, your browser might ask you a generic permissions question like "Allow Honey to read and change data on websites you visit?" The wording of this question is determined by your web browser, not by the Honey app itself. In the context of Honey, they explain here that the only data they're reading is the shopping website page, and the only thing they're changing is the coupon field in order to test coupons.
Read more about their data privacy here.
Can You Use Honey and Rakuten at the Same Time?
Personally, I have both the Rakuten and Honey browser extensions installed. From experience, you won't be able to earn rewards from both Honey Gold and Rakuten on the same purchase. This is because your cash back is determined by which "cookie" is in your browser when you make the purchase. If you enable Rakuten right before you purchase, the Rakuten cookie will be valid and you won't get Honey cash back (and vice versa).
However, having both of them allows you to use whichever one has the best deal on a certain website. For example, maybe a website doesn't offer Rakuten cash back but does offer Honey Gold. In that case, you would want to shop through Honey.
Sometimes, what I'll do is just click on the Honey Chrome extension to see if it lists what coupons are available on a website. I'll choose a coupon from Honey, then enable Rakuten for the cash back. This way, it's like the best of both worlds: coupon savings at the time of purchase, plus extra money back afterwards.
Is the Honey Extension Legit
Overall, the Honey extension is legit. The Honey app makes money by being an affiliate with major retailers, and it shares coupons and savings as an incentive to get you to purchase through them. This app can be a powerful tool for those who shop online regularly and help you save money.
Sign up for Honey here and sign up for Rakuten here to start saving more money on your online purchases too.
Looking for more ways to save money? Don't miss these apps to save money on groceries.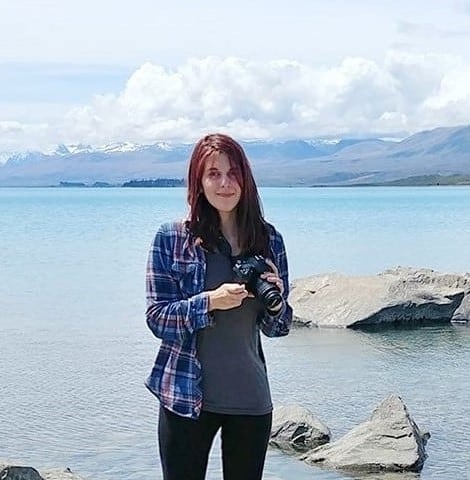 Kate is a writer and editor who runs her content and editorial businesses remotely while globetrotting as a digital nomad. So far, her laptop has accompanied her to New Zealand, Asia, and around the U.S. (mostly thanks to credit card points). Years of research and ghostwriting on personal finance led her to the FI community and co-founding DollarSanity. In addition to traveling and outdoor adventure, Kate is passionate about financial literacy, compound interest, and pristine grammar.