Both, Diversyfund and Fundrise offer real estate investments for all investors: accredited and non-accredited. While both real estate investing platforms have their minimum amount requirements as $500, they differ in fees and investment options.
With Diversyfund, you can only invest in REITs. At the same time, Fundrise's investments have electronic real estate funds, Fundrise Initial Public Offerings, and self-directed Individual Retiring Accounts.
If you're determined on REIT-focused automated investment management, Diversyfund might just be right for you. One thing to focus on when/, if you're investing with Fundrise, is that your real estate investments are illiquid. Their REITs aren't publically traded on a major stock exchange.
That means you won't be able to sell or cash your investments simply as you can with stocks and mutual funds. In addition, there is uncertainty and risk when the stock market acts unpredictably. 
Fundrise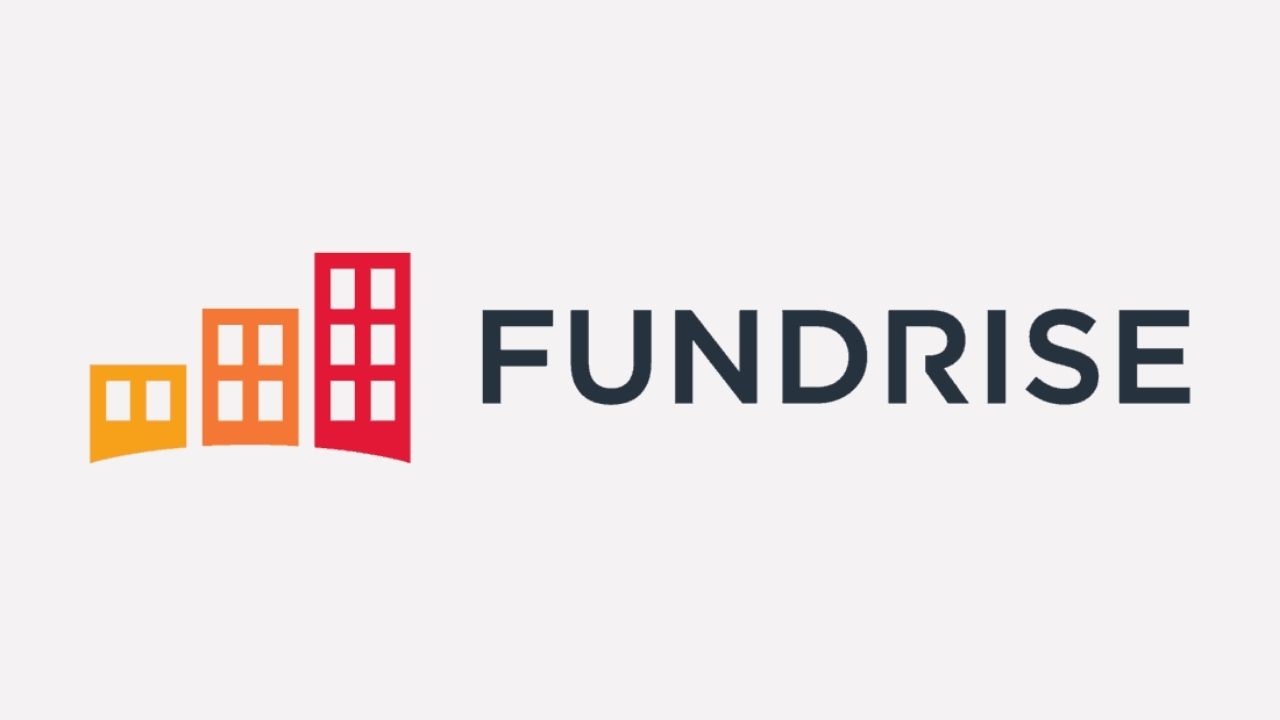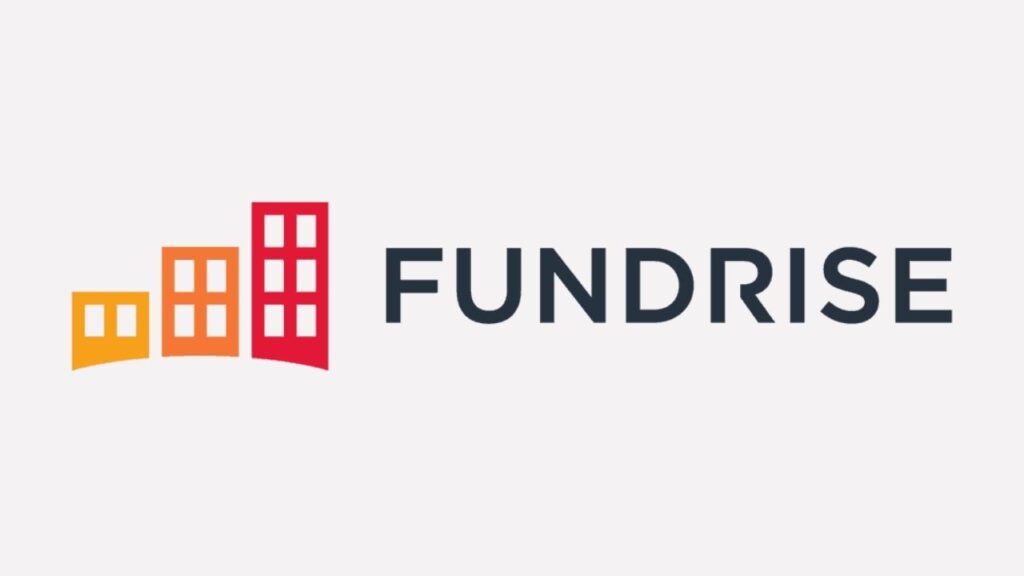 Fundrise is an online real estate company that allows you to invest in a low-cost, diversified real estate portfolio. Real estate is only of the most sought assets for professional investors, and Fundrise combines state-of-the-art technology with expertise to provide you with services.  
It lets investors buy into private residential and commercial properties by pooling their assets by an investment platform. Their main products include "Real Estate Investment Trusts" (aka REITs), eFunds, and Interval Funds.
The company determines the mix of eREITs and eFunds in all plants and their underlying properties. In addition, it offers premium and advanced accounts for investors to get access to a larger number of real estate projects in addition to other features and benefits.
Fundrise is great option for investors with a long-term outlook, people who want diversification (something other than stocks and bonds), passive income and investors willing to do their due diligence.
Features
Non-Accredited Investors Have Access
While most platforms are only available to accredited investors, many of this platform's services are available to all investors.
Low Minimum Investment
If you want to get involved in private real estate but don't have much money to invest, Fundrise can help you.
Easy to Use
After reading lengthy investor disclosures (a must-read), signing up takes up to 10 minutes.
Redemptions
Fundrise has a redemption program while enables investors to sell shares back to the real-estate platform in return for a fee. The fee paid into eREIT or eFund is determined as a decrease to the share price value.
There's no share price reduction if the shares are requested for redemption after five years or more. However, they can suspend or delay redemptions if there's economic uncertainty, like during the pandemic.
Interval Fund
For a more liquid option, investors have an option of participating in Fundrise's interval fund, featuring improved access to your invested money in the form of quarterly repurchase offers. In addition, there's no fine for liquidating Interval Fund shares every quarter.
Interval Fund is larger than other funds and can hold more assets, and might offer more diversification. It also provides all benefits offered by eREITs and eFunds.
Non-Traded REITs
This company's eREITs don't trade on the public exchange; they're extremely liquid. As a result, there's no guarantee that there will be buyers for investors who wish to sell shares. As a result, there are multiple risks to investing in non-traded REITs, but there are rewards as well.
Understand the Fees
It might prove to be difficult to understand this company's fees. In addition to the annual investment advisory charge of 0.15% and the annual asset management charge of 0.85%, Fundrise eFunds might affect development and liquidation charges. In addition, you will have other charges for retirement accounts, such as Individual retirement accounts.
Diversyfund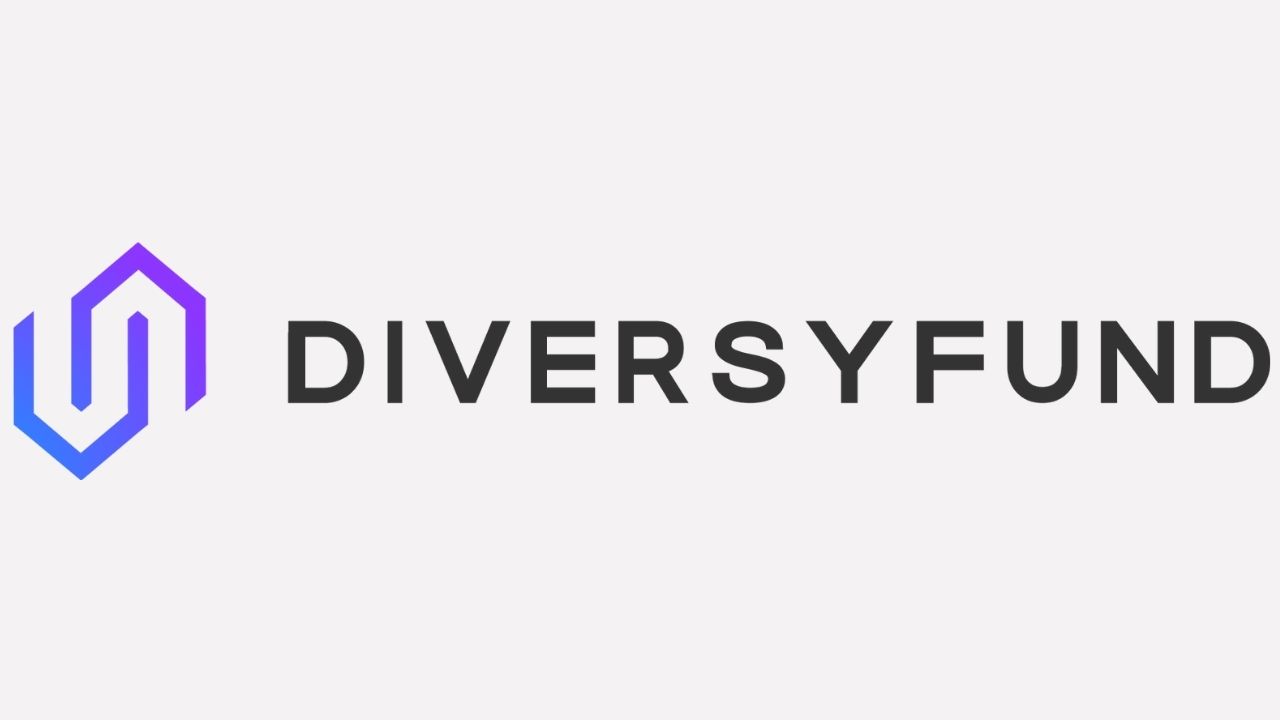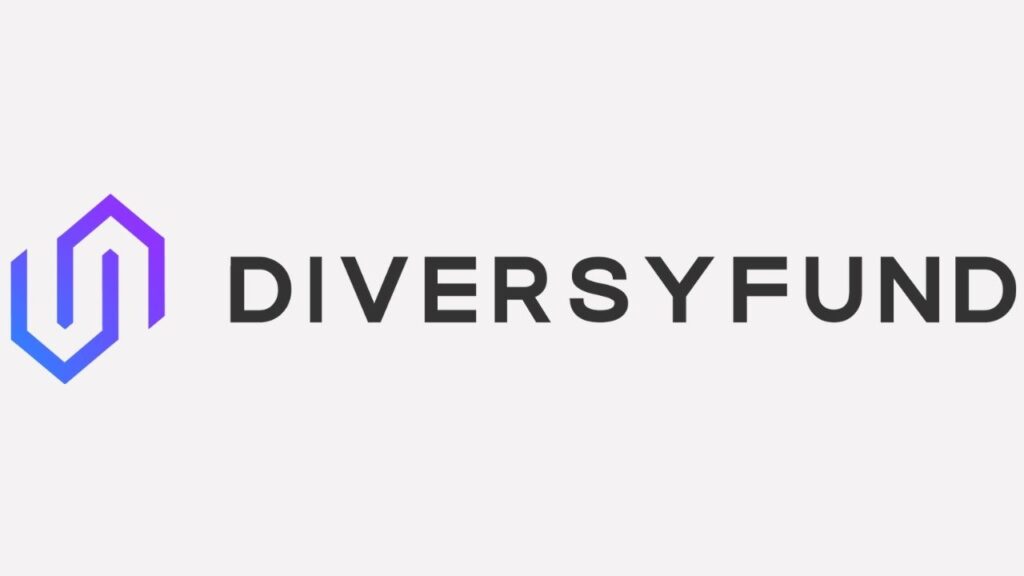 Diversyfund makes it easy to buy shares in a portfolio of fully vetted and multifamily real estate. In addition, the company helps you own a piece of their fund across multiple properties, making you grow your net worth.  
You can unlock investments with high growth potential, diversify your portfolio, and protect your future with stable assets. The company manages and owns properties directly instead of acting as a broker.
It charges no management fees on its investments, which is an advantage for less well-heeled investors. The minimum required investment is only $500, open to all investors. However, all dividends are reinvested, meaning investors won't find their income from the investment until properties are sold.
It's a good company for non-accredited investors, those who don't need cashback soon, and investors looking for a low-cost entry into investing in real estate.
Real estate investments like REITs usually pay higher dividends than stocks and other typical and popular investment options. Dividends mean cash, share, or payments that some companies give you on your shares.
Diversyfund will be a good option for you if you don't mind investing without expecting returns for a few years.  
Features  
Low Required Investment
The minimum investment dropped from $2500 to $500 in 2019, which might benefit small-dollar investors.
No Management Fees
While some crowdfunding sites might charge 1% management fees to cover the company's cost and play matchmaker, Diversyfund owns and operates all its projects, charging no annual fees.
Each project may have a developer fee of 2%-8% for finding, acquiring, and managing the holding.
Available to Non-Accredited Investors
That, like Fundrise, provides its services to all United States resident investors.
Possesses and Operates Investment Properties
It is unique that Diversyfund owns and runs all its investment properties. The Diversyfund Growth REIT includes complexes and luxurious homes in Southern California, Texas, and North Carolina.
It invests in properties to work towards improvement and resale within the next five years. However, users can't pick and choose among projects to fund, a facility provided by other real estate investing sites.
Automated Investment Management
The company manages your private and commercial real estate investments for you. You just need the minimum investment amount, that is, $500, to start. When you sign up, you start by investing in a REIT, which means you'll be investing in multiple real estate projects.